 Biography
Big Bad Wolf
In Cameron, a group of hunters is attacked by a wild animal, and Charlie Cowley survives, but sees his brother Scott dying. Seven years later, his teenage nephew Derek Cowley steals the key of his ste...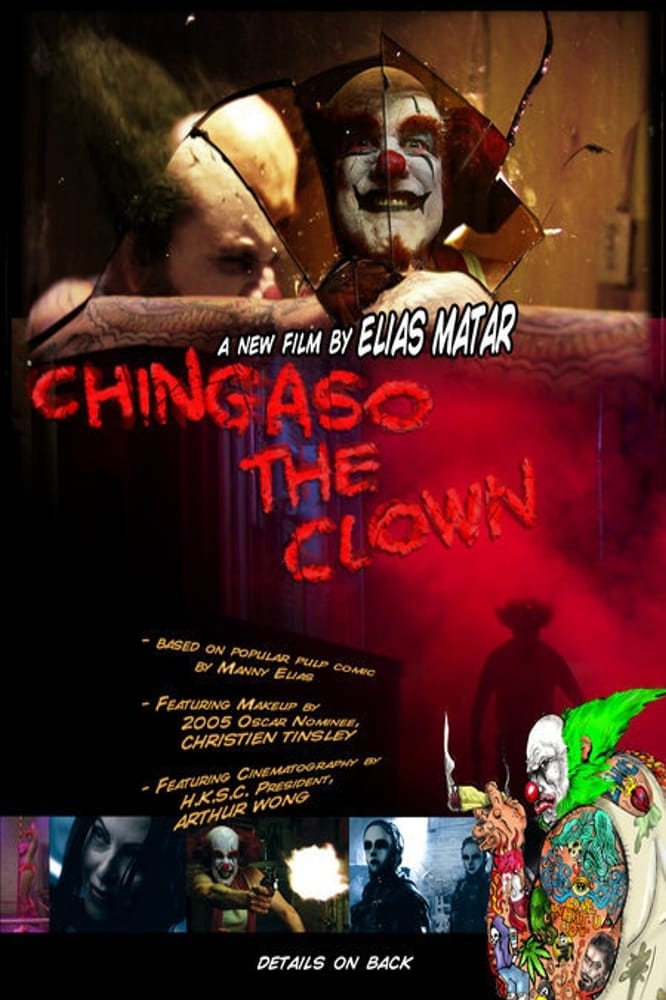 Chingaso the Clown
A man paints his face and heads off to seek revenge on crime kingpin Bastard the Clown and his Clown Army.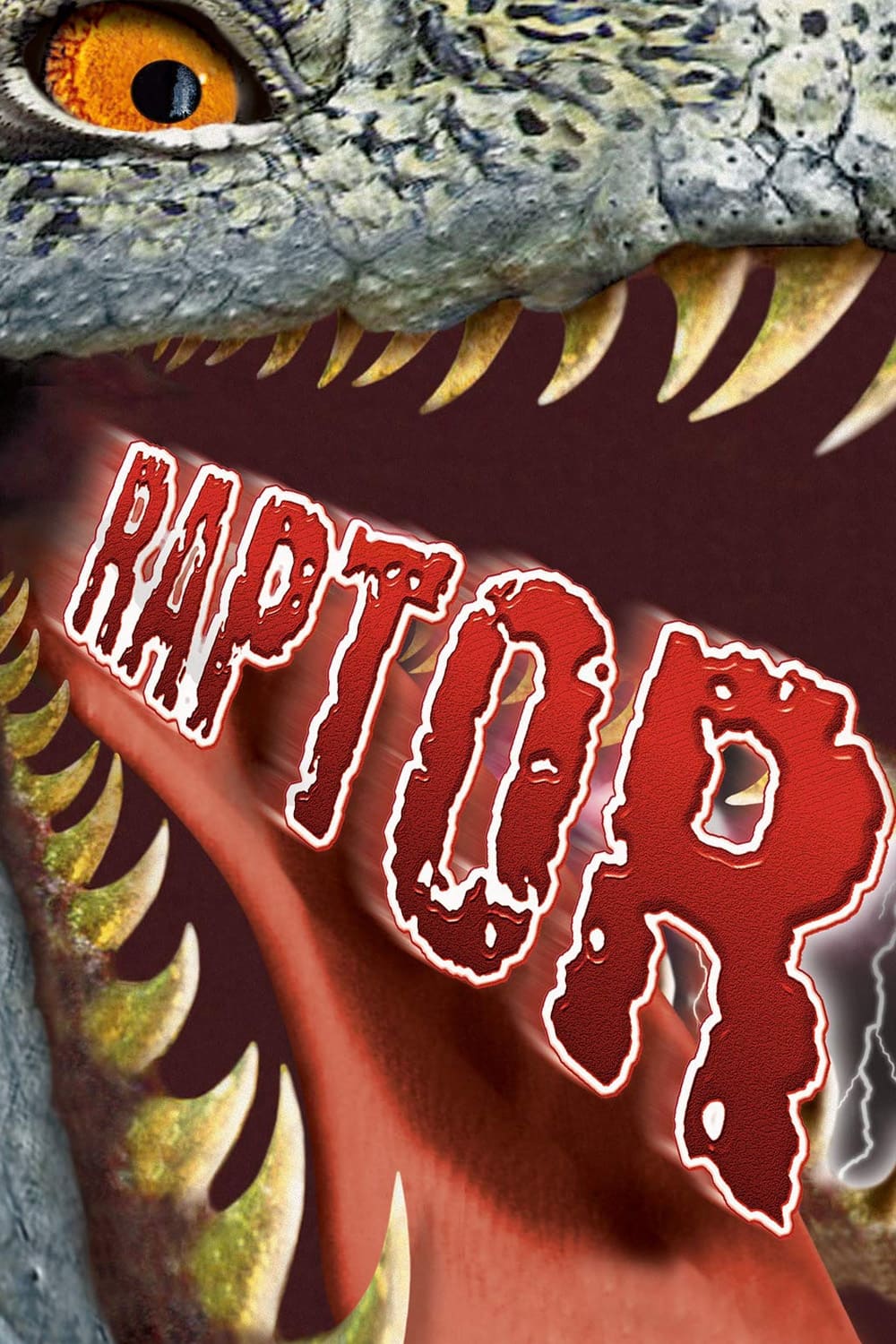 Raptor
When a series of unexplained vicious animal attacks strikes his community, Sheriff Jim Tanner and his assistant Barbara trace them back to a Dr. Hyde, a former military researcher whose government fun...