 Biography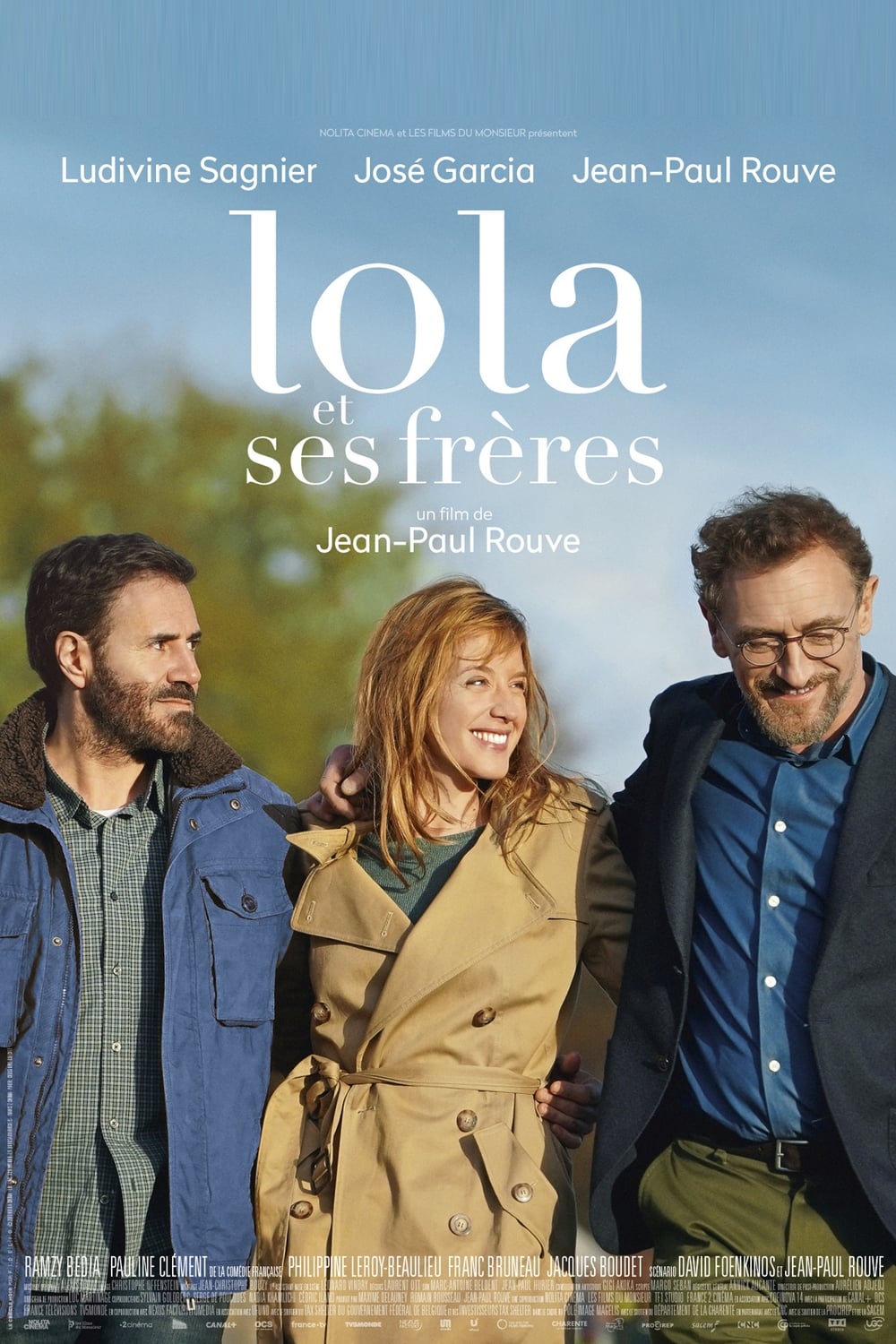 Lola and Her Brothers
Lola has two brothers: Benoit, who is getting married for the third time, and Pierre, who shows up late for the wedding. Excuses, reproaches, arguments, misunderstandings... beneath it all, they're ju...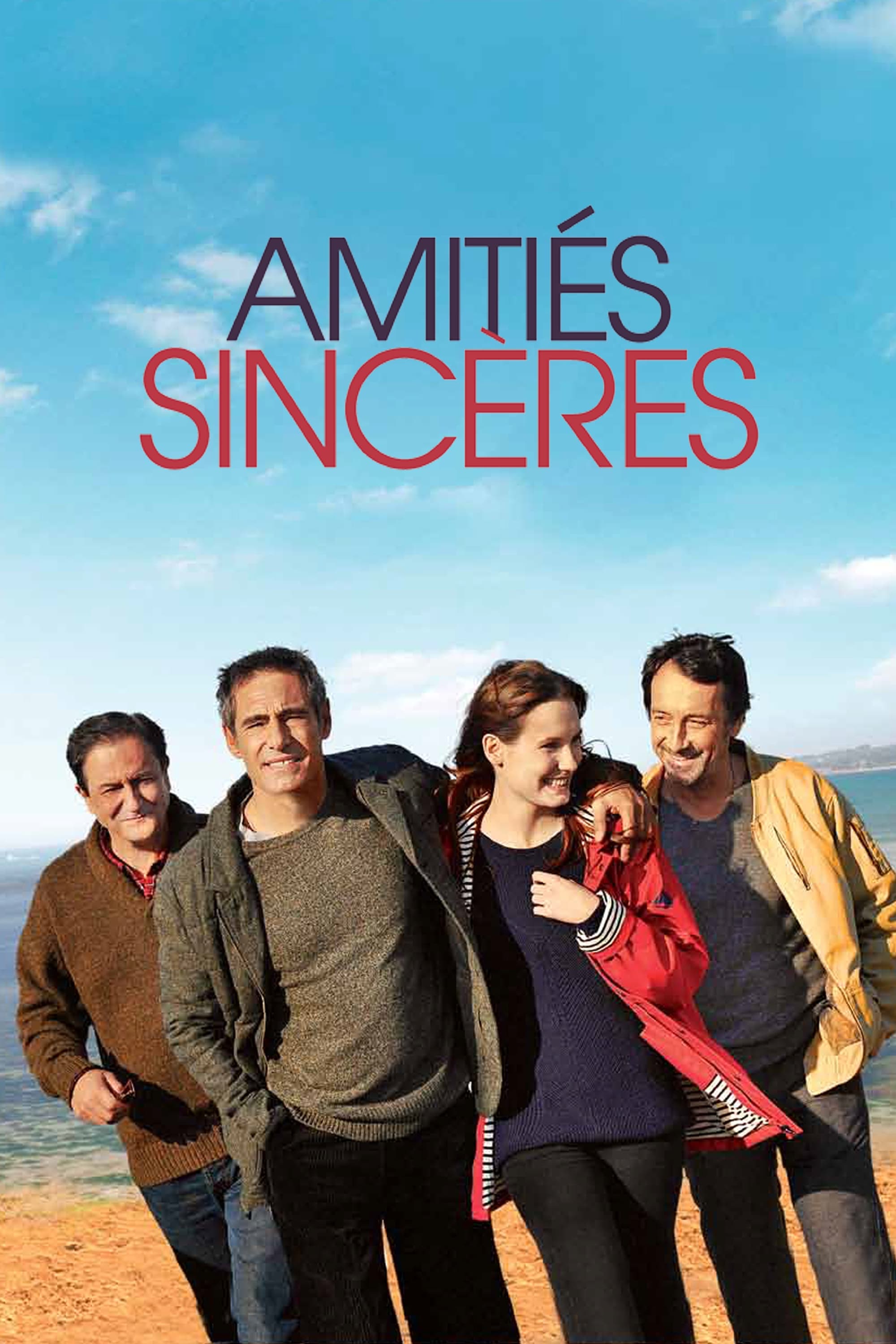 Amitiés sincères
The bonds of a 30-year friendship are tested when Walter's 20-year-old daughter, Clemence, falls in love with his friend Paul.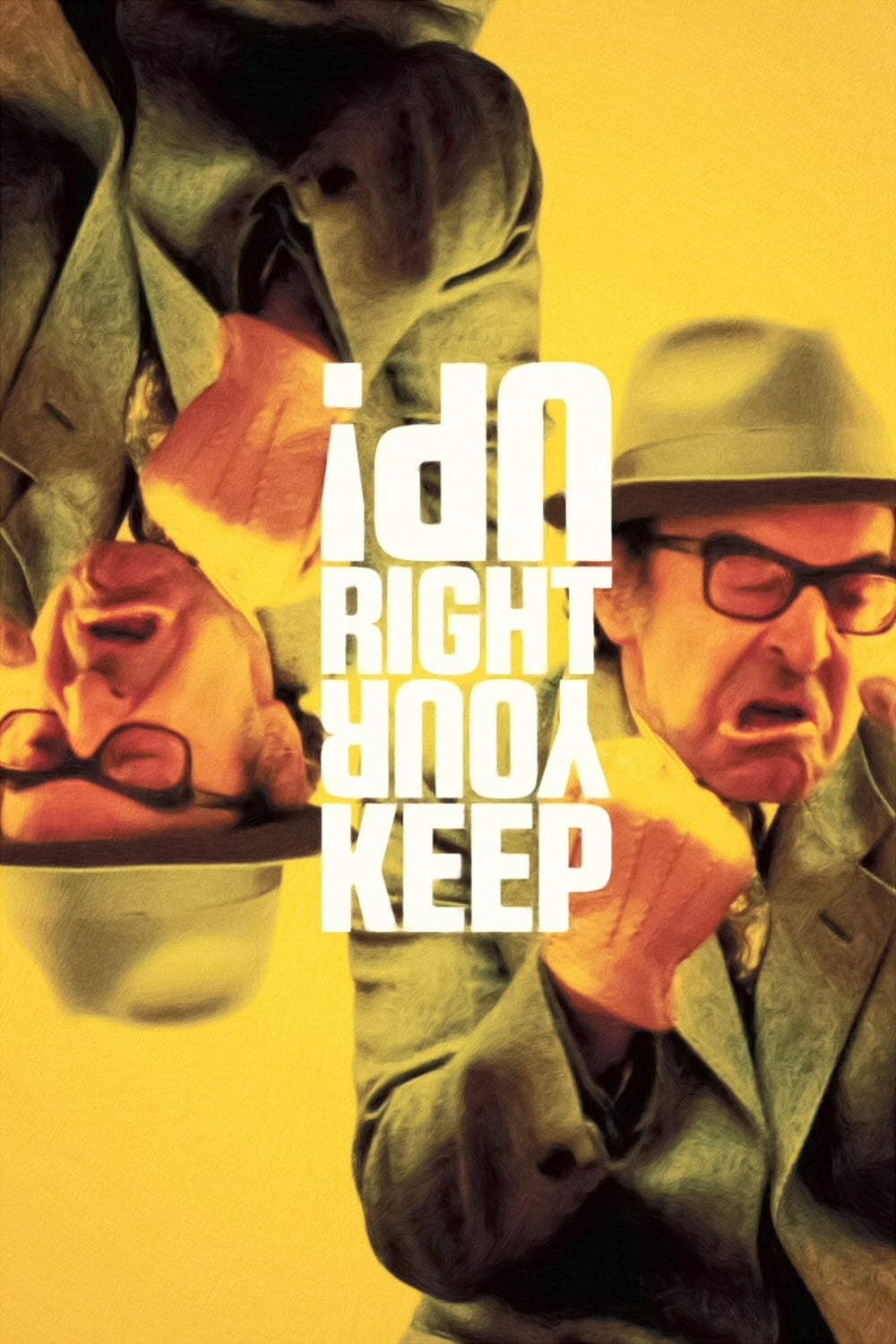 Keep Your Right Up
The film is made up of several sketches in which actors play various roles in front of a rock music background The lead character, played by Godard, is an annoyingly perfectionist film-maker who is de...