 Susana Abreu
Known For: Costume & Make-Up
Biography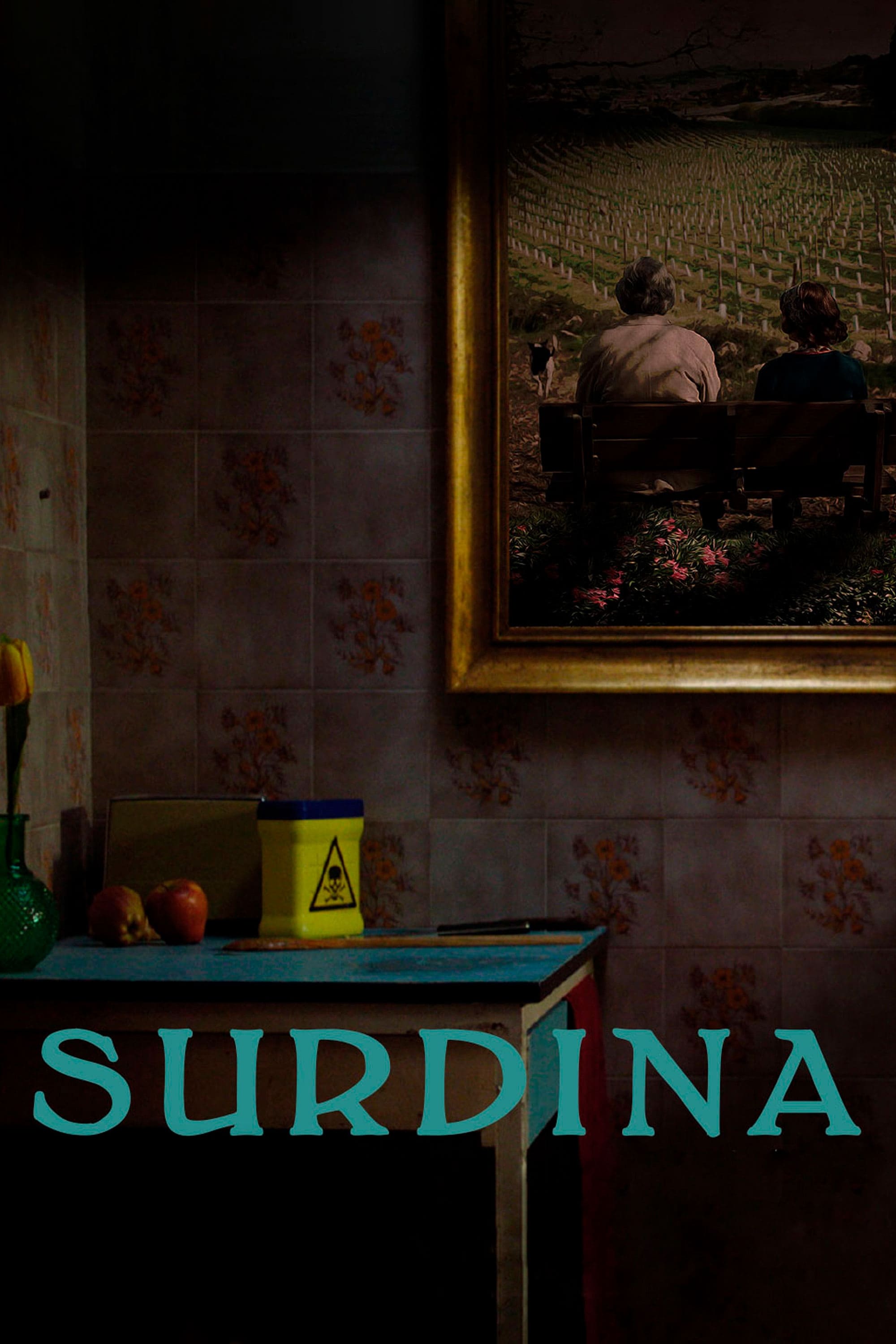 Surdine
In a rural landscape, that resembles an old Portugal, an elderly man find out that his wife, whom he believed to be dead, was seen shopping in town. Spiteful and sad, he wants to hide from everyone, b...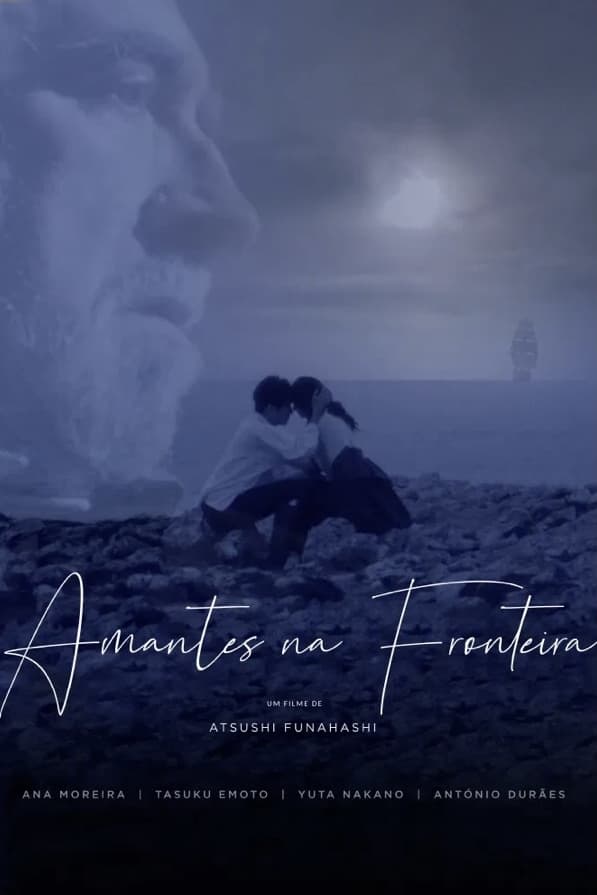 Lovers on Borders
Double revenge in two separate stories. Set in both a near future and the historical past, revenge is served not by violence, but by love.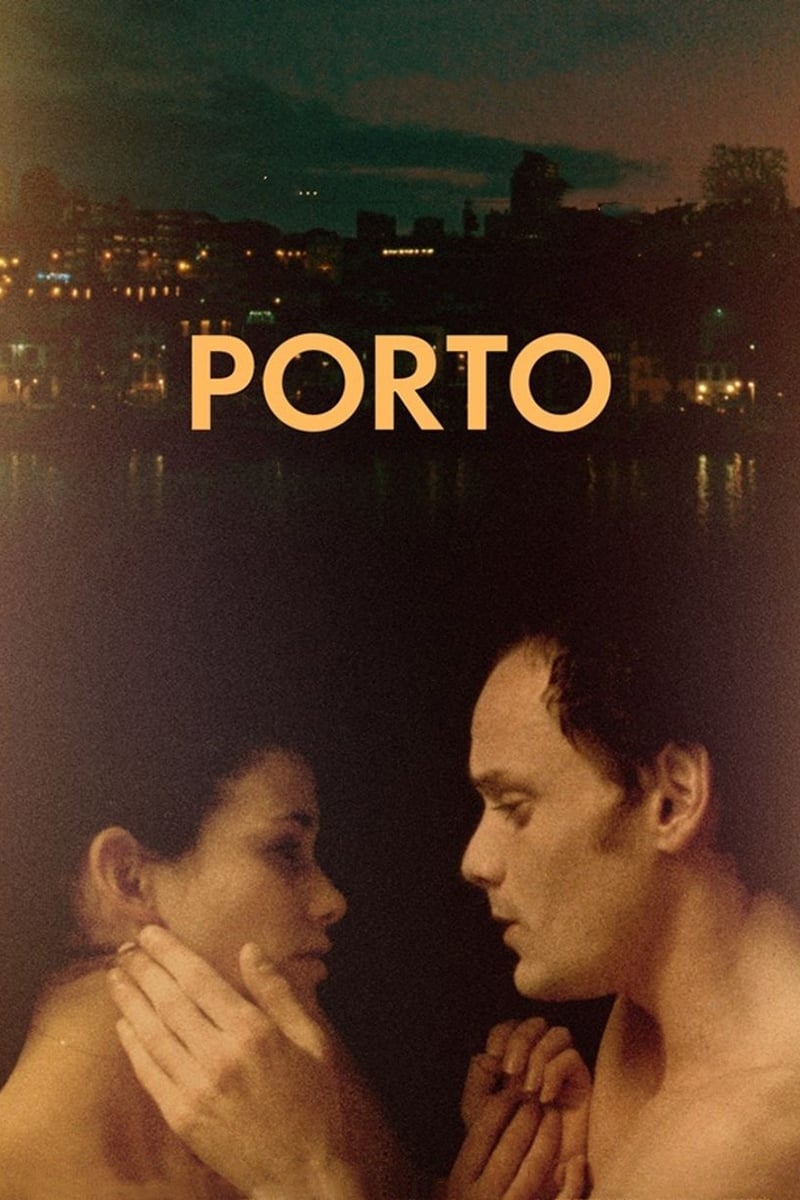 Porto
Jake and Mati are two outsiders in the northerly Portuguese city of Porto who once experienced a brief connection. A mystery remains about the moments they shared, and in searching through memories, t...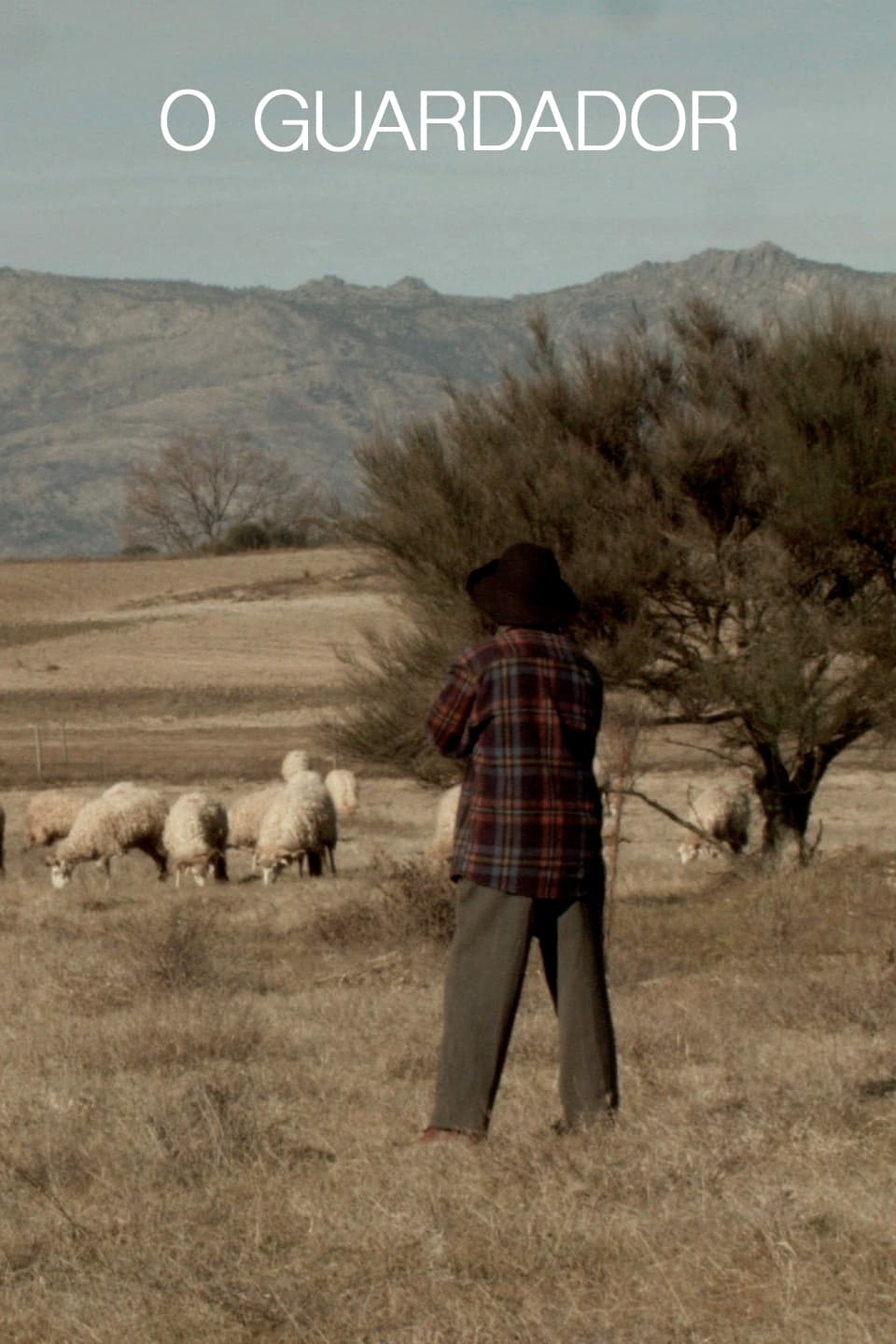 The Keeper
During the day, Constantino works as a keeper of flocks while at night he works as a keeper of a museum. He works because he has nowhere to live. At the end of the day, Aurora passes by him. She is br...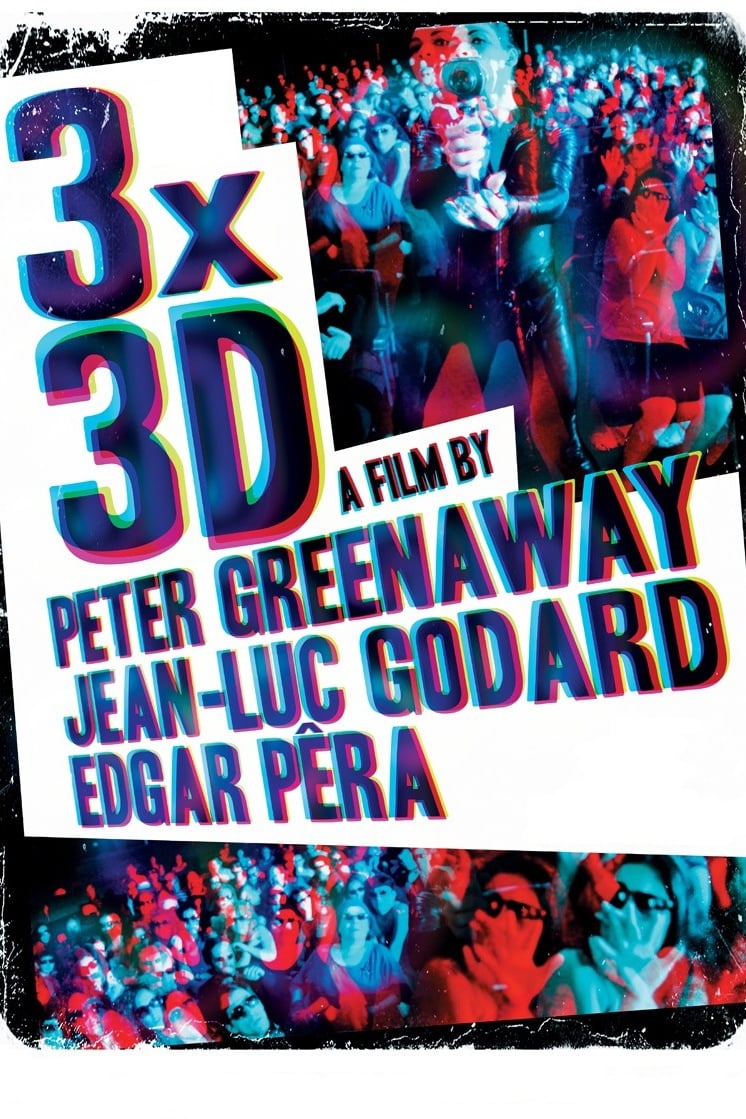 3x3D
The films were made by several people. "The Three Disasters" by Godard, "Cinesapiens" by Pra and "Just in Time" by Greenaway are included.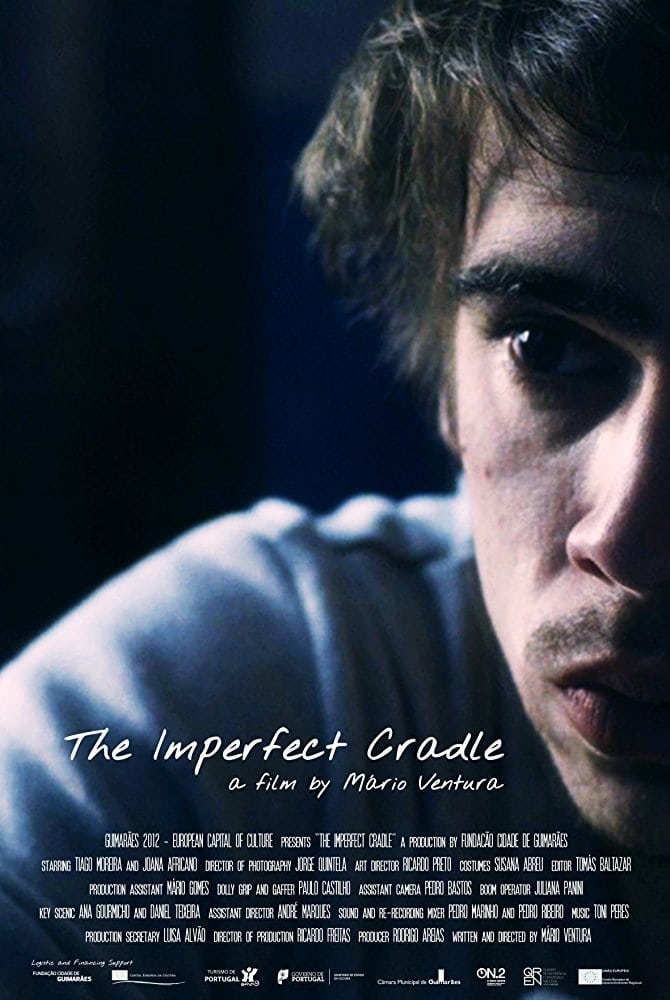 The Imperfect Cradle
Two childhood friends grew up and face strange feelings now. One of them tries to explore that feelings by words and their relationship becomes uncomfortable. When the words stay in silence they disco...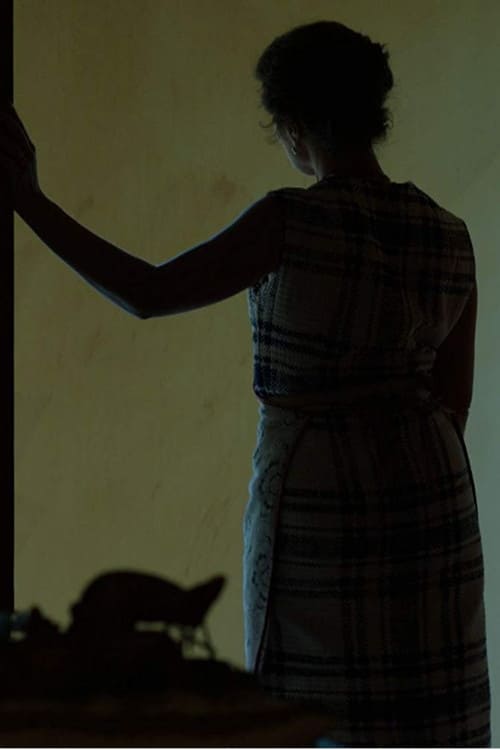 Tamed
Based on the installation Santa Paz Domestica, Domesticada by Ana Vieira (1977) and excerpts from the September 22nd, 1956 issue of the magazine O Cruzeiro.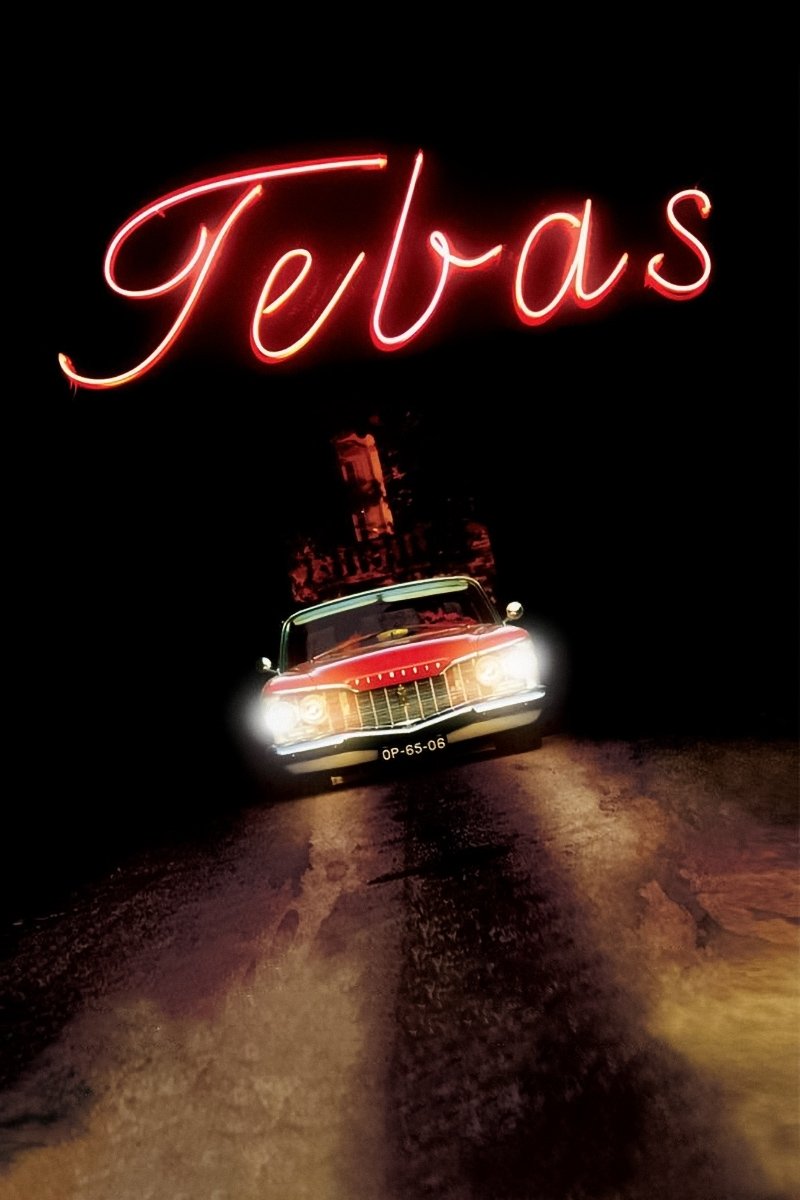 Tebas
Free adaptation of Sophocles classic tragedy "King Oedipus" crossed with Jack Kerouac's classic "On the Road". The starting point is the loss of identity of a generation of Portuguese emigrants. Tebas...