 Biography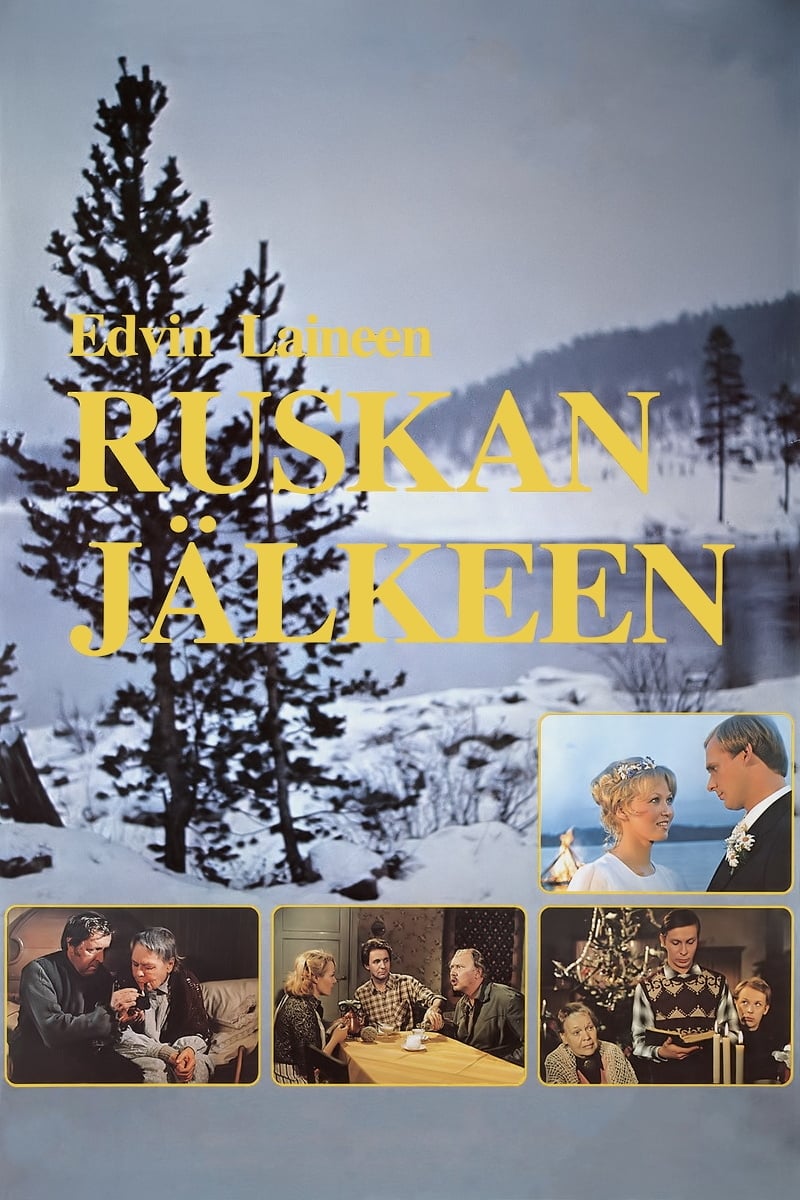 Winter of Black Snow
It follows a year in the life of a family in the North-Eastern part of Finland. From the gloomy days of winter to the Mid Summer wedding festivities.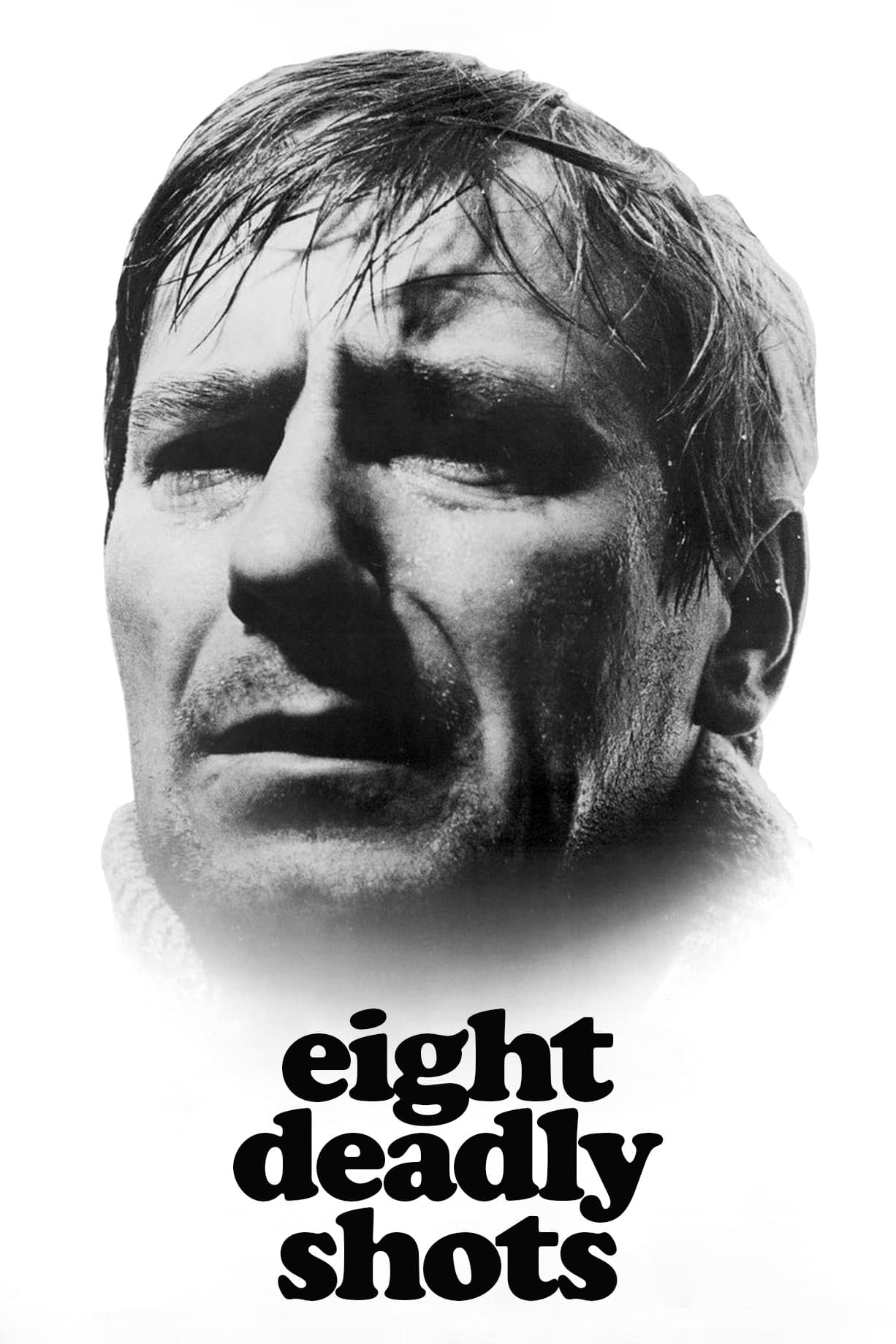 Eight Deadly Shots
Small-farmer Pasi shoots four policemen who have come to arrest him for raged drunkenness. Rest of the movie is a long flashback examining the events that finally leads to the tragic shooting. As time...
TV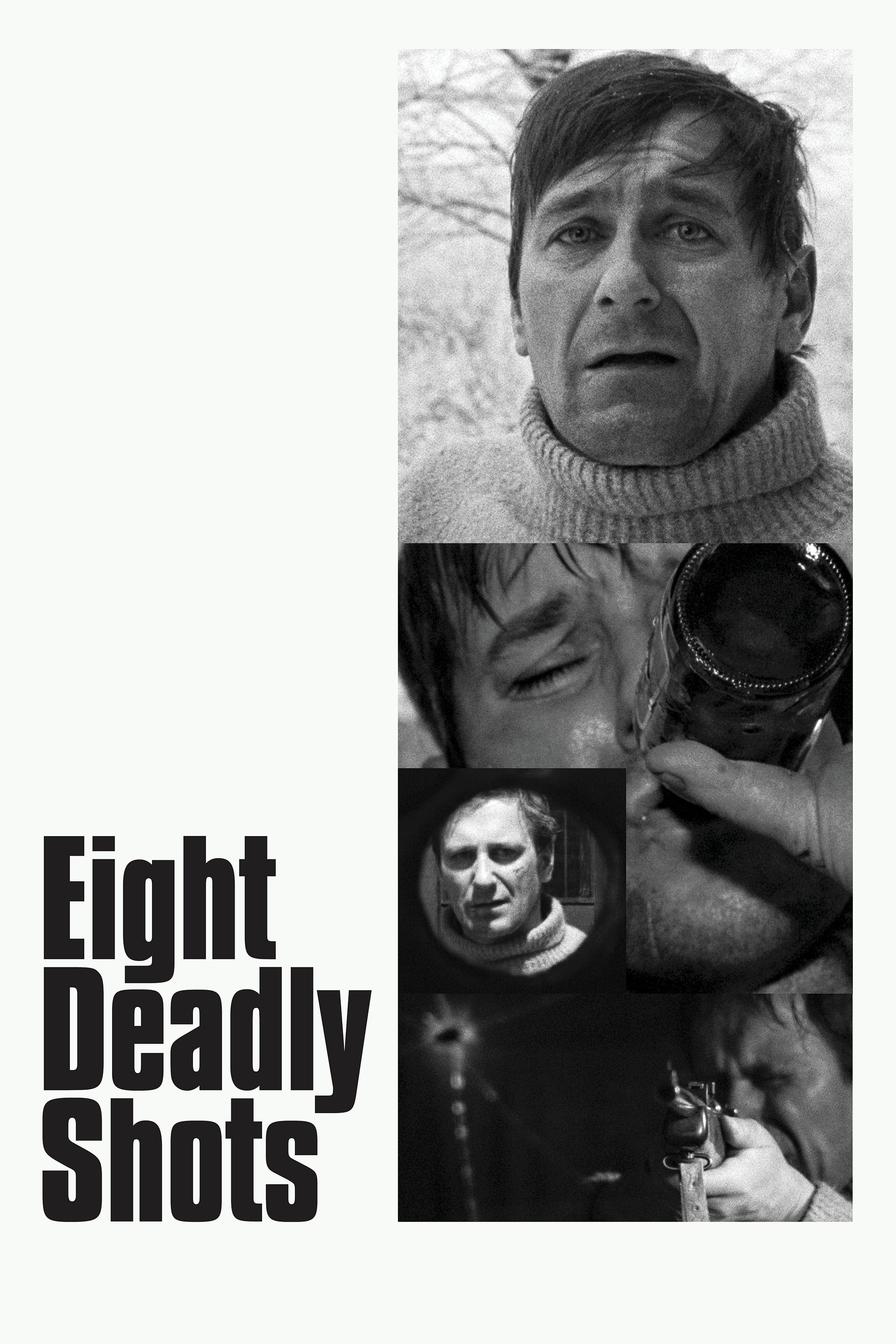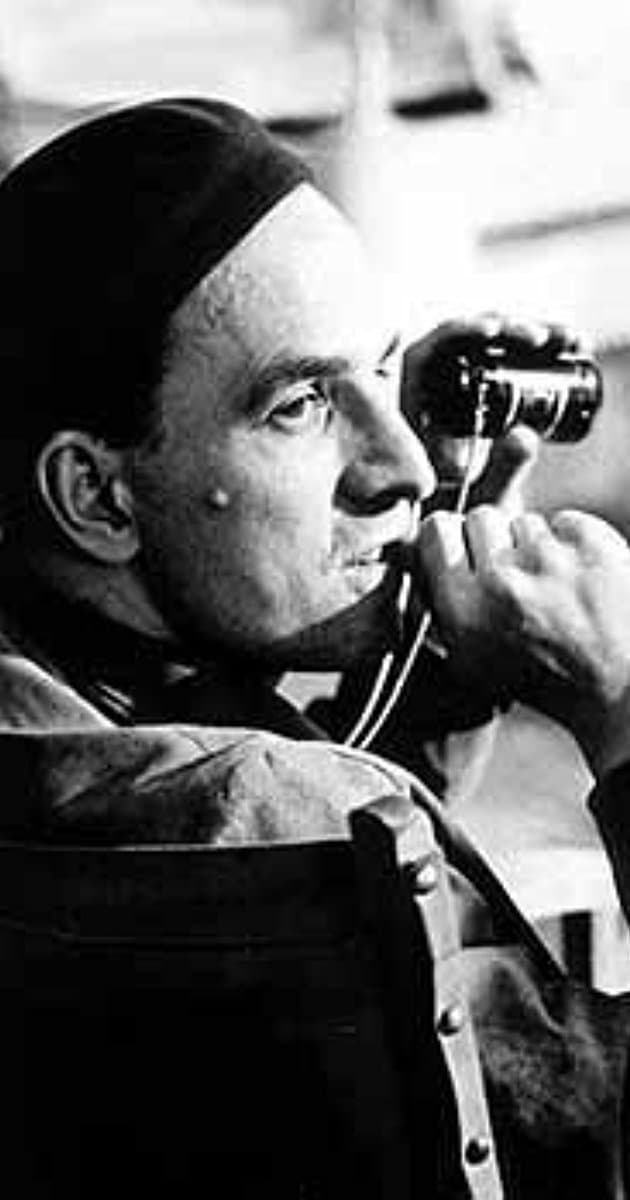 The City
A man has buried himself in women and believes in artistic activity. His tension and frustration have increased. All of it is given up by him. A person is waiting for the court. His personal bankruptc...