 Roberta Guidi Di Bagno
Known For: Costume & Make-Up
Biography
TV College
College is a 1990 Italian comedy television series, based on the 1983/4 film College. It aired on Tuesdays at 20.30 in Italy from March 6 to June 5 1990 for a total of 14 episodes. The episodes were d...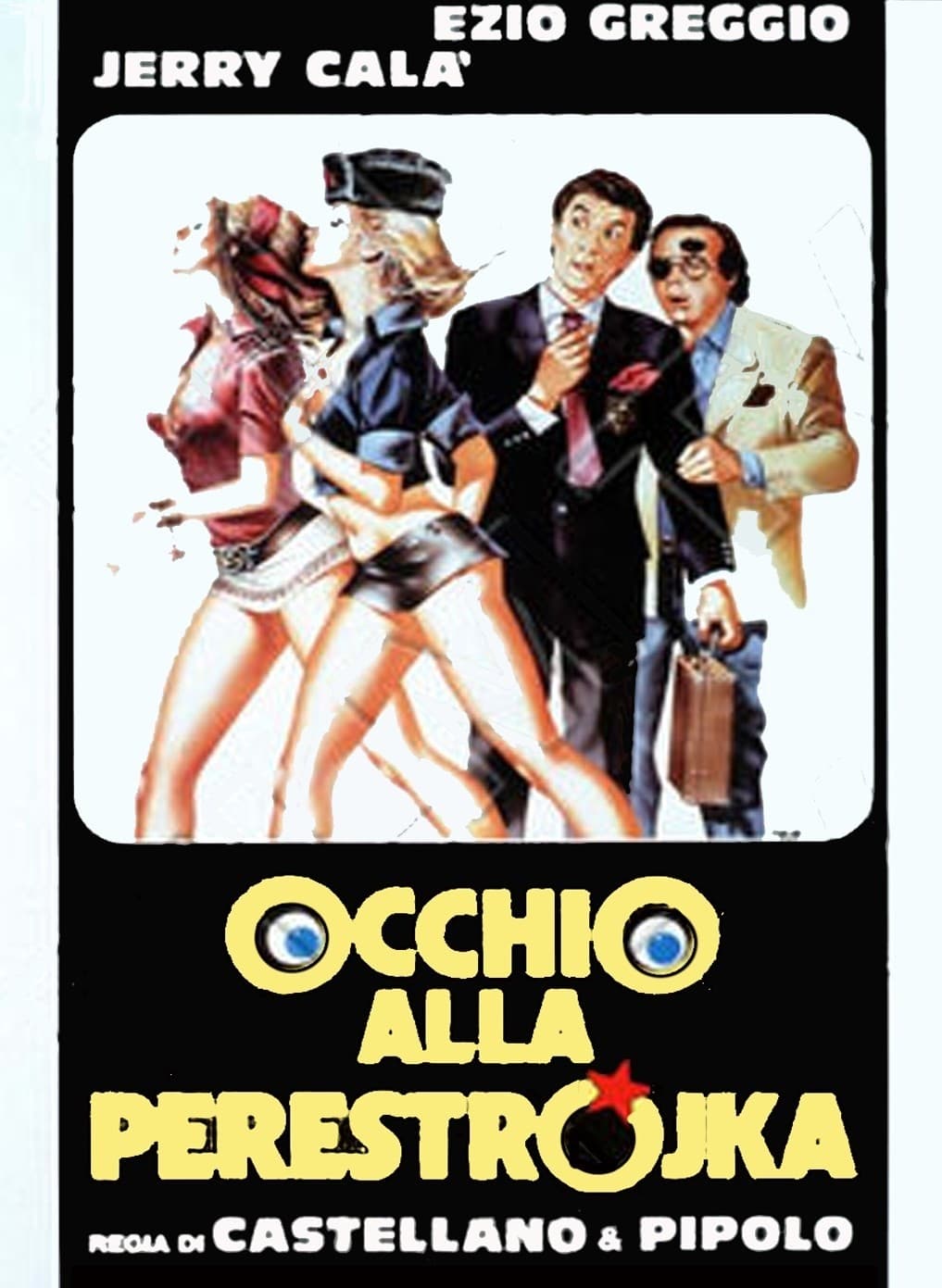 Watch Out for Perestroika
Three friends, Fulvio, Marco and Filippo who are employed in a company that sells agricultural machinery are working under contract in socialist Bulgaria. Seeking entertainment, they are introduced to...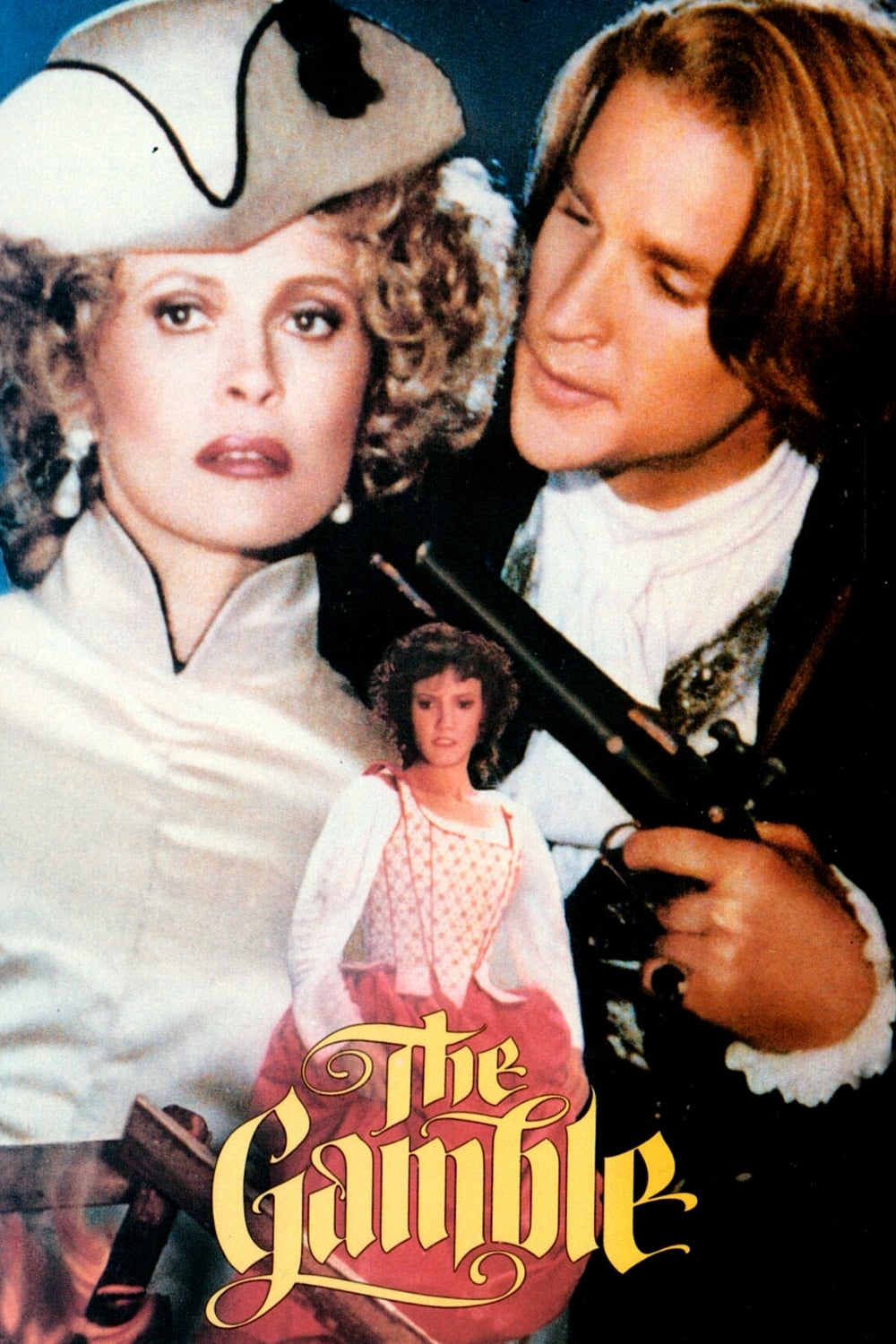 The Gamble
When he returns home with the idea that his father's wealth will keep him happy, he discovers that he has lost everything to a German countess.