Discover Movies and TV shows that fit You with our Mobile Application Malcolm Hirst
Check on Amazon
Biography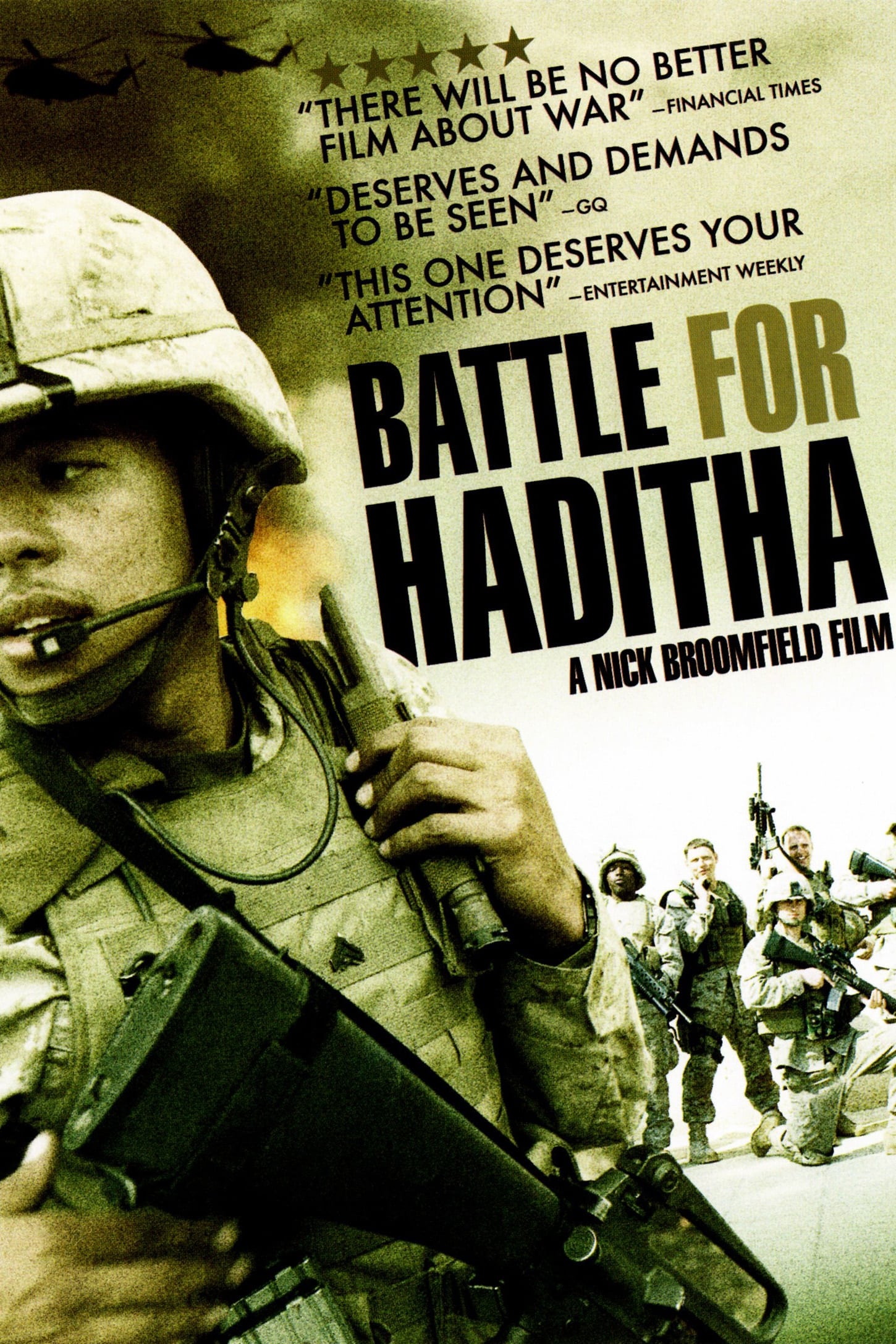 Battle for Haditha
An investigation of the massacre of 24 men, women and children in Haditha, Iraq allegedly shot by 4 U.S. Marines in retaliation for the death of a U.S. Marine killed by a roadside bomb. The movie foll...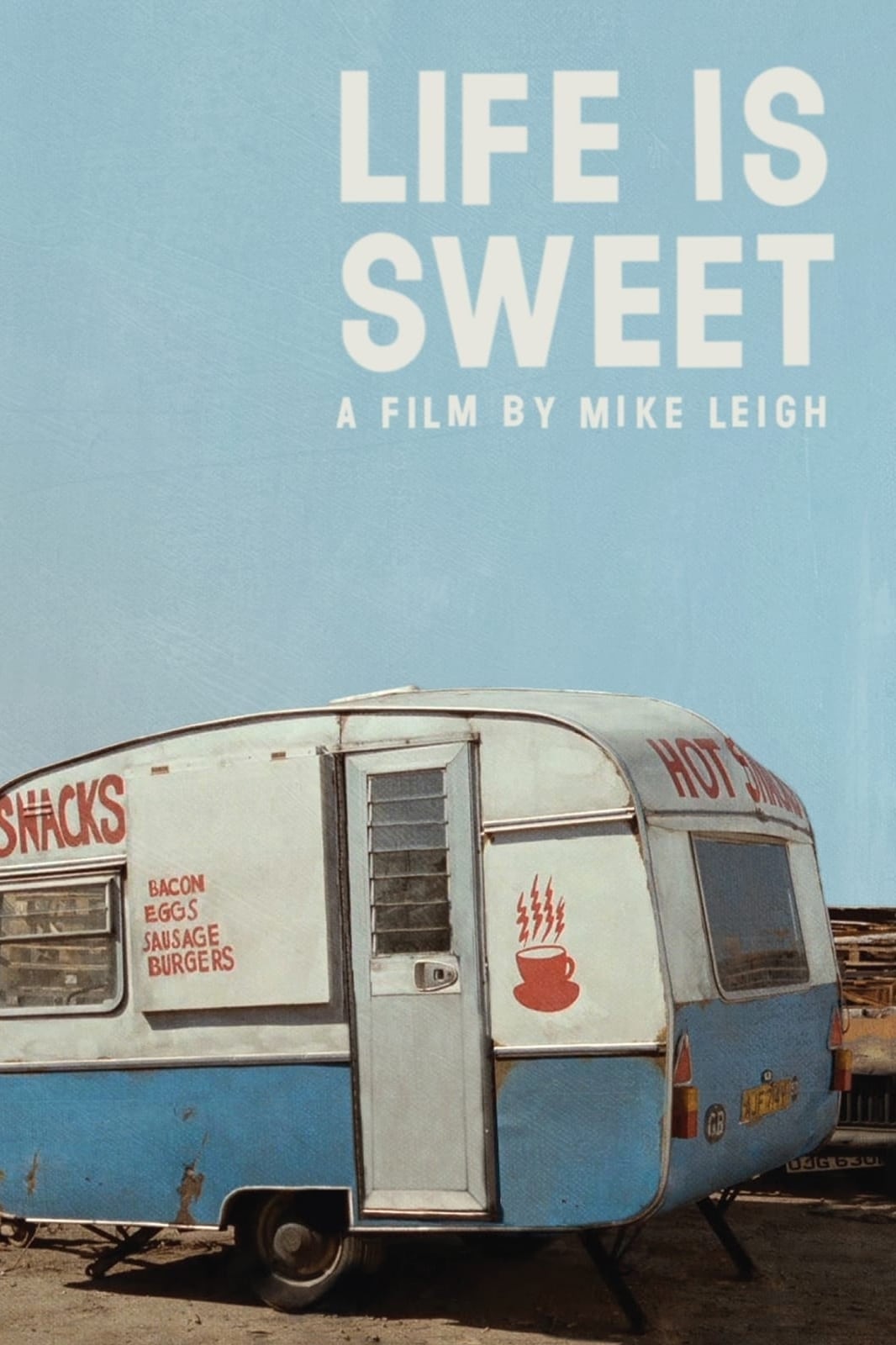 Life Is Sweet
Just north of London live Wendy, Andy, and their twenty-something twins, Natalie and Nicola. Wendy clerks in a shop, leads aerobics at a primary school, jokes like a vaudevillian, agrees to waitress a...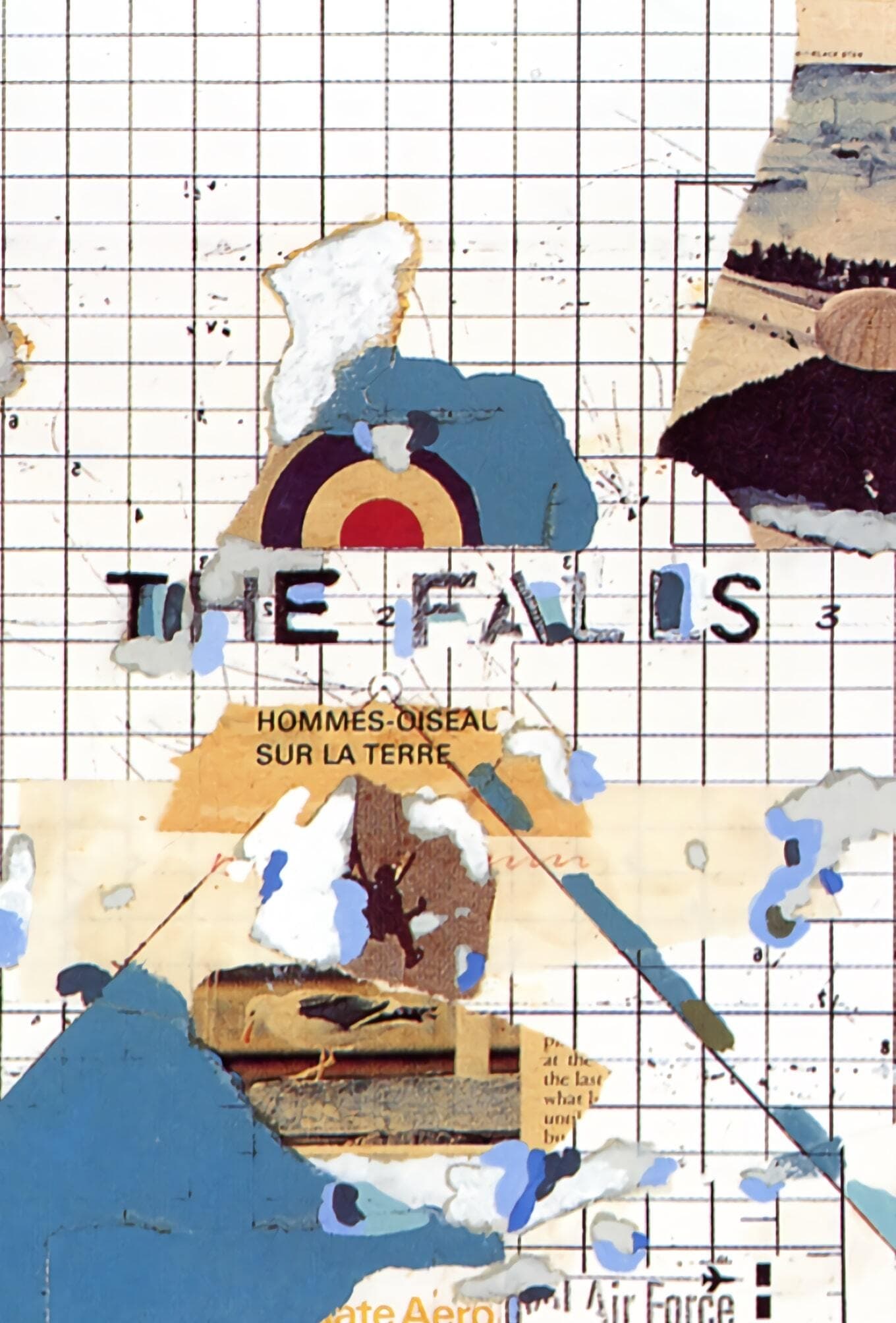 The Falls
The exploration of the effects of an unexpected catastrophe, known as VUE (violent unknown event) through the bios of 92 survivors.