 Vladimir Bliznyuk
Known For: Art · Gender: Male
Also Known As: Владимир Близнюк
Biography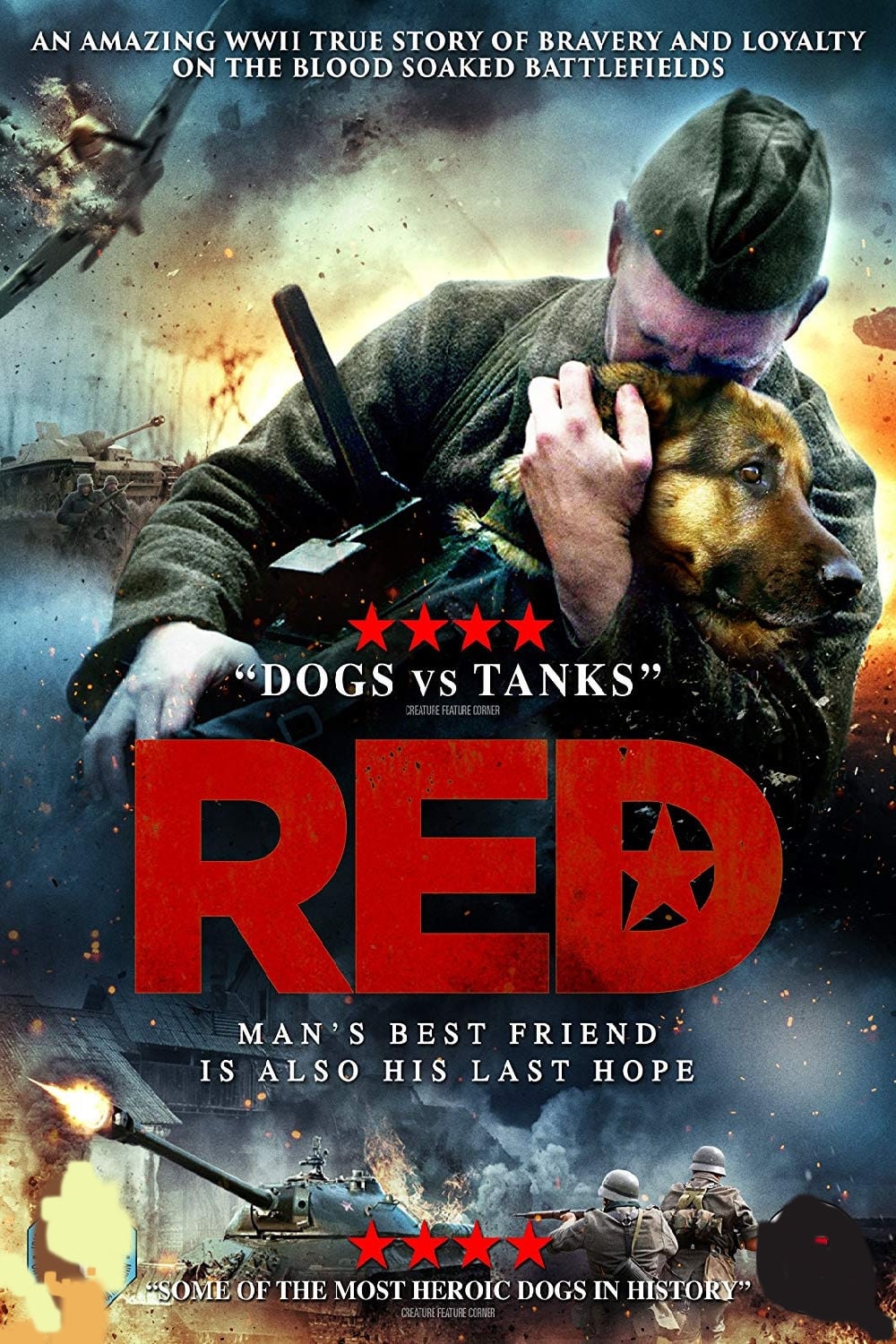 Red Dog
On the Eastern front in 1941, German troops attack a Red Army's field hospital destroying it and causing a massive loss of life. The surviving soldiers try to fight back but have to retreat, among the...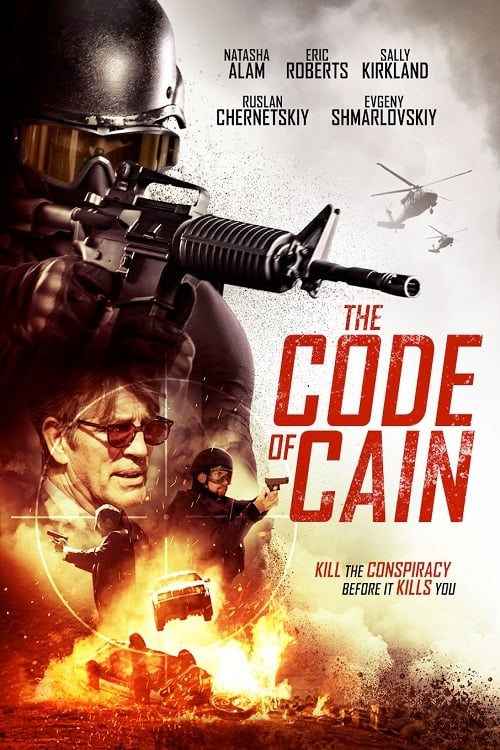 The Code of Cain
World renowned journalist Sara Ogden is traversing the world in pursuit of carriers of a fatally dangerous "Stamp of Cain" in order to prevent seemingly unrelated events such as mass murders, turmoil,...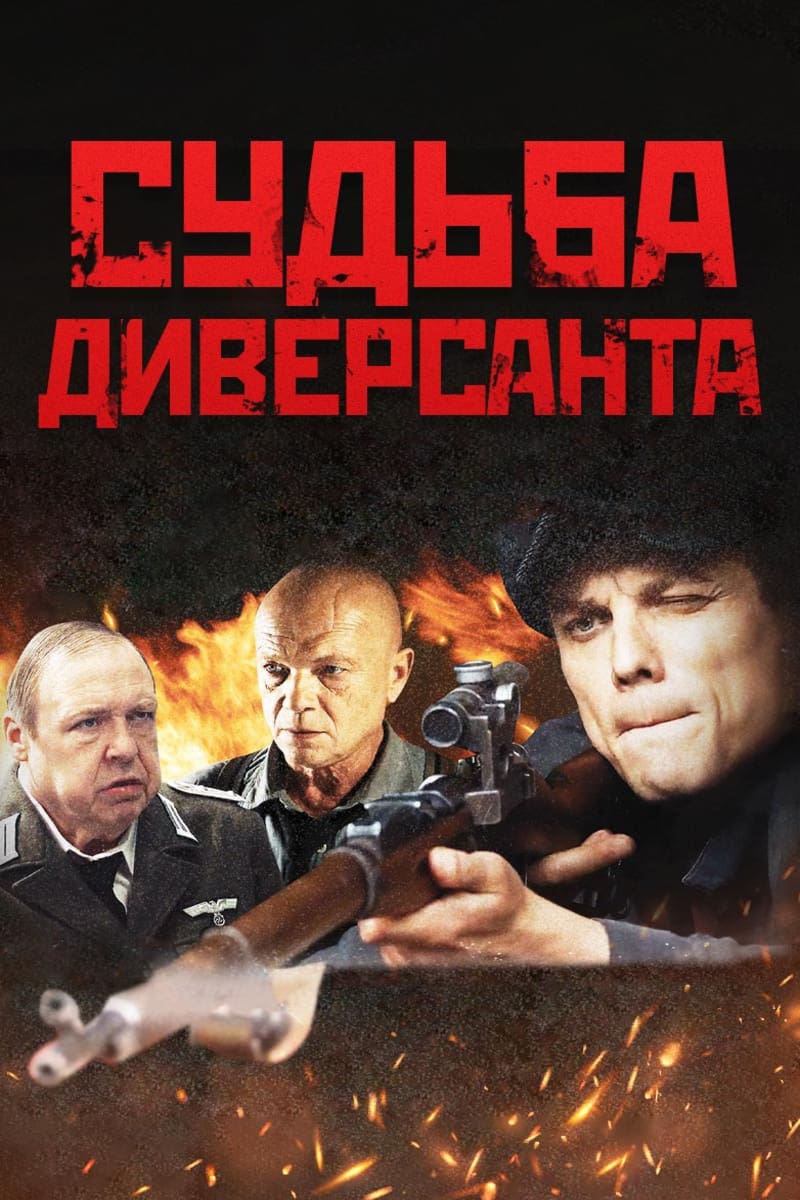 Fate of Saboteur
Fedor Krylovich was the mastermind of the largest sabotage in Osipovichi during the Great Patriotic War.