 Biography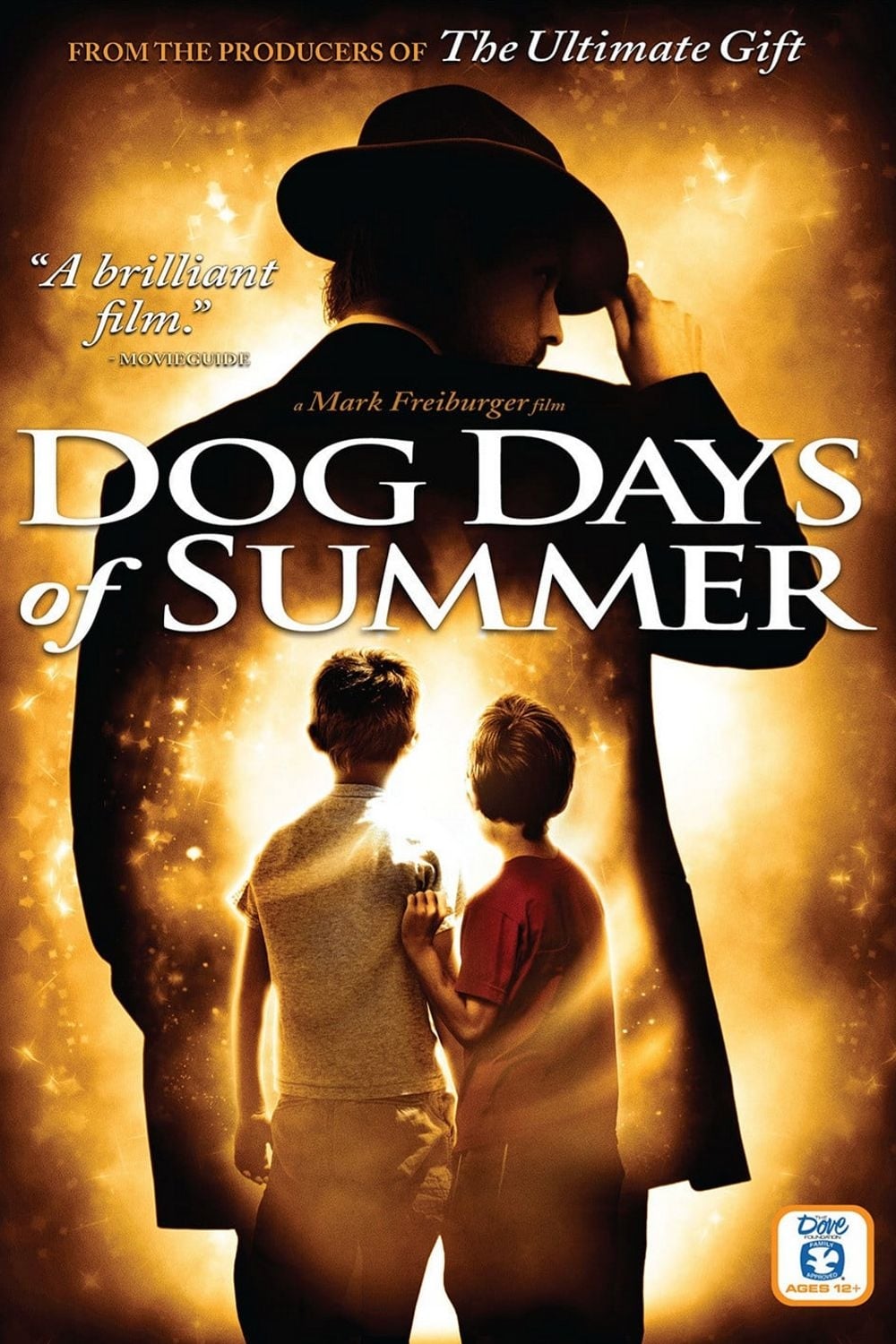 Dog Days of Summer
Two boys arelured into uncovering the secrets of a sleepy southern town by a mysterious drifter.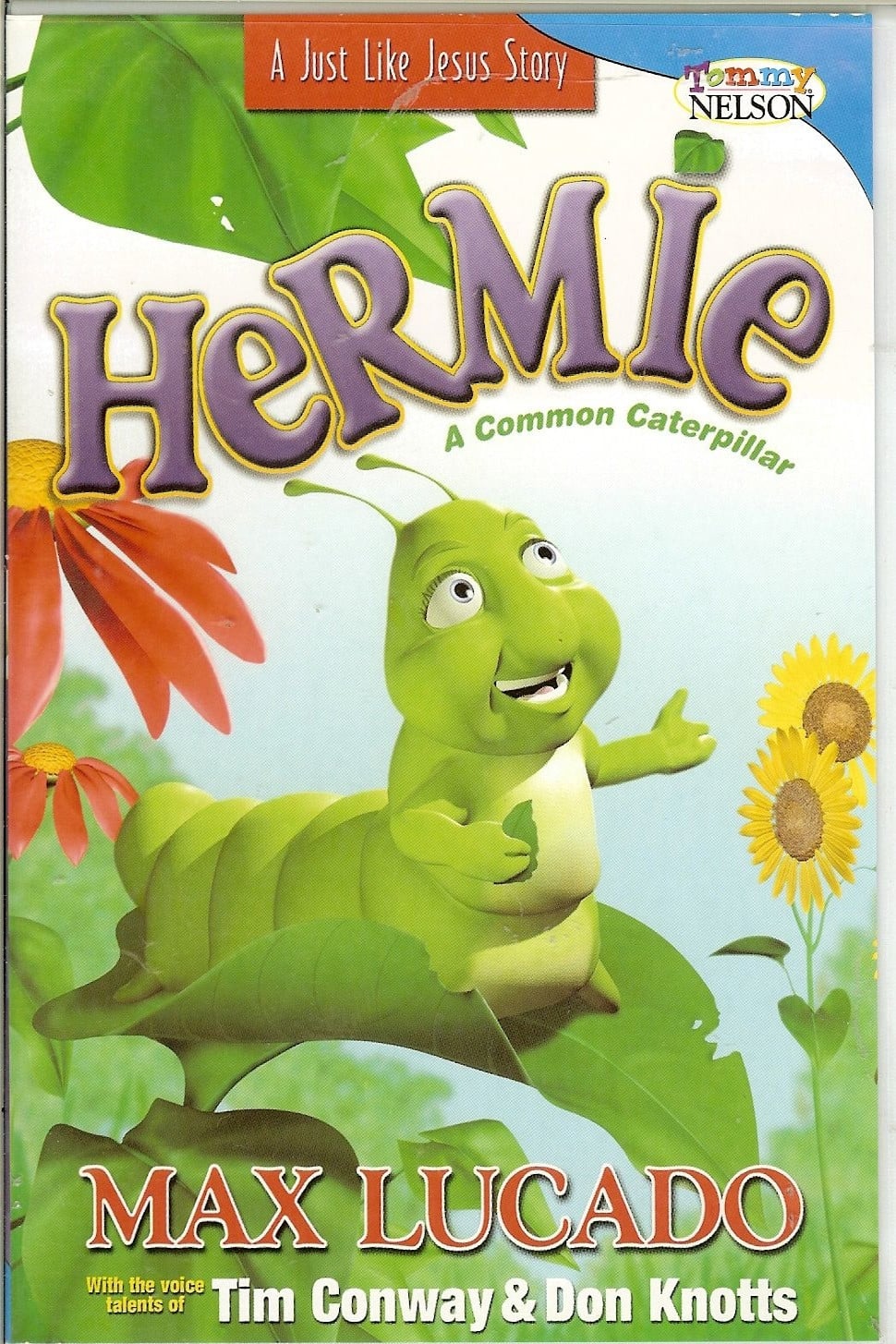 Hermie a Common Caterpillar
So what's so bad about being a common caterpillar? Just ask Hermie-or his friend, Wormie-and they'll tell you. No splashy stripes. No stand-out spots. Not even a cool house like the snail or super-str...