 Toni Forsyth
Also Known As: Toni McCutcheon
Biography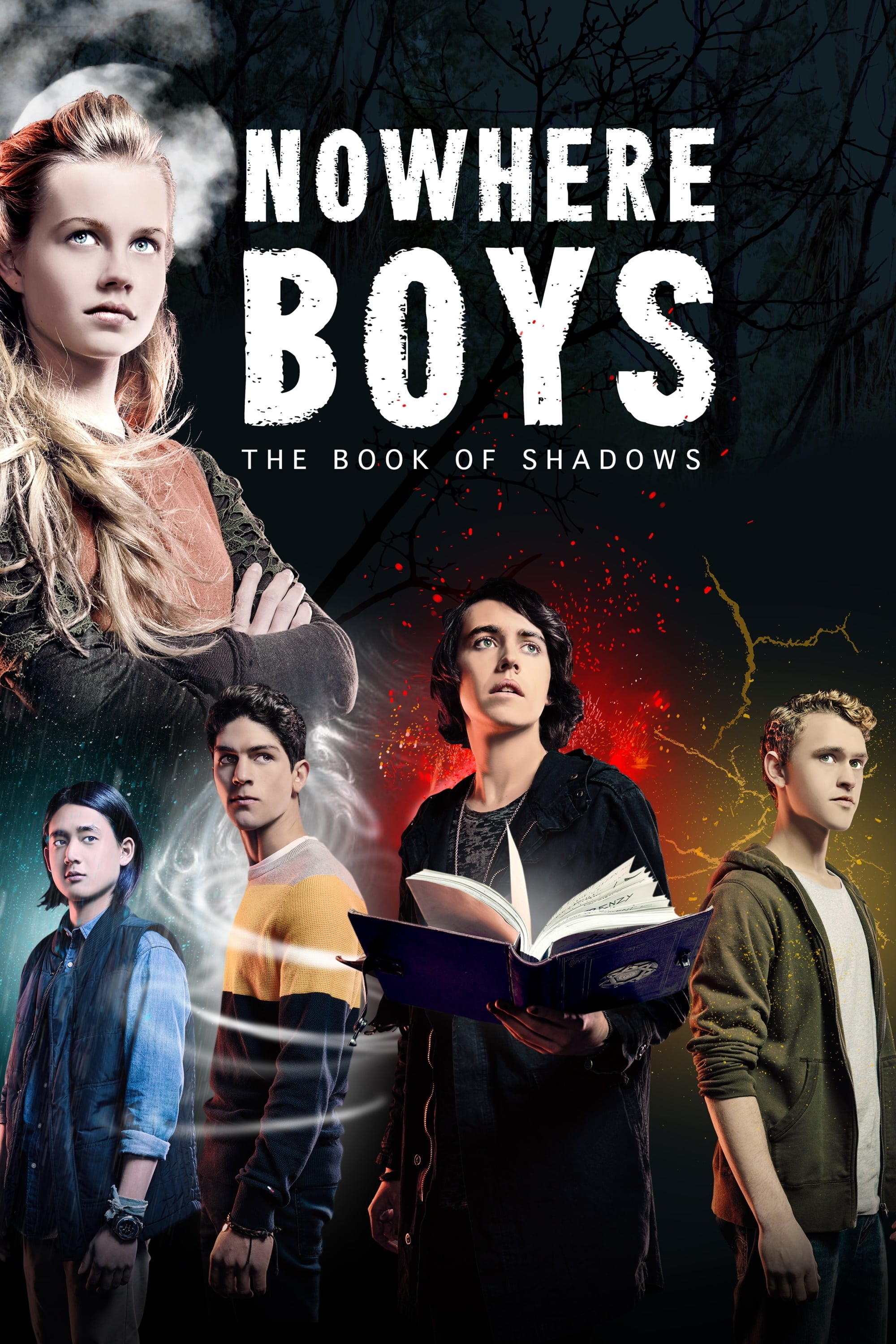 Nowhere Boys: The Book of Shadows
A year after the boys crossed dimensions, discovered magic and battled the restoring demon, they are back home in Bremin and are struggling with everyday teenage life. Felix has high hopes for the fou...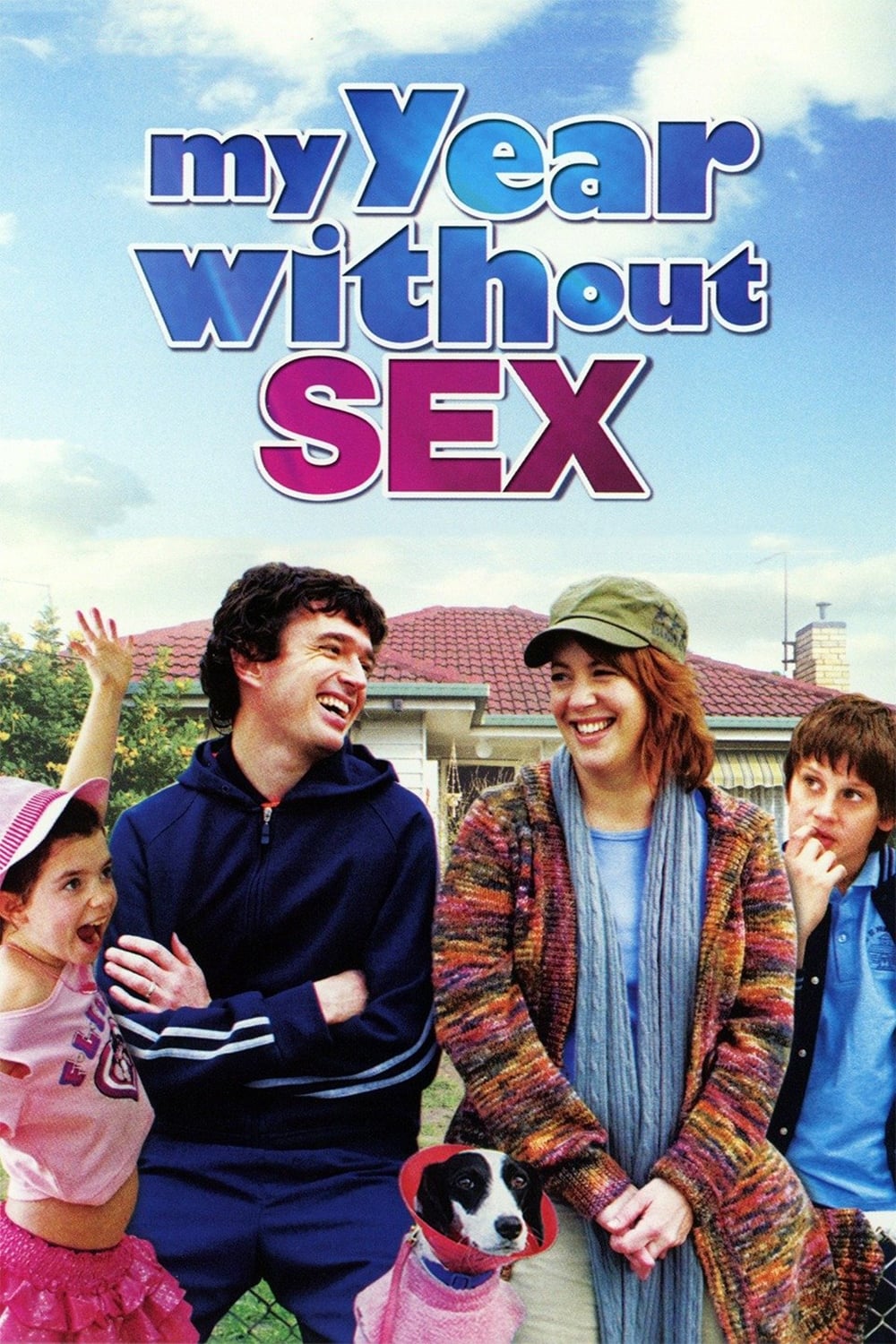 My Year Without Sex
A tender story from Australia highlights the realistic ups and downs of an Australian family in the year following a parent's emergency medical procedure.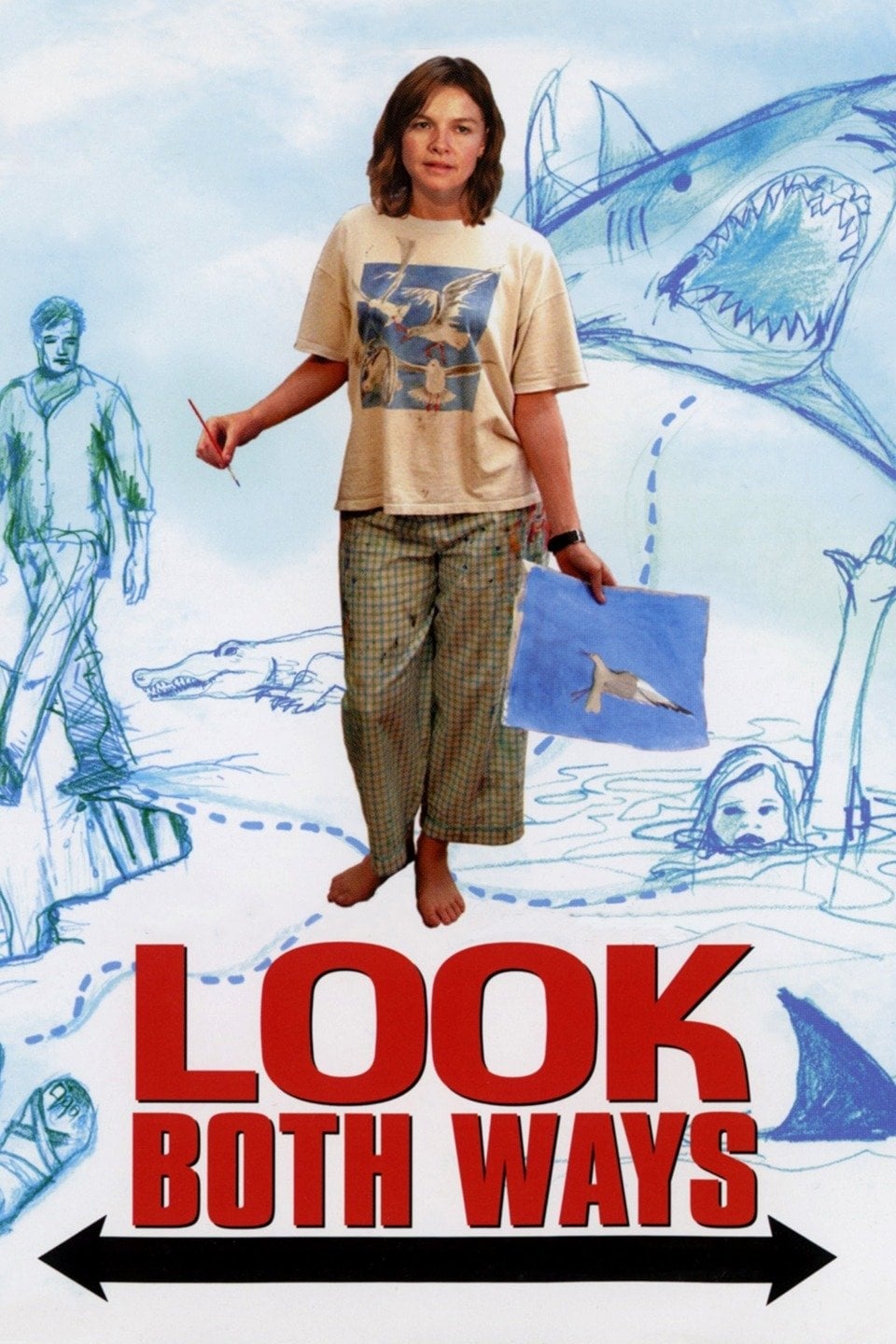 Look Both Ways
During one unusually hot weekend, four friends struggle after hearing some life-changing news. After the Deluge
The men of the family are told their stories. Toby tried to start a family as Alex's marriage broke apart, Marty tried to kick-start his music career as well as find a meaningful relationship with som...