 Trevor Smith
Known For: Camera · Gender: Male
Also Known As: Trevor Nathaniel Smith
Biography
Trevor Smith works as a first assistant camera for film and television productions. He's a graduate from Biola University, La Mirada, California, USA, with a BA in Cinema and Media Arts.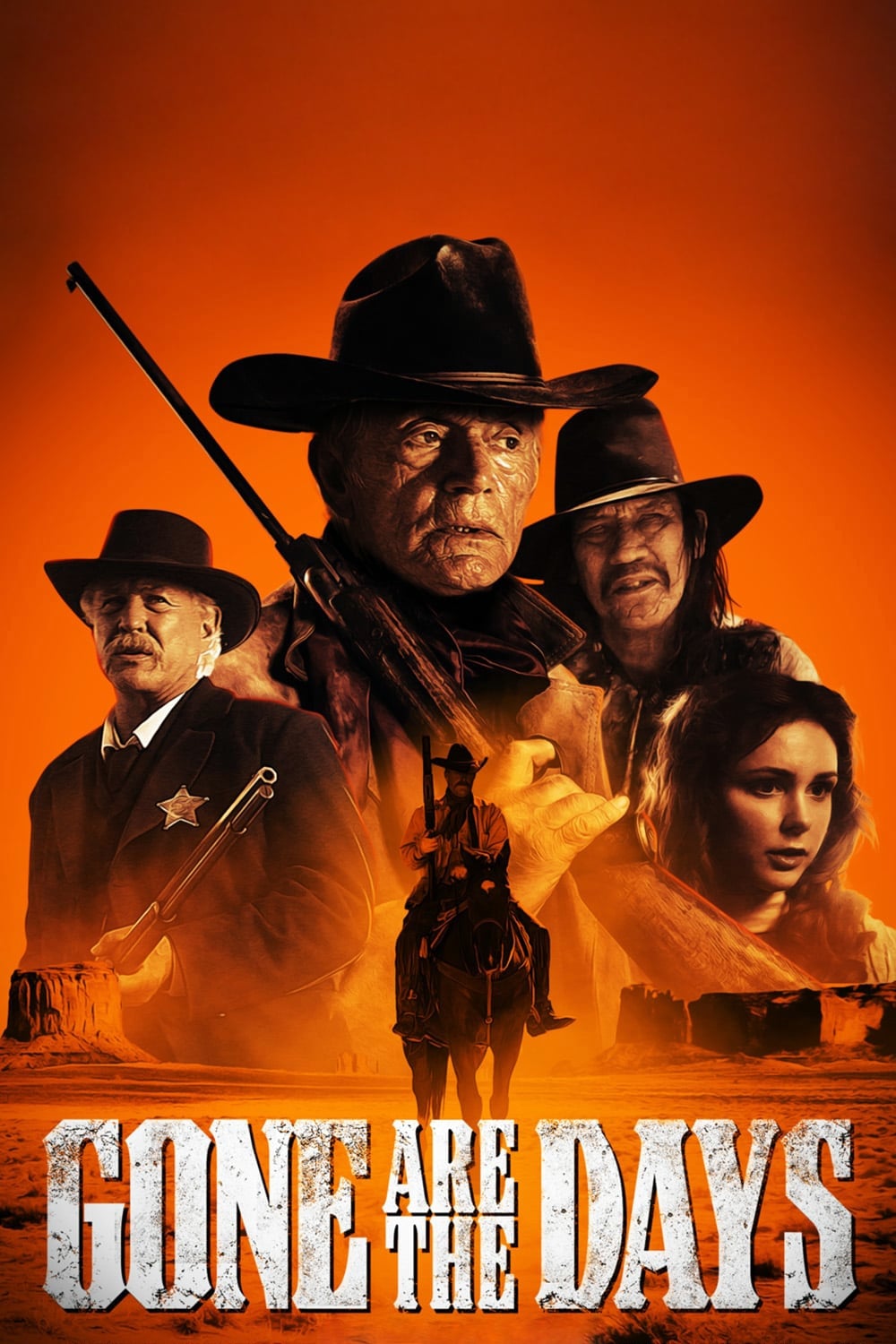 Gone Are the Days
The story of a man who was hell-bent on leaving this life in a blaze of glory. His plans go awry when he learns of the sordid life his daughter is forced to live. To save her, he has to summon the dem...
TV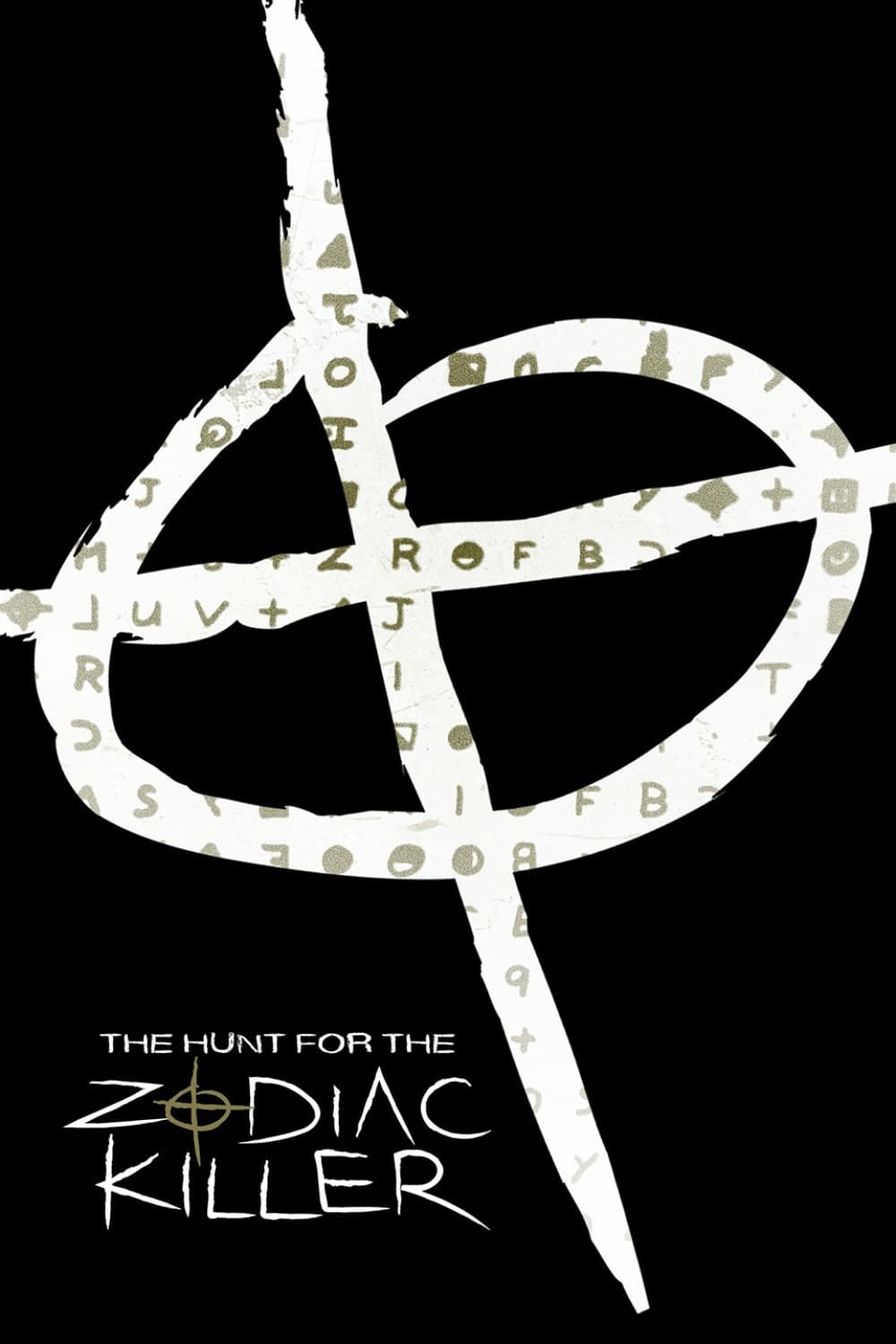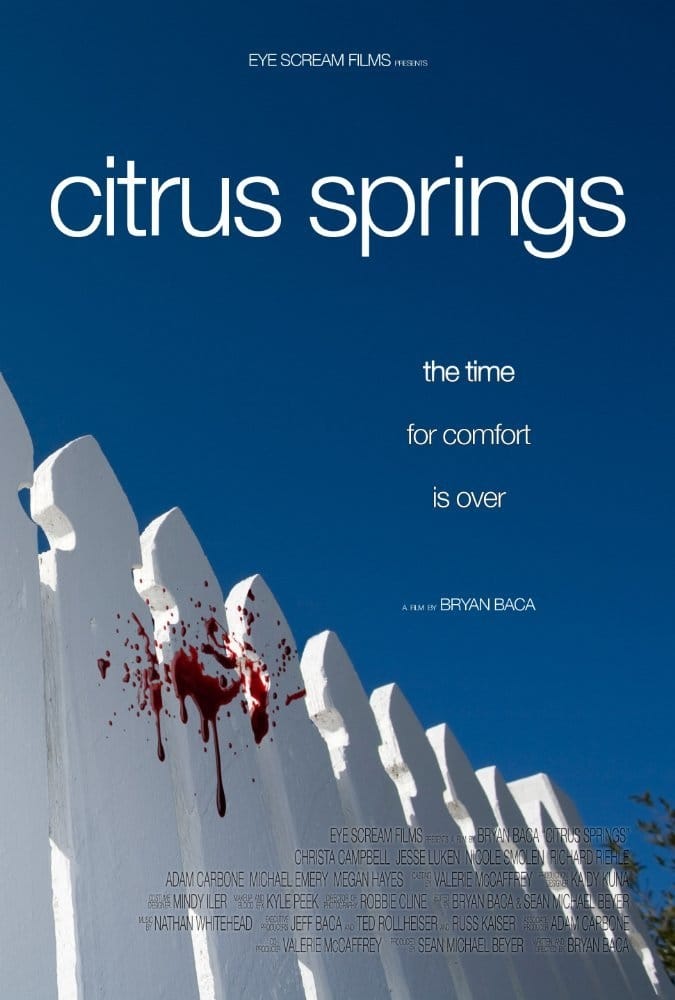 Citrus Springs
An inexperienced detective and a psychologist must learn to work together to stop a masked killer who's terrorizing their small town.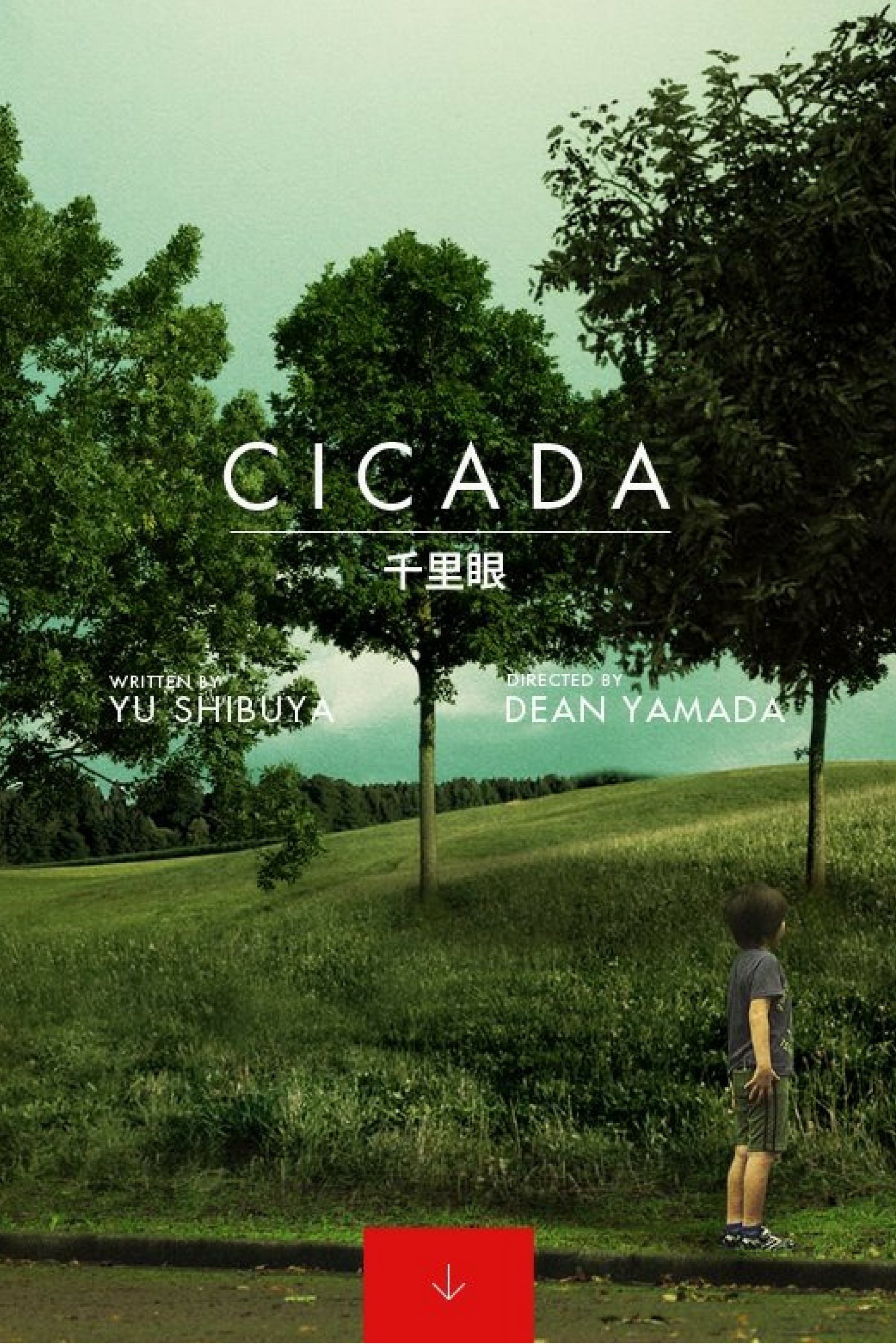 Cicada
Cicada is the story of Jumpei-- a man who loses sight of his progeny when he finds out he is infertile, but then is given the gift of clairvoyance and begins to see glimpses of the future. These glimp...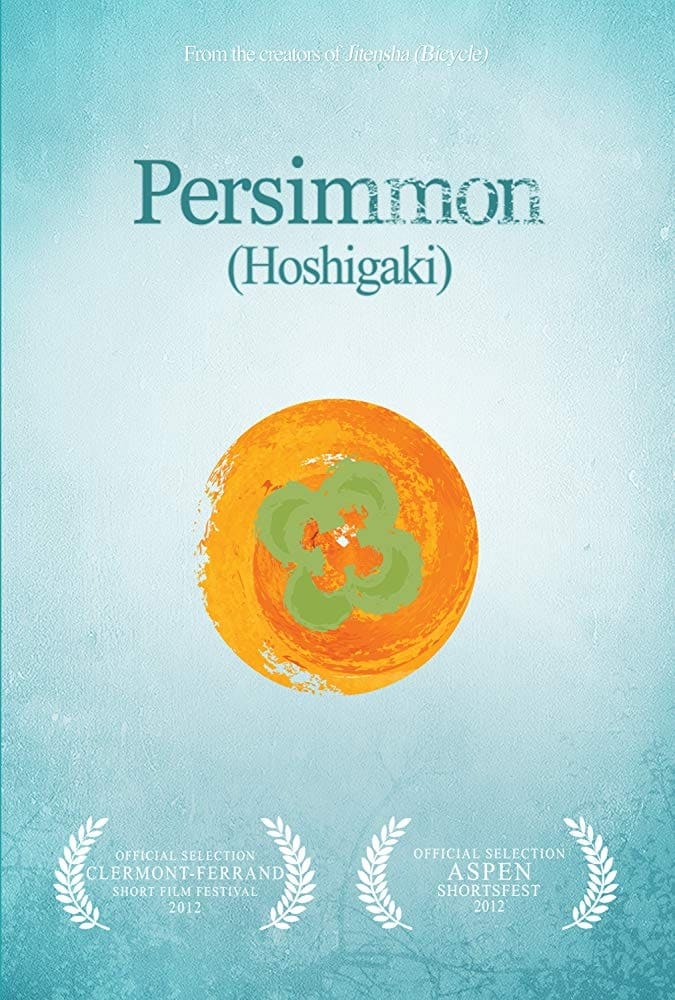 Persimmon
Tamotsu is expecting a persimmon to dry and yet he cannot accept that it is time for a man on his deathbed to die. As the persimmon mysteriously, or supernaturally, holds out from drying, so Tamotsu t...