 Adelaide Maria Trêpa
Known For: Costume & Make-Up
Biography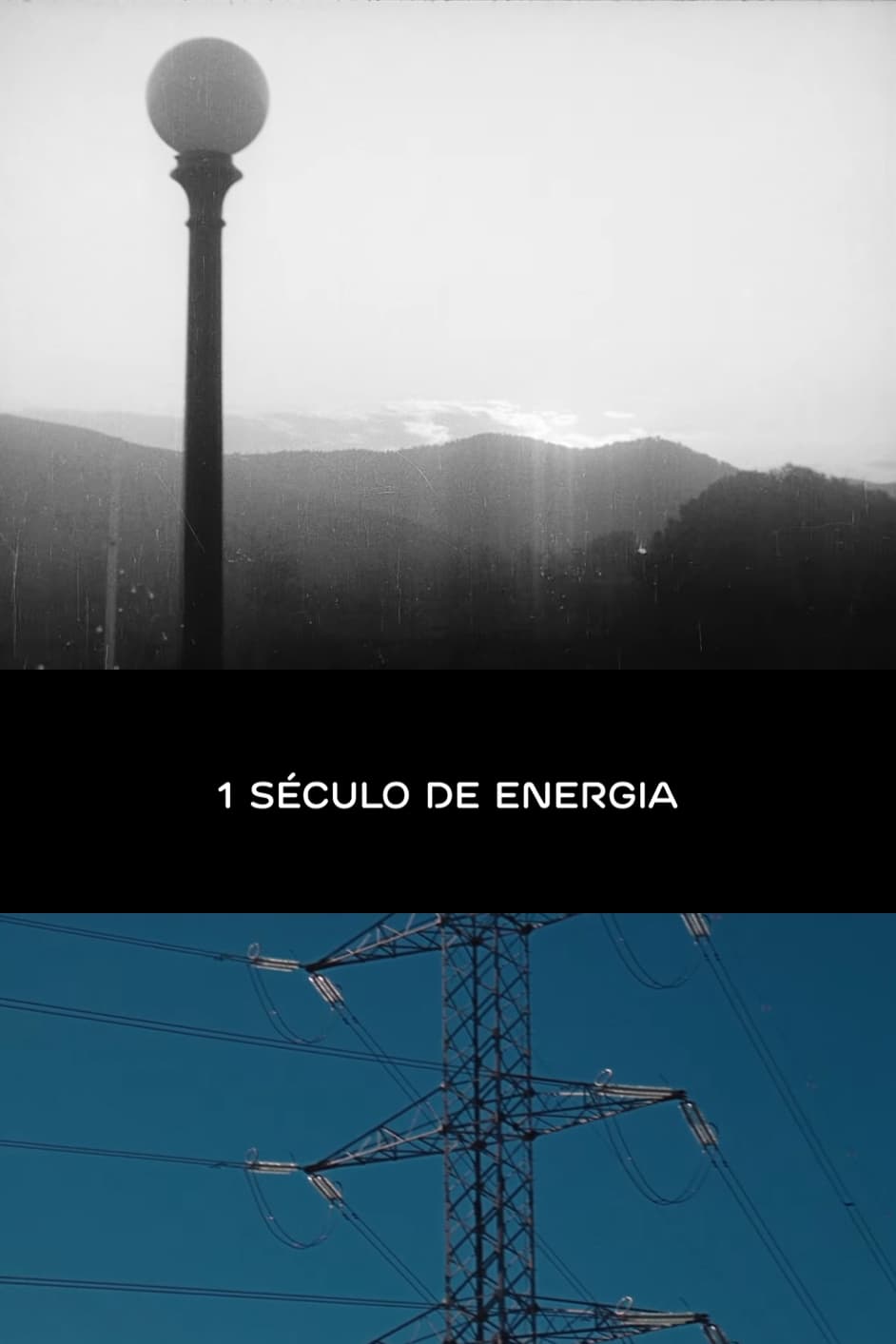 A Century of Energy
Manoel de Oliveira's final work revisits one of his earliest films and celebrates a century of industrialization in Portugal.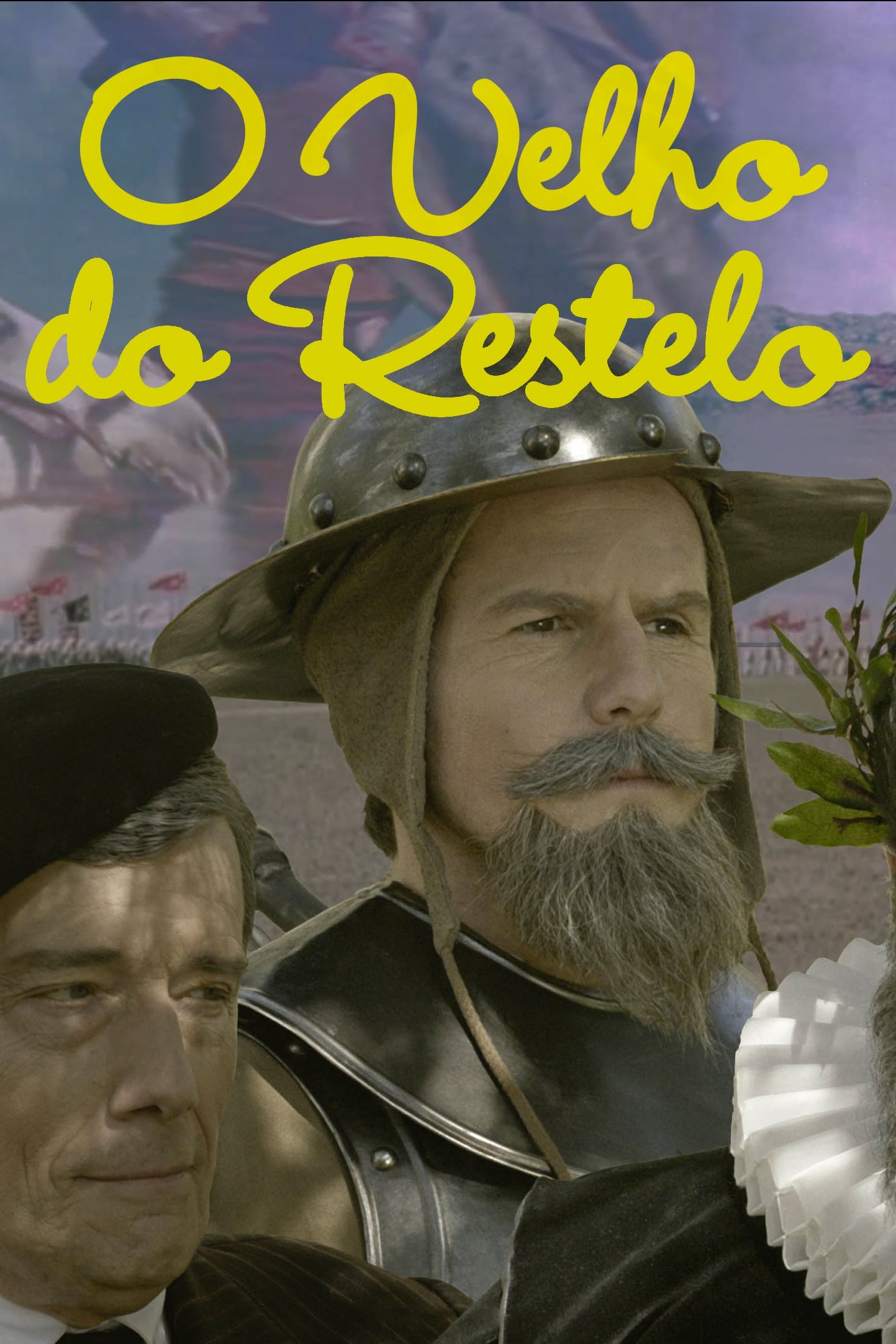 The Old Man of Belem
Don Quixote, Luís de Camões, Camilo Castelo Branco and Teixeira de Pascoaes meet in an eternal garden in the middle of a modern city and talk about life.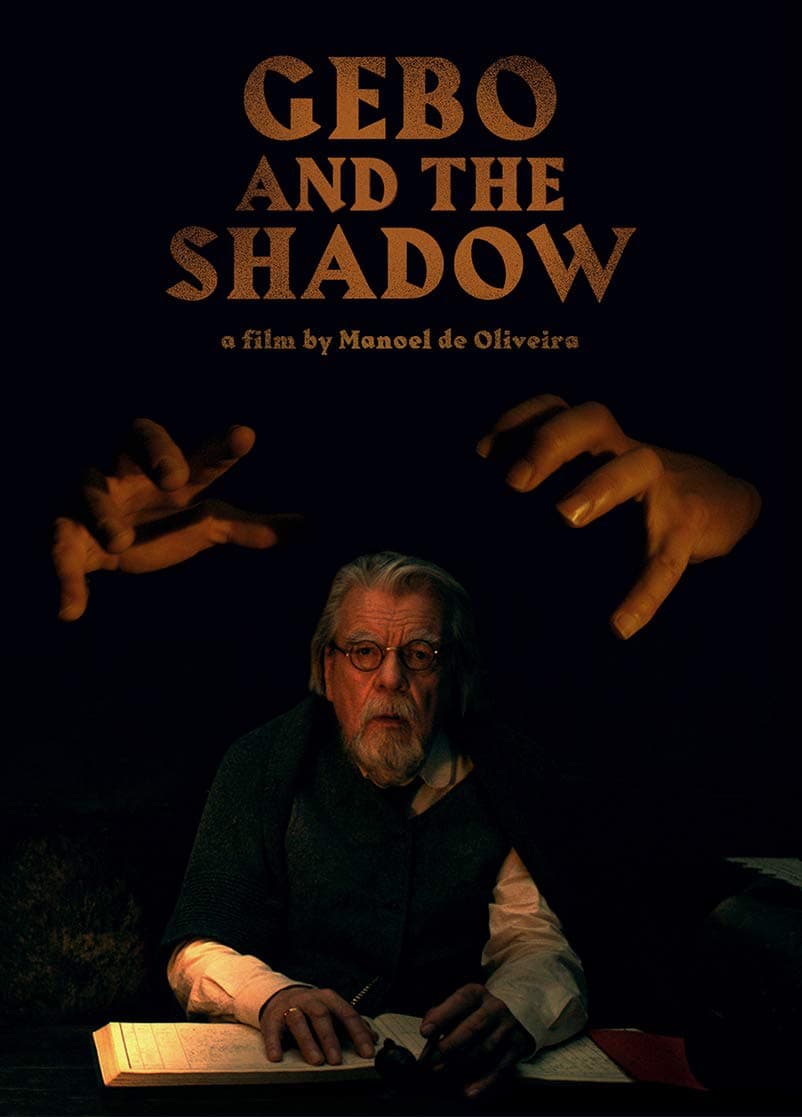 Gebo and the Shadow
Despite his age and general weariness, Gebo keeps on working as an accountant to provide for his family. He lives with his wife, Doroteia, and his daughter-in-law, Sofia, but it is the absence of João... Eccentricities of a Blonde-Haired Girl
Macário spends an entire train journey to the Algarve talking to a woman he does not know about the trials and tribulations of his love life: straight after starting his first job as a book keeper at ...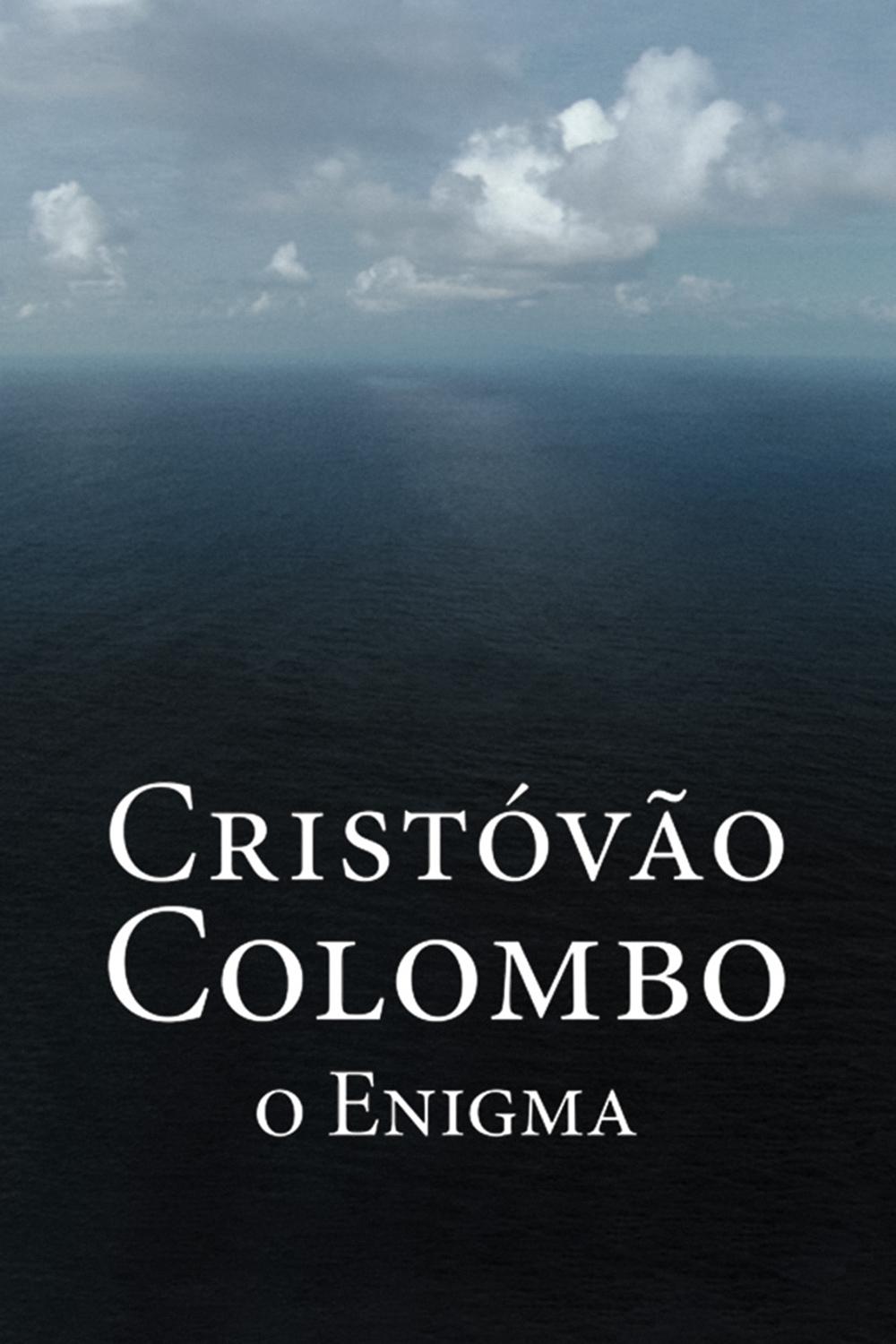 Christopher Columbus, The Enigma
A true story of a doctor and his wife who went on a journey in order to prove that discoverer Christopher Columbus was in fact Portuguese. Inspired by the book "Cristóvão Colon Era Português".