Biography
John Richard Hersey (June 17, 1914 – March 24, 1993) was an American writer and journalist. He is considered one of the earliest practitioners of the so-called New Journalism, in which storytelling techniques of fiction are adapted to non-fiction reportage. Hersey's account of the aftermath of the atomic bomb dropped on Hiroshima, Japan, was adjudged the finest piece of American journalism of the 20th century by a 36-member panel associated with New York University's journalism department.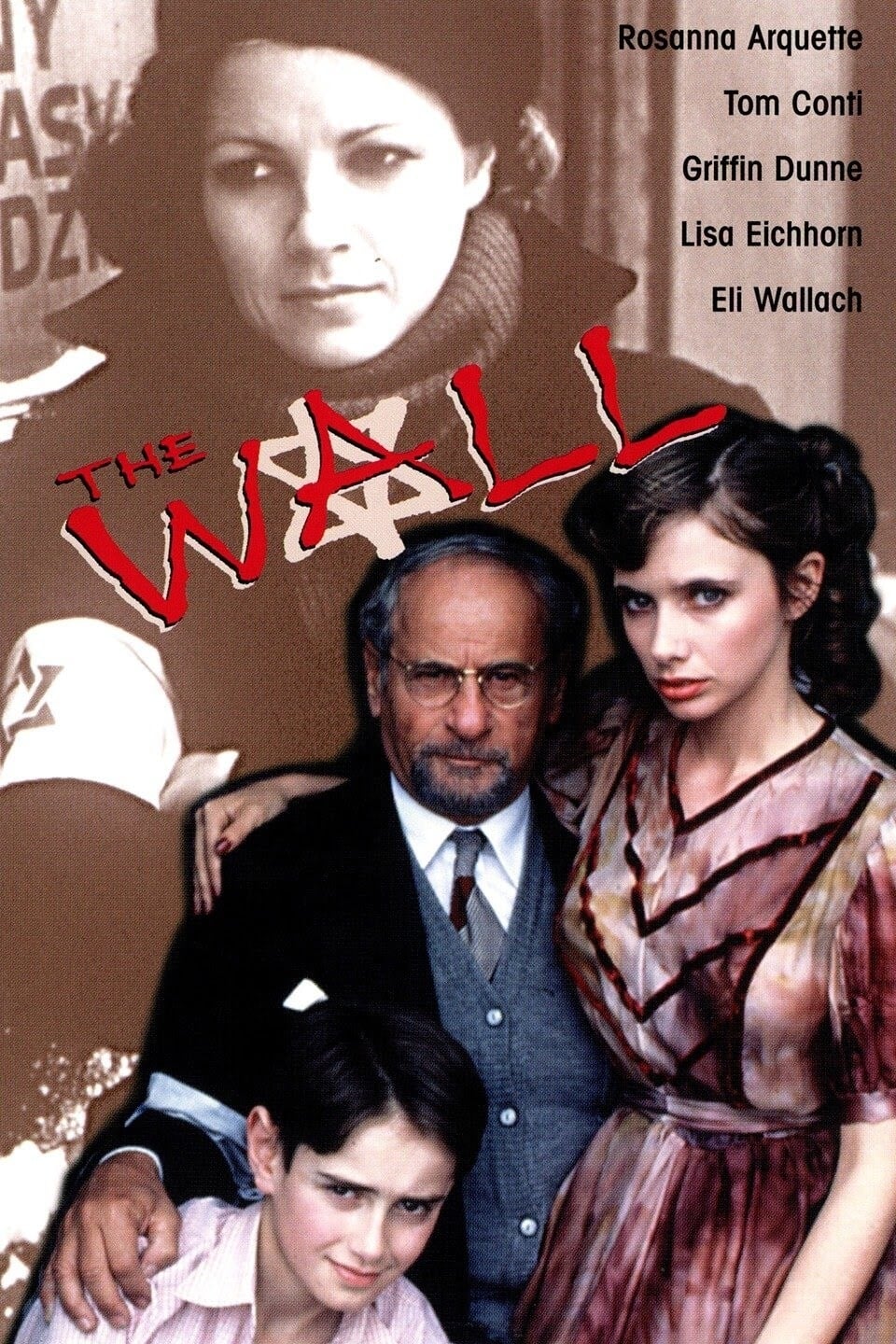 The Wall
A dramatic re-enactment of the Warsaw Ghetto Jewish uprising in April 1943 were 650 armed members of the Jewish Fighting Organization of Poland held off a 3,000 strong Nazi force in which only a handf...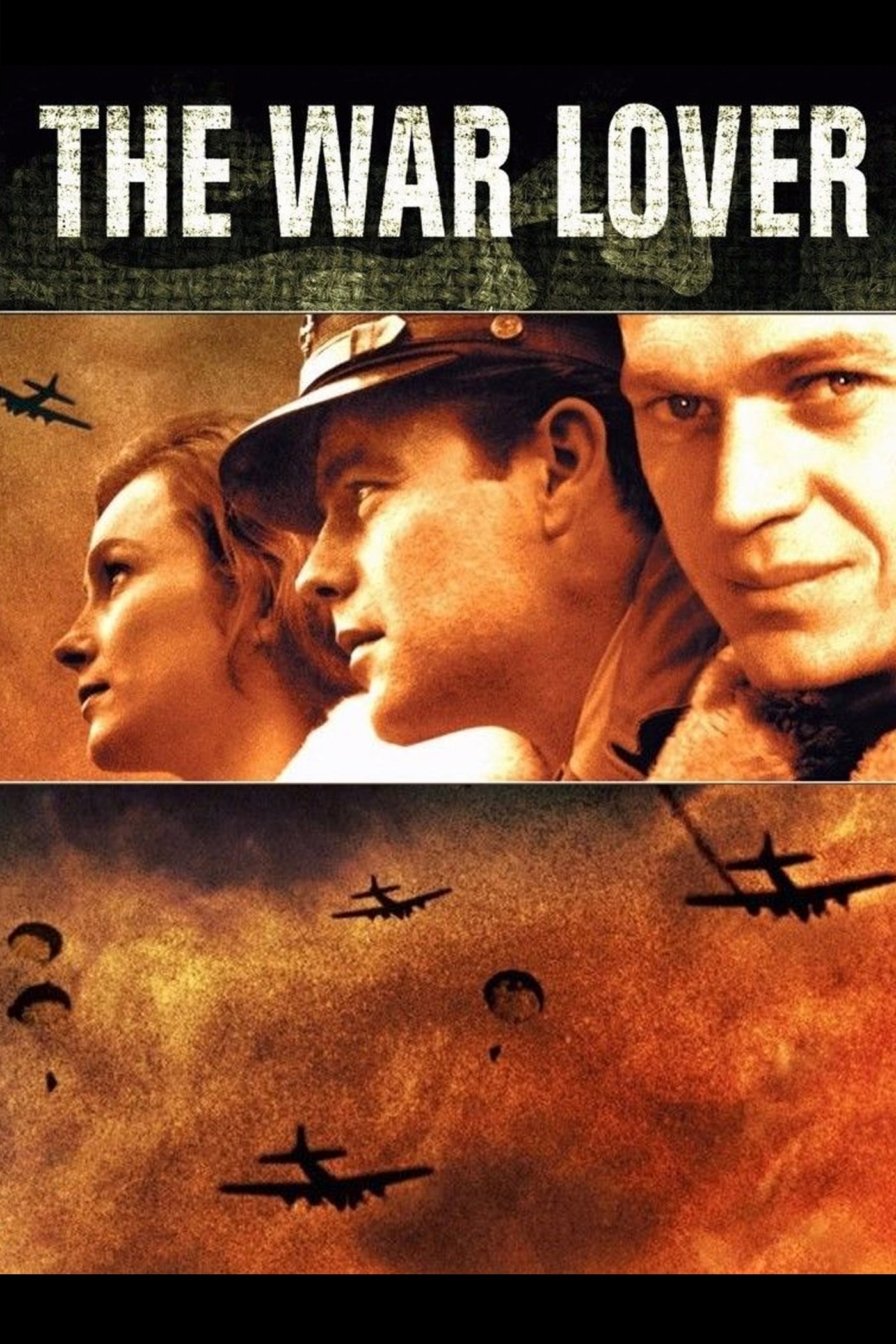 The War Lover
Buzz Rickson is a dare-devil World War II bomber pilot with a death wish. Failing at everything not involving flying, Rickson lives for the most dangerous missions. His crew lives with this aspect of ...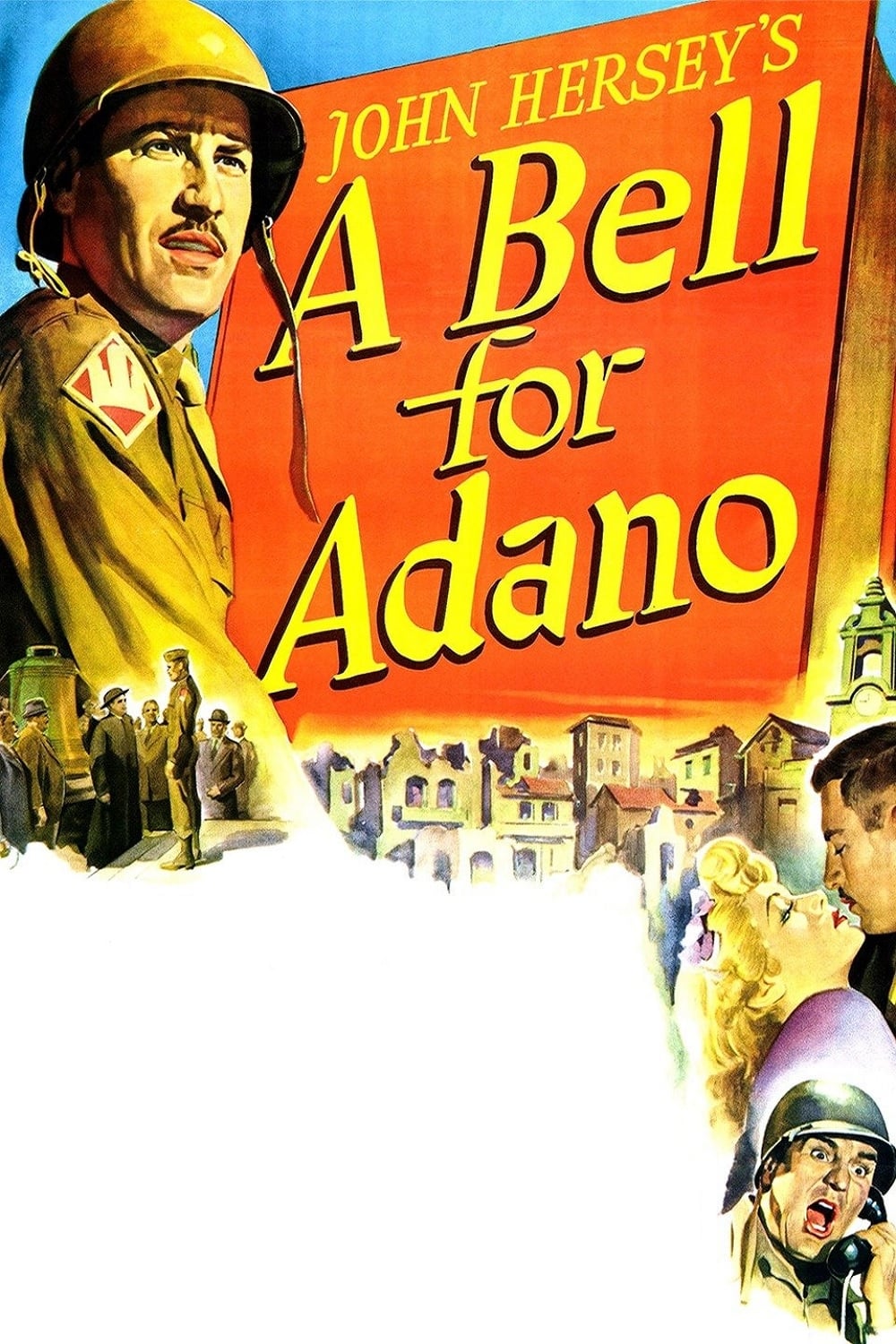 A Bell for Adano
Director Henry King's WWII drama about American soldiers occupying a tiny Italian village stars John Hodiak, Gene Tierney, William Bendix, Richard Conte, Glenn Langan, Harry Morgan and Eduardo Ciannel...