 Dave Miller
Known For: Camera · Gender: Male
Biography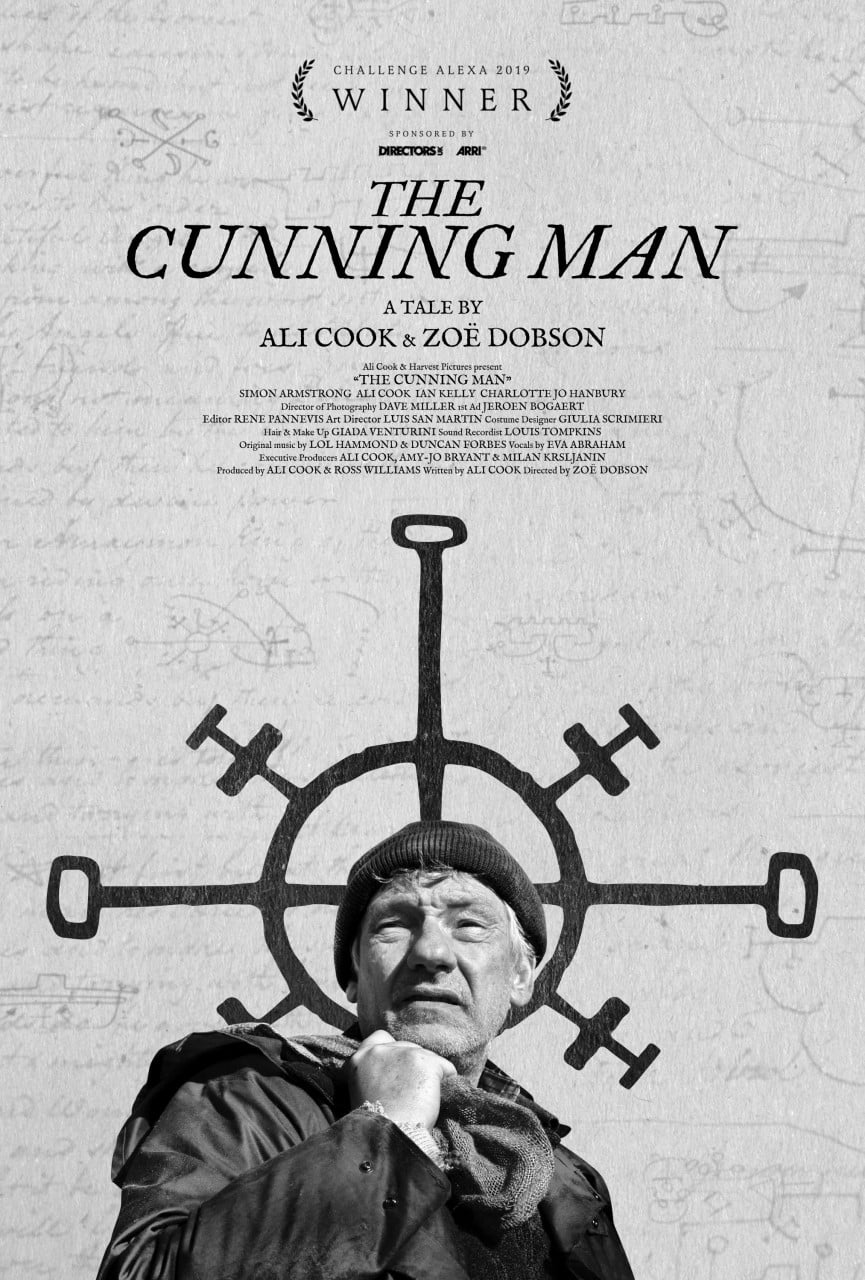 The Cunning Man
"The Cunning Man" is inspired by a real Cunning Man, John Harries (c.1785 – 1839). It's an enchanted tale of compassion in the face of callous greed.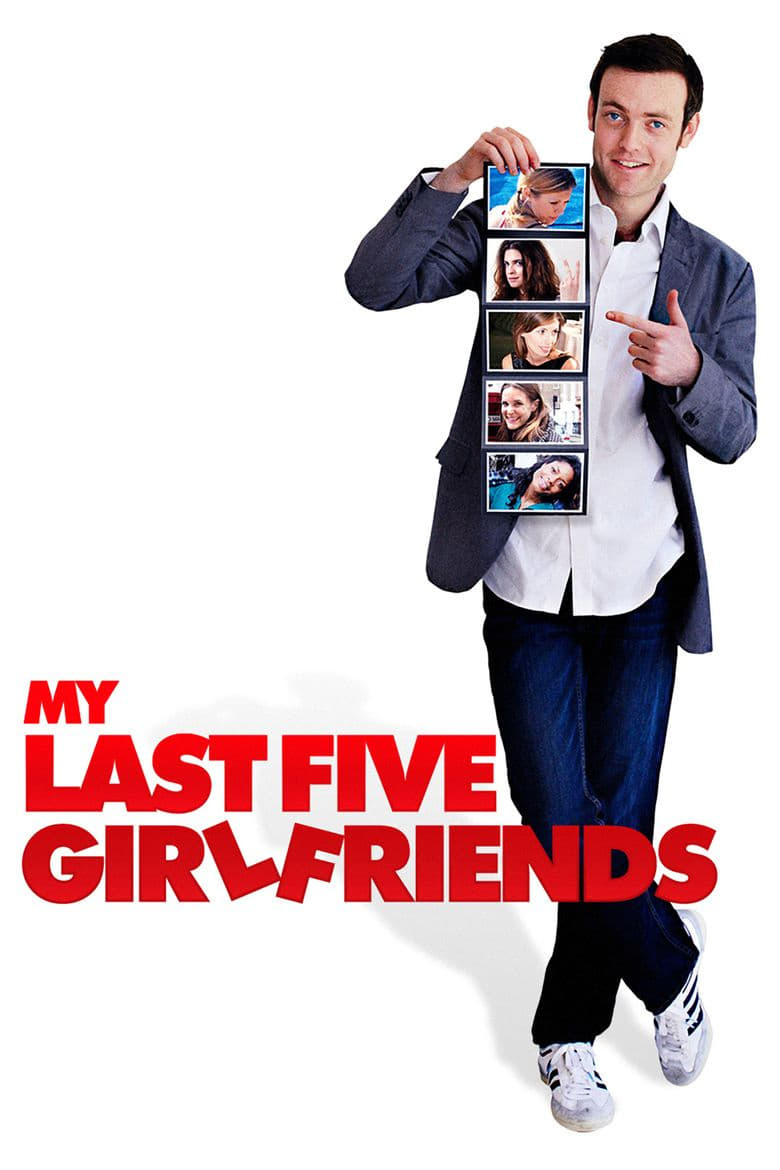 My Last Five Girlfriends
Thirtysomething bachelor Duncan is the subject of My Last Five Girlfriends. As the film opens, Duncan is about to take his own life, but not before he sends a message to the women he dated. The film i...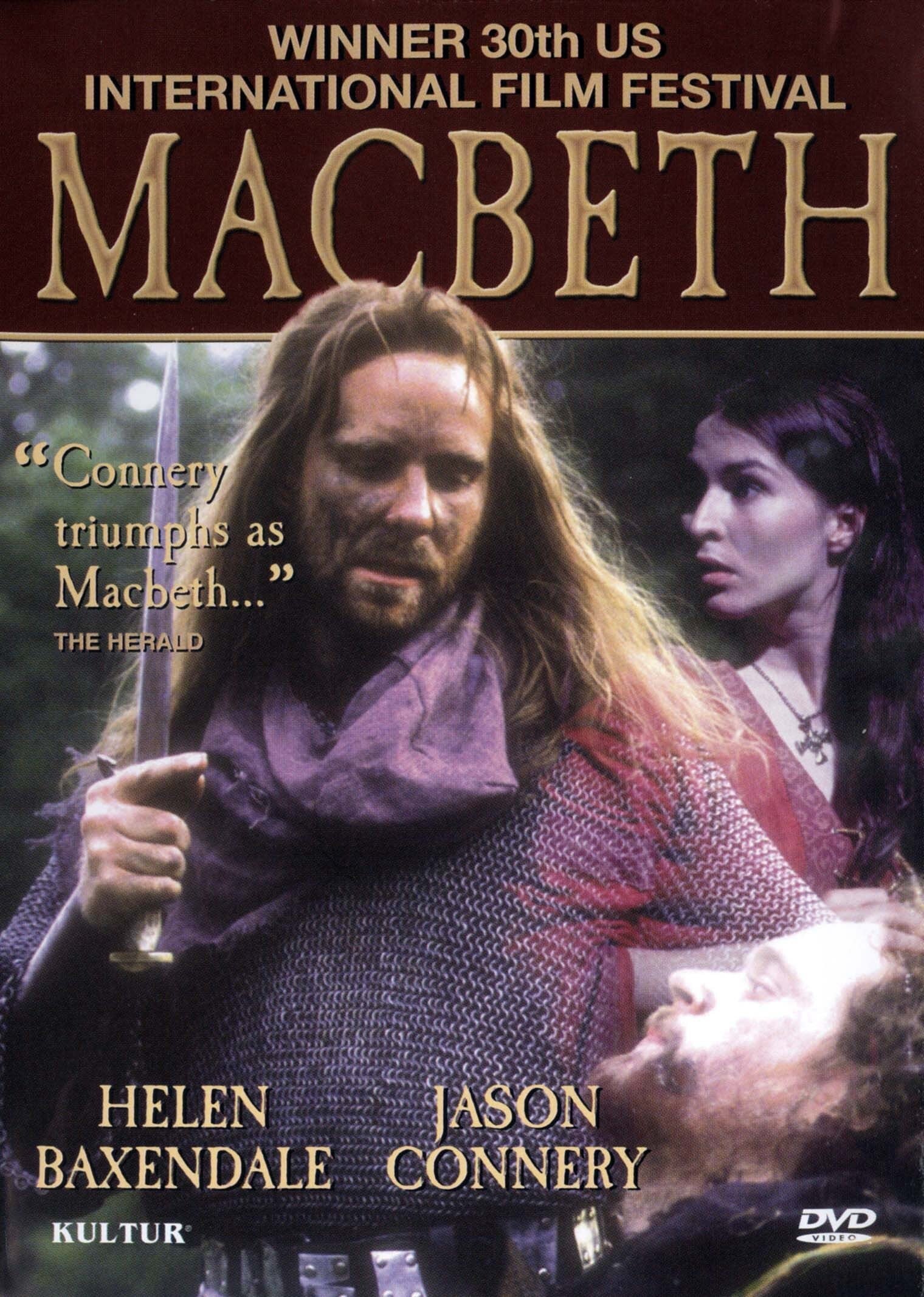 Macbeth
In eleventh century Scotland, three witches foretell that Macbeth will become King, while Banquo will beget Kings. Macbeth accordingly has King Duncan slain, and is duly crowned in his place. But that...