 Malcolm Smith
Known For: Camera · Gender: Male
Biography Visiting Mr. Beak
A boy is running through the streets with a present. In a strange world where your memories are attracted to you, he meets a series of strange characters.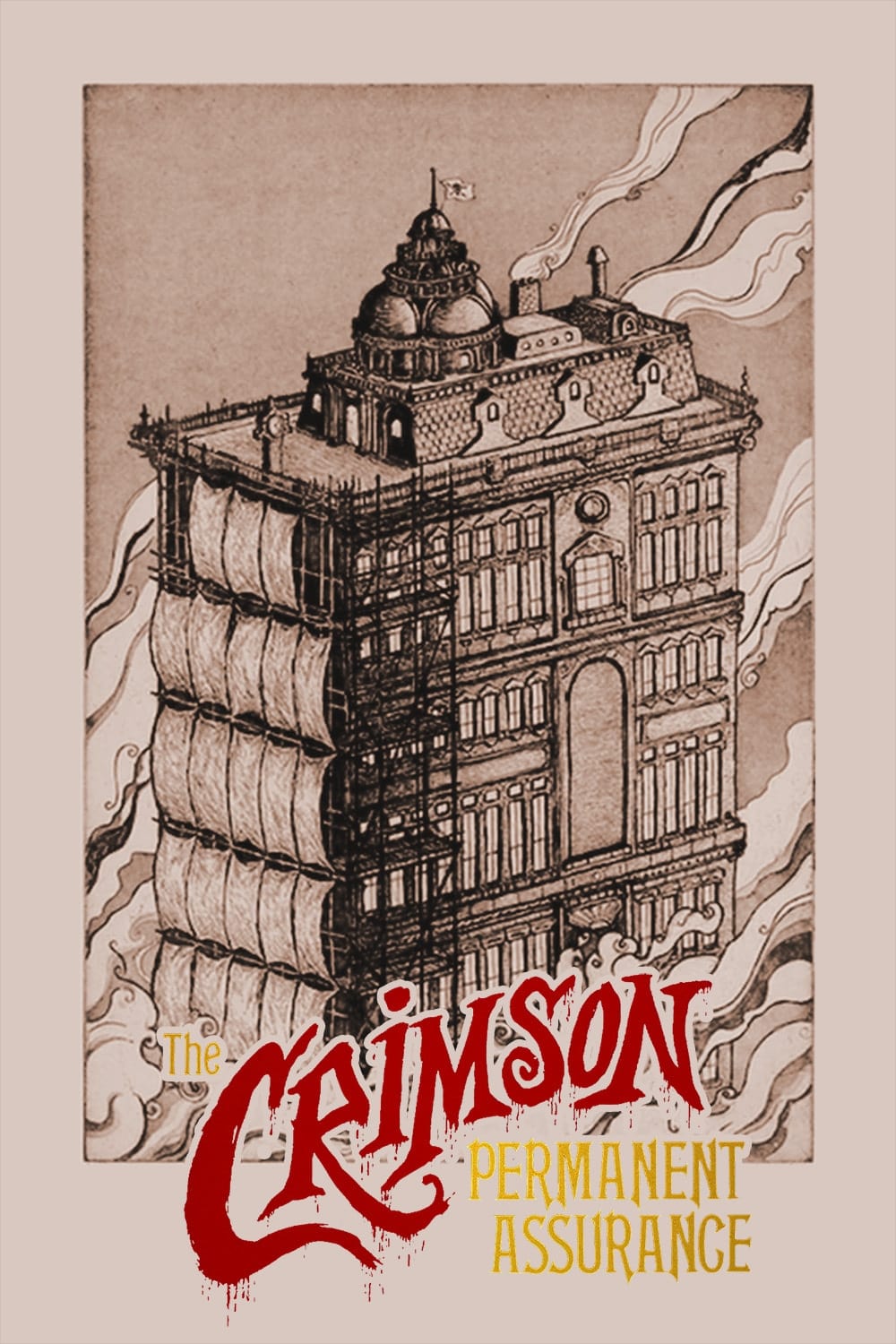 The Crimson Permanent Assurance
A group of down-and-out accountants mutiny against their bosses and sail their office building onto the high seas in search of a pirate's life.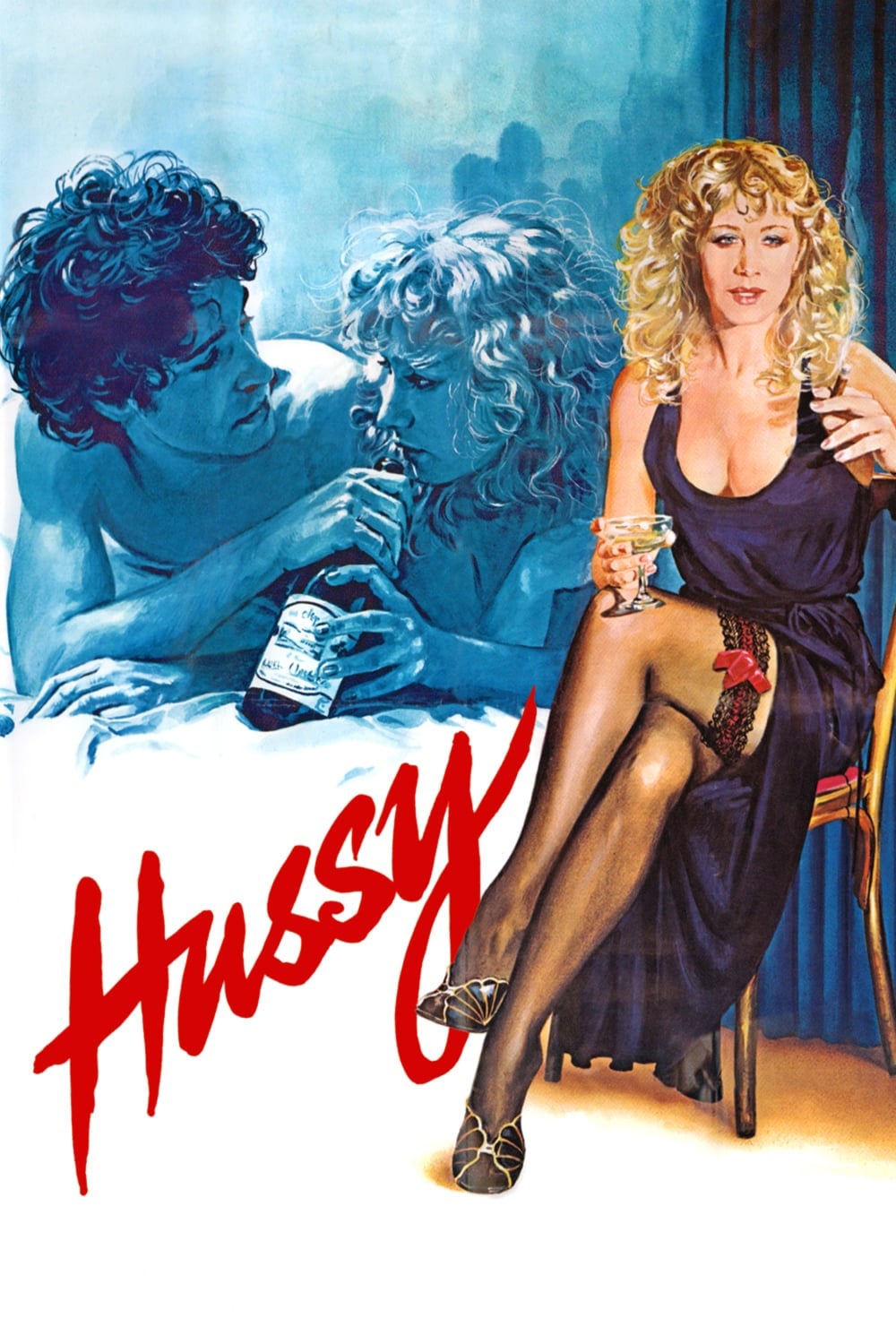 Hussy
Beaty and Emory fall in love while working at the same cabaret, but their relationship isn't easy.