 Biography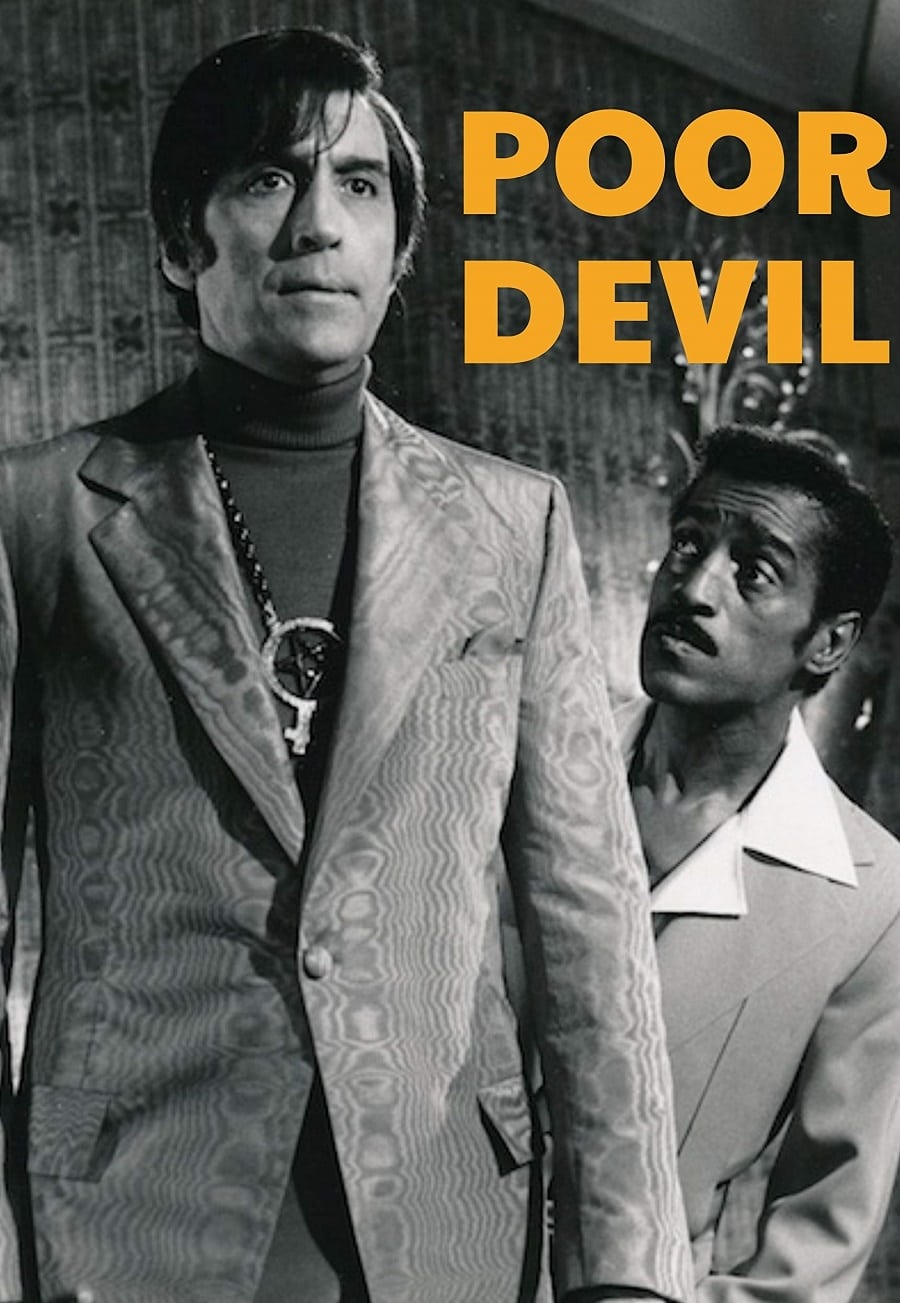 Poor Devil
A young, down-on-his-luck resident of hell is given a chance to redeem himself by signing up a down-on-his-luck retail accountant to sell his soul.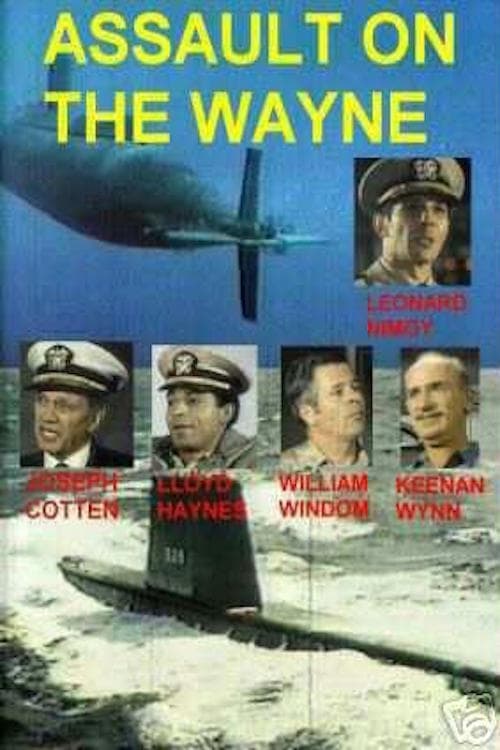 Assault on the Wayne
The United States. A man is on a submarine. Due to the highly classified device onboard, the Americans will have a decided nuclear advantage. The entire mission and the secret technology are at risk w...