Discover Movies and TV shows that fit You with our Mobile Application Percival Christopher Wren
Known For: Writing · Deathday: 1941-11-22
Check on Amazon
Biography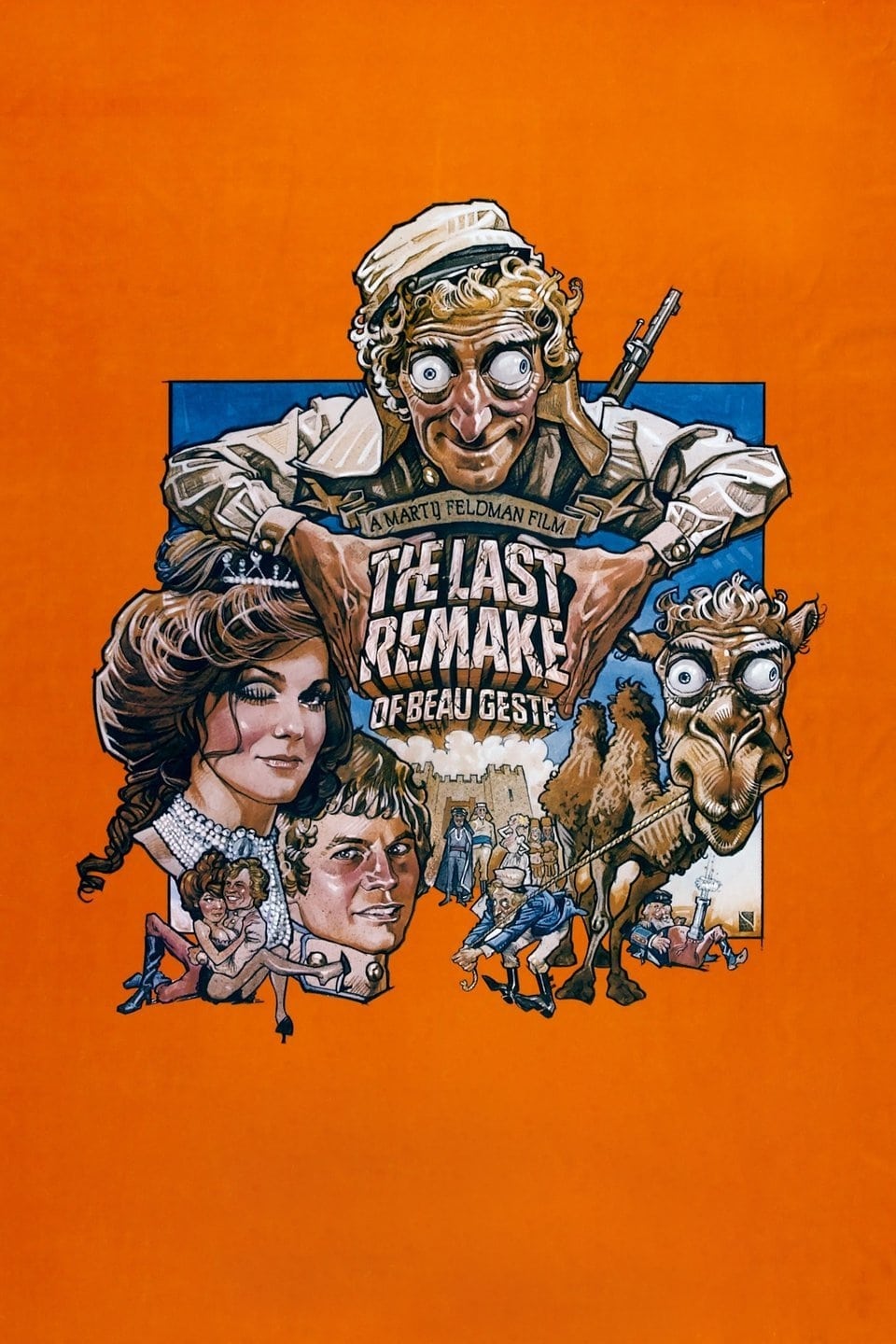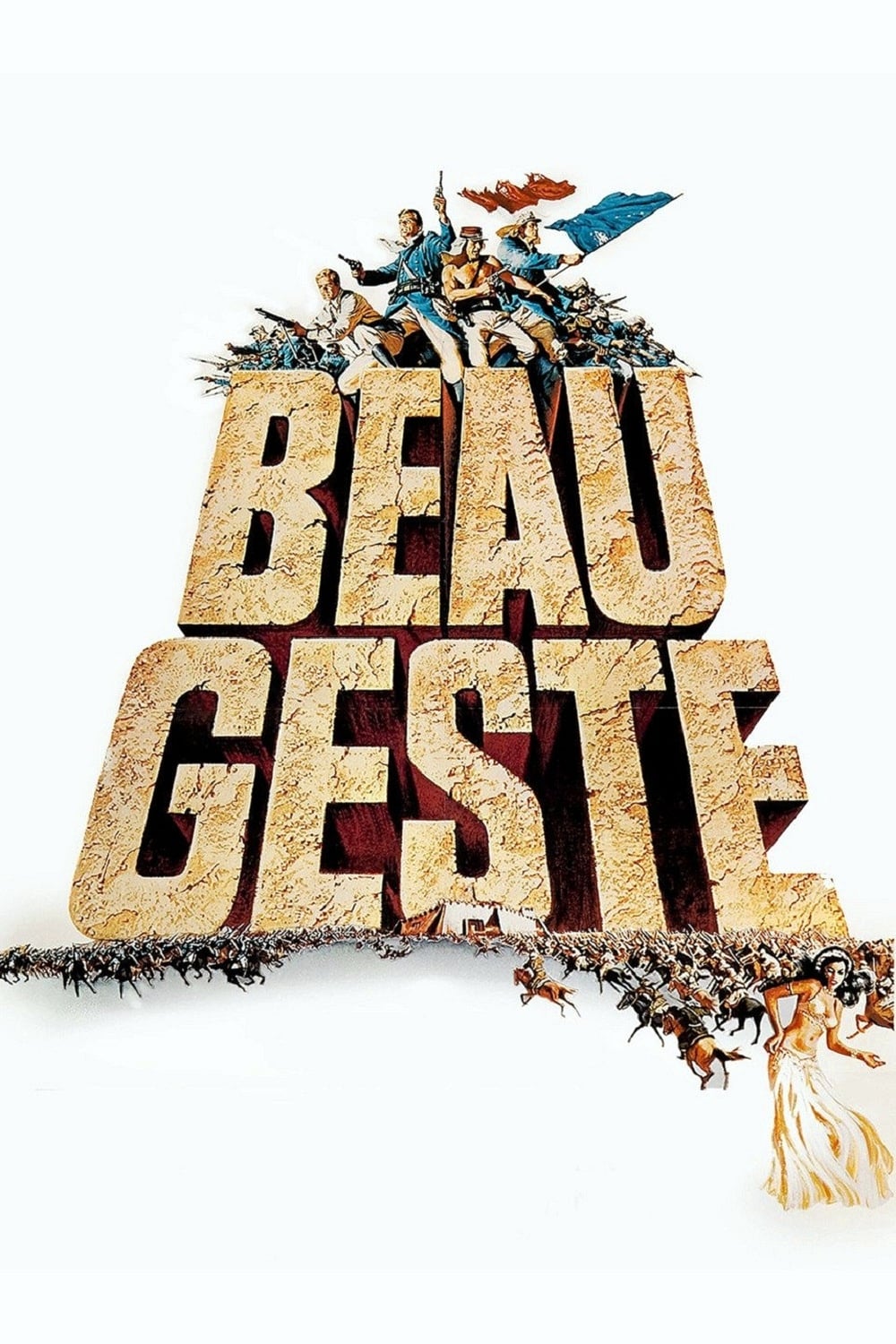 Beau Geste
In 1906, two American brothers join the French Foreign Legion and, led by a sadistic Sergeant-Major, they defend a fort against Berber and Tuareg attack.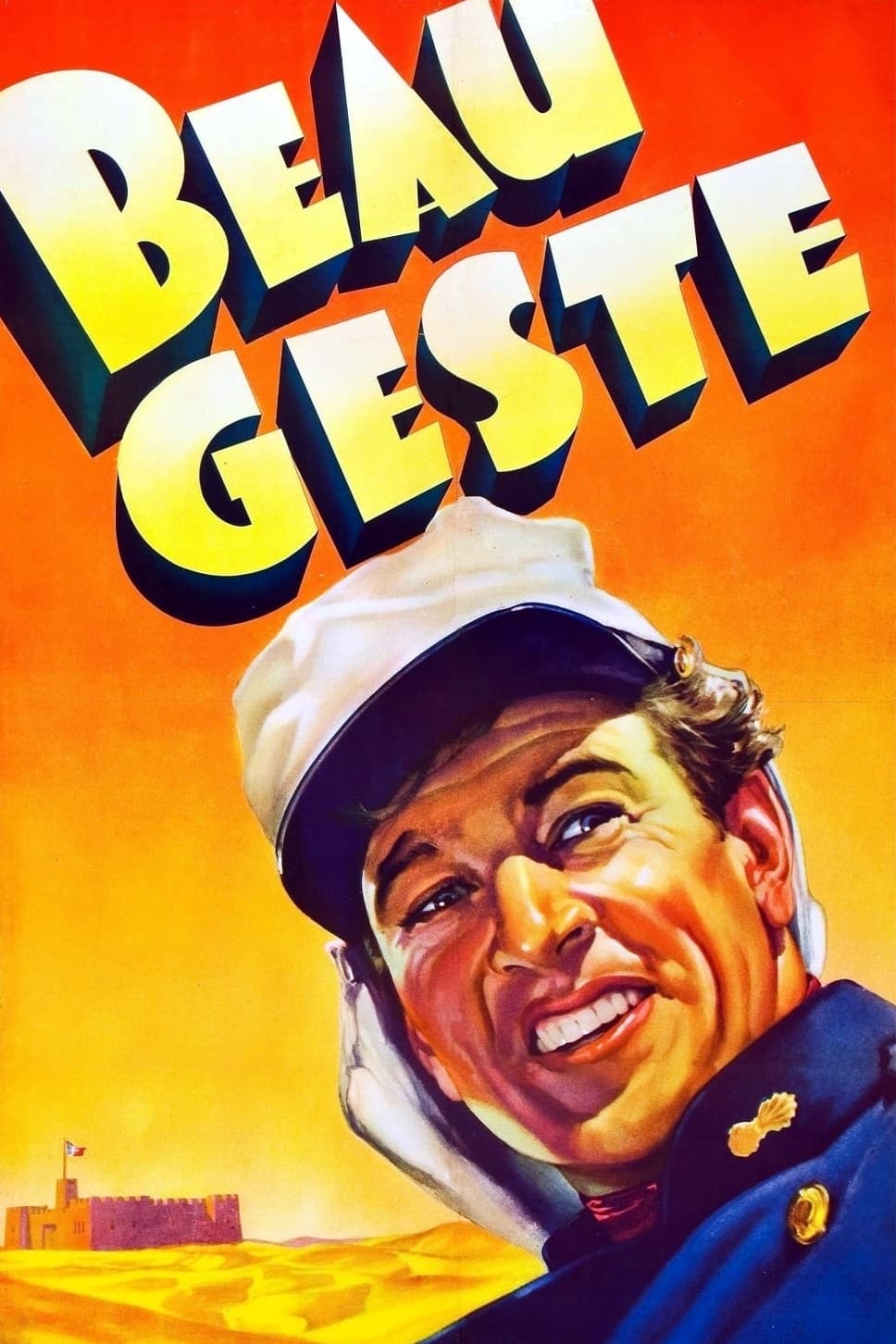 Beau Geste
Academy Award winners Gary Cooper and Ray Milland star along with Robert Preston in the epic adventure Beau Geste. When three brothers join the Foreign Legion to escape a troubled past, they find them...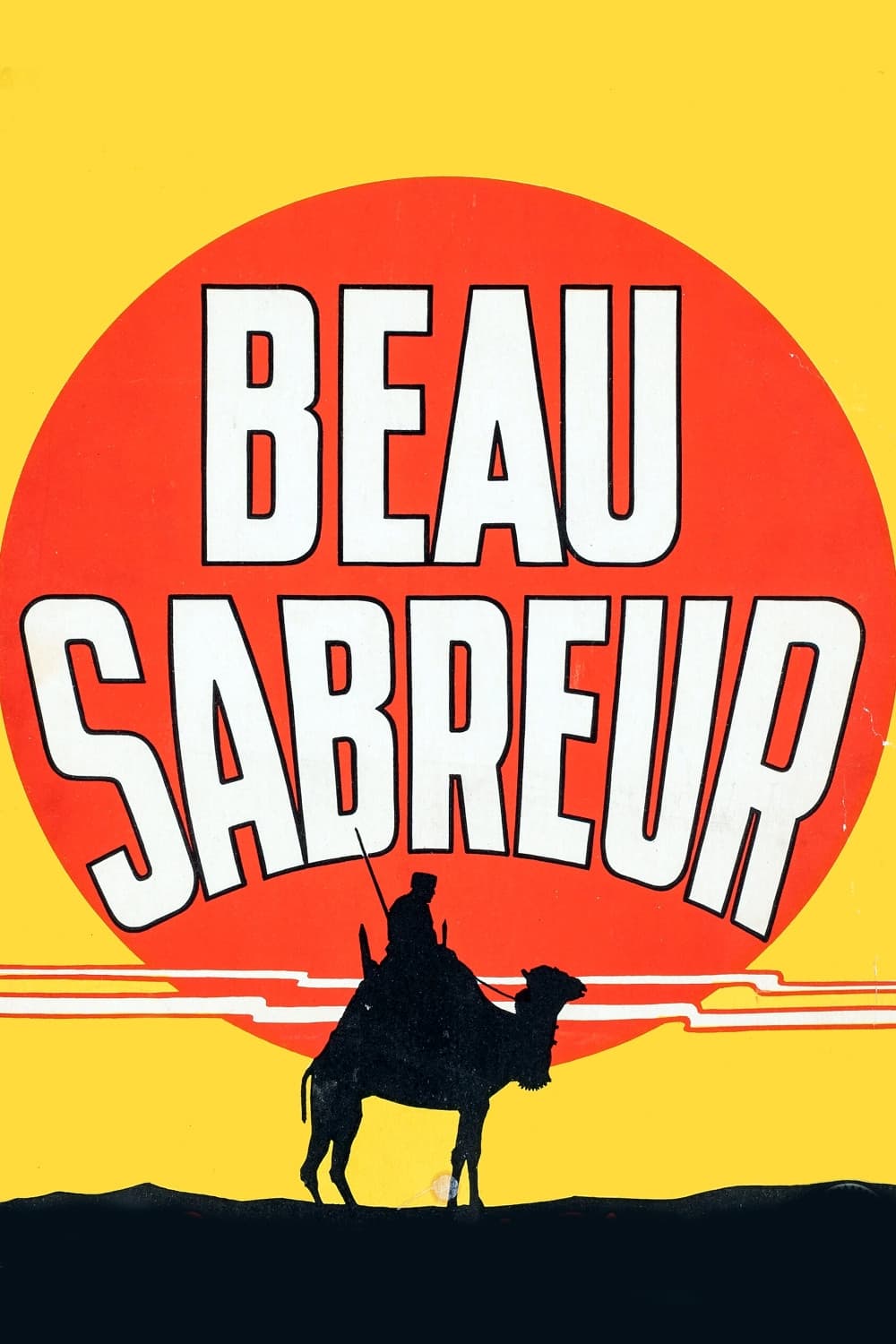 Beau Sabreur
The film is about a desert-bound member of the French Foreign Legion who exposes a betrayer to the Legion and is then sent on a mission among the Arabs to conclude the signing of a crucial peace treat...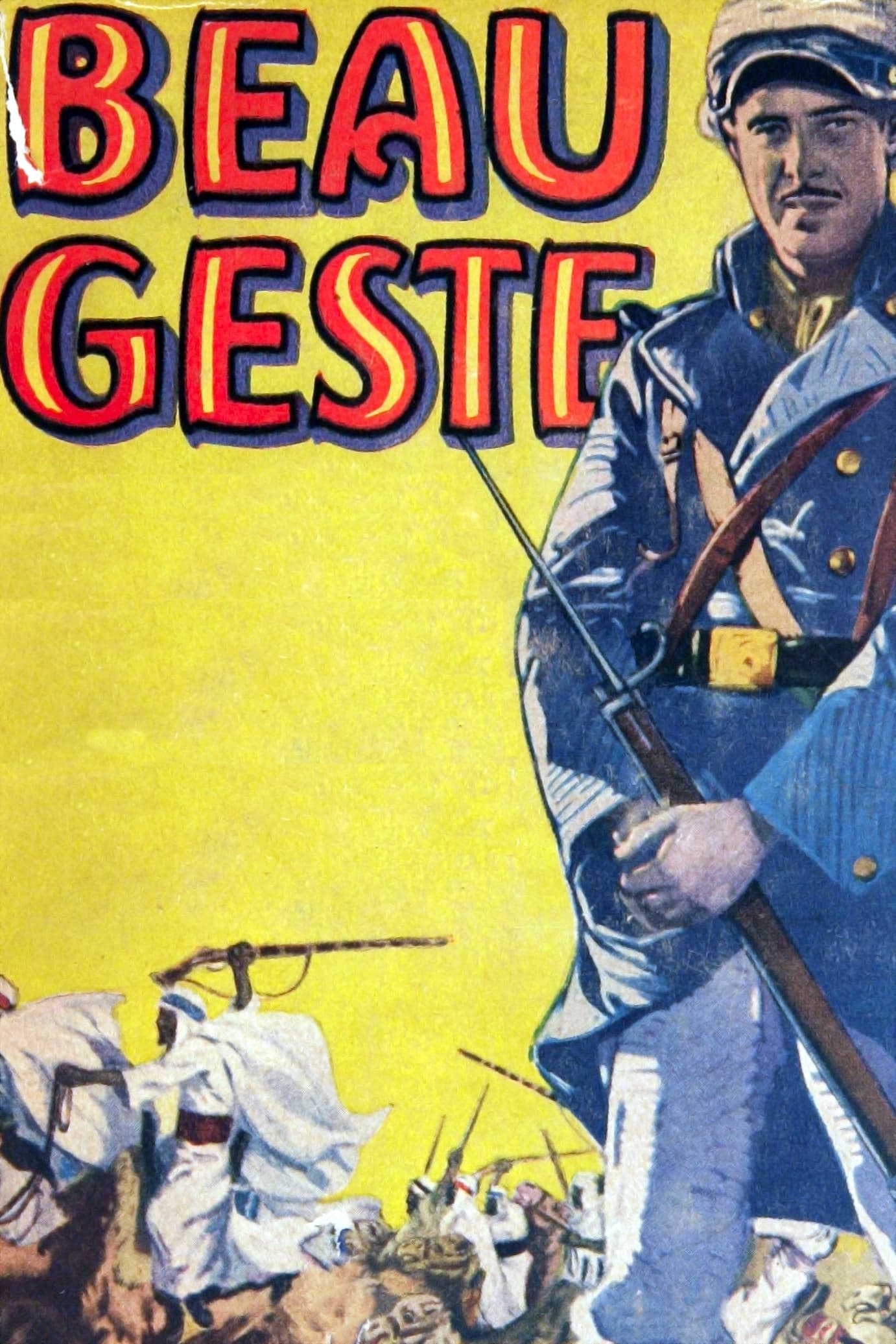 Beau Geste
Michael "Beau" Geste leaves England in disgrace and joins the infamous French Foreign Legion. He is reunited with his two brothers in North Africa, where they face greater danger from their own sadist...