 Biography
TV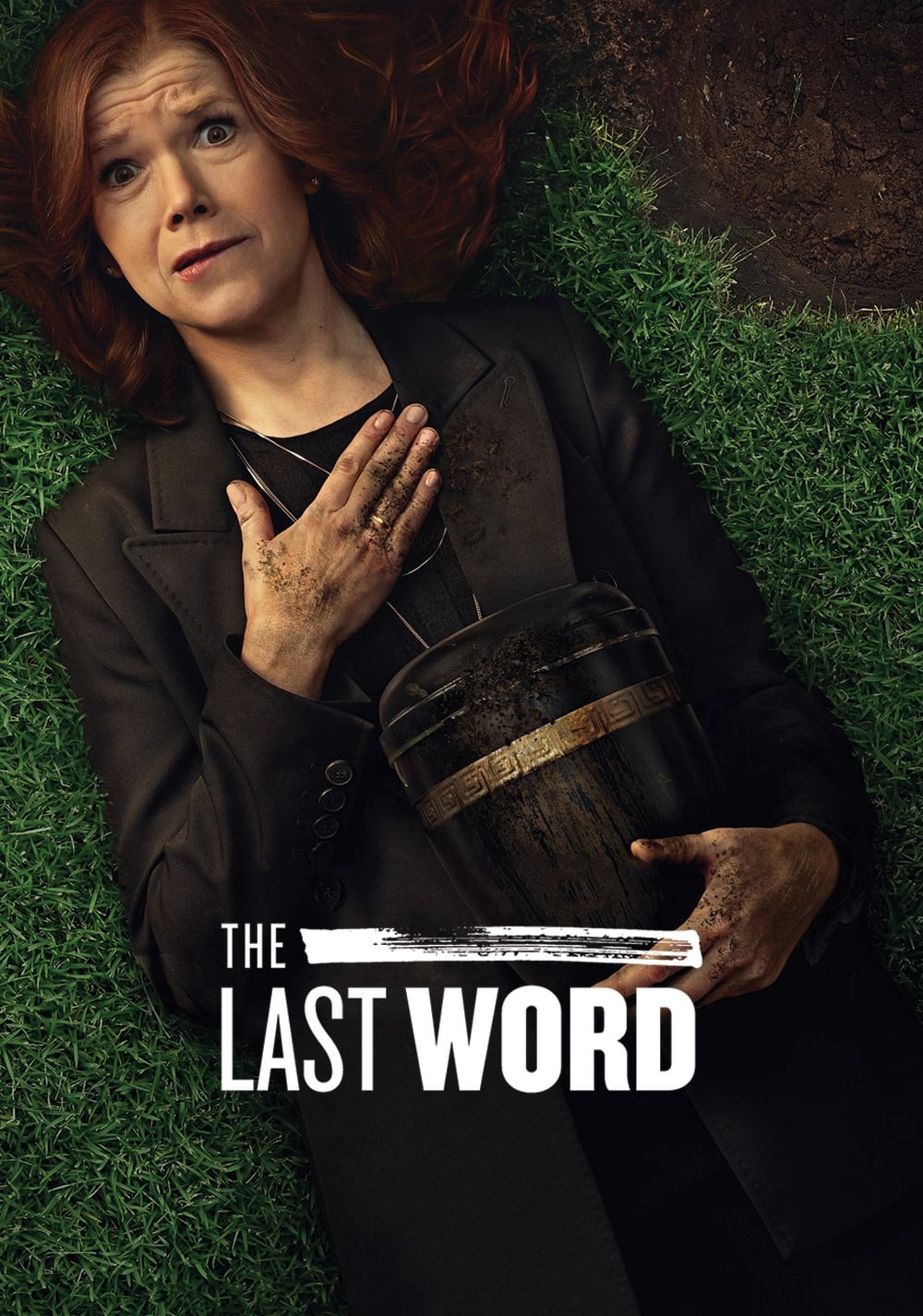 The Last Word
A funeral eulogy speaker lost her faith in her work and tried to sabotage her husband's funeral.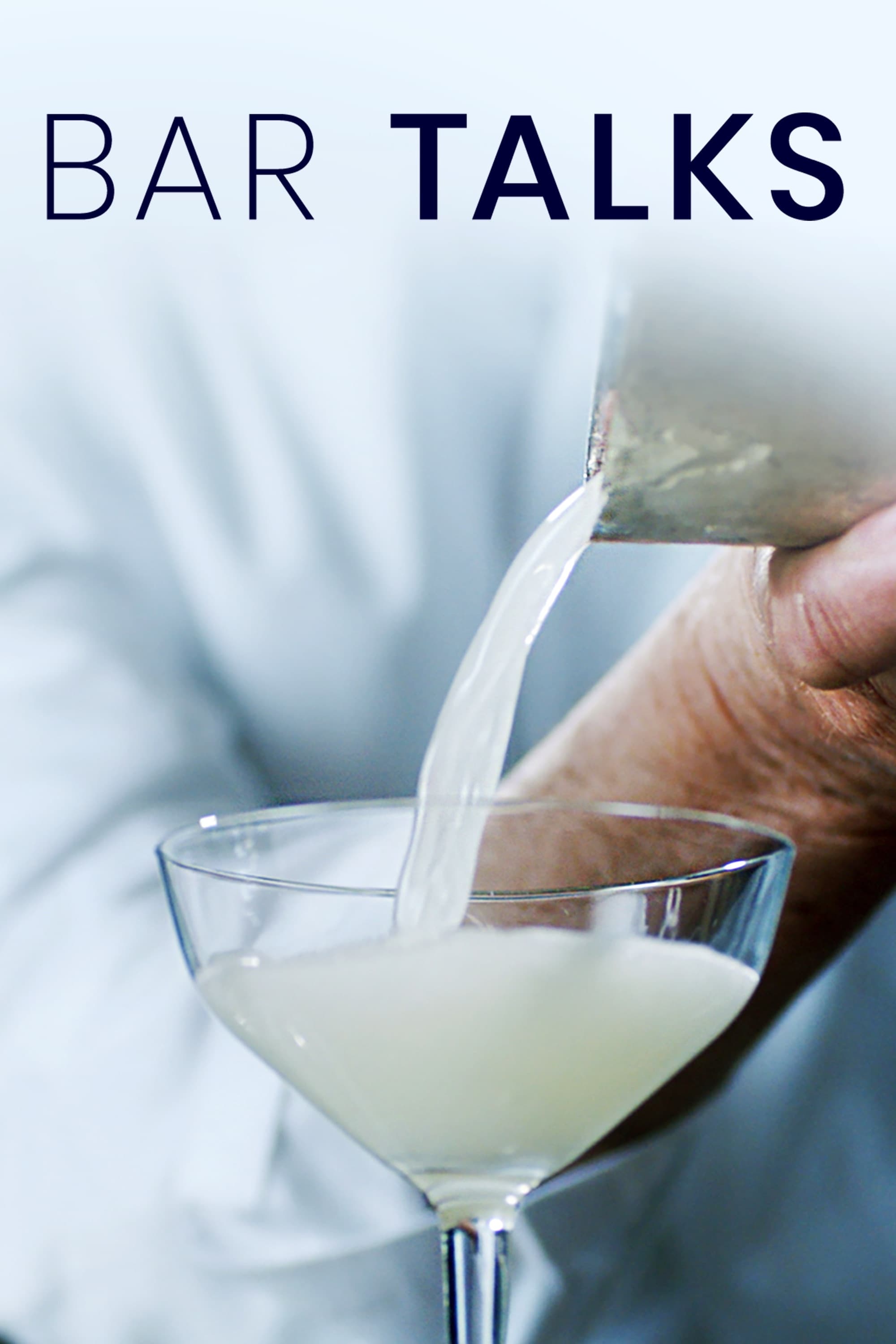 Schumann's Bar Talks
Charles Schumann is a bartender par excellence—known the world over for his iconic Munich-based Schumann's Bar— and best-selling author of a cocktail guide the New York Times called "the drink-mixer's...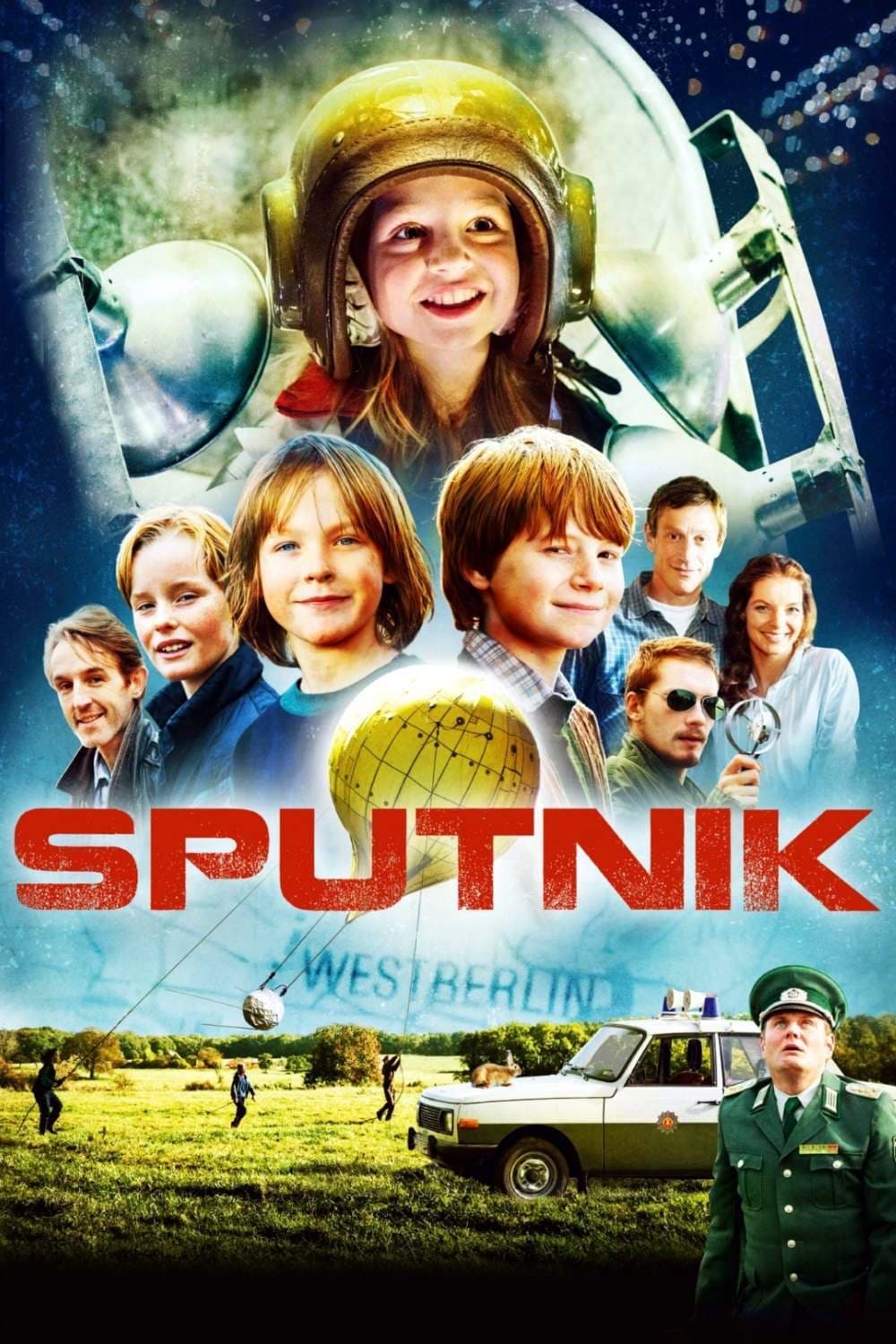 Sputnik
November 9, 1989, the day the Berlin Wall came down. A 10-year-old girl and her friends attempt to use their teleportation device to beam her uncle back to East Germany but instead, as they witness on...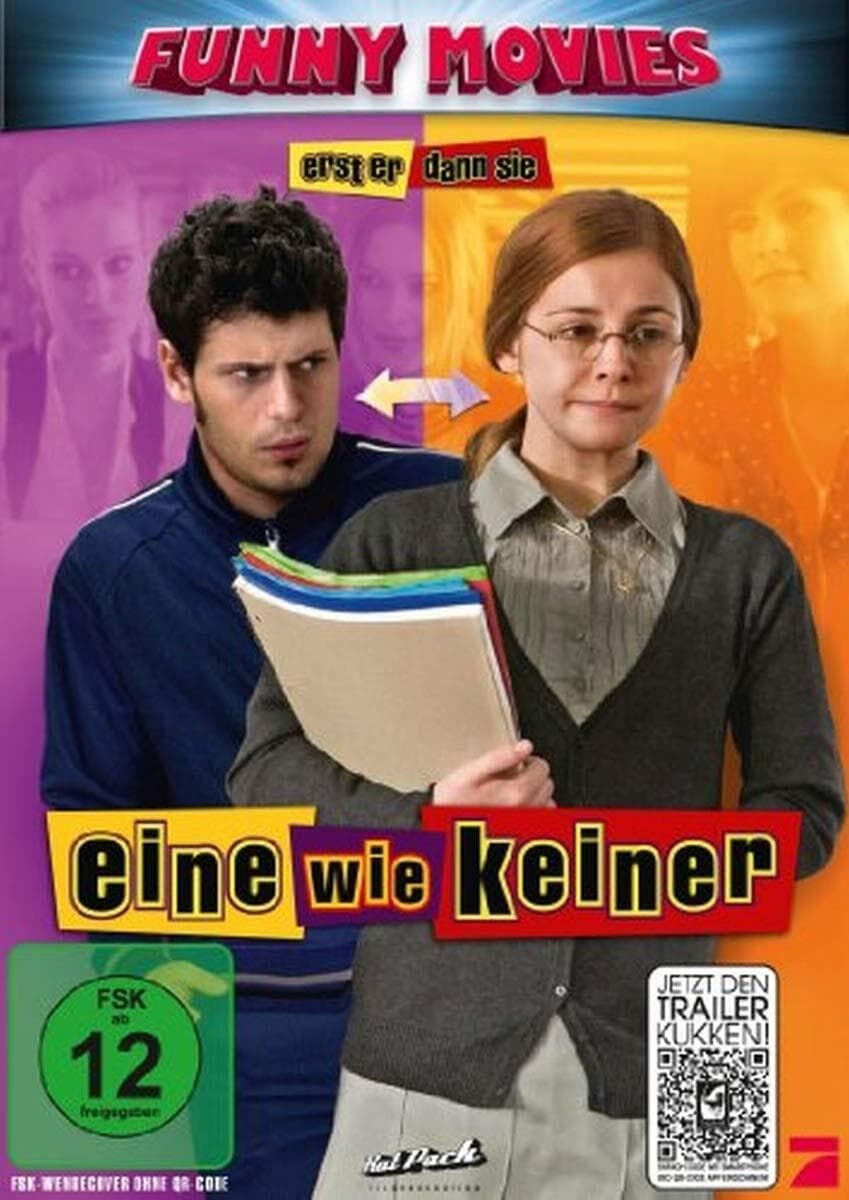 Eine wie keiner
The Melli is moving to a big city. She wants to be part of the popular girls' group at the school since she is a gray mouse. She fell in love with him in the new environment.