 Dustin Morgan
Known For: Sound · Gender: Male
Biography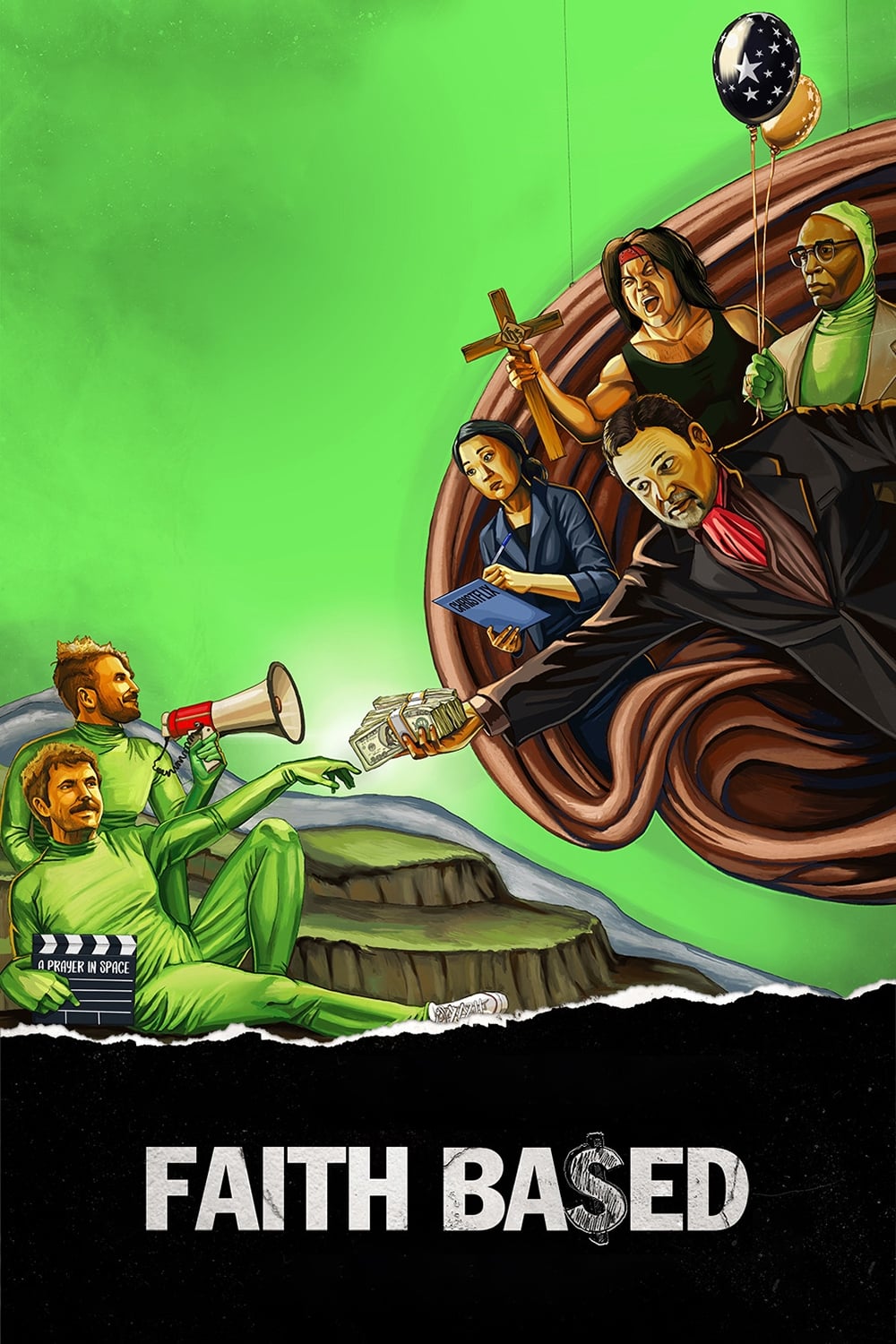 Faith Based
When two idiot friends realize all "faith based" films make buckets of cash, they set out on a mission to make one of their own.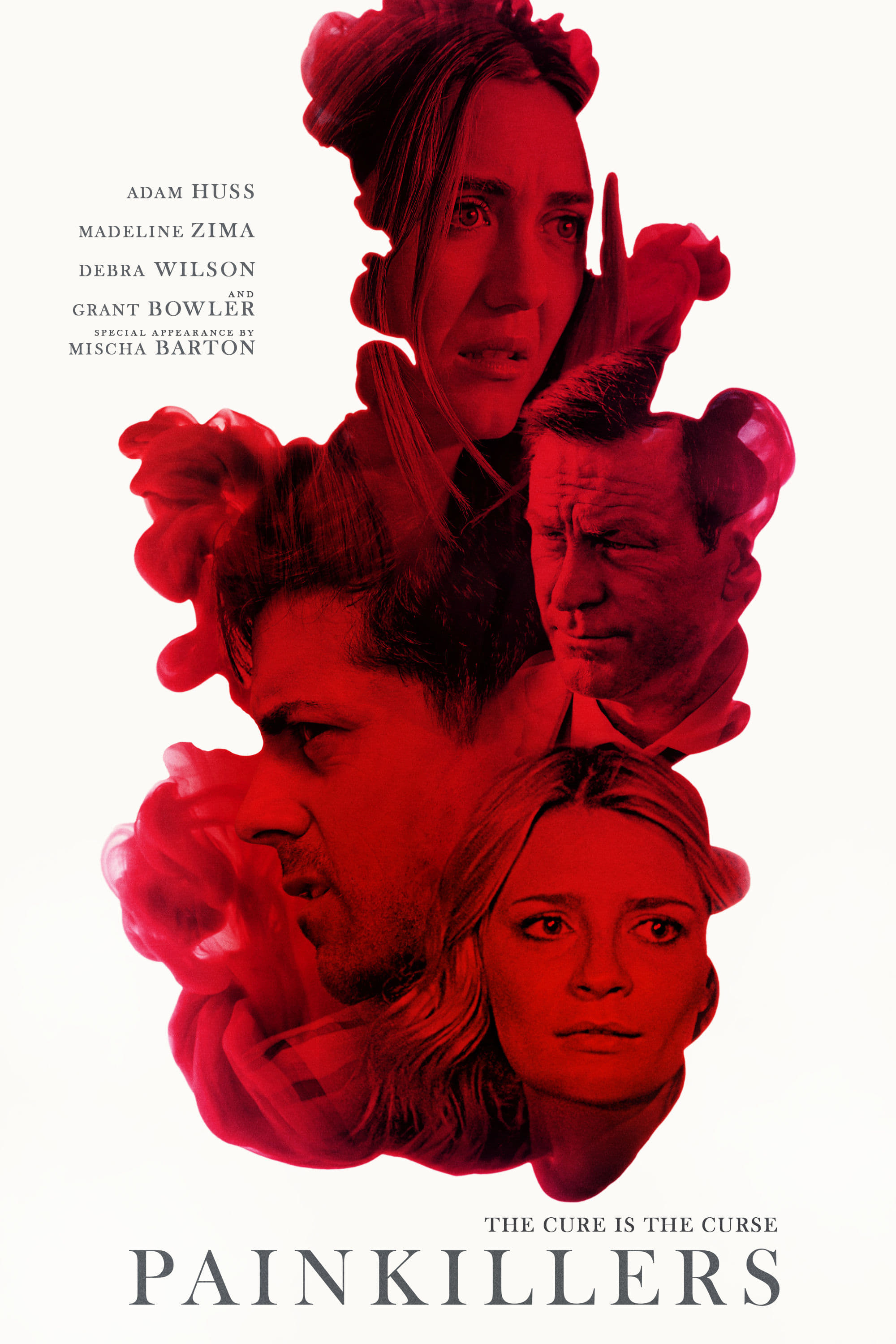 Painkillers
After a terrible car crash in which his son dies, a brilliant surgeon becomes prey to unbearable physical pain, and it can only be eased by the taste of human blood. When he encounters a man who claim...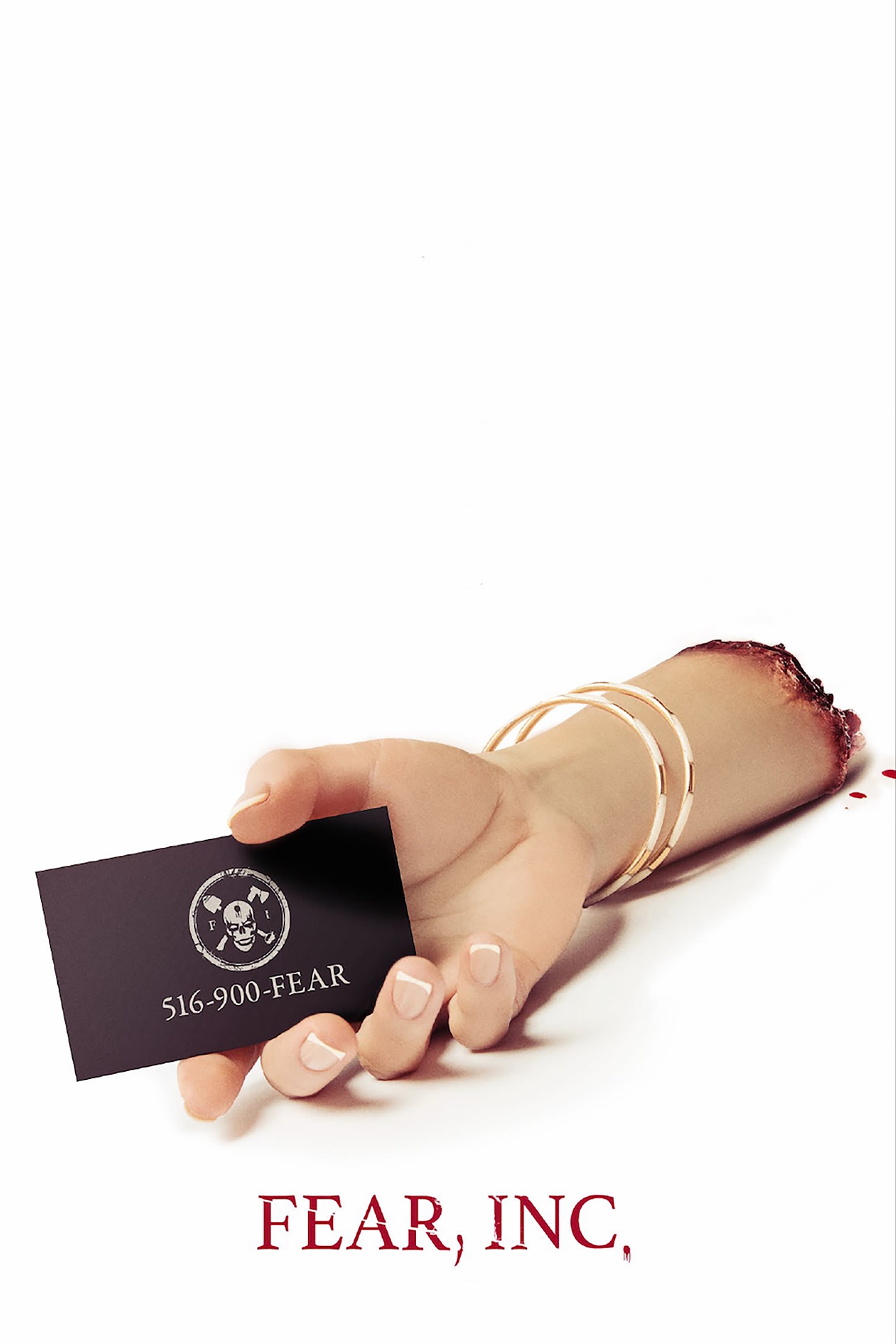 Fear, Inc.
Joe Foster was given the chance to live out his scariest movie fantasy by Fear Inc., a company that gives you the fright of your life. Joe's dream becomes a nightmare as lines blur between what is and...