 Diah Wymont
Known For: Costume & Make-Up
Biography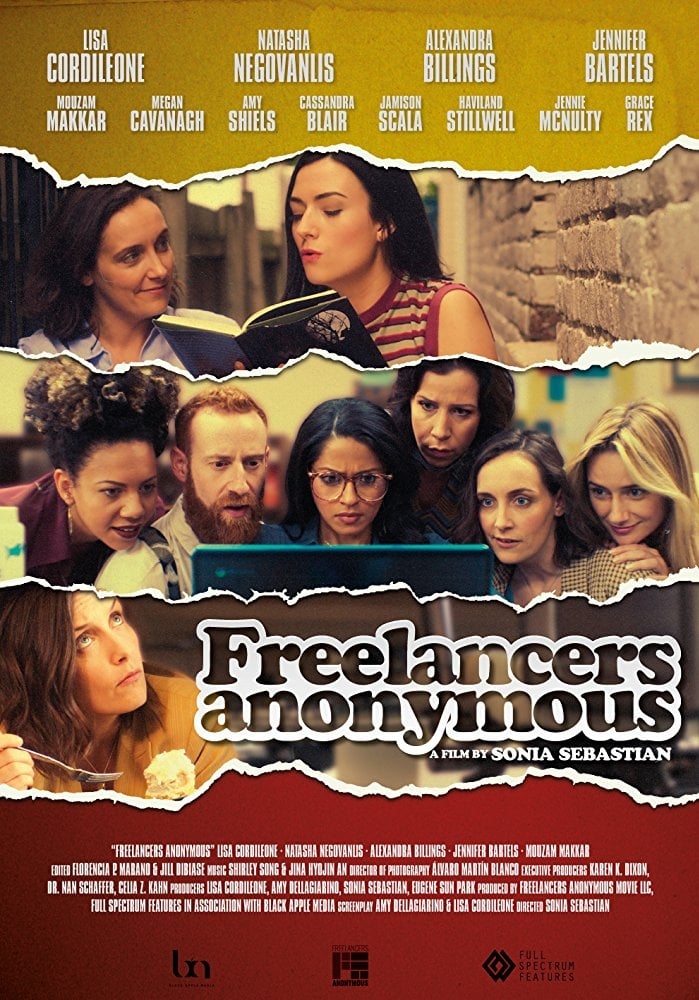 Freelancers Anonymous
Billie #hatesherjob and quits mere months before getting married. She meets a ragtag group of women also looking for employment, and finds herself juggling her upcoming wedding with launching a new te...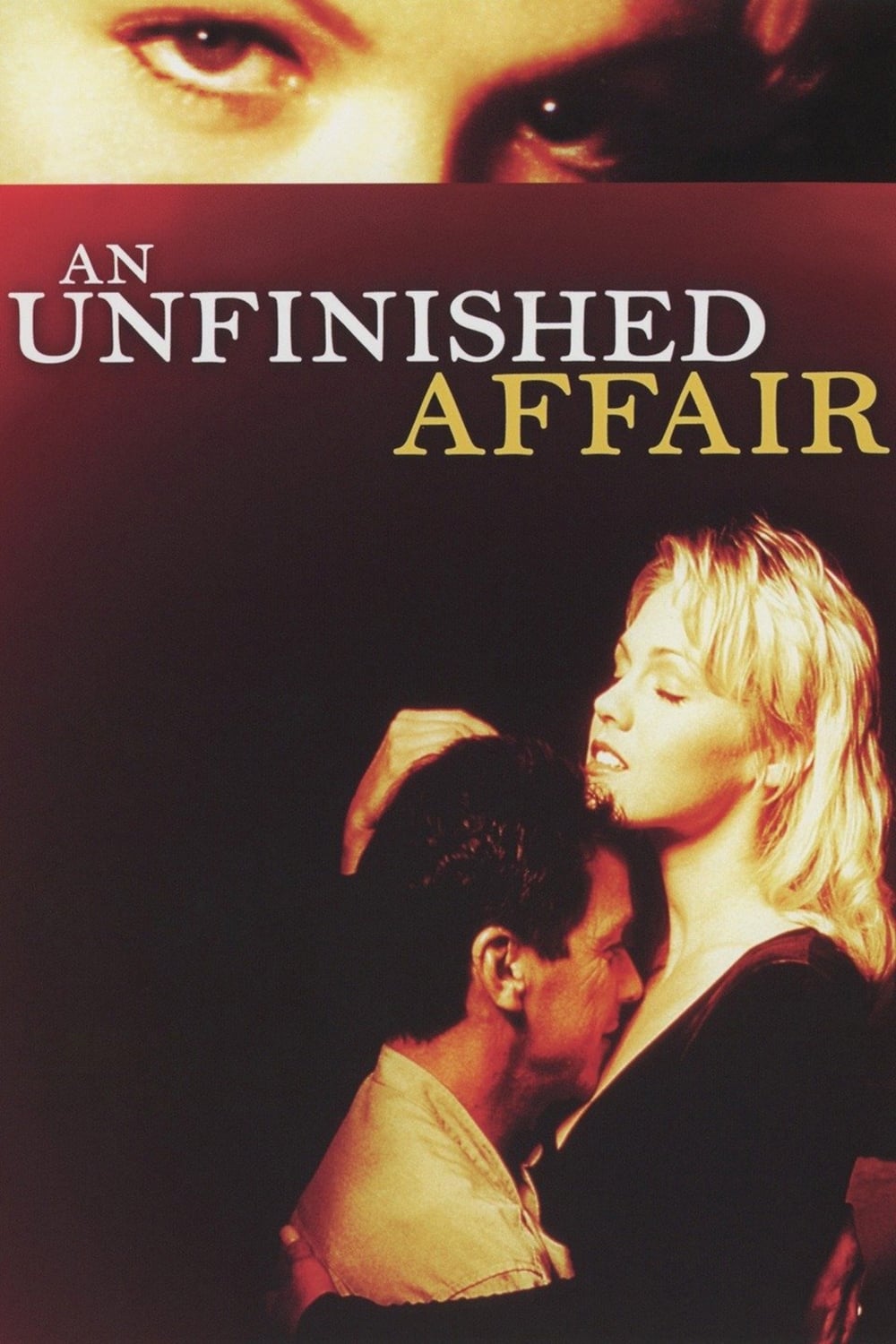 An Unfinished Affair
When a man ends a regretful love affair that occurred during his wife's illness, his mistress plots revenge by targeting his family's most treasured possessions, a priceless painting and his son.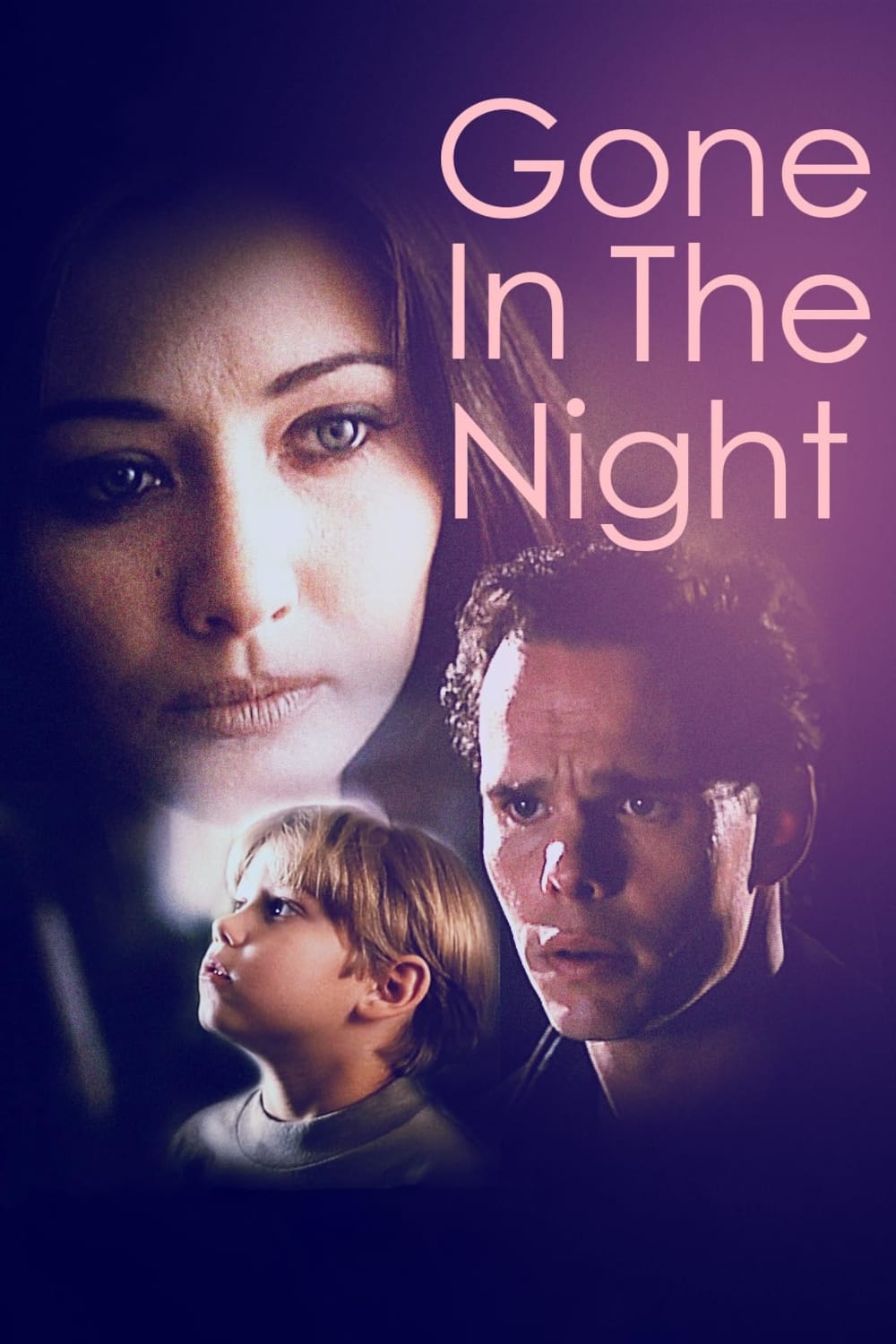 Gone in the Night
A couple is accused of murdering their daughter. The book of the same title is based on a true story.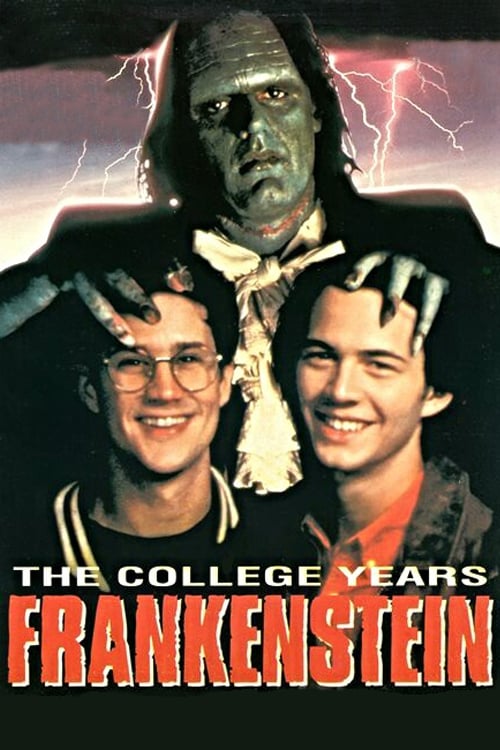 Frankenstein: The College Years
When professor Lippzigger dies, his favorite student Mark inherits the key to his secret laboratory. There he and his friend Jay find the hundreds of years old body of Frankenstein - and revive it. Bu...