 Biography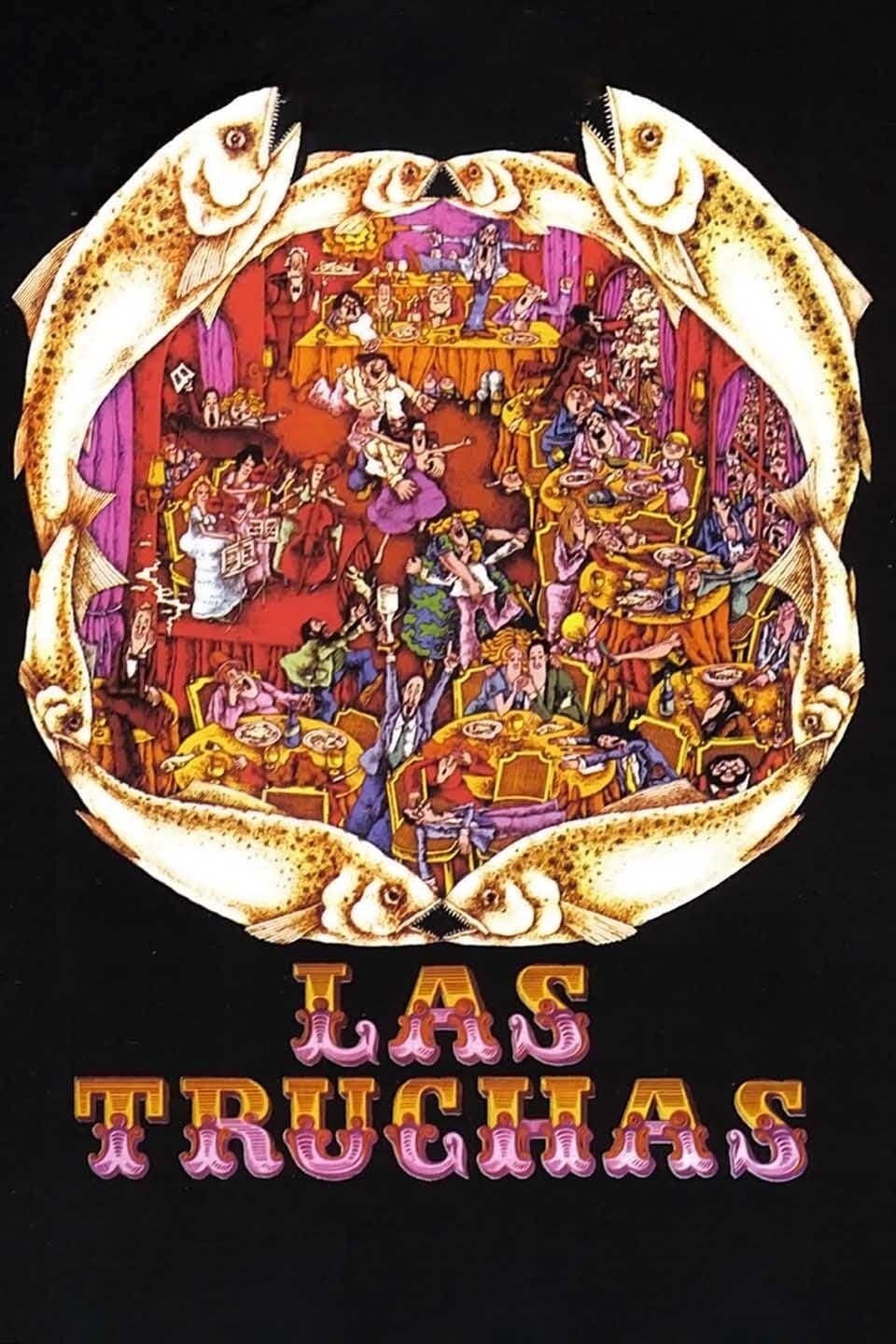 Trout
In a restaurant they're preparing a grand banquet in honor of a sports association of anglers, but several circumstances seem to have conspired to boycott the event.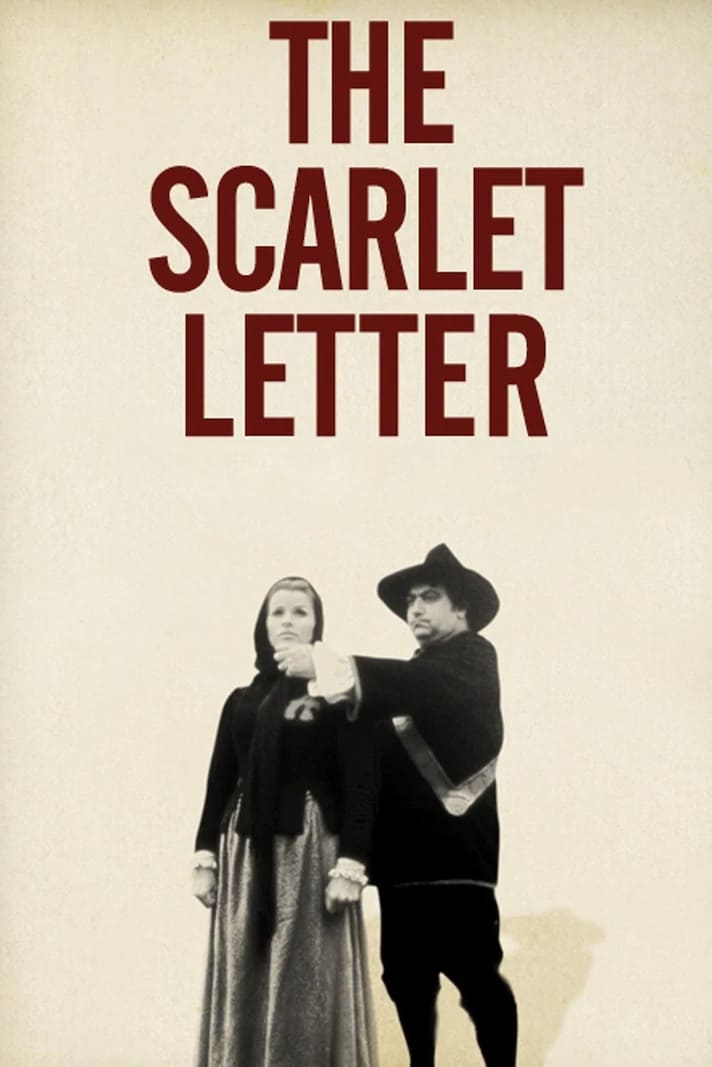 The Scarlet Letter
In 17th-century Salem, Hester Prynne must wear a scarlet A because she is an adulteress, with a child out of wedlock. For seven years, she has refused to name the father. A vigorous older stranger arr...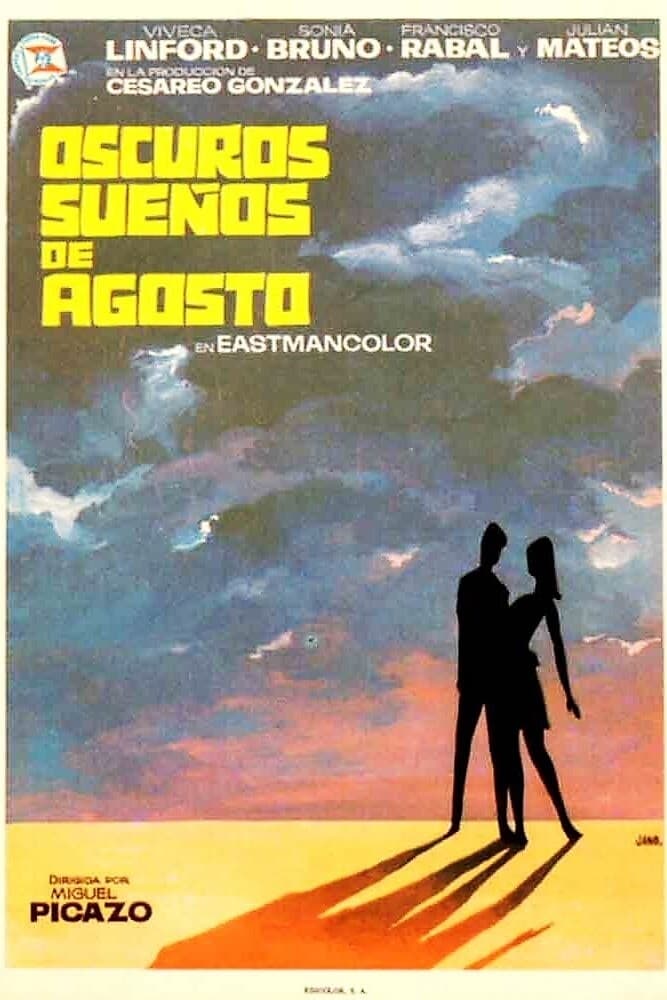 Oscuros sueños de agosto
Isabel returned to Spain to be cured of a neurological condition. His daughter Ana, who he has not seen in a while, decided to spend the holidays with her, taking advantage of her boyfriend going to s...