 Biography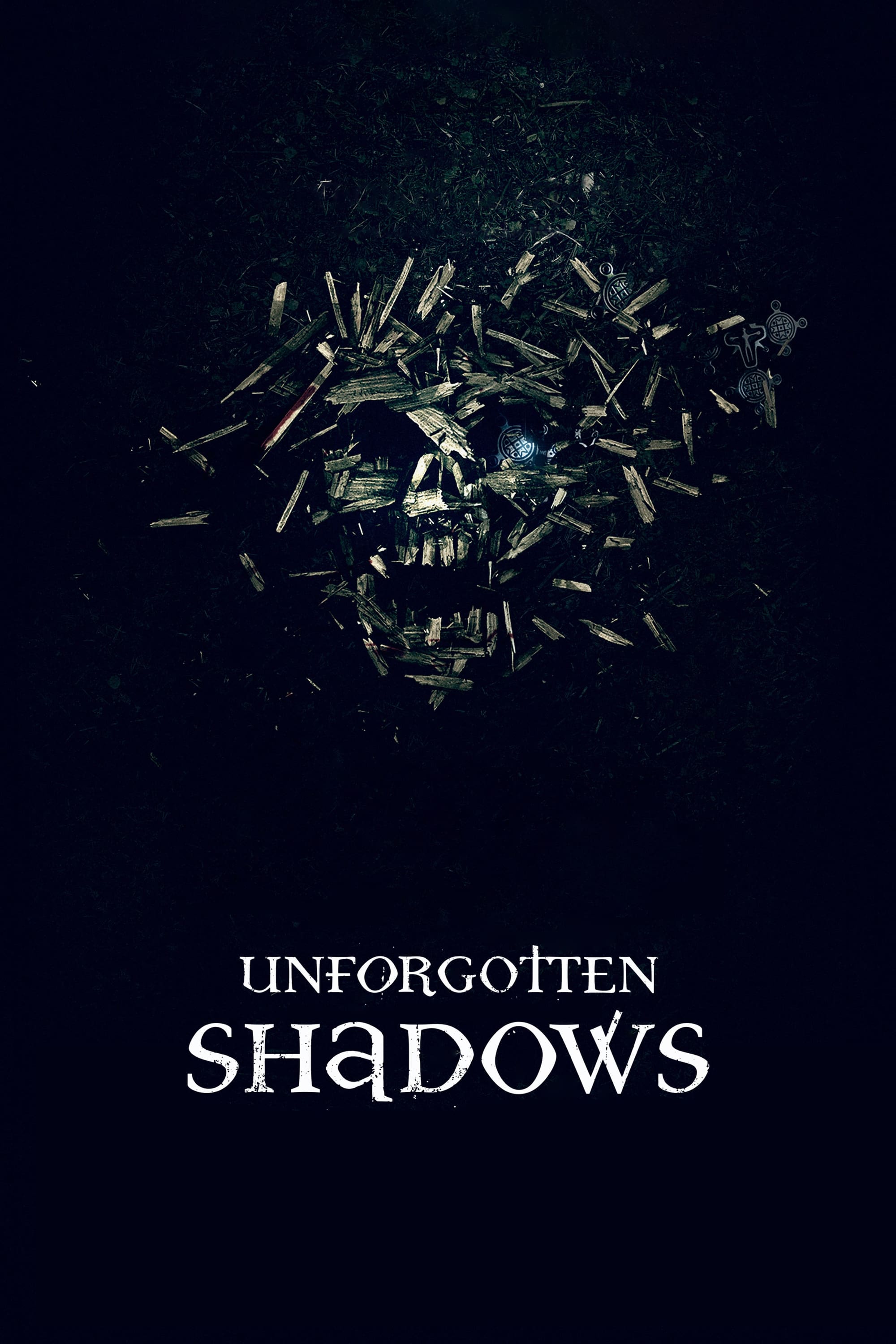 Unforgotten Shadows
A young college student and a group of friends find themselves victims of demons unwillingly released during a mishap at a prestiguous University. To reverse the curse and save themselves, they trave...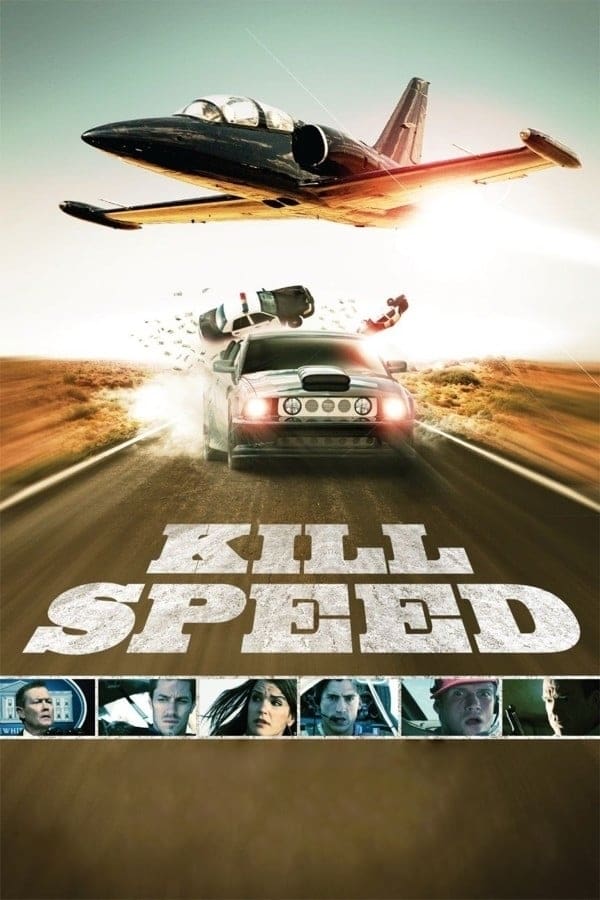 Kill Speed
KILL SPEED is a story about best friends who fly home-built, high-tech planes to deliver Mexican manufactured crystal meth throughout rural California in order to fund their Hollywood, rock-star lifes...
Latin Dragon
In the grand tradition of the lone hero who mysteriously appears in a town desperate for help (think "Shane, "Billy Jack", "James Bond" and "Chinese Connection"), having survived a war and now serving...