 Biography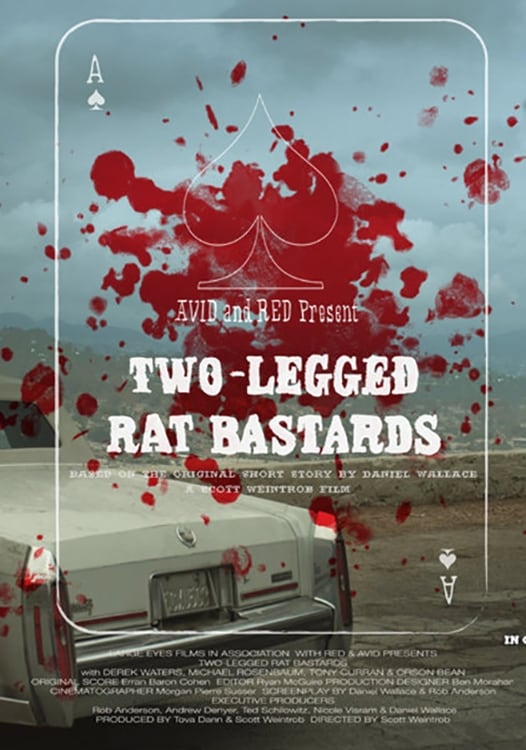 Two-Legged Rat Bastards
A short film based on the story by Daniel Wallace (Big Fish) detailing the strange estrangement of an elderly father and his son. Set on a park bench in the present day, Eddie, a cantankerous old alco...
Mad City
A misguided museum guard who loses his job and then tries to get it back at gunpoint is thrown into the fierce world of ratings-driven TV gone mad.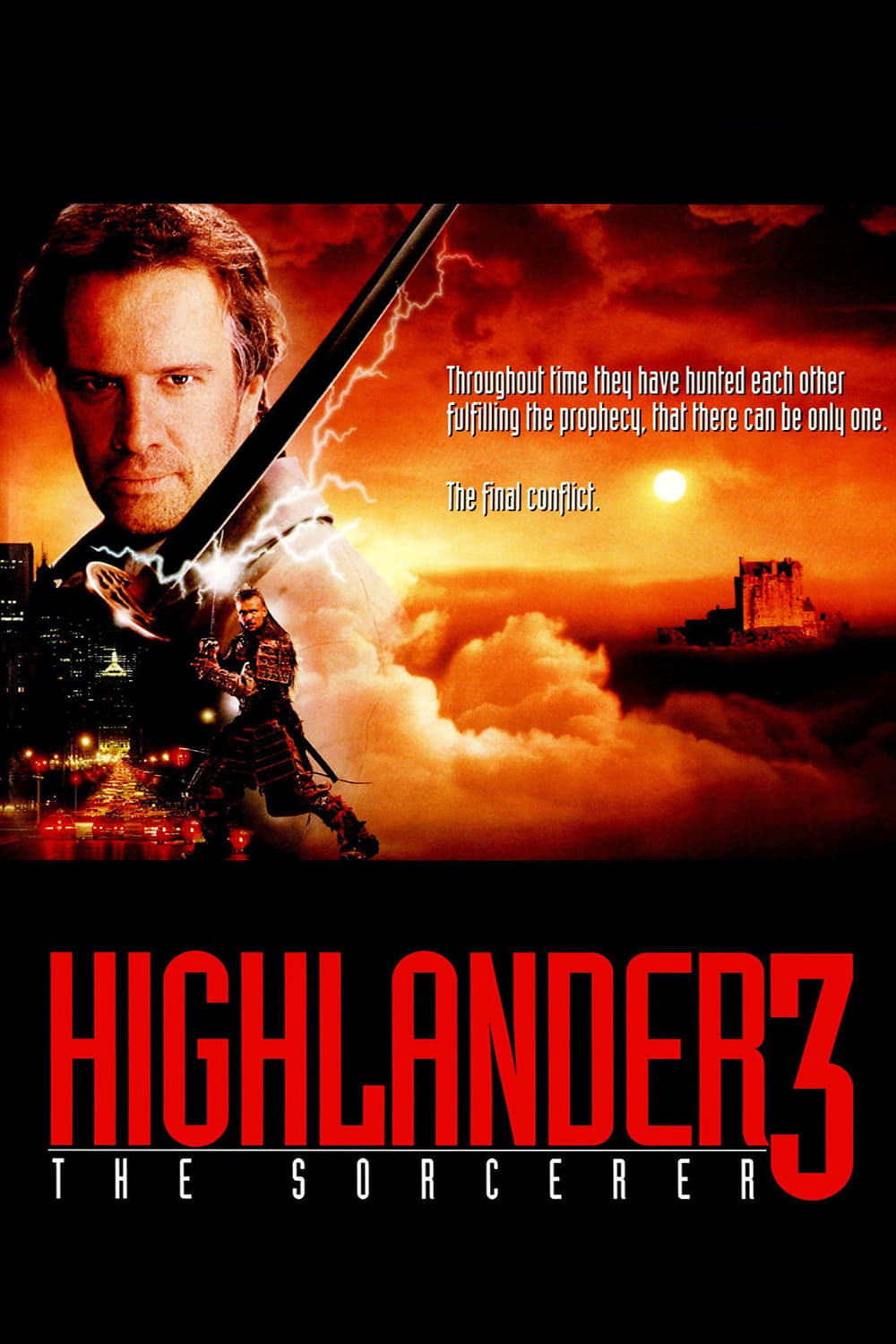 Highlander III: The Sorcerer
Nakano is training with a sword. The old wizard is buried in an underground cave after the battle with Kane. Kane will come back in the 20th century to wreak havoc, and it's up to McLeod to prevent hi...