Discover Movies and TV shows that fit You with our Mobile Application Mario Pastorini
Gifts & Merchandise on Amazon
Biography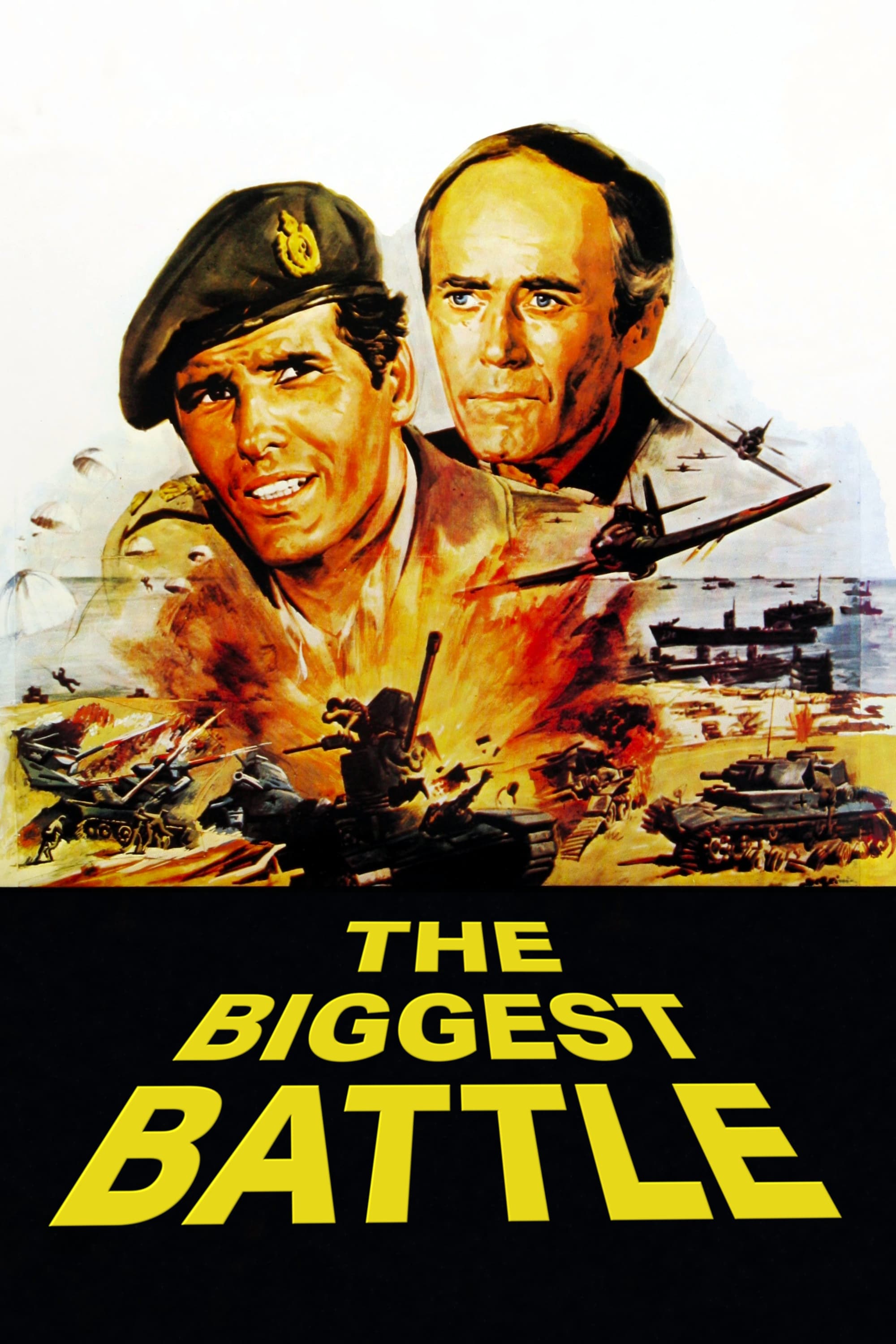 The Biggest Battle
A story of how World War II affected the lives of a German family and an American family, both of whom had sons and fathers fighting in the war.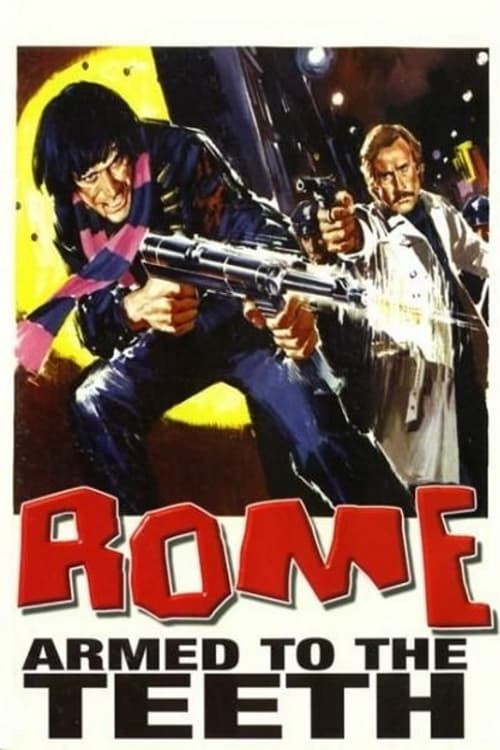 Rome, Armed to the Teeth
A tough, violent cop who doesn't mind bending the law goes after a machine-gun-carrying, hunchbacked psychotic killer.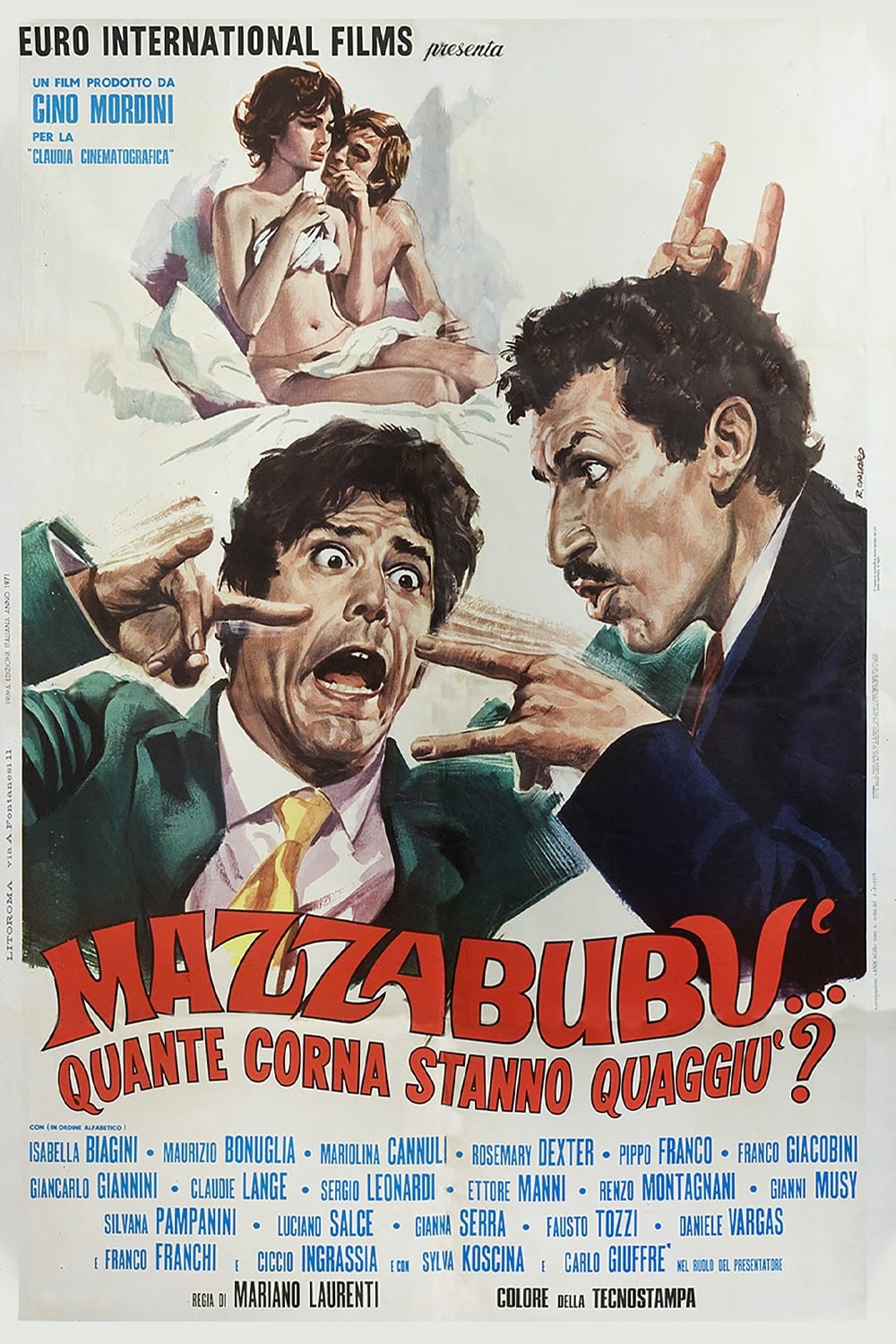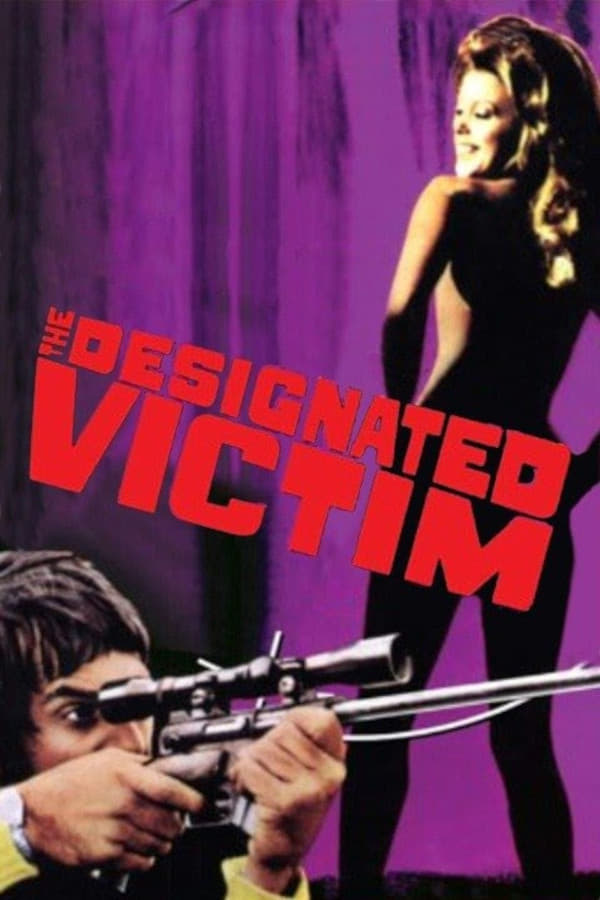 The Designated Victim
Stefano Argenti, an ambitious advertising executive, meets a curious hippie named Count Mateo Tiepolo and they form a strange bond. Having gained Stefano's confidence, Tiepolo reveals that he wants t...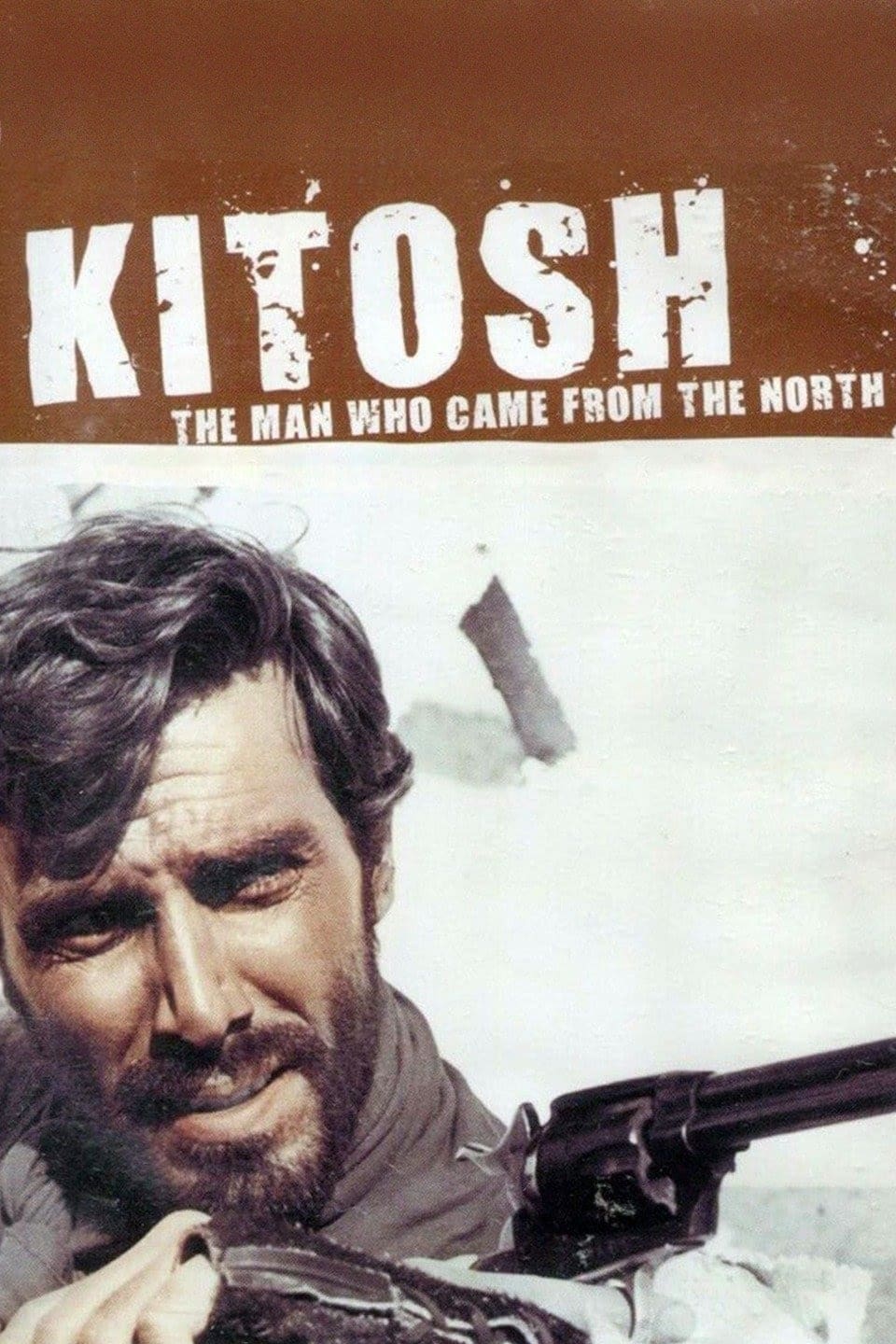 Kitosch, the Man Who Came from the North
A former Canadian Mountie escorts a group of women and coffins to Fort Eagle, but finds it destroyed and remains to defend the fort from a gang of marauding Indians and outlaws led by the mysterious R...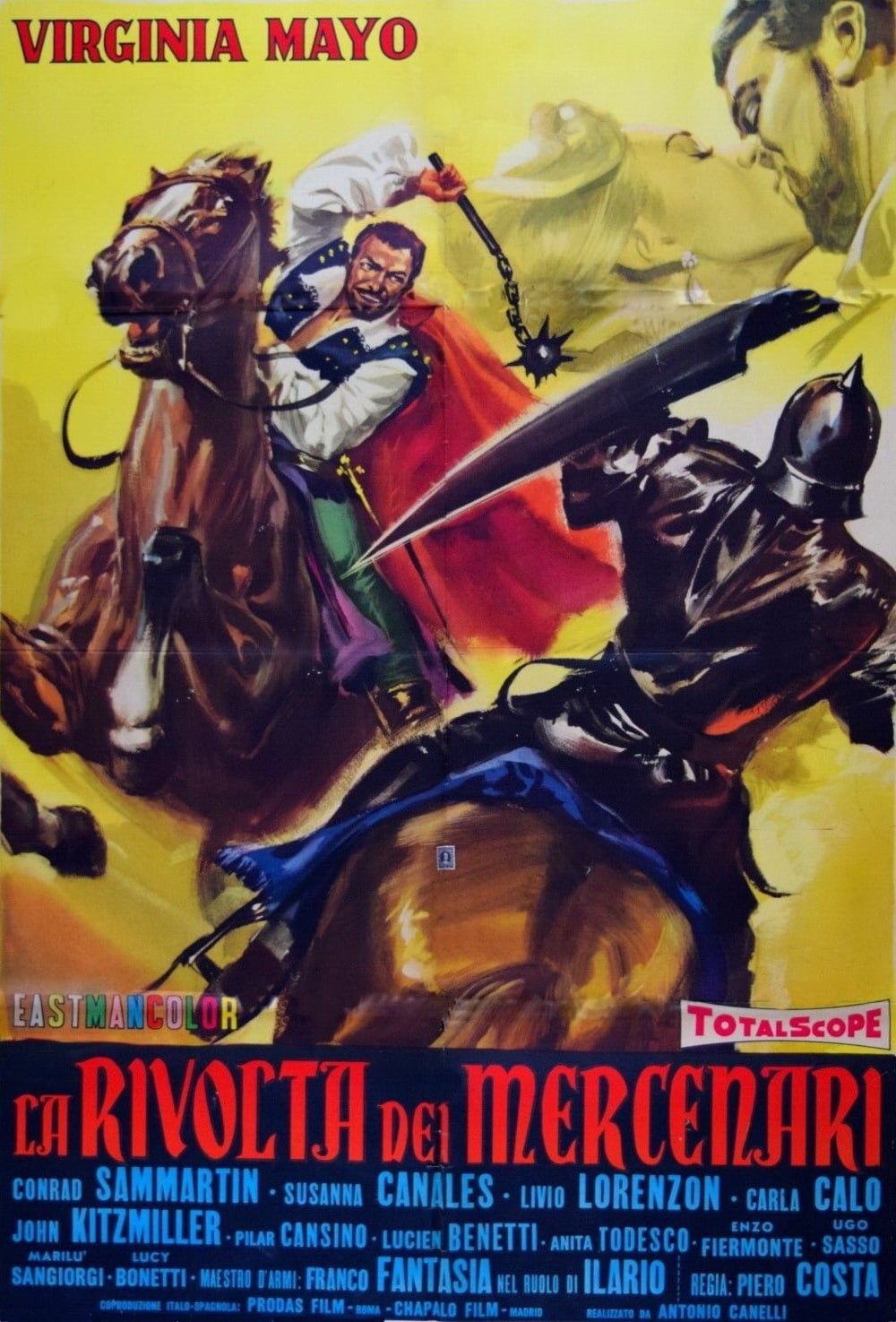 Revolt of the Mercenaries
In this drama, a widowed duchess finds herself drawn to leader of a mercenary band. The cavalier leader offers to save her from her avaricious, land-grabbing neighbor, but then suddenly goes to work f...