Biography
Jae Chong (born January 8, 1972) is a musician and producer known for his works in the Asian music scene. He has written and produced for many artists such as L.A. Boyz, Stanley Huang, and more recently Aziatix and Royal Pirates.
The Rift
The satellite has vanished and the only clue is a trail leading to a small village nestled on the outskirts of forest line. As the team begins to investigate they quickly discover that something else ...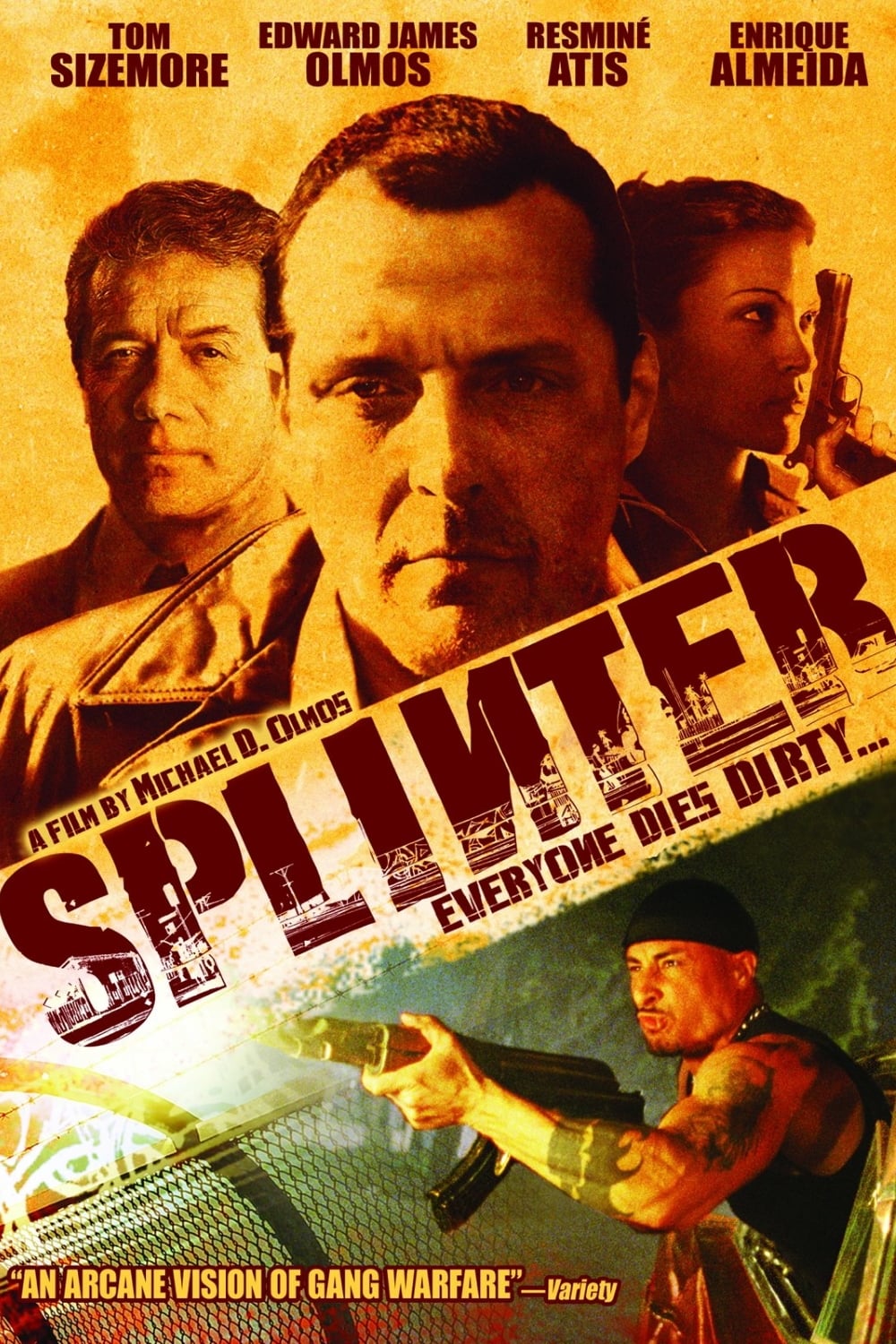 Splinter
A gang member searches for his brother's murderer. While other members of his gang are mysteriously and sadistically murdered, he secretly enlisted the aid of the investigating Detective.