Discover Movies and TV shows that fit You with our Mobile Application Olivier Virmont
Check on Amazon
Biography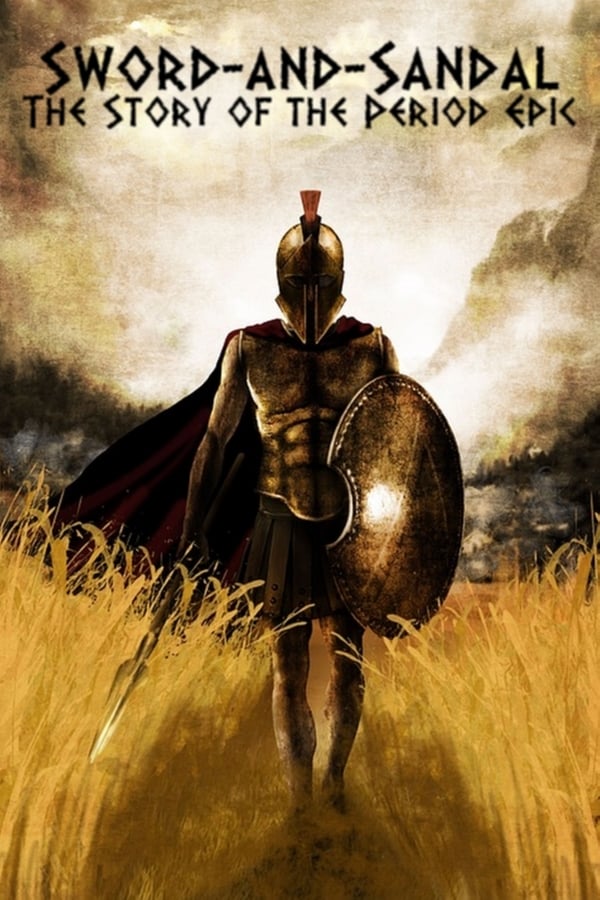 Sword-and-Sandal
The silent cinema had already created colossal movies based on ancient civilizations, but it is in the 1950s when peplums reach their apogee in Hollywood. Then, peplums take root at Cinecittà studios,...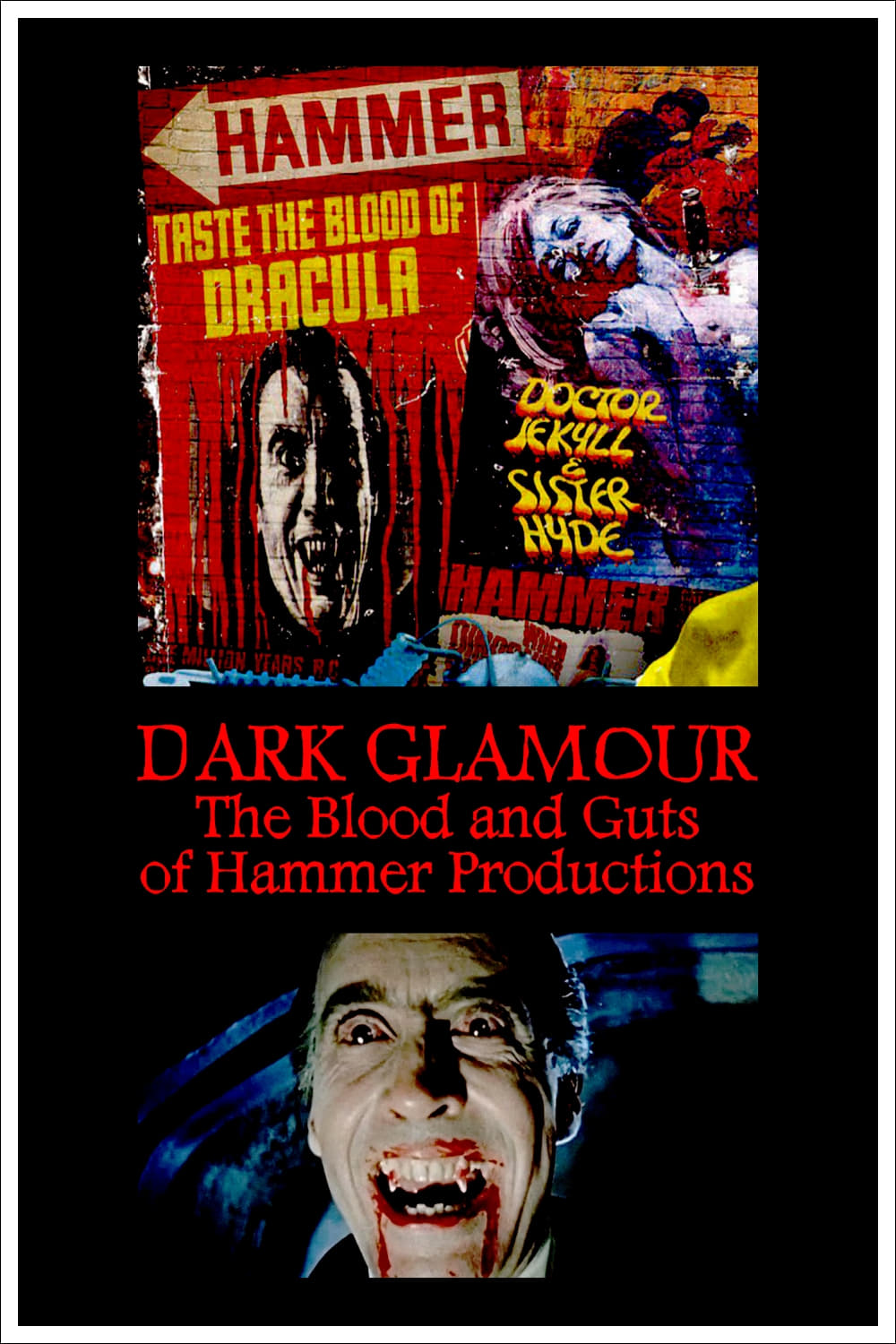 Adult Entertainment: Disrobing an American Idol
A fresh social and political look at the $57 billion-a-year Adult Entertainment Industry and its affects on 3 subjects who agree to view porn 1 hour a day for 30 days. Shady strip club owners, angry s... The Reality of Bob Burnquist
Captures the true essence of skateboarding through the eyes and mind of Bob Burnquist, world-famous multiple X-Games medal winner and owner of some of the most devious feats in skateboarding history.