 Helga Ingunn Stefánsdóttir
Known For: Costume & Make-Up
Biography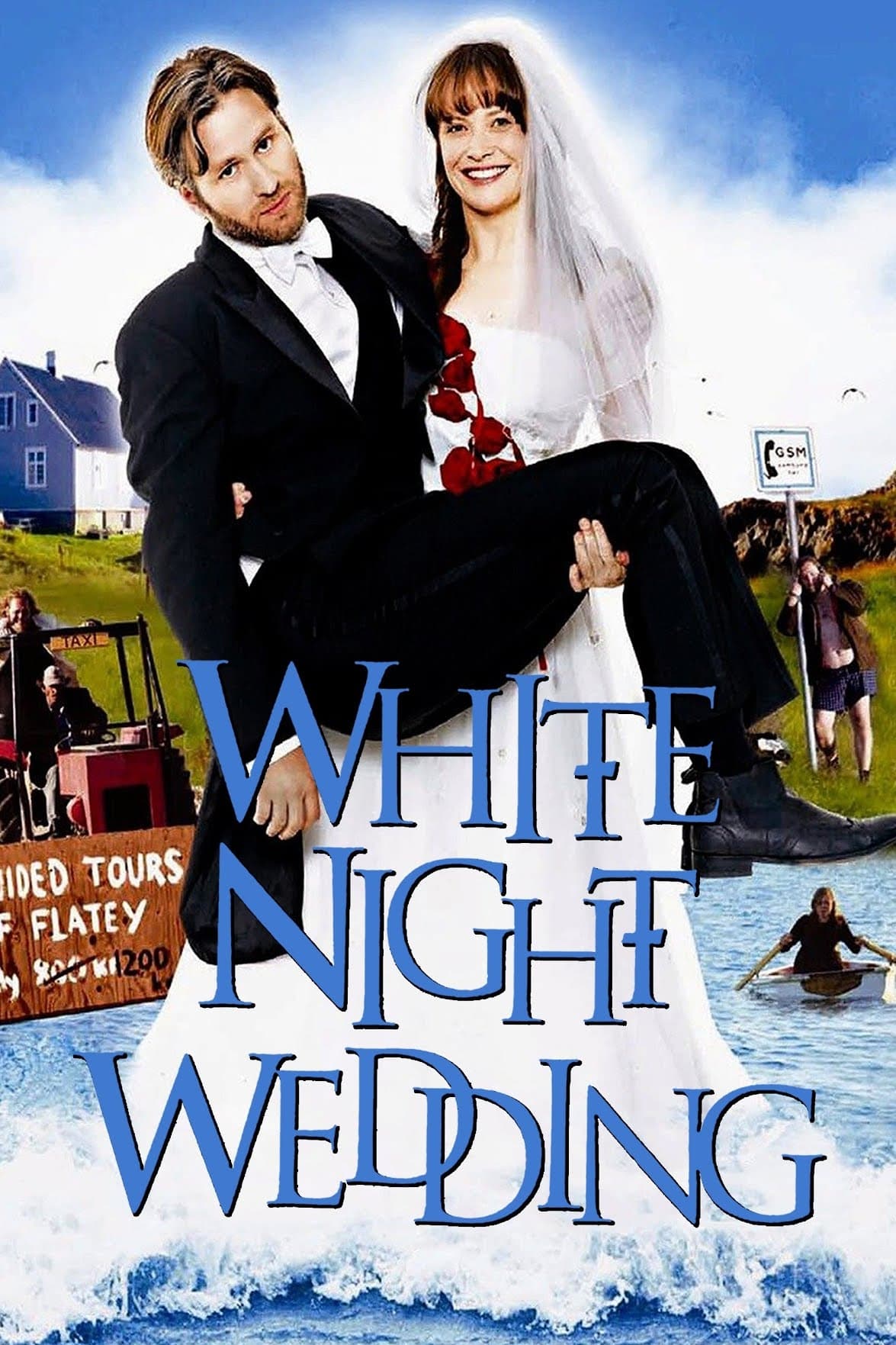 White Night Wedding
Jon, a middle-aged professor is going to get married tomorrow, for the second time, to one of his ex-students half his age. But it's not all roses. First, there's his cranky mother-in-law-to-be who vi...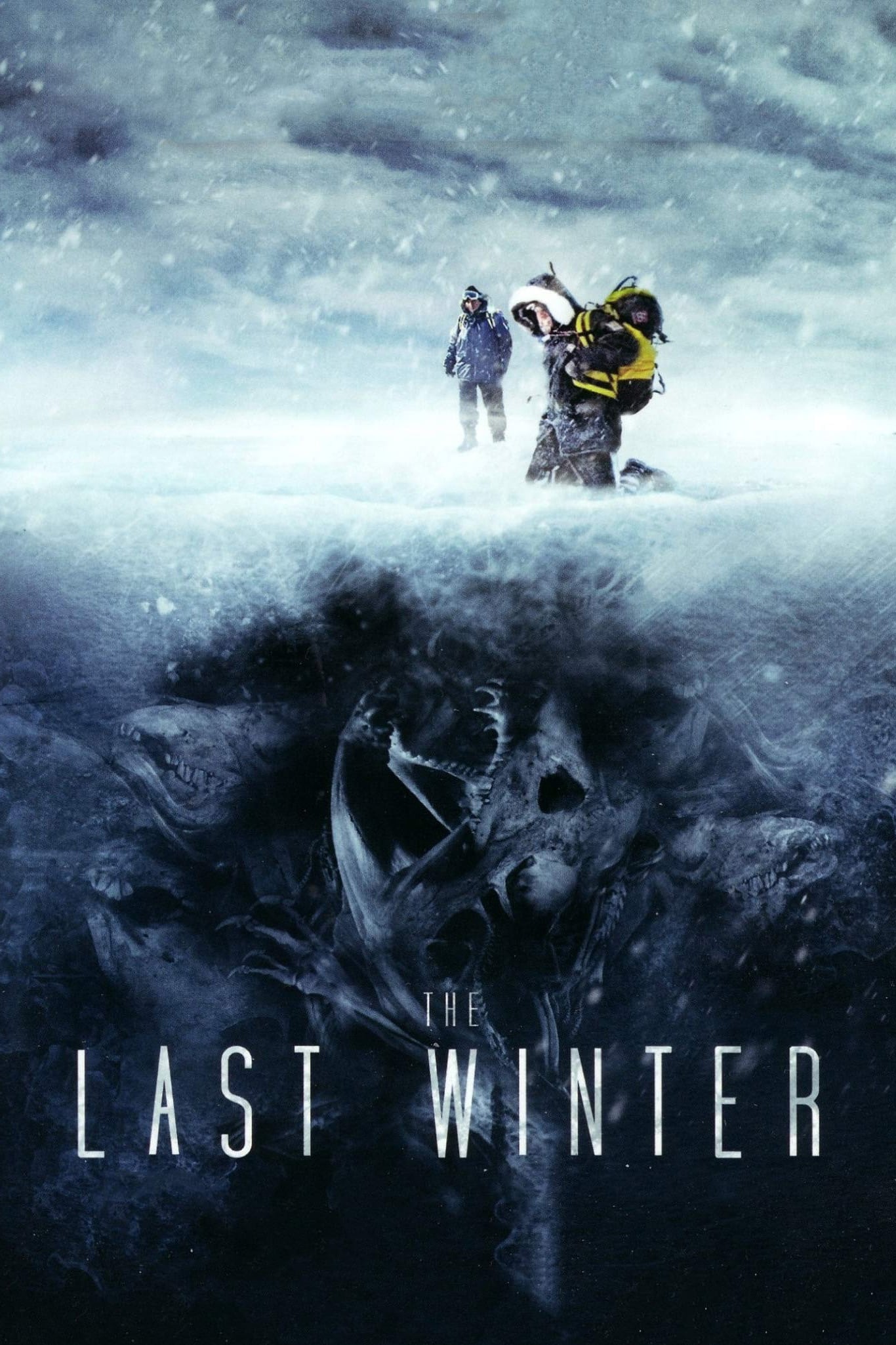 The Last Winter
In the Arctic region of Northern Alaska, an oil company's advance team struggles to establish a drilling base that will forever alter the pristine land. After one team member is found dead, a disorien...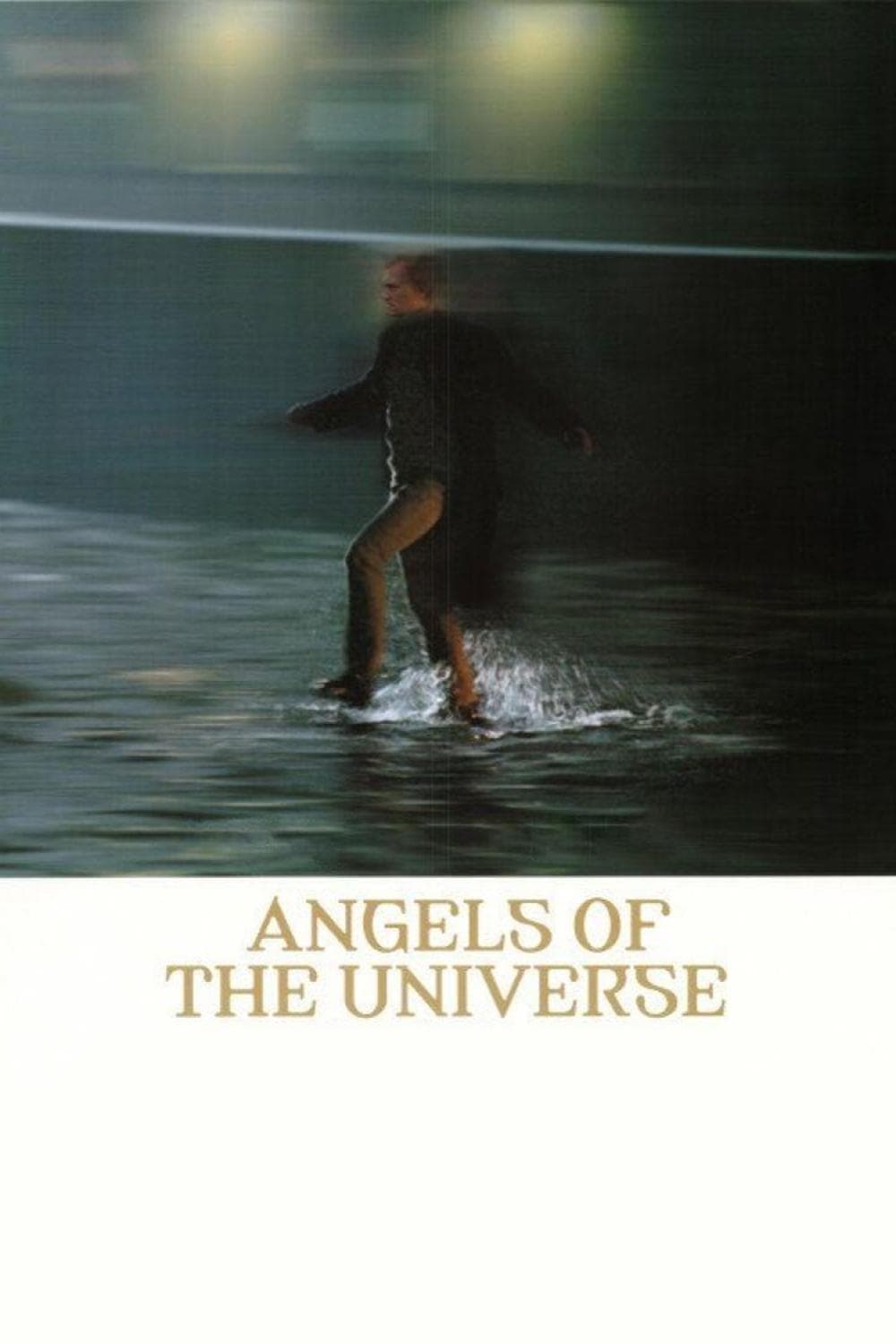 Angels of the Universe
The story of an Icelandic man and his slow descent into madness. Along his journey he meets Dagný, the initial cause of his breakdown. Other people he meets in the asylum have been committed for vario...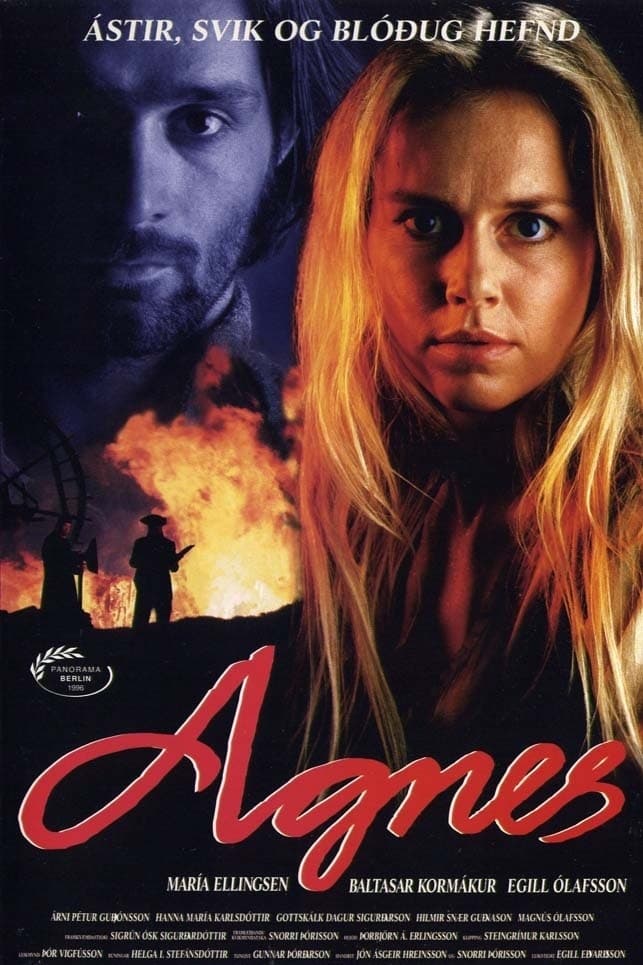 Agnes
In a barren land ruled by oppression and ignorance, a spirited woman driven by hope of a better life must fight against the odds. Agnes is a servant in the house of the county sheriff. There she is co...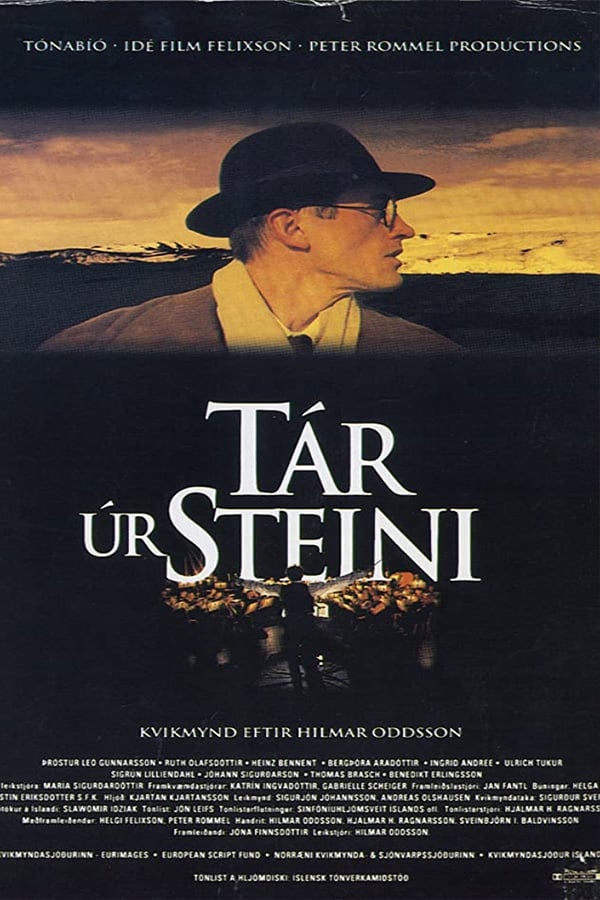 Tears of Stone
About Icelandic composer Jon Leifs (1899-1968) who spent much of his life in Germany before WWII. The film begins in the 1930s after he has married the daughter of an industrialist, Annie, who is also...