Discover Movies and TV shows that fit You with our Mobile Application Biography
David James Myers (born 8 September 1957) is an English television presenter, best known as one half of the Hairy Bikers, along with Si King. He is also known for his appearances on the BBC celebrity talent show Strictly Come Dancing. Together, Myers and King have presented a number of television cookery series for the BBC. They have also launched their own product called The Hairy Bikers Diet Club.
Career
Hairy Bikers. The duo appeared on the BBC's show The Hairy Bikers' Cookbook. The show presents a mixture of cookery and travelogue, using a similar format and style as Keith Floyd, including the habit of frequently referring to the cameraman and other crew. Most shows feature the pair riding motorbikes, including the BMW R1200GS, F650GS and Triumph Rocket III. The show also features elements of the Two Fat Ladies format, including regular banter between the two stars, use of various unusual cooking locations and the use of motorbikes. On 24 August 2009, they hosted a 30-part daytime series for BBC Two, The Hairy Bikers' Food Tour of Britain, which aired weekdays. The series saw them visit a different county each day and cook what they considered to be that county's signature dish.In January 2010, a six-part series titled The Hairy Bikers: Mums Know Best was broadcast on BBC Two.On 25 October 2010 a new 40-episode series, The Hairy Bikers' Cook Off, was launched on BBC Two. The programme included a cook off between two families and celebrity guests. From January to May 2010, the Hairy Bikers performed their Big Night Out show in theatres throughout the UK. Directed by Bob Mortimer, the show was a fun mixture of cooking and chat plus a little song and dance. It explored their youth, how they met and their love of food. In June 2011, the Bikers appeared in the second series of Mum Knows Best. The series, made up of eight episodes, featured three 'Star Mums' whose recipes were tested and shared with the public.October 2011 saw a new series, Meals on Wheels, air on BBC Two. The series fronted a campaign with BBC Learning to save local 'meals on wheels' services around the UK.From November to December 2011, the Bikers appeared in a 30-part BBC series called Hairy Bikers: Best of British, airing at 3:45pm on BBC Two (apart from the show's final week, in which it aired on BBC One). The series celebrated British recipes and championed local produce. In January 2012, continuing into February, BBC Two showed hour-long re-versions including recipes from various episodes of the series.After they had signed new contracts with the BBC in 2011, a new series was commissioned. The Hairy Biker's Bakeation saw the Hairy Bikers doing what they love best – a gastronomic road trip, uncovering the best baking on offer across Europe, from Norway, the Low Countries (Netherlands, Belgium and Luxembourg), Germany, Eastern Europe (Slovakia, Hungary and Romania), Austria, Italy and France to Spain. In March 2012, Good Food commissioned The Hairy Biker's Mississippi Adventure, the duo's first series for the channel. UKTV gave a description of the series: "In this ultimate food and music pilgrimage, the perennially popular Hairy Bikers are getting back in the saddle as they explore the length of the iconic Mississippi River in America in pursuit of the delicious roots of soul food and Southern music." The series was produced by Mentorn Media, and the Bikers' first interactive iOS app, also produced by Mentorn, was released to accompany the series. In August 2012, Hairy Dieters: How to Love Food and Lose Weight showed how The Hairy Bikers radically changed lifestyles, but stayed true to their love of great food, as they embarked on a campaign to lose two and a half stone (15.8 kg (35 lb)) in three months, and comfortably passed their target weights.In February 2014, they launched a new series, The Hairy Bikers' Asian Adventure for BBC Two which saw them travelling in Asia sampling the local cuisine, meeting local people and cooking up some native dishes themselves. The series follows in a similar style to the Bakeation series in 2012. In March 2015, they co-presented The Nation's Favourite Food on BBC Two alongside Lorraine Pascale. After having experienced their own success with balancing eating the food they love while also being conscious of their health and losing weight, they wanted to help others to do the same. In January 2014, they launched The Hairy Bikers Diet Club, which includes recipes and tips and tricks to help people to live a healthier and trimmer life, while not starving to be "skinny minnies". In September 2017, along with his Hairy Bikers partner Si King he was initiated into the showbusiness charity the Grand Order of Water Rats. Theatre. 2014: Cinderella (Pantomime) Hexagon Theatre, Reading, support role, season 2014-15
Personal Life
In 2011, Myers married his Romanian girlfriend Liliana Orzac. He has 2 stepchildren from Orzac's previous relationship.
Early Life
Myers was born in Barrow-in-Furness where his father worked as a foreman in a paper mill. He attended Barrow-in-Furness Grammar School for Boys where he had an inspirational art teacher, Mr Eaton. He went on to earn a fine art degree at Goldsmiths, University of London and a master's degree in art history. The first bike Dave bought was a Cossack Ural Mars Mk III, with a sidecar when he was a student.Myers then became a professional make-up artist, specialising in prosthetics. He met Si King in 1995 on the set of a TV drama titled The Gambling Man. New World Disorder
A gang of four eyed crooks led by Kurt Bishop (McCarthy) are ripping off top dollar computer chips from a list of factories. The night they hit Dynaphase Systems, two dirty employees are staying late ...
TV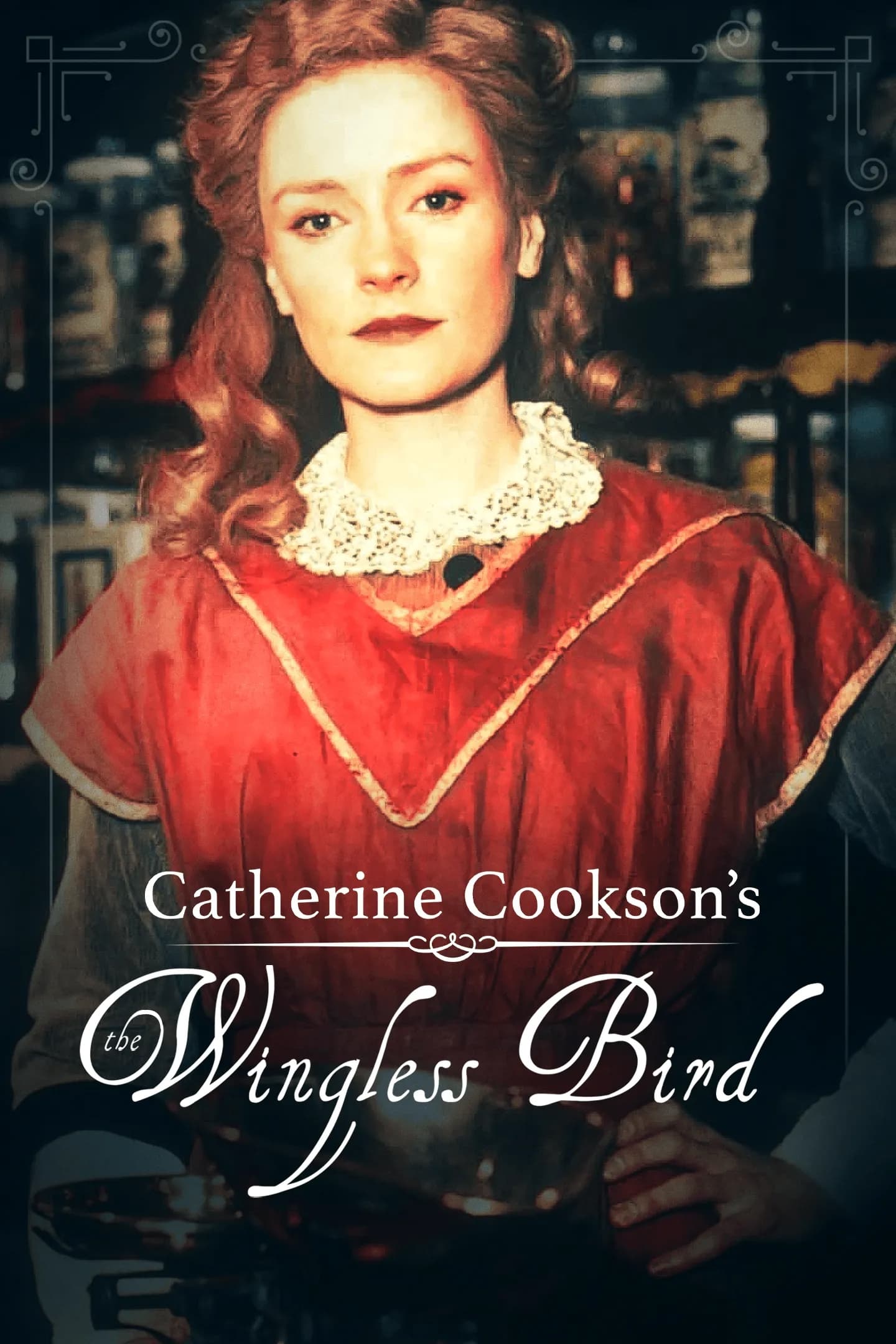 The Wingless Bird
On the eve of World War I, Agnes Conway manages both the business and the problems of her troubled family. She finds the strength to break class barriers and help her sister Jessie marry a good boy fr...