 Biography Doctor Lerne, Subgod
A mad scientist. Organ transplants are performed between humans and animals, as well as with plants and machines.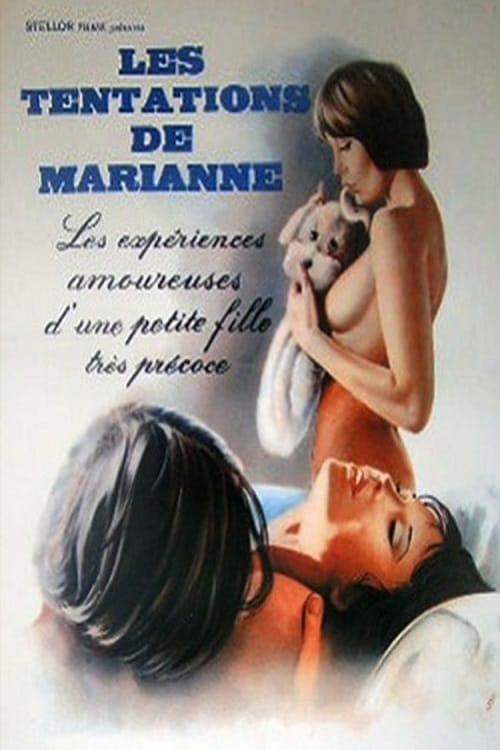 Marianne's Temptations
Innocent young Marianne works in a ski resort high in the French Alps. One night she agrees to go on a date with Bob, a young guy on vacation. Bob excites her in ways that her oafish boyfriend never c... The Water Spider
Bernard is in love with a water spider. He wants to replace his wife Catherine with the spider because she bores him. The spider transforms into a tarantula and later in a mysterious mute girl named ...