Biography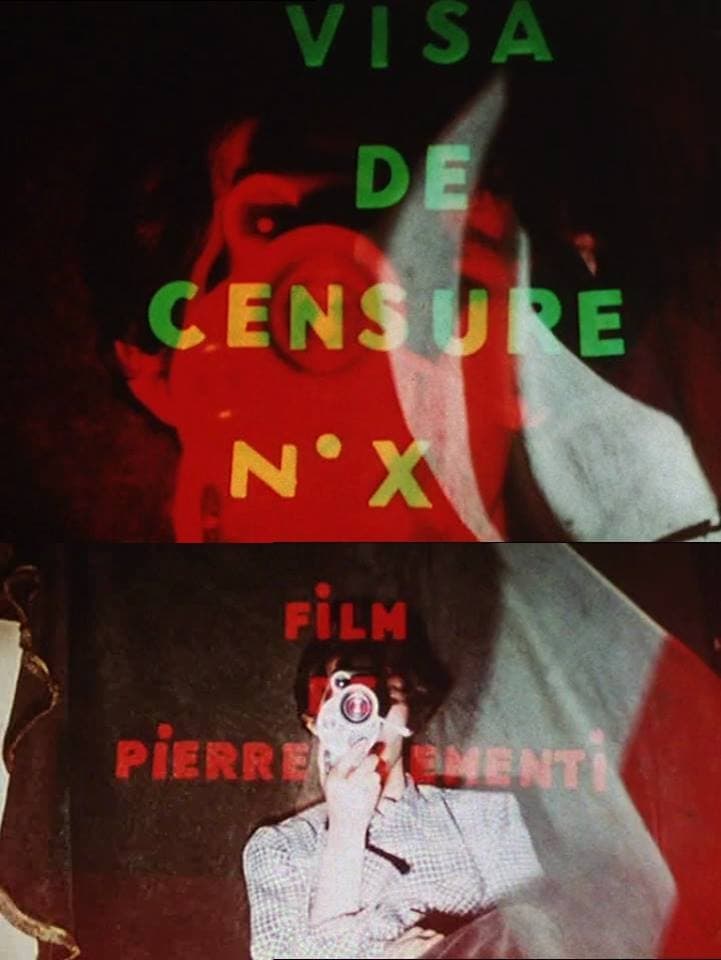 Visa de censure n° X
The film was shot in 1967, but was not released until 1975, with a who's who of the French 60s underground. Satan Bouche un Coin
The film is a series of images, shown in short takes, of more or less fetishistic imagery. The viewer sees the brilliant Molinier standing sanctimoniously in front of a screen after a credit and title... Chromo sud
One of the very few films made by Etienne O'Leary, all of which emerged from the French underground circa 1968 and can be very loosely designated 'diary films.' Like the contemporaneous films by O'Lea...