 Biography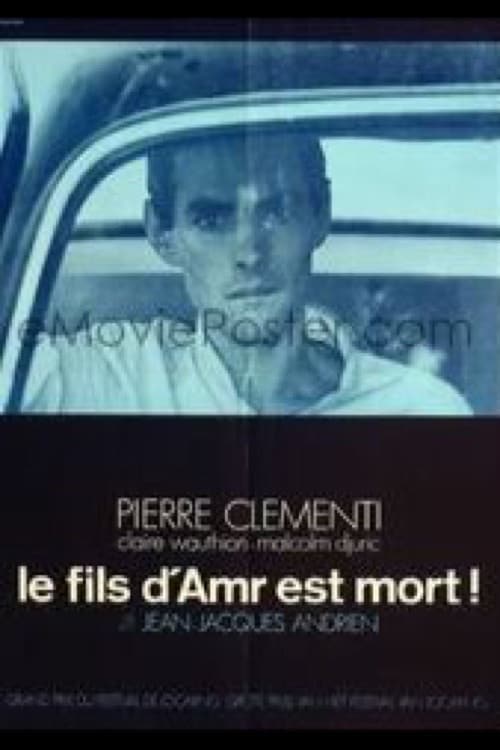 The Son of Amir Is Dead
Pierre lost his job. He's become a pickpocket because he doesn't know Barbara. He and a young immigrant from Tunisia meet every Sunday in an abandoned bus to share their loot. Pierre found his partner...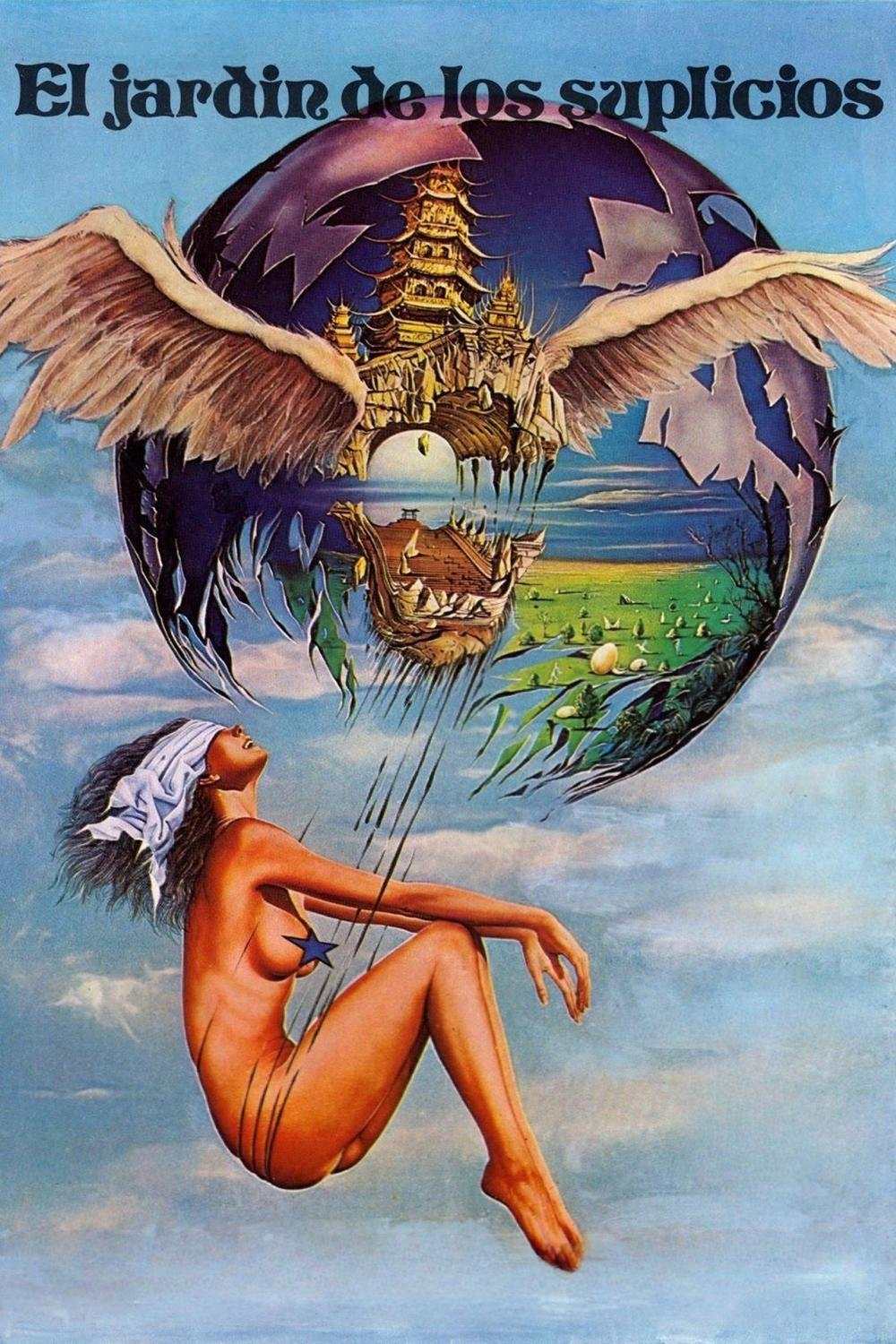 The Garden of Torment
The story of a Antoine, a physician who, in 1888, was exiled to China due to his drug habit.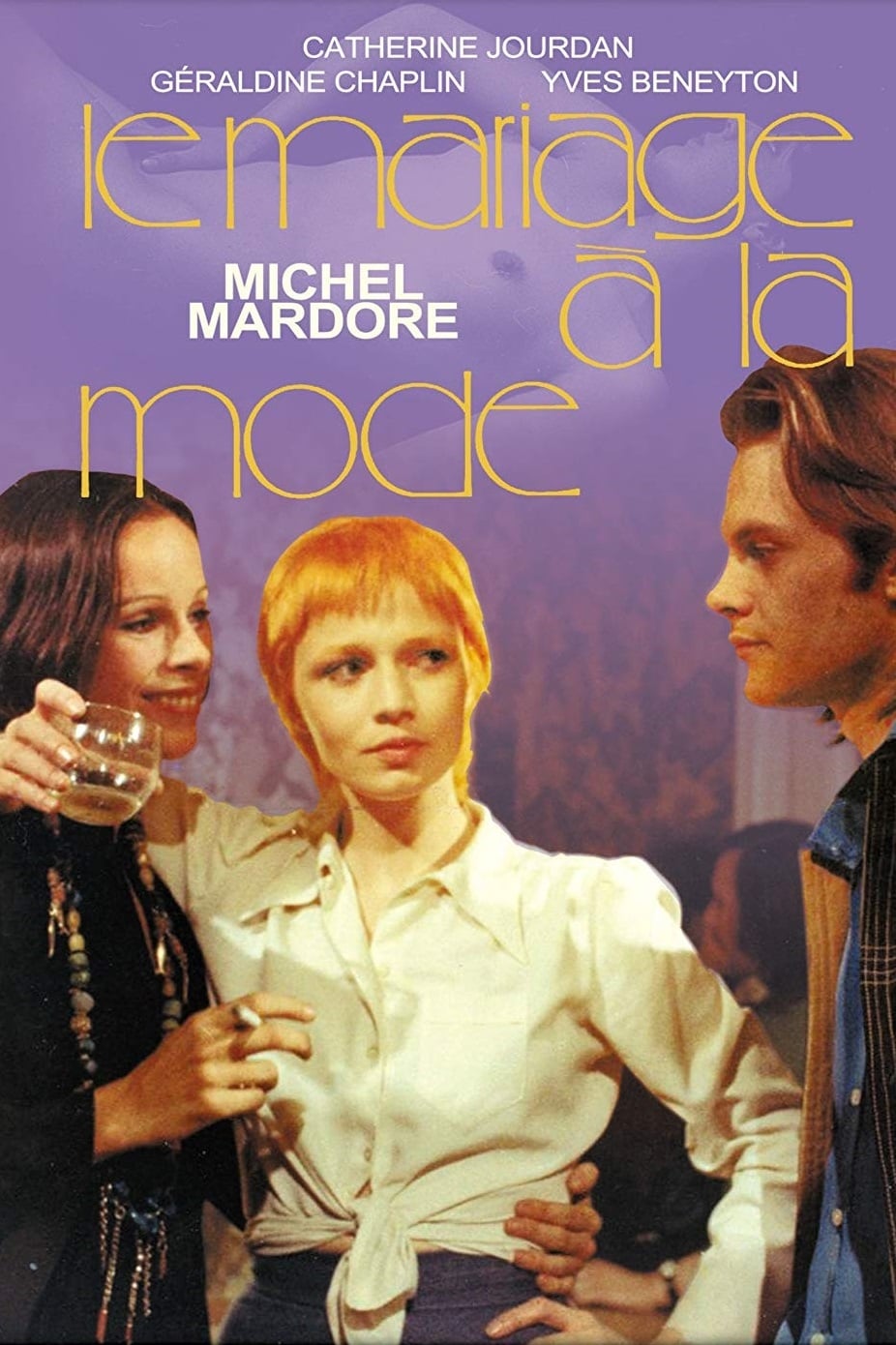 Marriage a la Mode
The main character is a woman trapped in the long stifling marriage in a boring province. She has an affair with a traveling photographer, follows him to Paris, and then has a series of unsatisfactory...