 Adria Mejia
Also Known As: Adria Victoria · Adria V. Mejia
Biography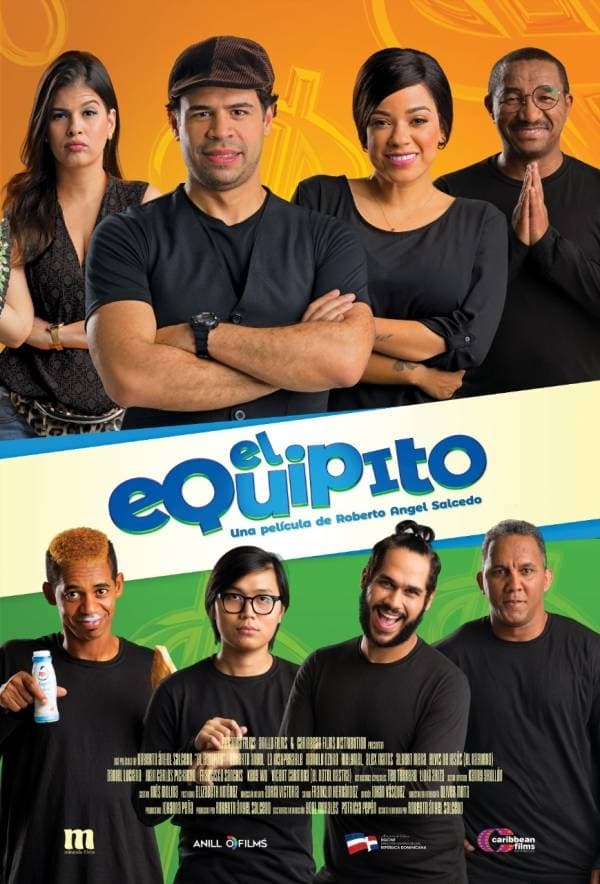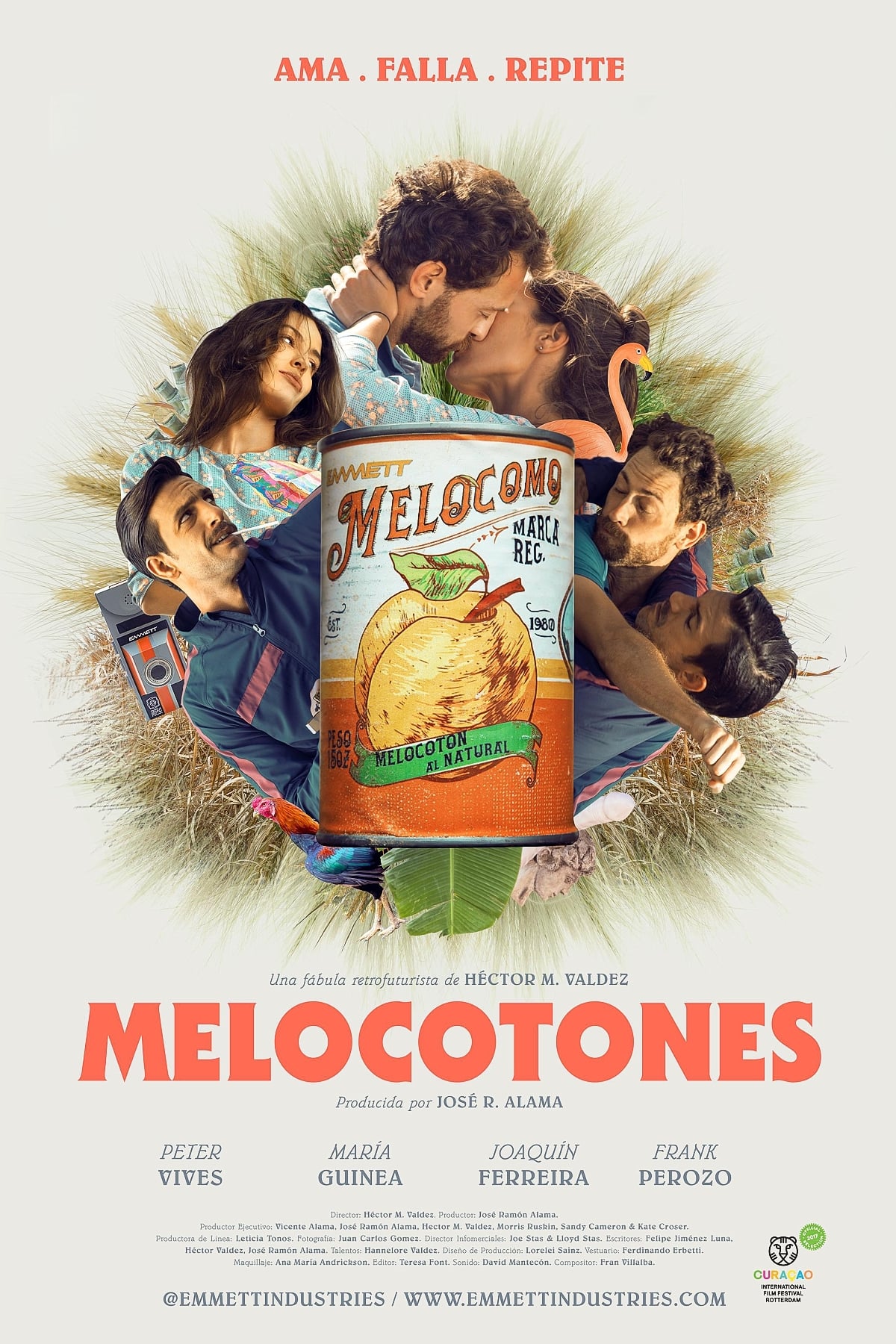 Mr. Emmett & The Canned Peaches
When Diego's girlfriend decides to leave him after a disastrous anniversary getaway, he will find any means possible to amend or fix what happened. Even if it means competing with different versions o... Ovni
An alien life form arrives in the Dominican Republic in search of freedom and forms an unique bond with an autistic girl and the town's drunkard. Mi suegra y yo
Ernesto has to deal with his bossy mother-in-law after she moves to his home with her friends. Yo soy la salsa
More than a genre, salsa was a cultural movement that arose in a time of need for strengthening the Latino culture and spread across the world with such force that, 50 years later, is still moving the...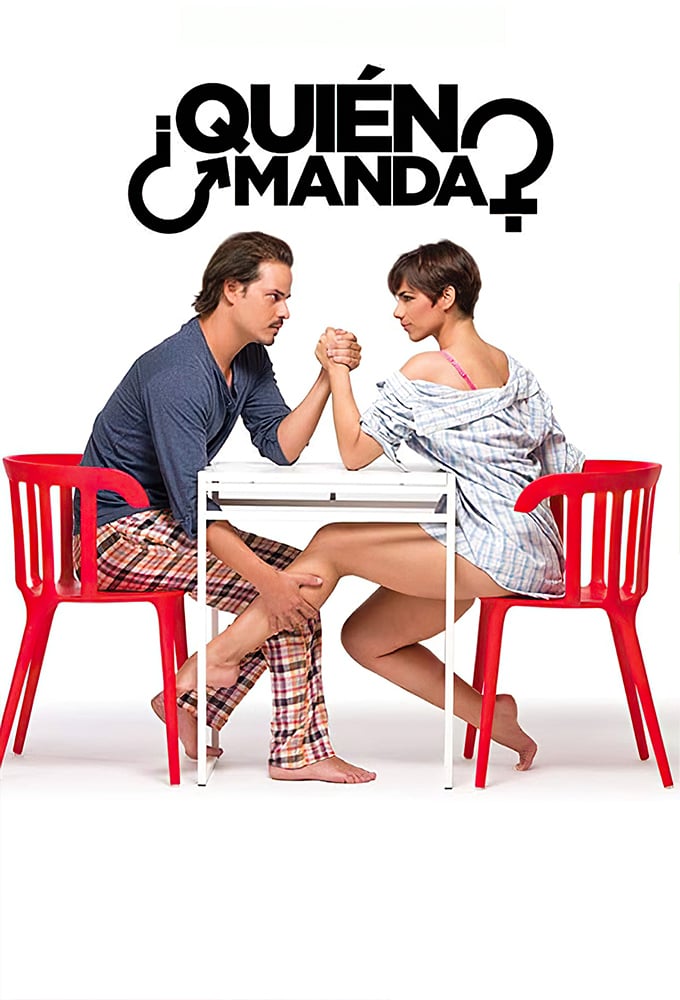 Who's the Boss?
Alex and Natalie only date people for three months and always like to be in control, until they meet each other.