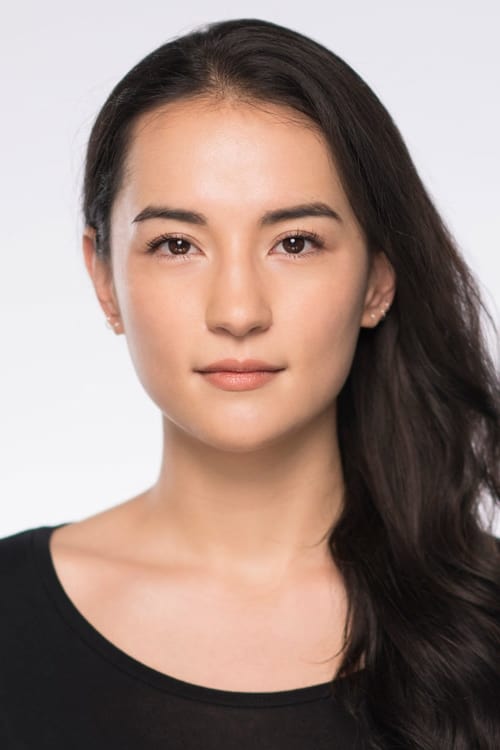 Biography
Jessica Mei Li (born 27 August 1995) is an English actress. She will star as Alina Starkov in the upcoming Netflix series Shadow and Bone and play Lara Chung in Edgar Wright's Last Night in Soho. Her stage work includes the 2019 production of All About Eve.
Early Life
Born in Brighton to an English mother and Chinese father, Li was raised in Redhill, Surrey and has an older brother. She attended Reigate College. She joined the National Youth Theatre in 2015 and trained with Identity School of Acting from 2016 to 2017. Shadow and Bone - The Afterparty
The stars of "Shadow and Bone" discuss the show's epic combat scenes, answer some fan questions and play an Army vs. The Navy is playing a game. The game was calledCrows.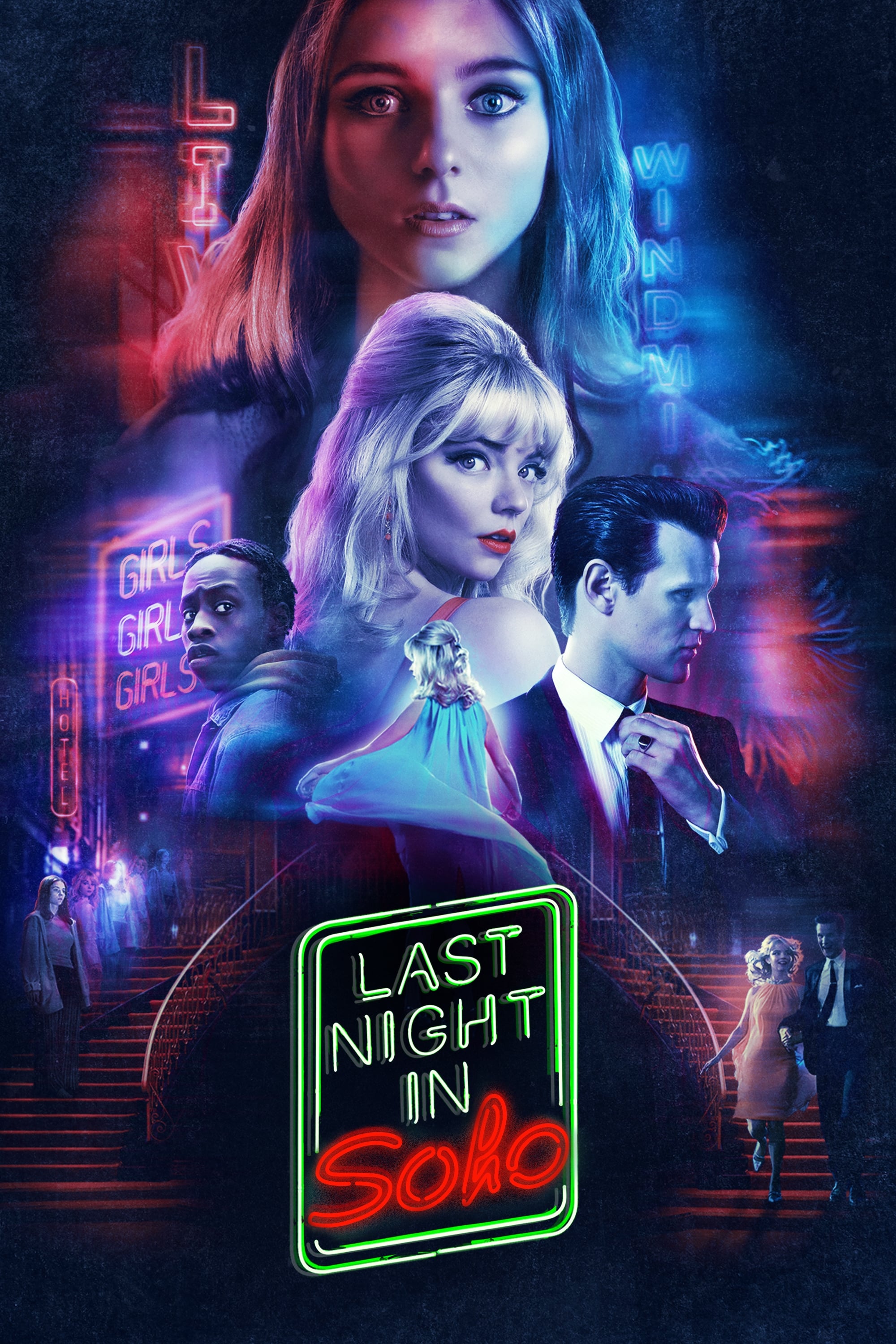 Last Night in Soho
A young girl, passionate about fashion design, is mysteriously able to enter the 1960s, where she encounters her idol, a dazzling wannabe singer. 1960s London is not what it appears, and time seems to...
TV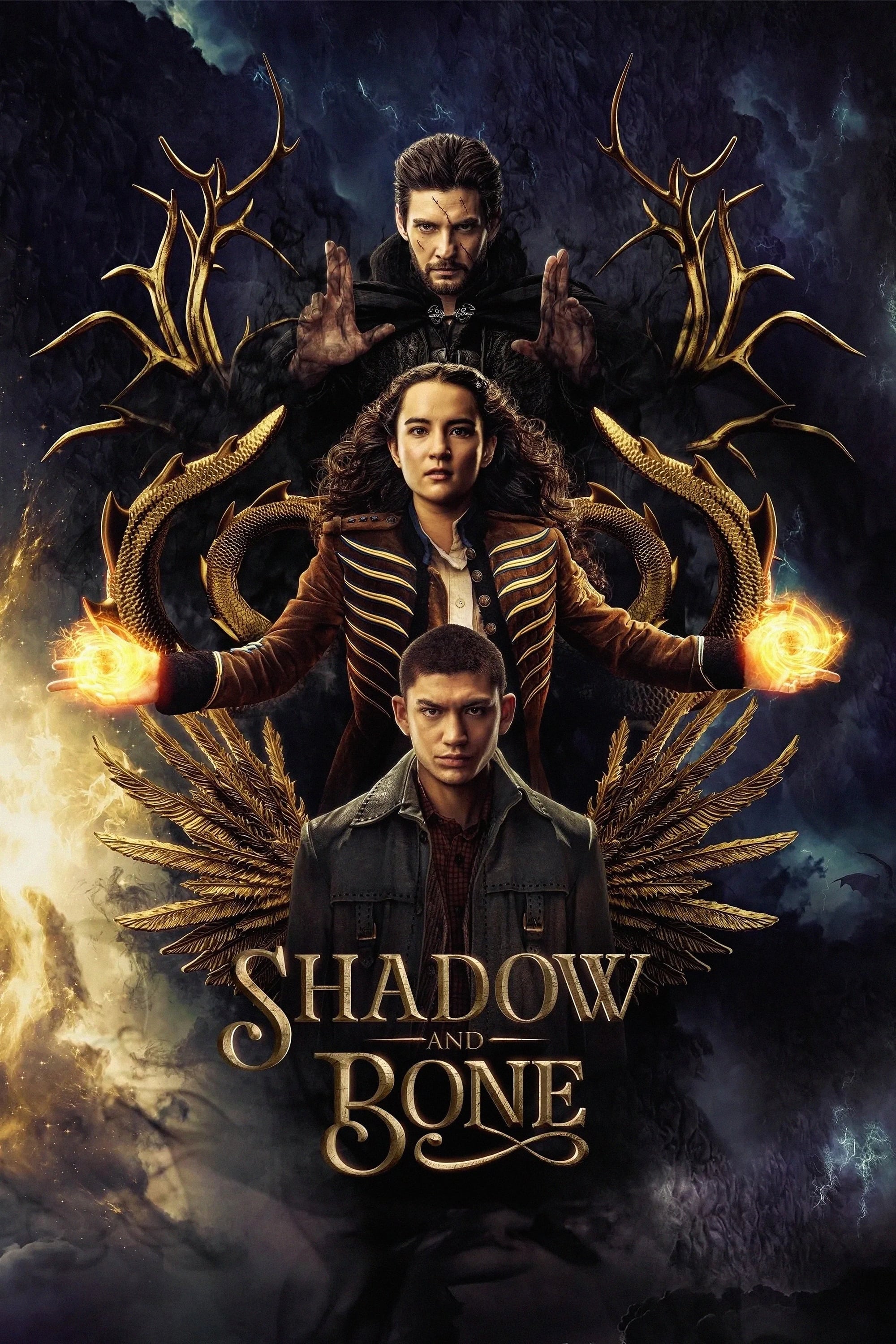 Shadow and Bone
In a world cleaved in two by darkness, a young soldier discovers a power that could unify her country. She is scheming. The gangs, thieves, assassins, and saints are at war and it will take more than ...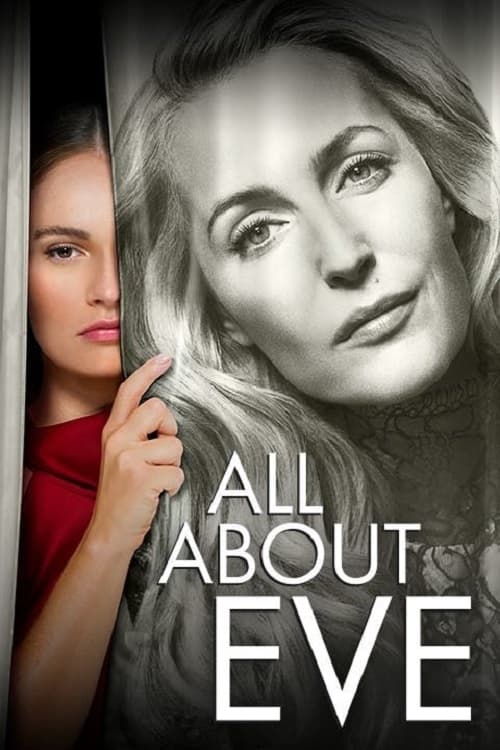 National Theatre Live: All About Eve
The story of Margo Channing. Legend. True star of the theatre. The spotlight is hers, always has been. But now there's Eve. Her biggest fan. Young, beautiful Eve. The golden girl, the girl next door. ...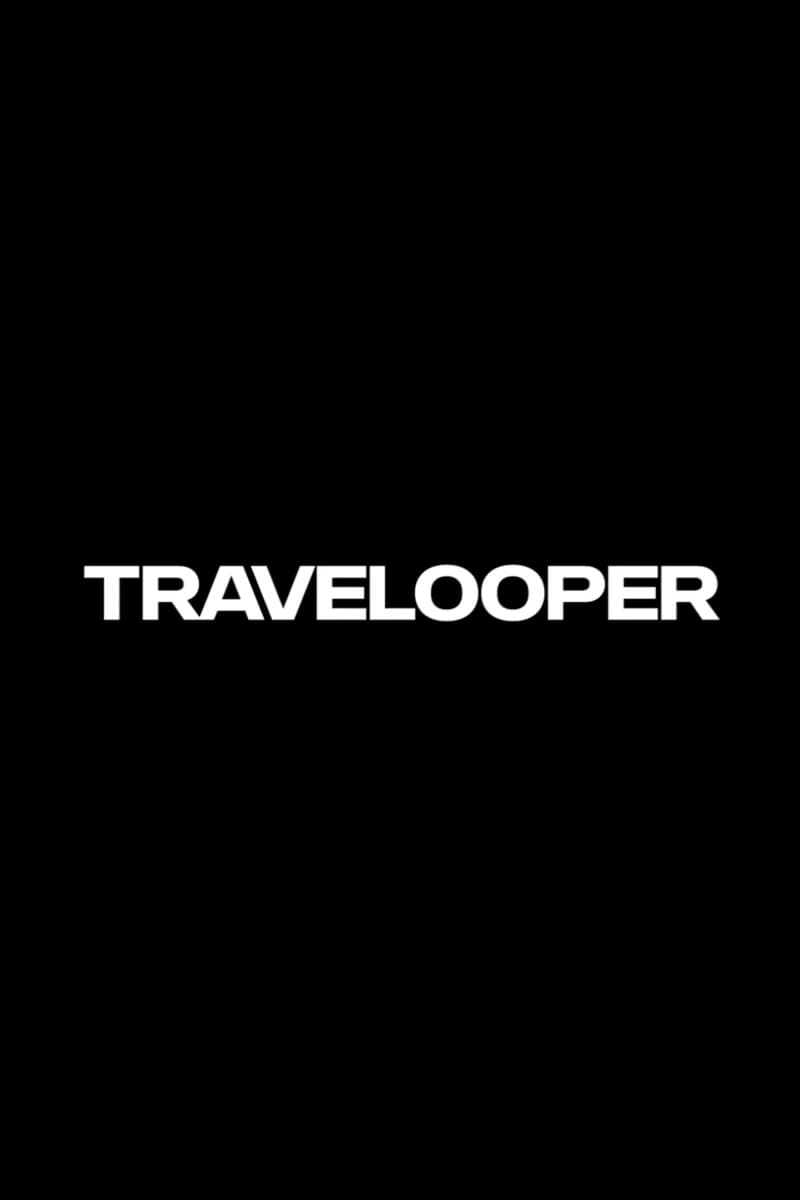 Travelooper
Desperately shy Graham believes he is destined to always be alone. Caught in a time loop, he sees a vision of his future evolving along with the city he lives in. Finally Graham knows what he must do....