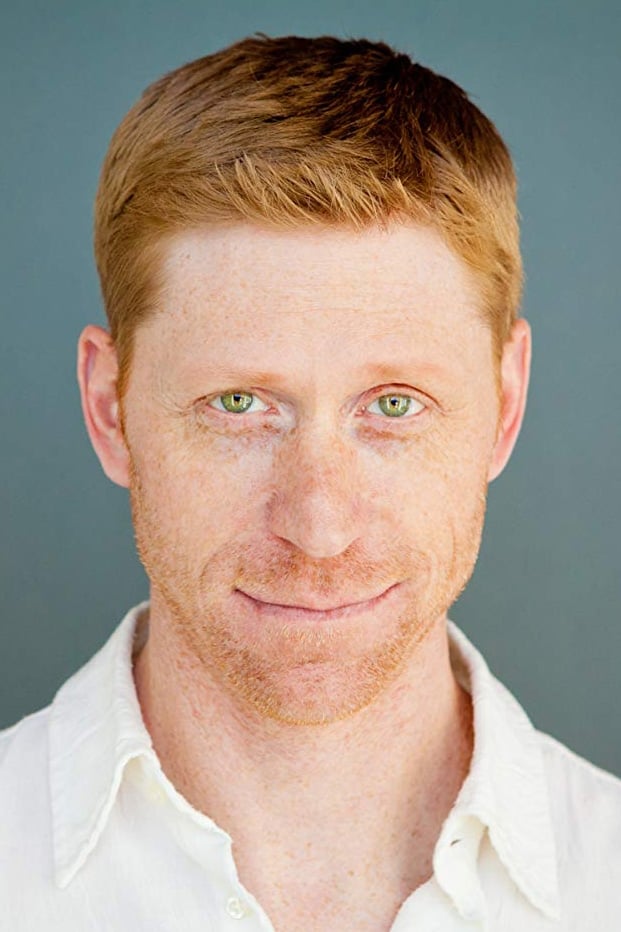 Geoffrey Pounsett
Known For: Acting · Birthday: 1969-12-02 · Gender: Male
Also Known As: Geoff Pounsett
Biography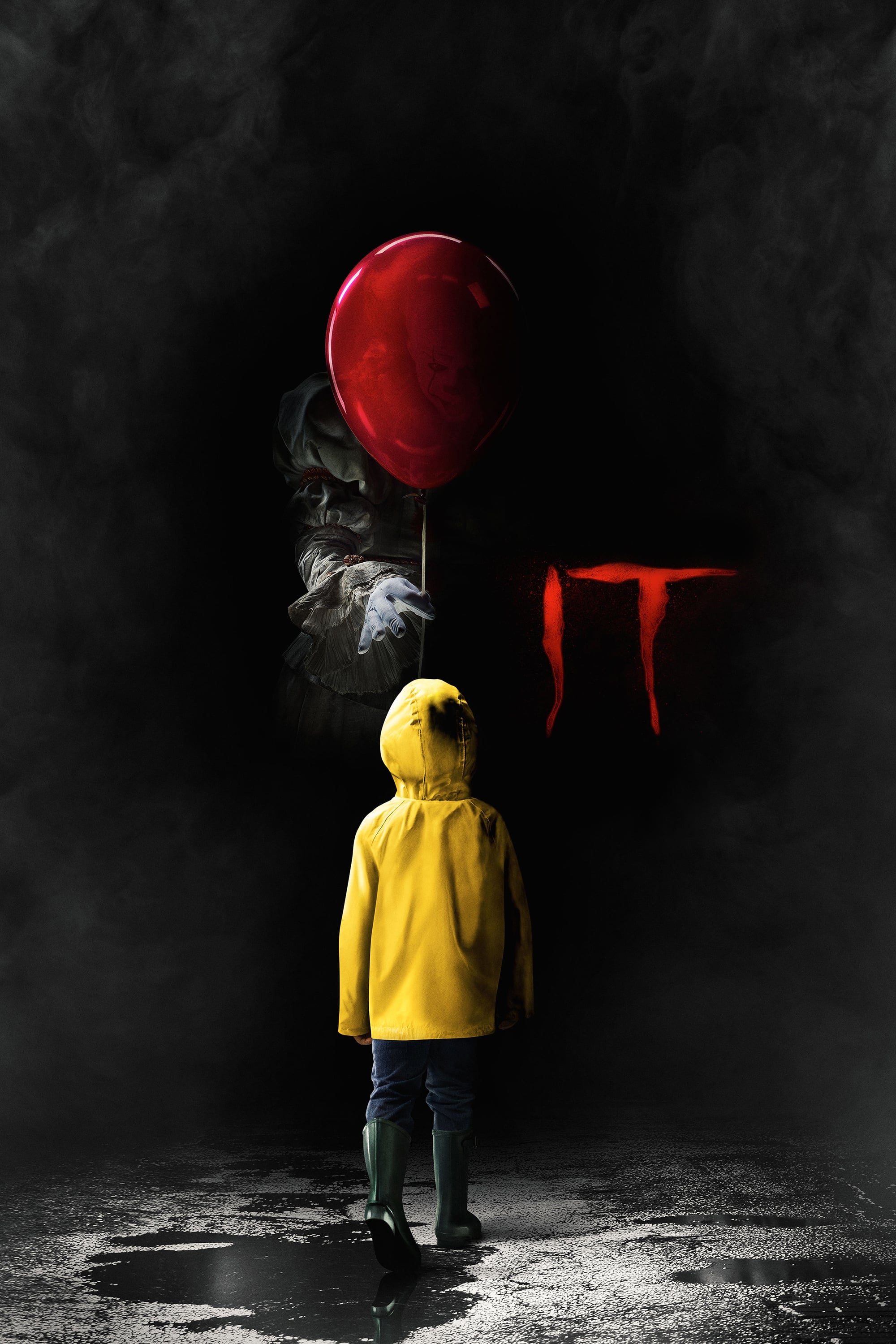 It
In a small town in Maine, seven children known as The Losers Club come face to face with life problems, bullies, and a monster that takes the shape of a clown calledPennywise.
TV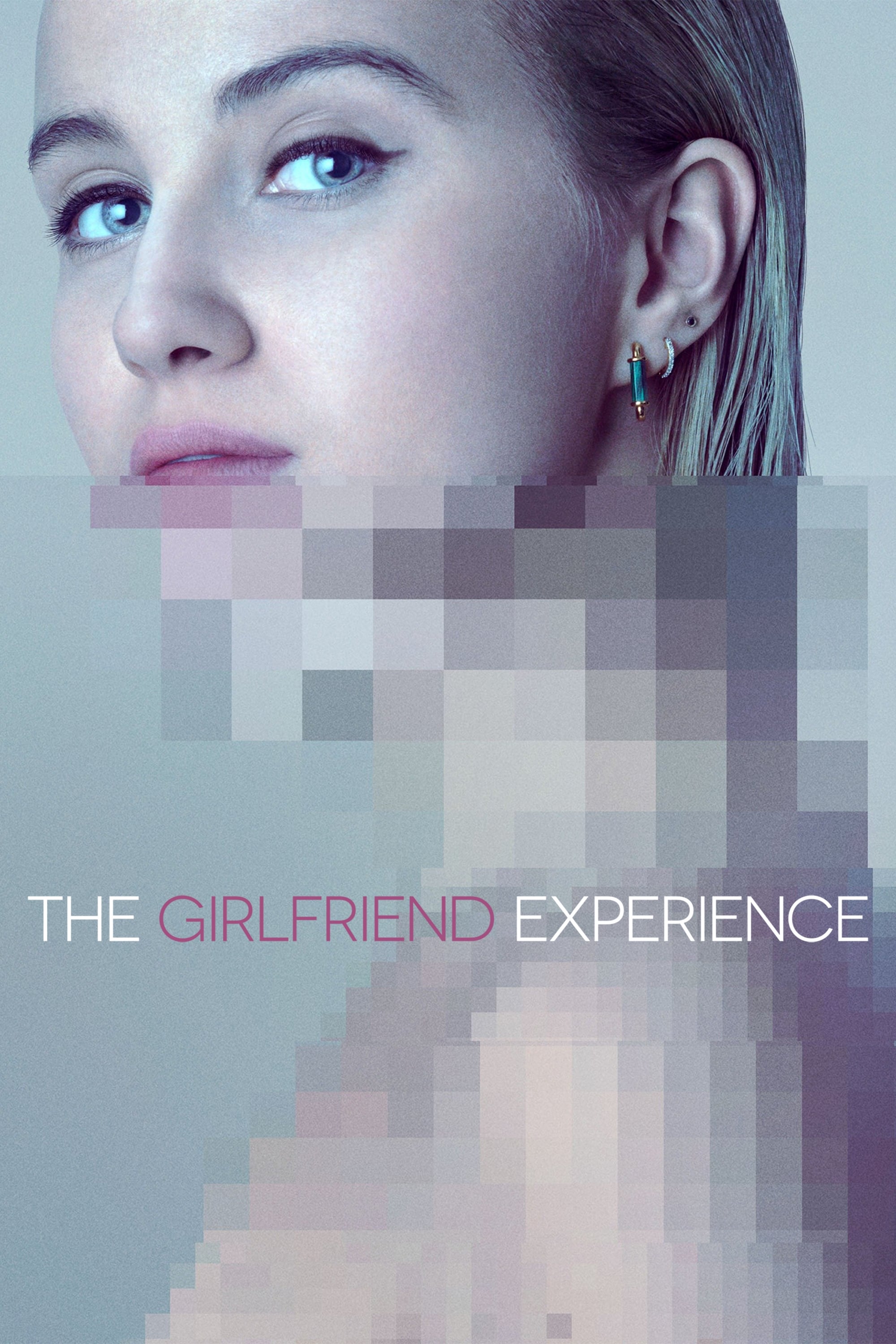 The Girlfriend Experience
The relationship between exclusive escort and their clients is explored. It costs a lot to be in a relationship.
TV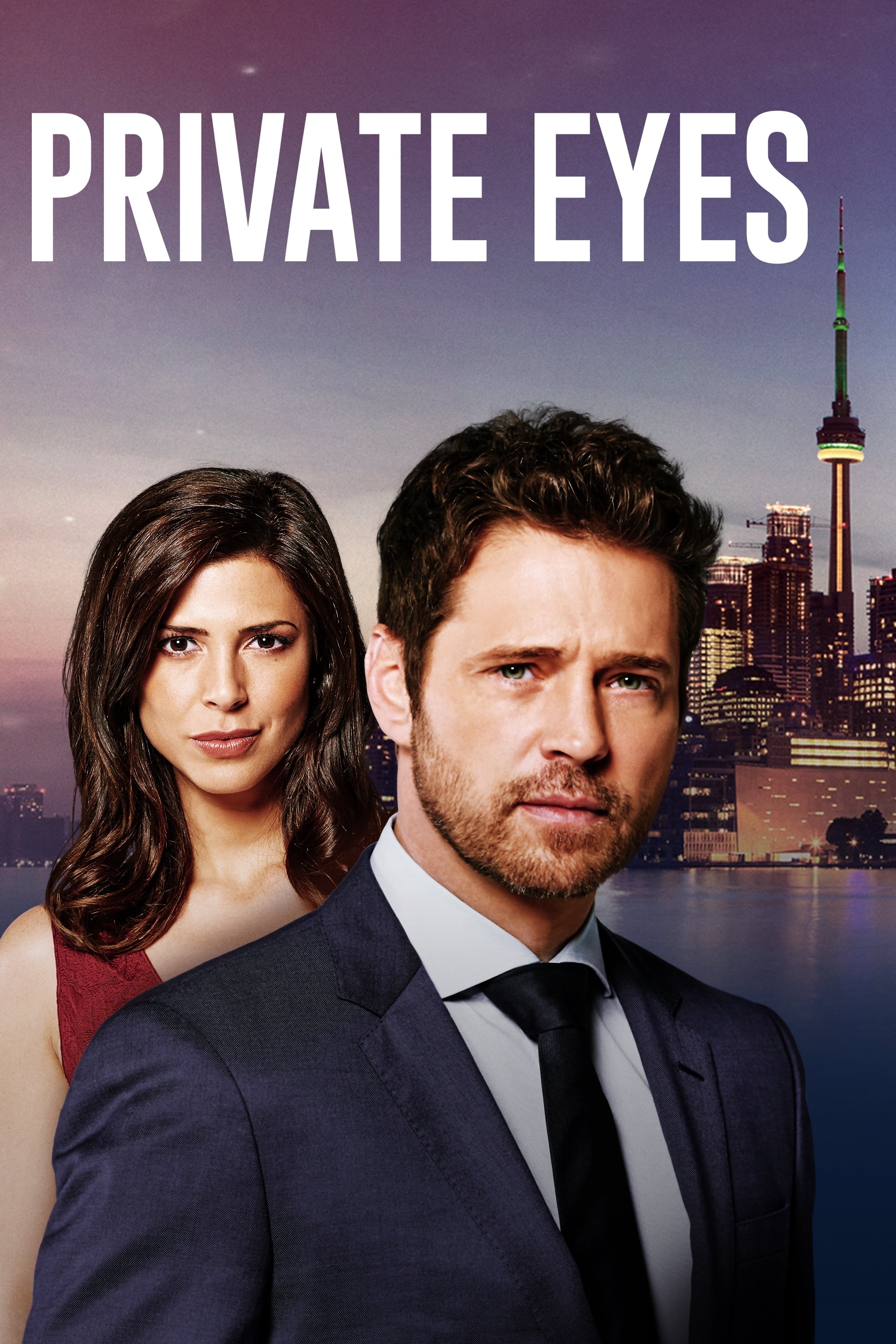 Private Eyes
Matt Shade is a pro hockey player. An investigative powerhouse will be formed.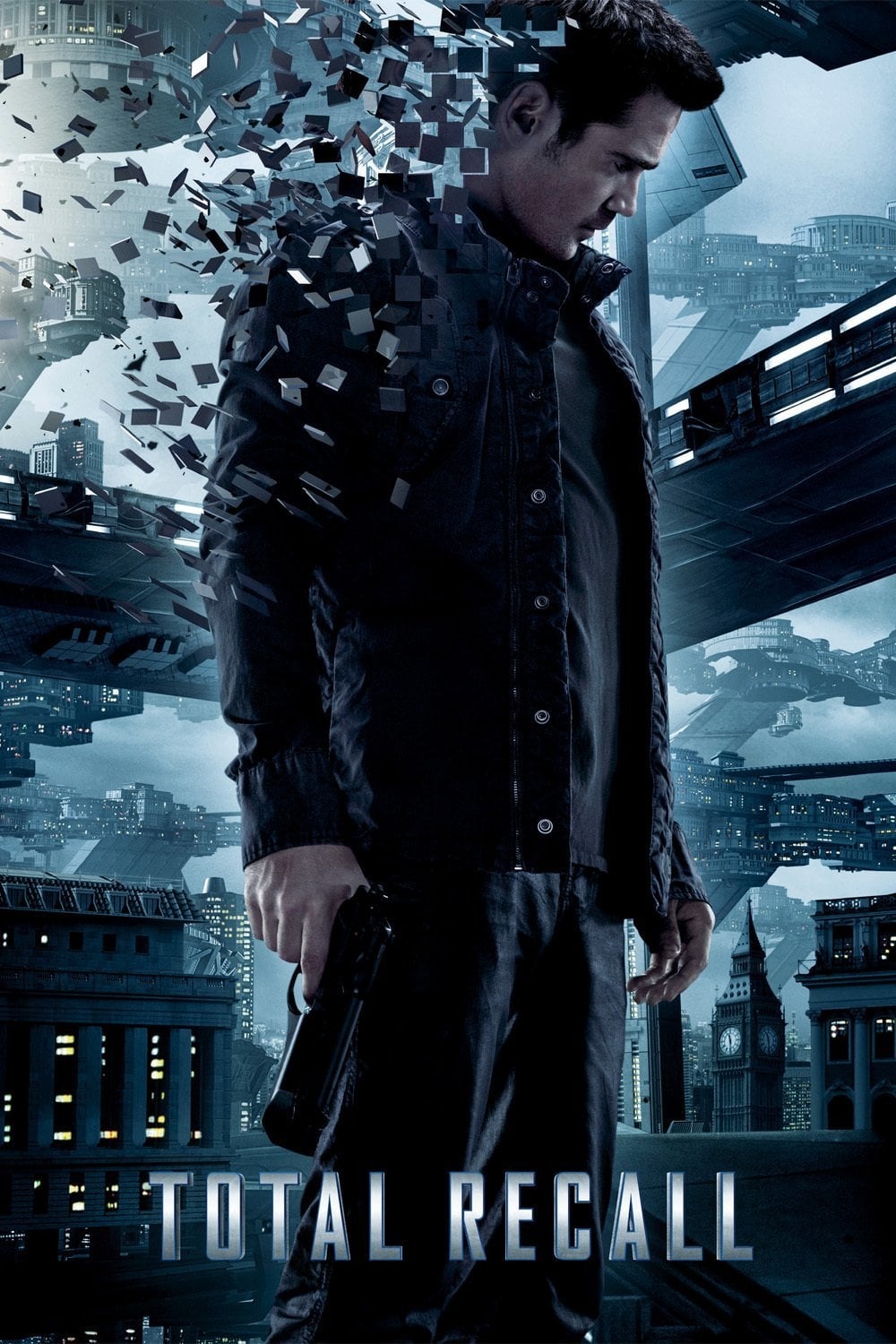 Total Recall
Rekall can turn your dreams into memories. For a factory worker named Douglas Quaid, even though he's got a beautiful wife who he loves, the mind-trip sounds like the perfect vacation from his frustra...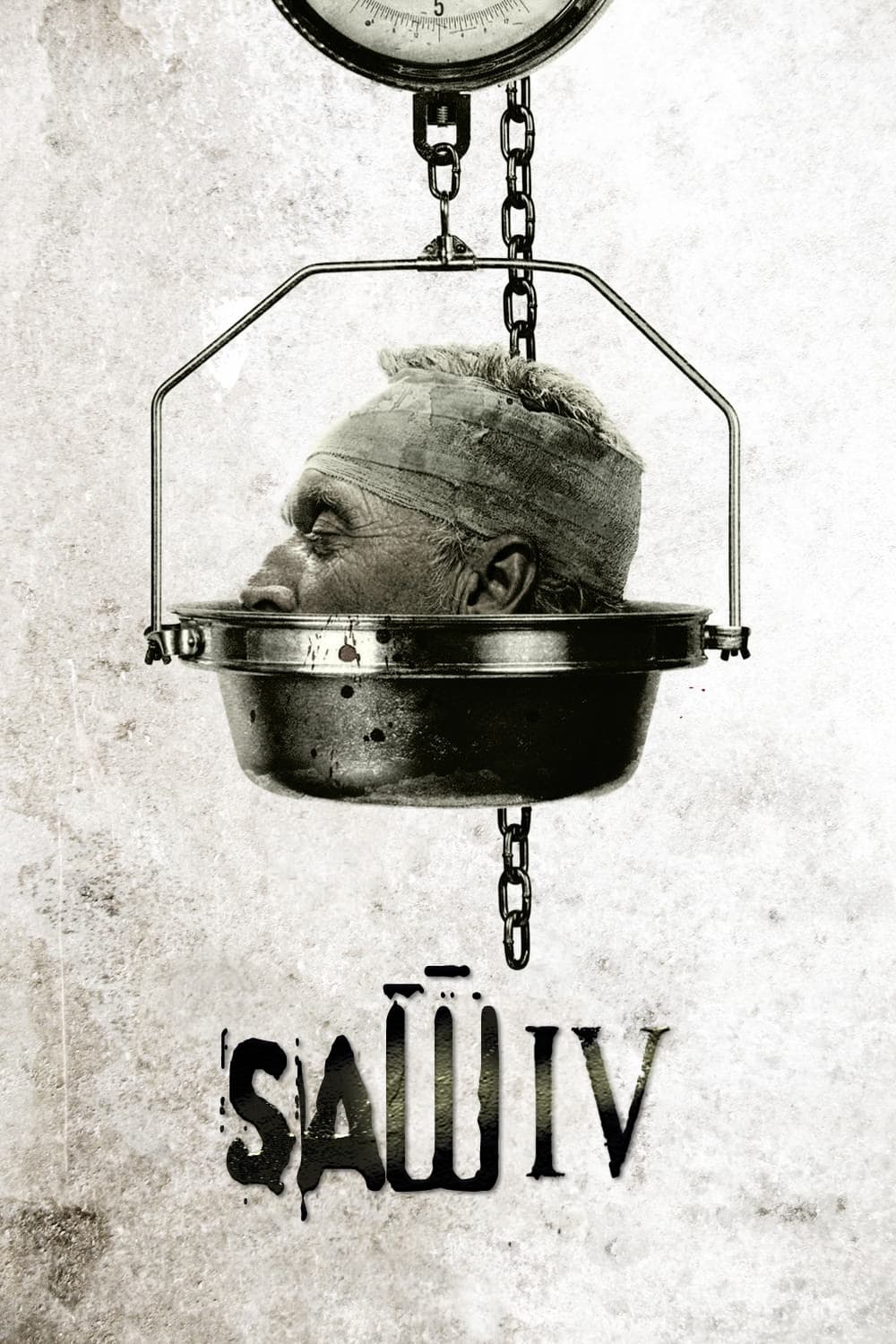 Saw IV
Two people are dead, one is Jigsaw and the other is his apprentices. After the news of Detective Kerry's murder, two seasoned FBI profilers, Agent Strahm and Agent Perez, arrive in the terrified commu...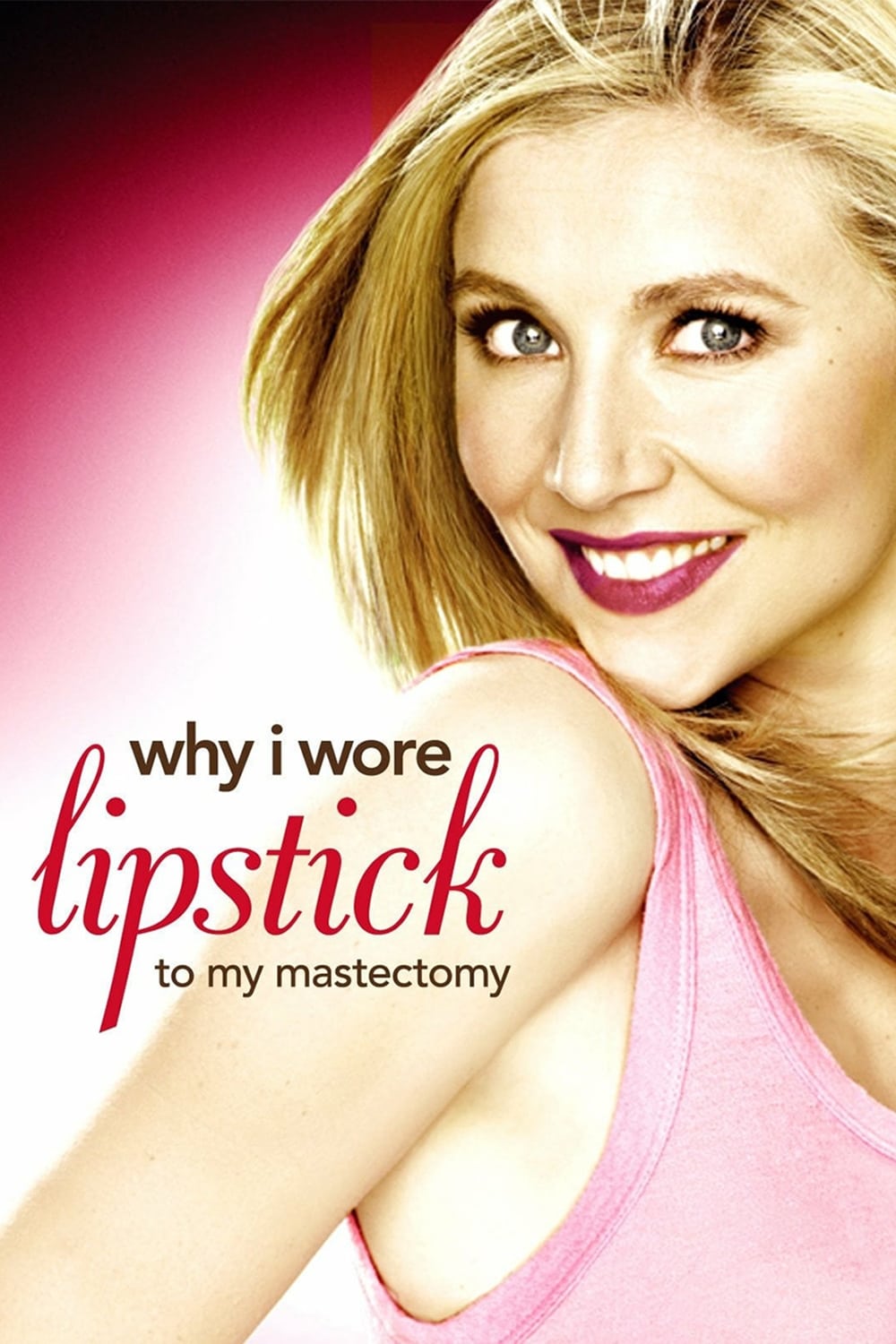 Why I Wore Lipstick to My Mastectomy
Shortly after graduating from Columbia University's Graduate School of Journalism, Geralyn Lucas lands her dream job working for 20/20. Lucas is then diagnosed with breast cancer at the age of 27 and ... Celeste in the City
Small town girl Celeste Blodgett moves from Bangor, Maine to Manhattan when she gets a job with the New York Examiner, but hears there it's only fact checking, with little prospects for real journalis...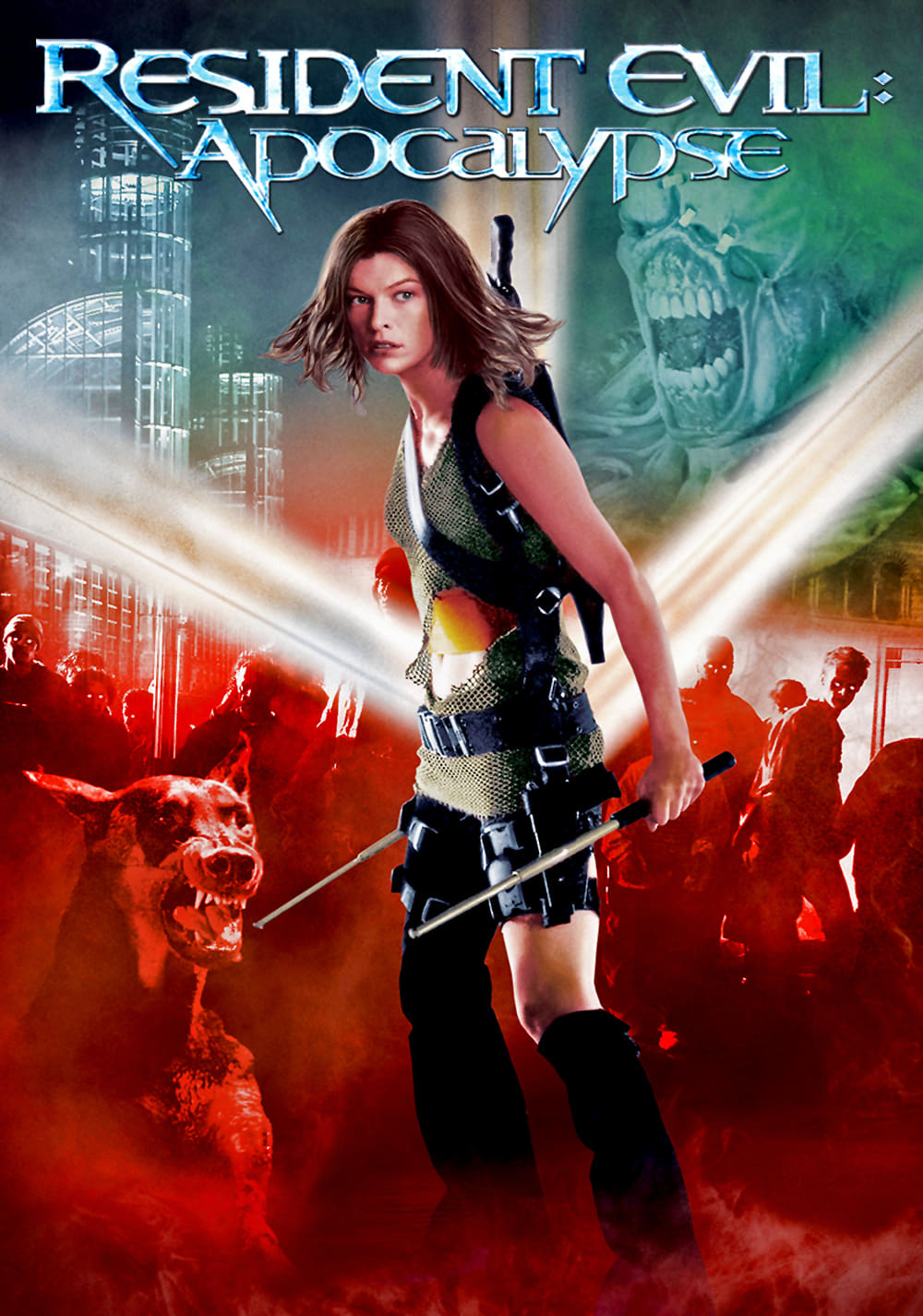 Resident Evil: Apocalypse
A small group of elite soldiers saved the daughter of the creator of the T-viruses. The group is racing against time as they face off against zombies, Lickers, and the most sinister foe yet.
TV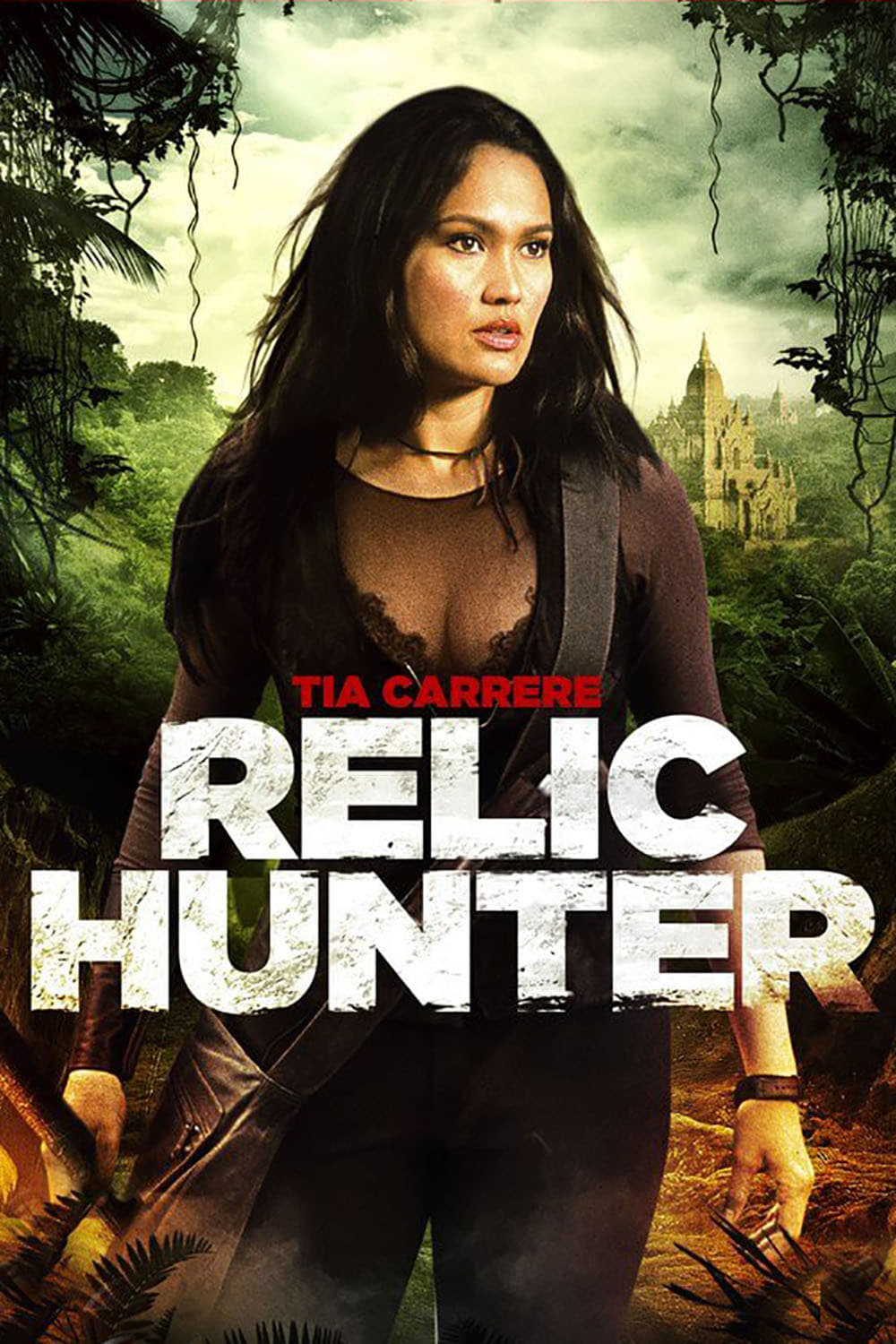 Relic Hunter
Sydney Fox is a professor and globe-trotting "relic hunter" who looks for ancient artifacts to return to museums and/or the descendants of the original owner. She has a linguistic assistant and a secr...
TV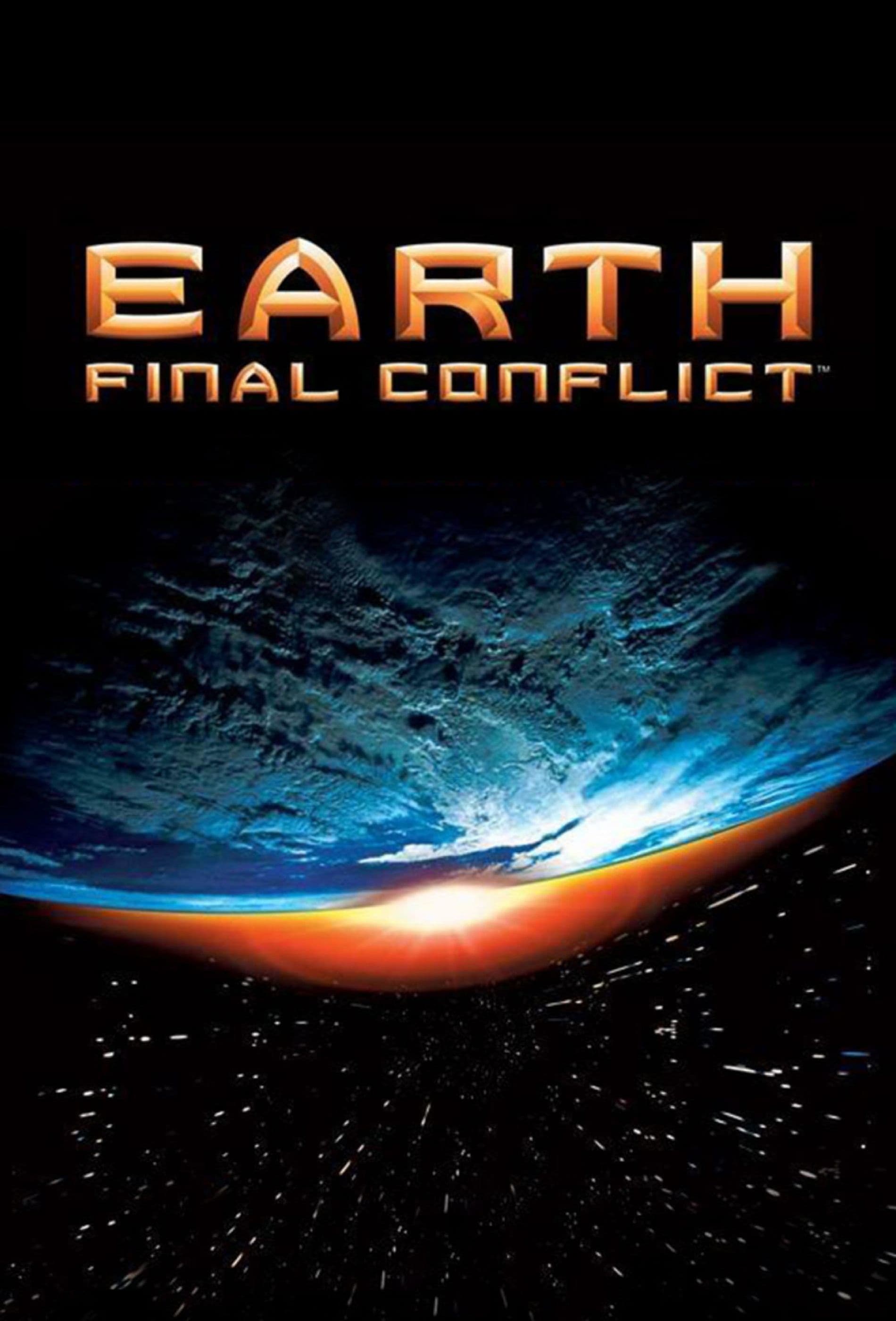 Earth: Final Conflict
Earth: Final Conflict is a Canadian science fiction television series based on story ideas created by Gene Roddenberry, and produced under the guidance of his widow, Majel.