 Brad Borbridge
Known For: Acting · Gender: Male
Biography
TV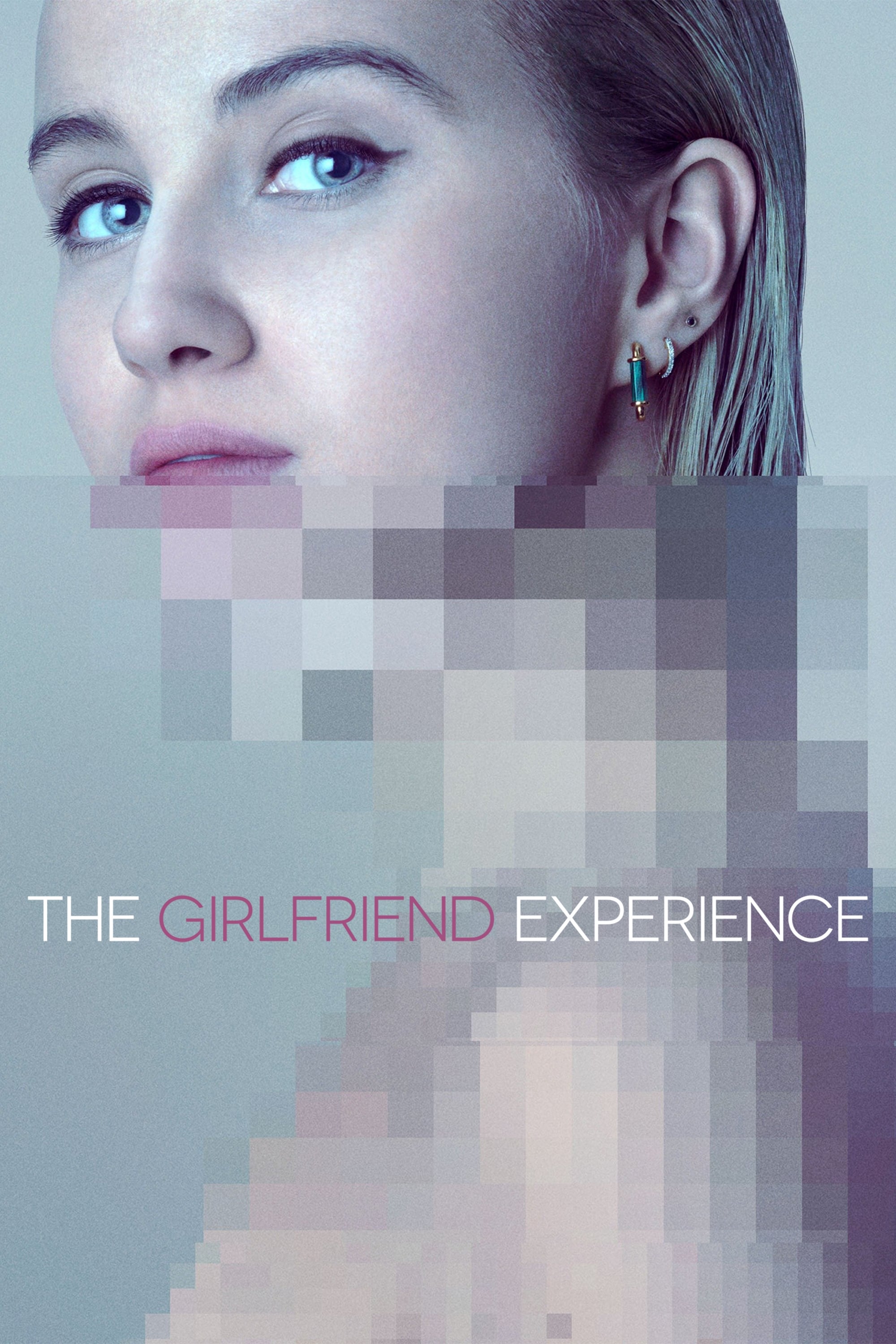 The Girlfriend Experience
The relationship between exclusive escort and their clients is explored. It costs a lot to be in a relationship.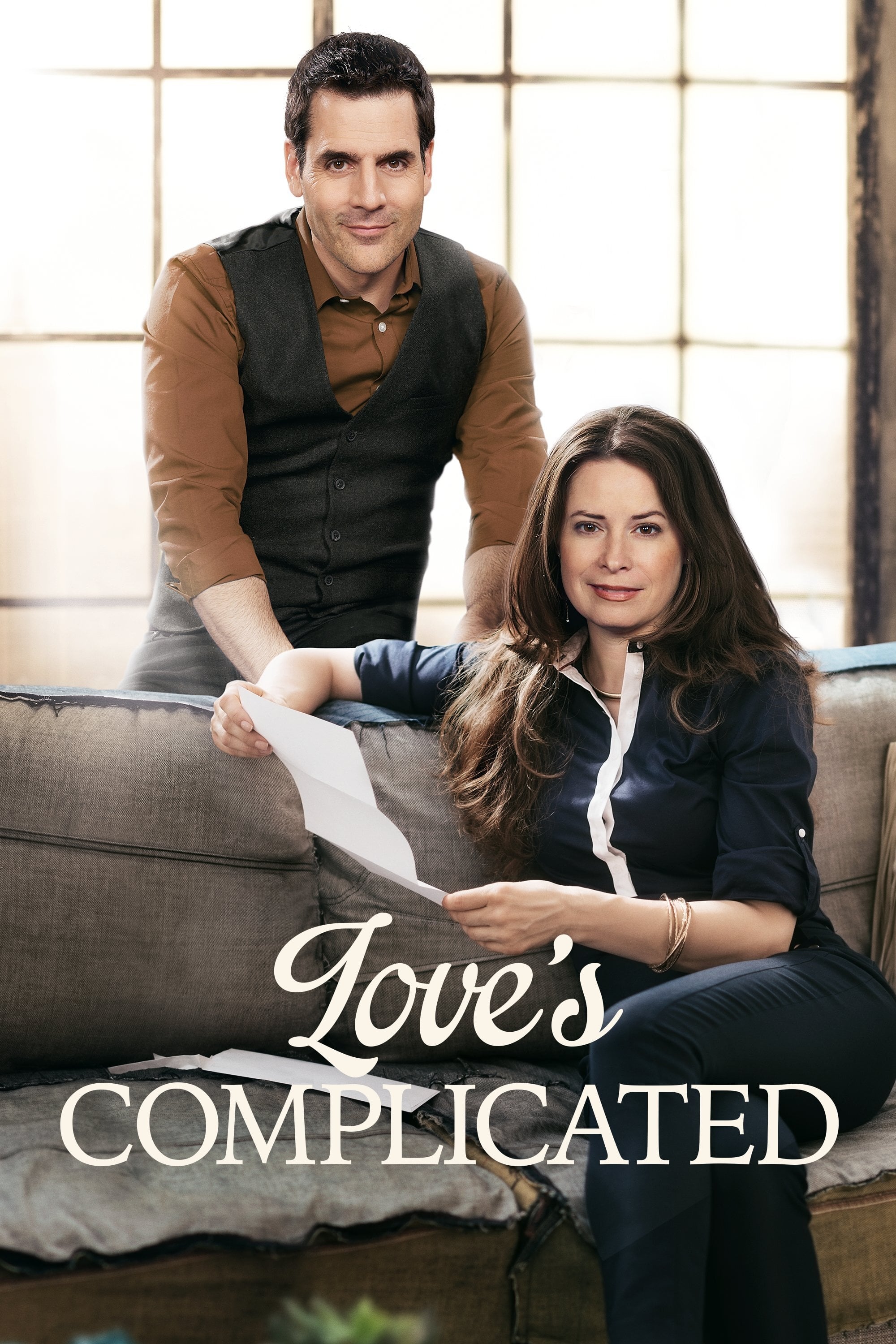 Love's Complicated
Leah thinks all is fine coasting along in a relationship with the ever-predictable Edward until he surprises her and enrolls her in a conflict-management class. In the class, Leah finds herself lockin...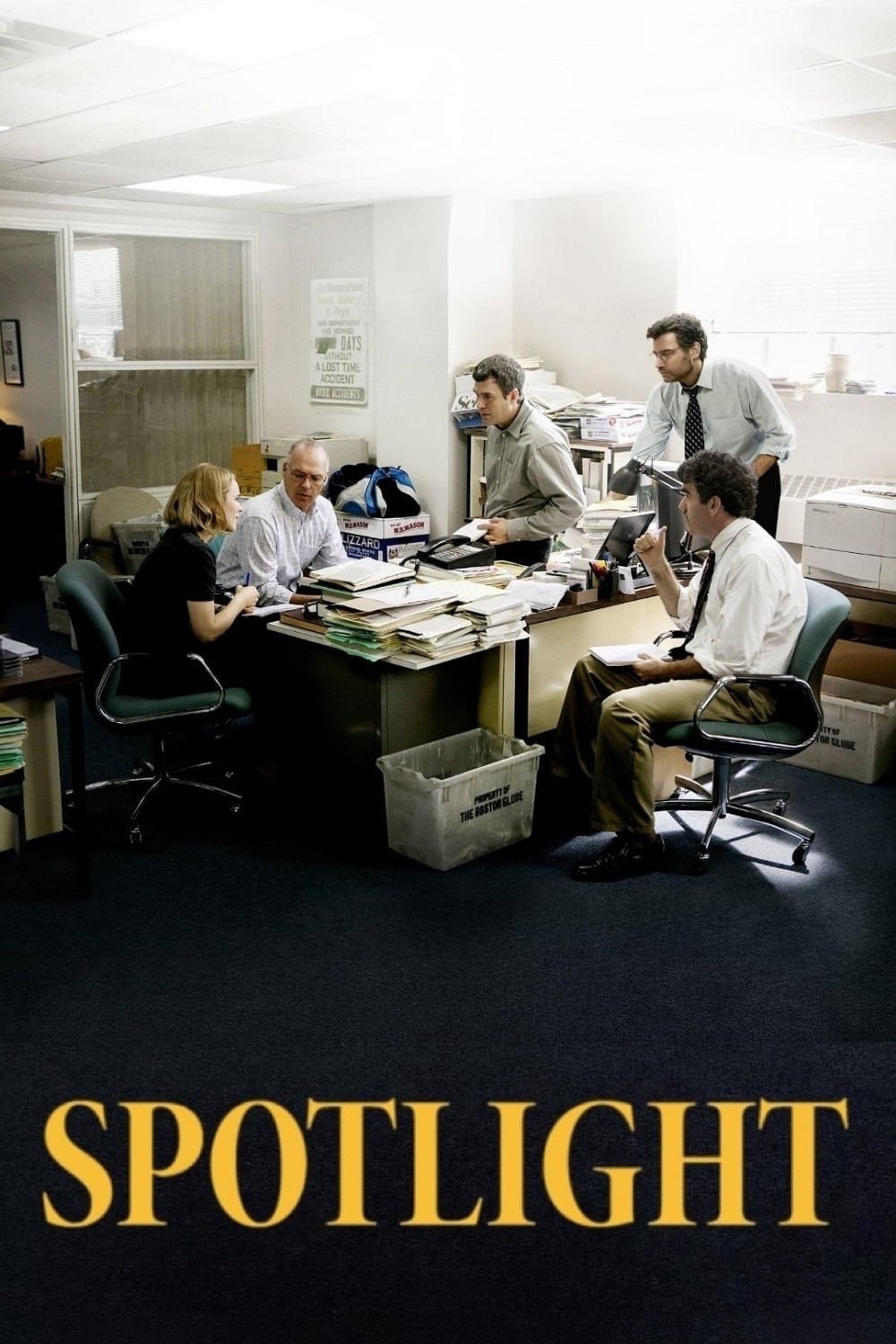 Spotlight
The scandal of child molestation and cover-up within the local Catholic Archdiocese shook the entire Catholic Church to its core according to the true story of how the Boston Globe uncovered it.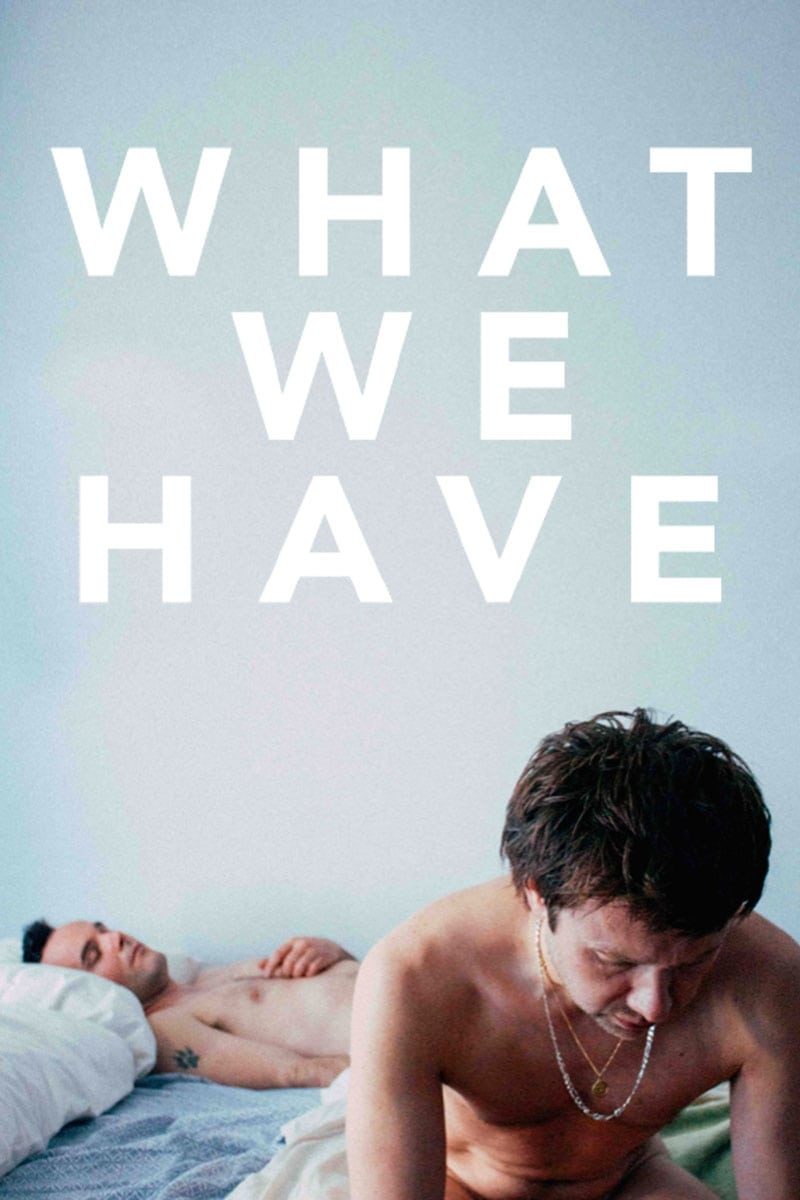 What We Have
What We Have is is the tale of Maurice, a prisoner of his past who is unable to connect with the people in his new Northern Canadian small town, a community that is only too ready to welcome this Euro...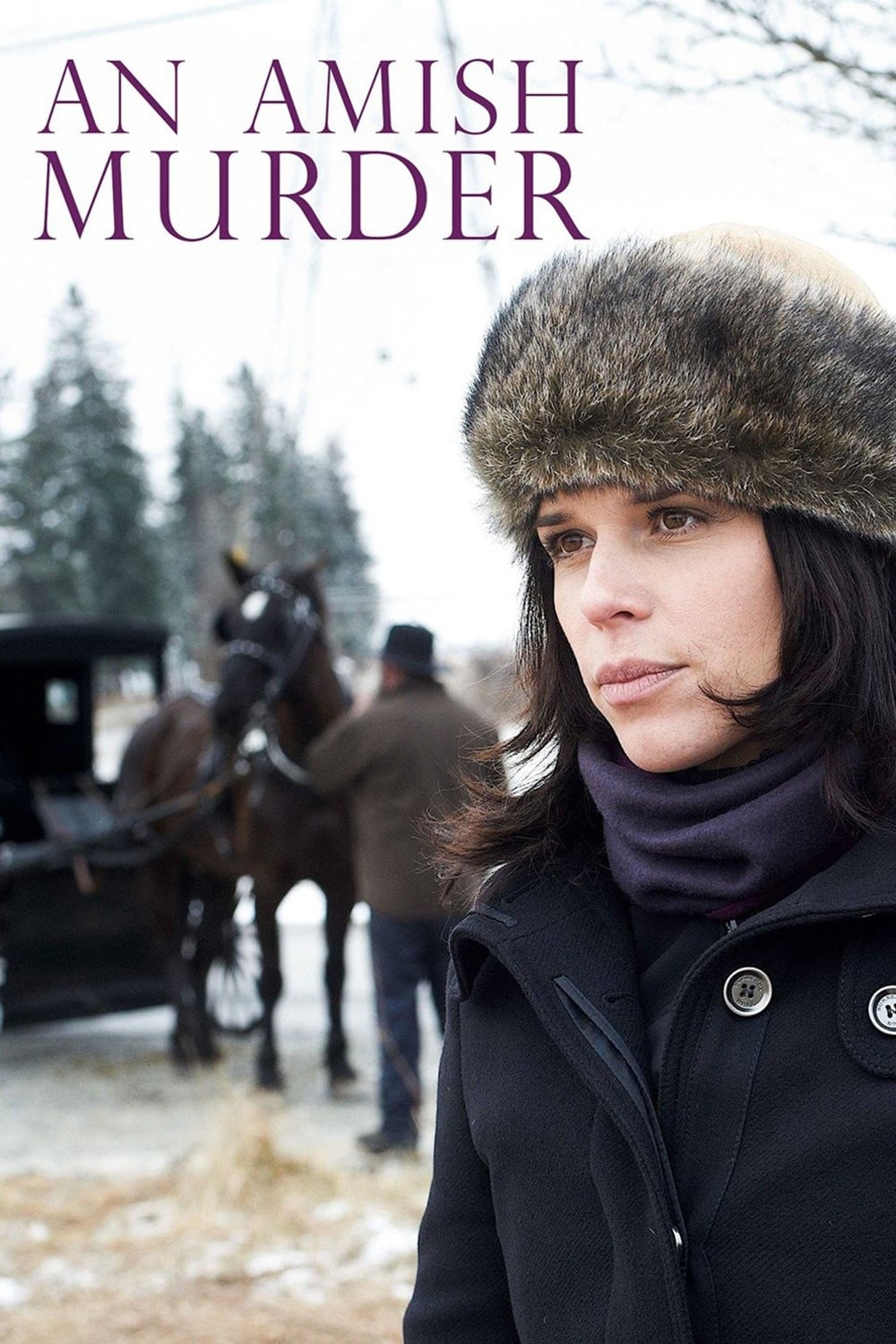 An Amish Murder
In "An Amish Murder", the peaceful Amish farming community of Painter's Mill, Ohio, is shattered when a series of brutal murders leaves the town with a sense of frailty and loss of innocence. One of t...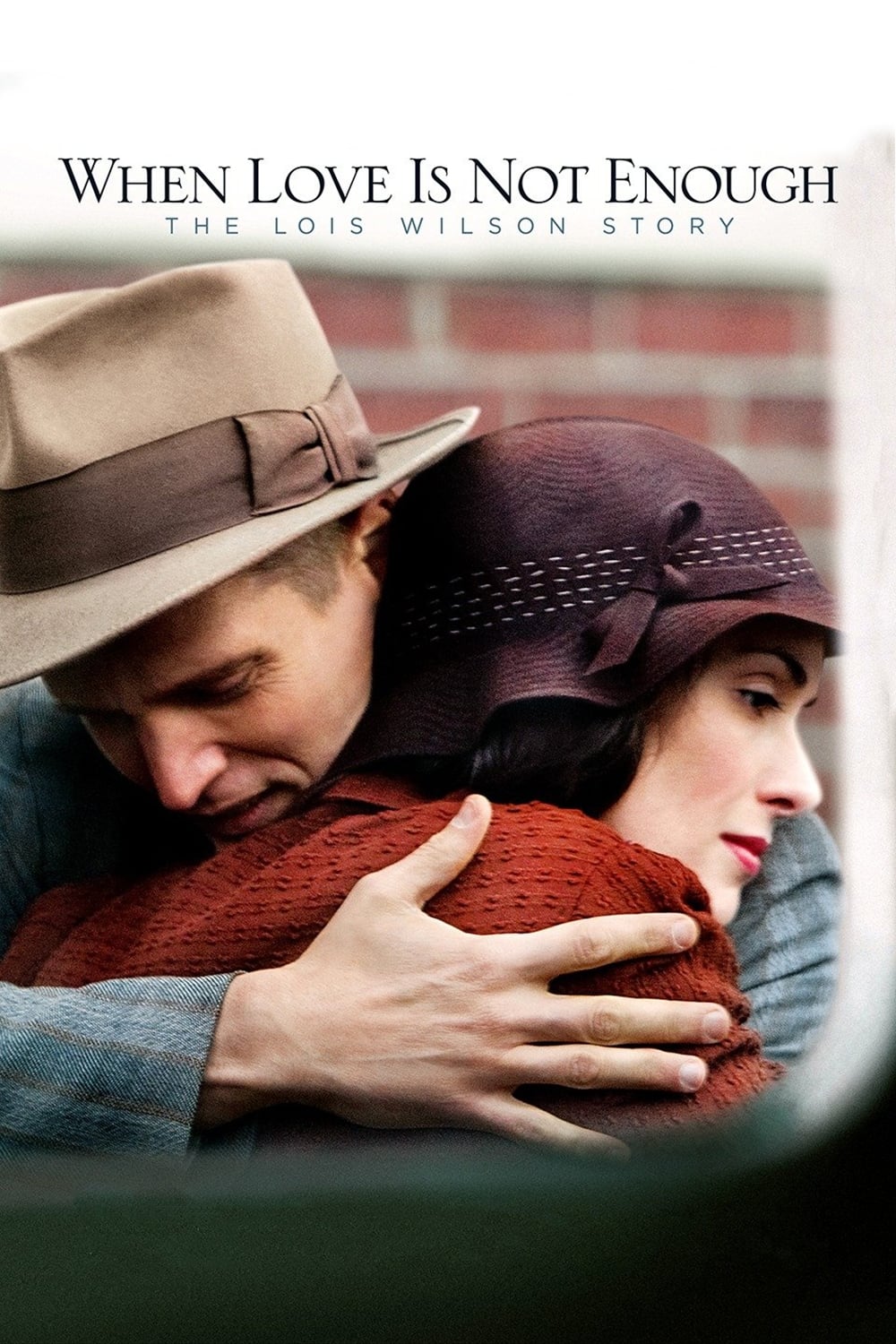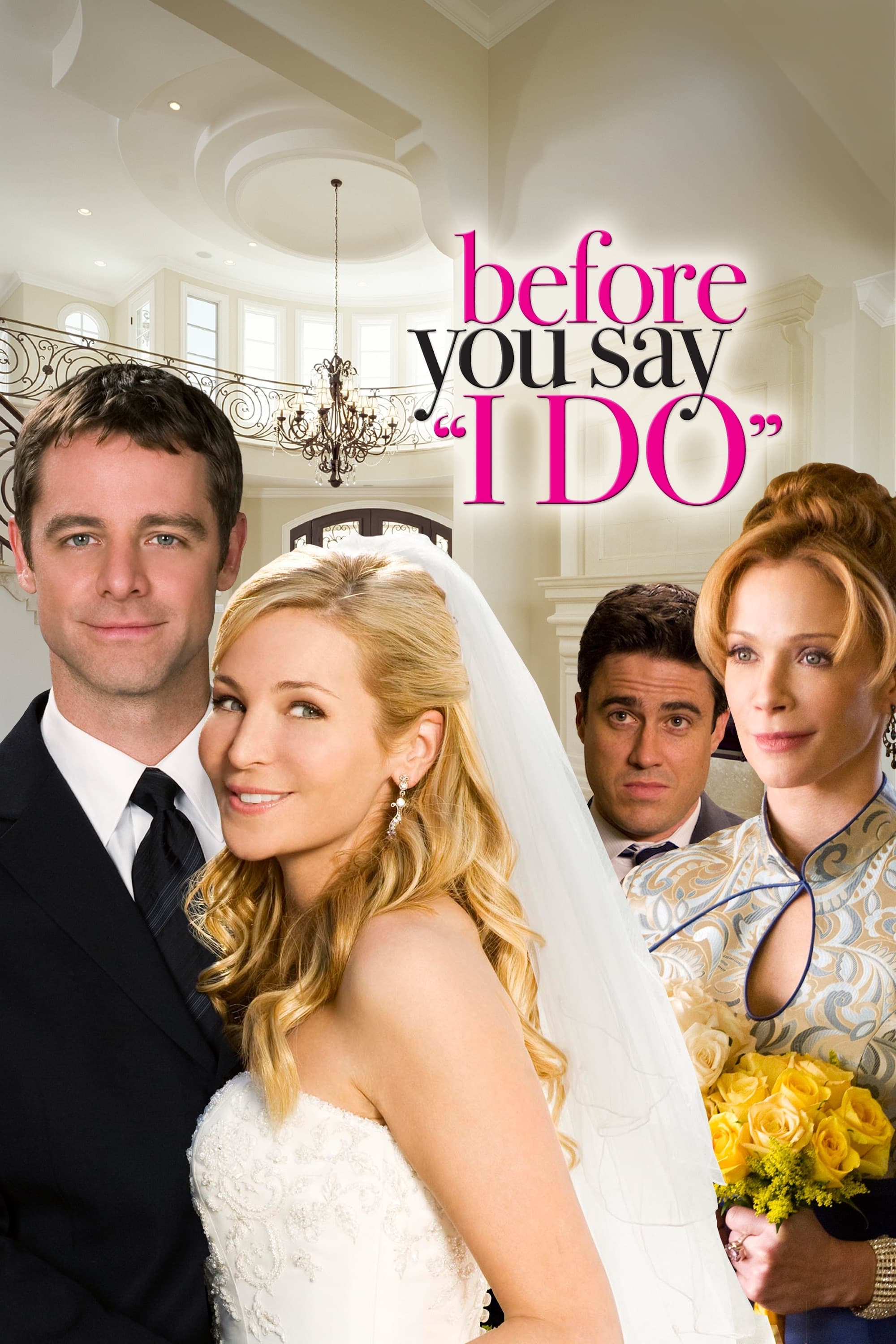 Before You Say 'I Do'
Jane got cold feet after accepting George Murray's ring because she was scared of Doug, who cheated on her at their first wedding. Just days before Doug's day, George finds himself 10 years in the pas...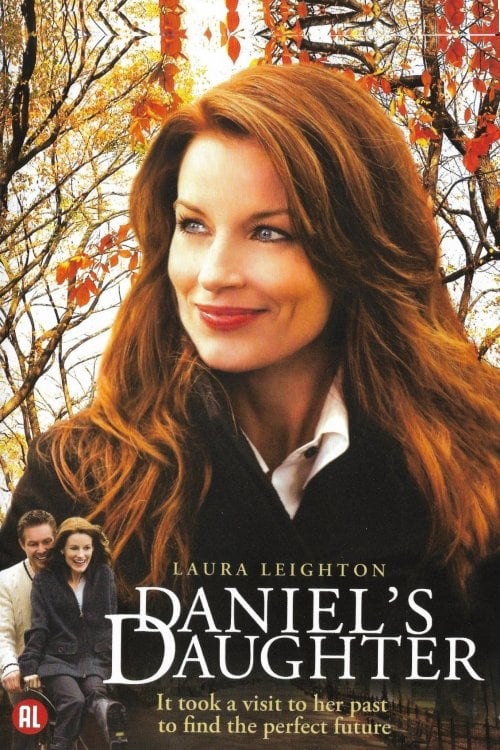 Daniel's Daughter
When a woman learns that her father has passed away, she must confront the past (and the town) she left behind.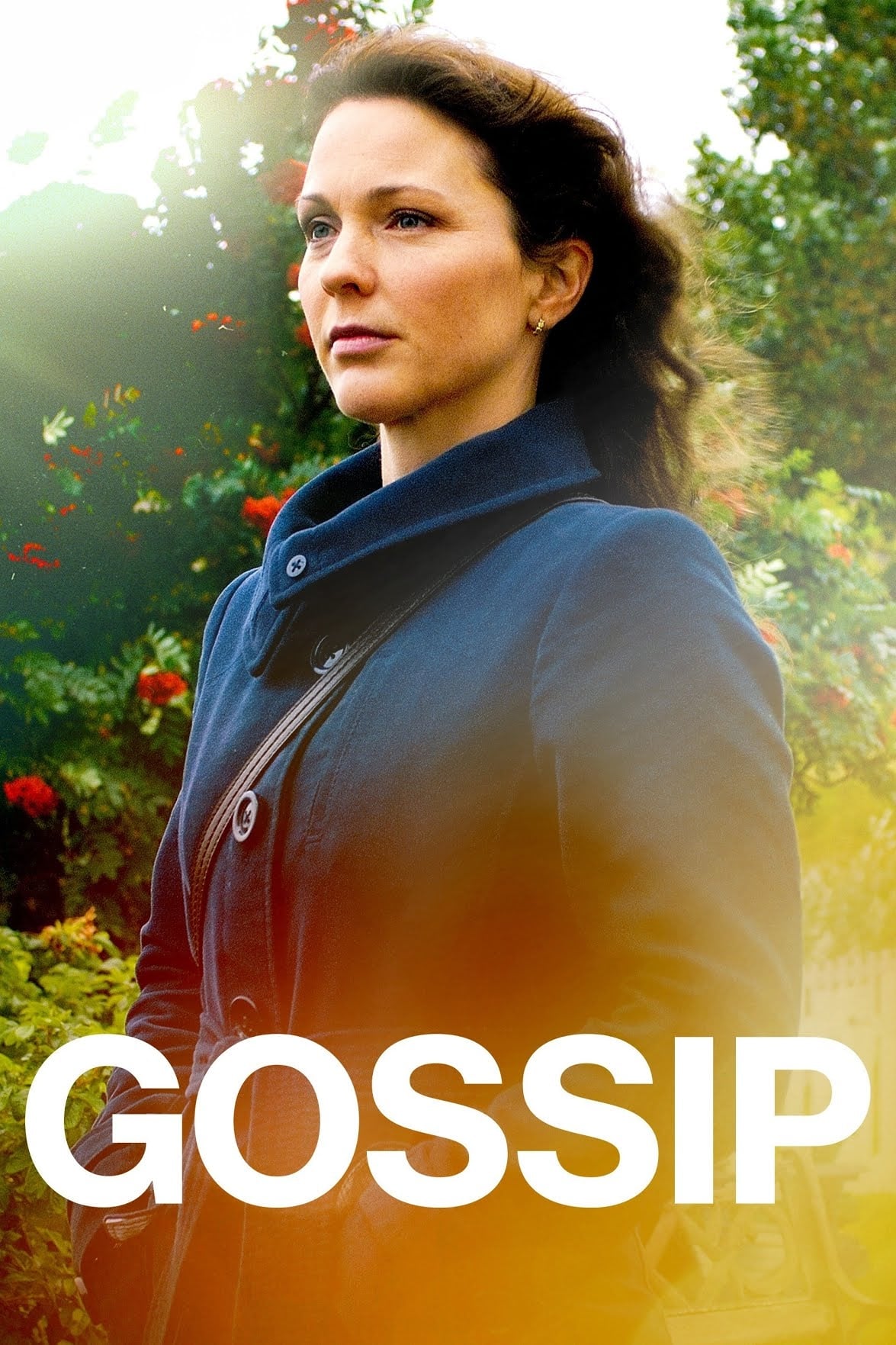 The One That Got Away
She decided to return with her daughter to the town where she was born. She confronted the memories of the past when he met his former lover.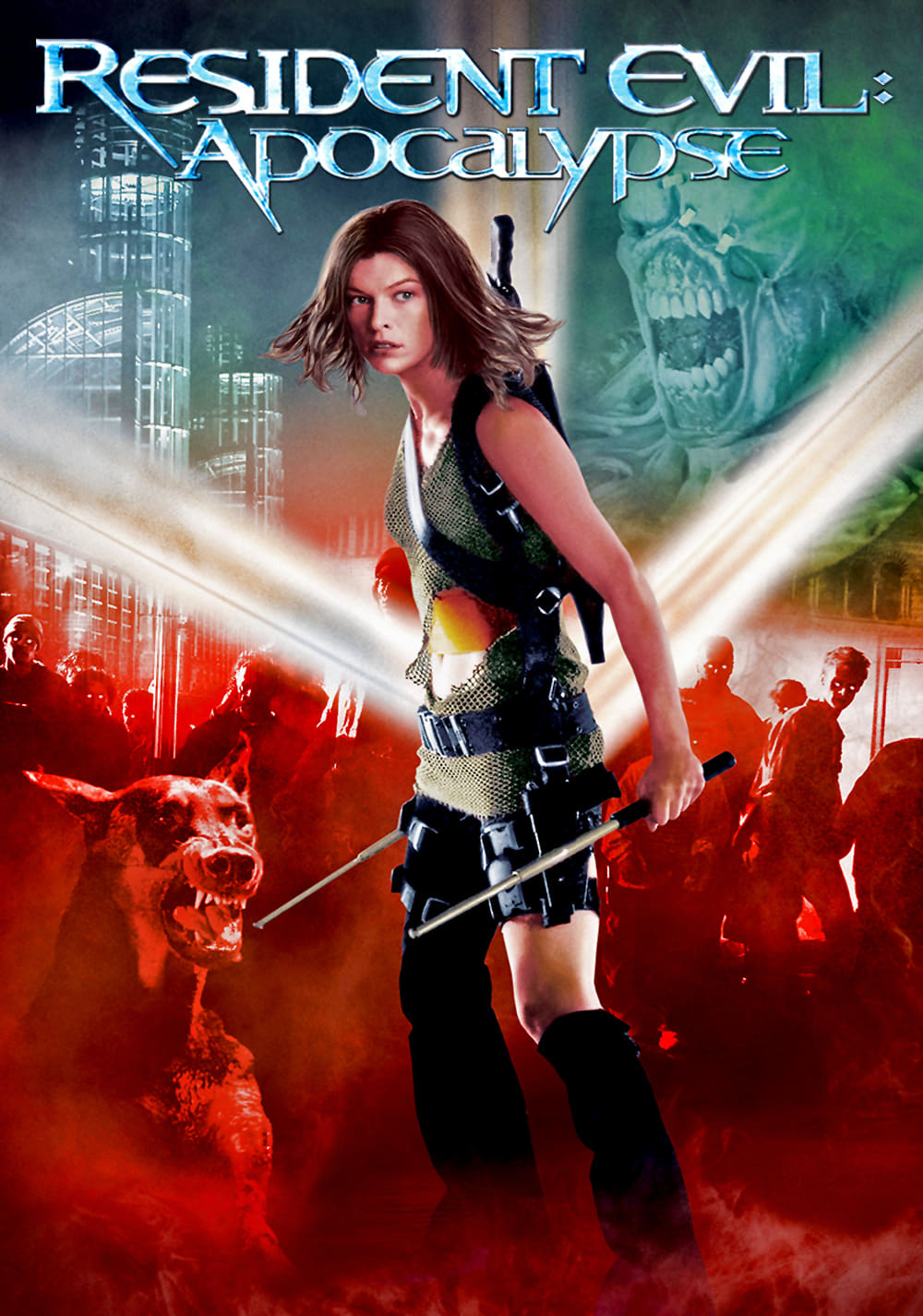 Resident Evil: Apocalypse
A small group of elite soldiers saved the daughter of the creator of the T-viruses. The group is racing against time as they face off against zombies, Lickers, and the most sinister foe yet.
Possessed
An 11 year old boy is throwing temper, vomiting and attacking people. He doesn't remember how furniture starts to move on its own when he is around. After giving up on the protestants, the boy's paren...
TV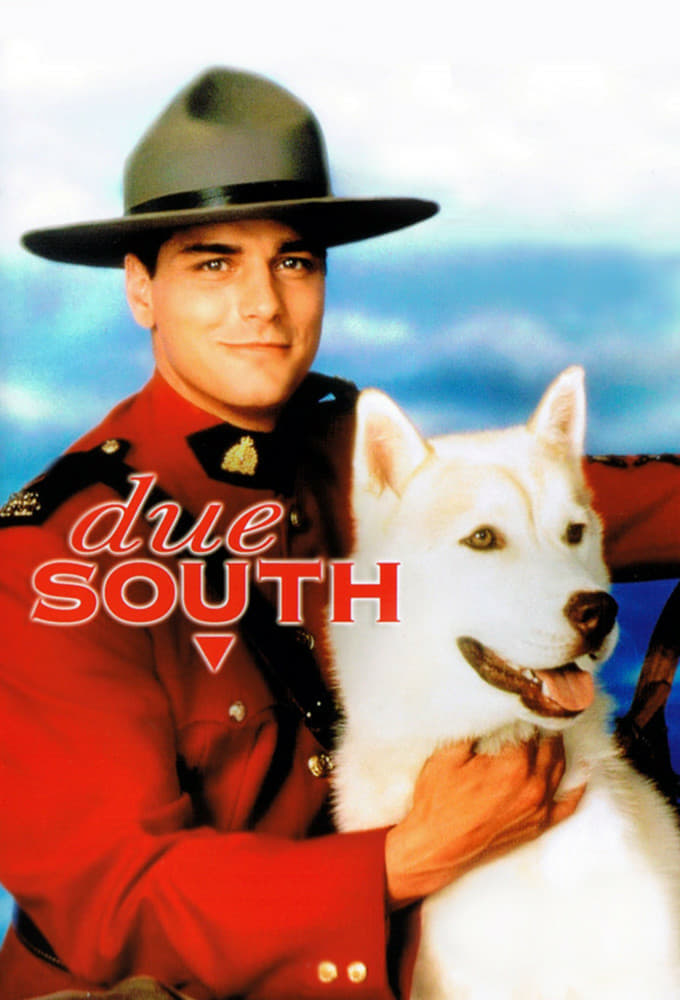 Due South
An officer of the Royal Canadian Mounted Police works with the Chicago Police Department to solve crimes, even though he is attached to the Canadian consulate. Giant Mine
The Giant Mine in Yellowknife had a bitter labour dispute that resulted in the deaths of 9 miners.