 Jim Codrington
Known For: Acting · Gender: Male · Place of Birth: Toronto, Ontario, Canada
Also Known As: James Codrington
Biography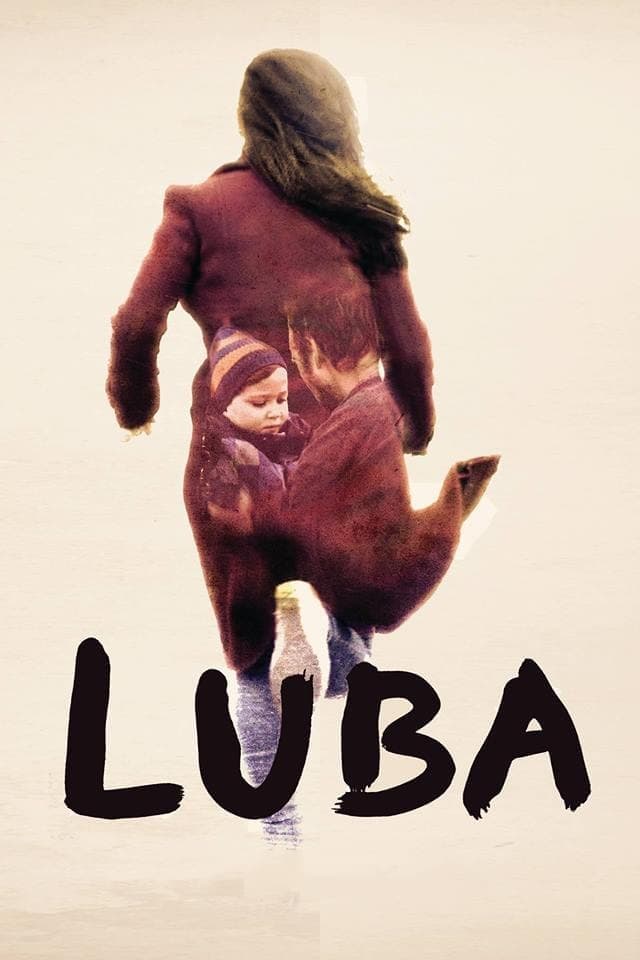 Luba
A poor single mother, who is trying to turn her life around, is thrust into a fight for survival when her ex-husband relapses and spirals out of control.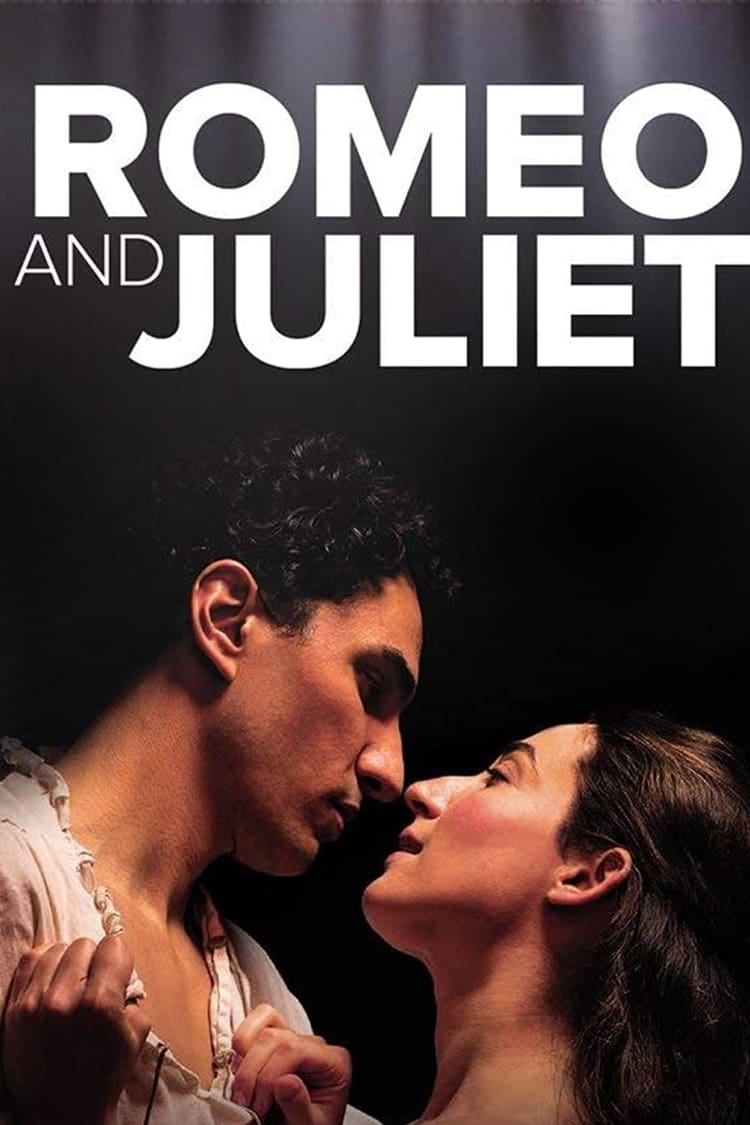 Romeo and Juliet
A long-simmering animosity between two families of Verona, the Montague's and the Capulet's, has recently boiled over, with members of the rival households brawling in the streets. One night, Romeo, a...
TV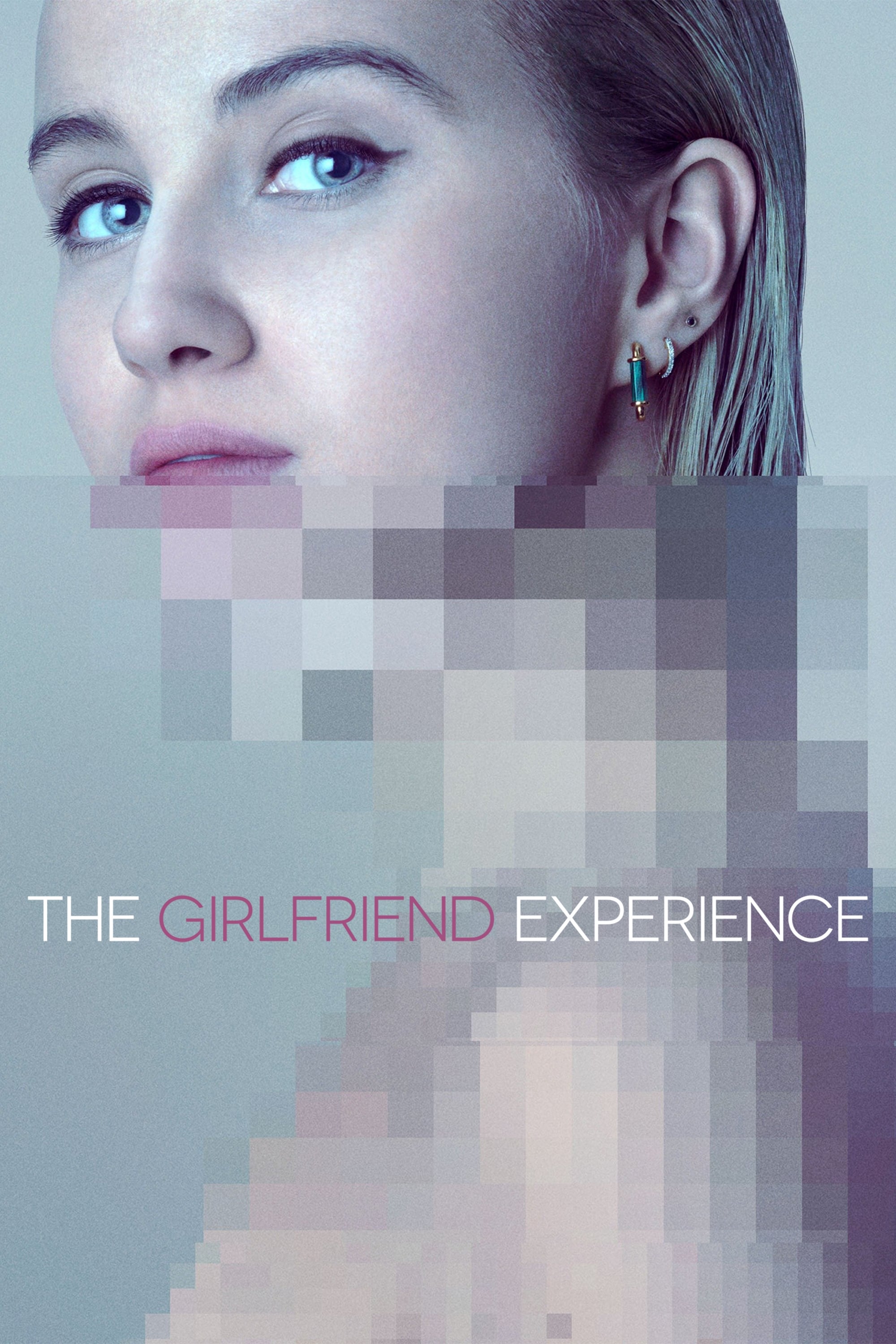 The Girlfriend Experience
The relationship between exclusive escort and their clients is explored. It costs a lot to be in a relationship.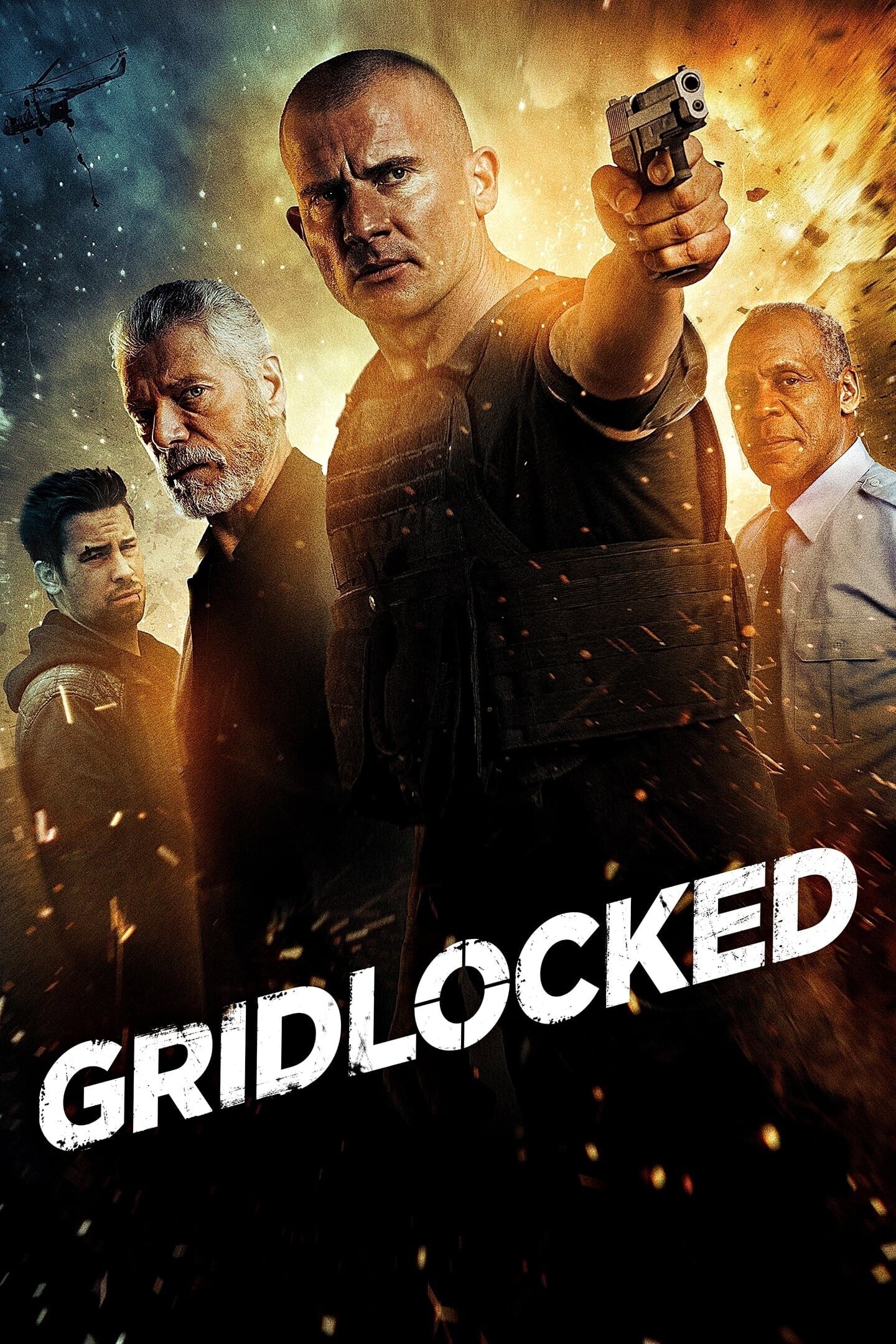 Gridlocked
When a police training facility is attacked by a team of mercenaries, David Hendrix and Brody Walker must cut their ride-along short. Burning, Burning
A woman seeks atonement from the people she meets on her walk across the city.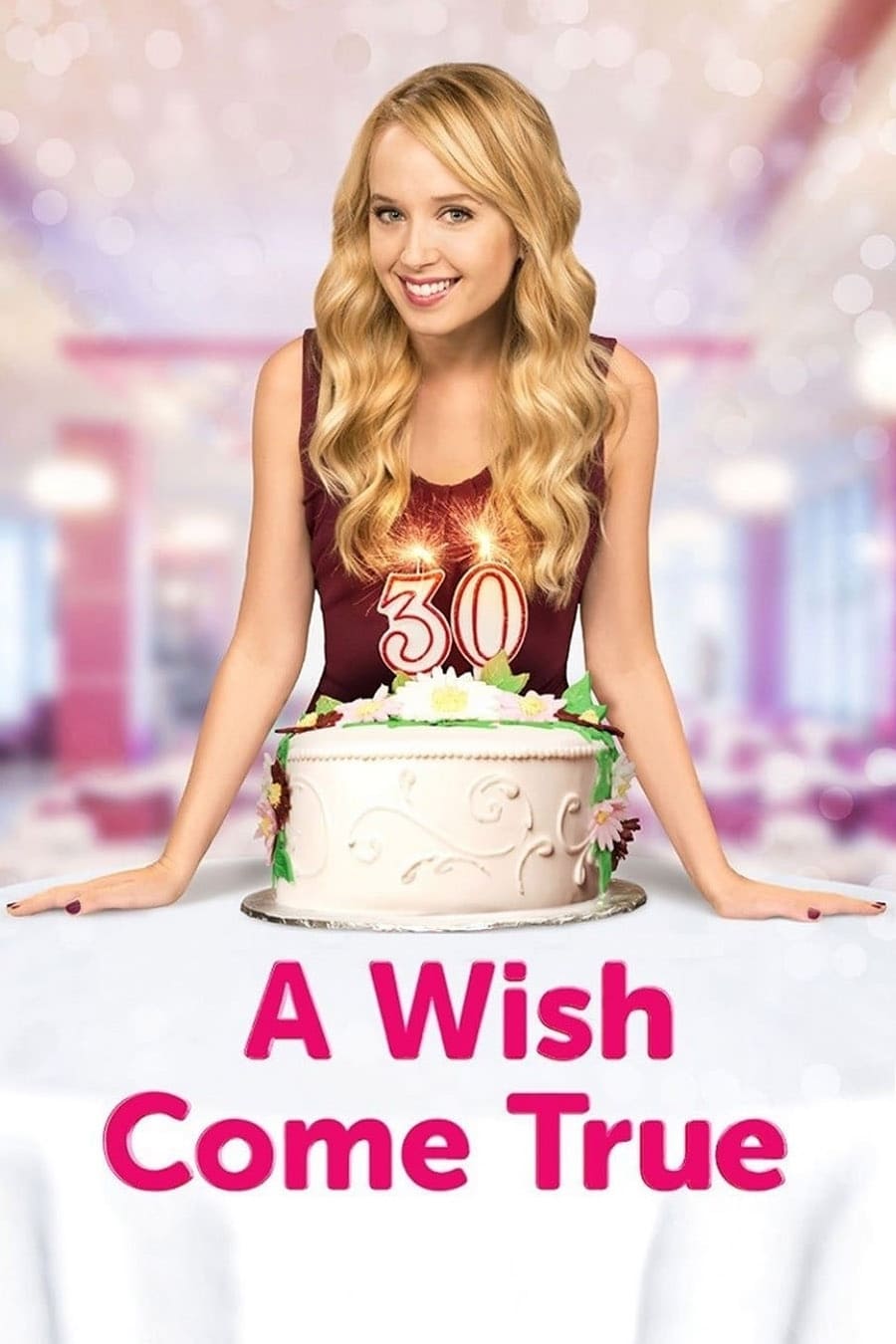 A Wish Come True
On the night of her 30th birthday, Lindsay Corwin, an unlucky environmentalist with a string of bad relationships, decides to make the ultimate wish: for all of her birthday wishes to come true. Wh...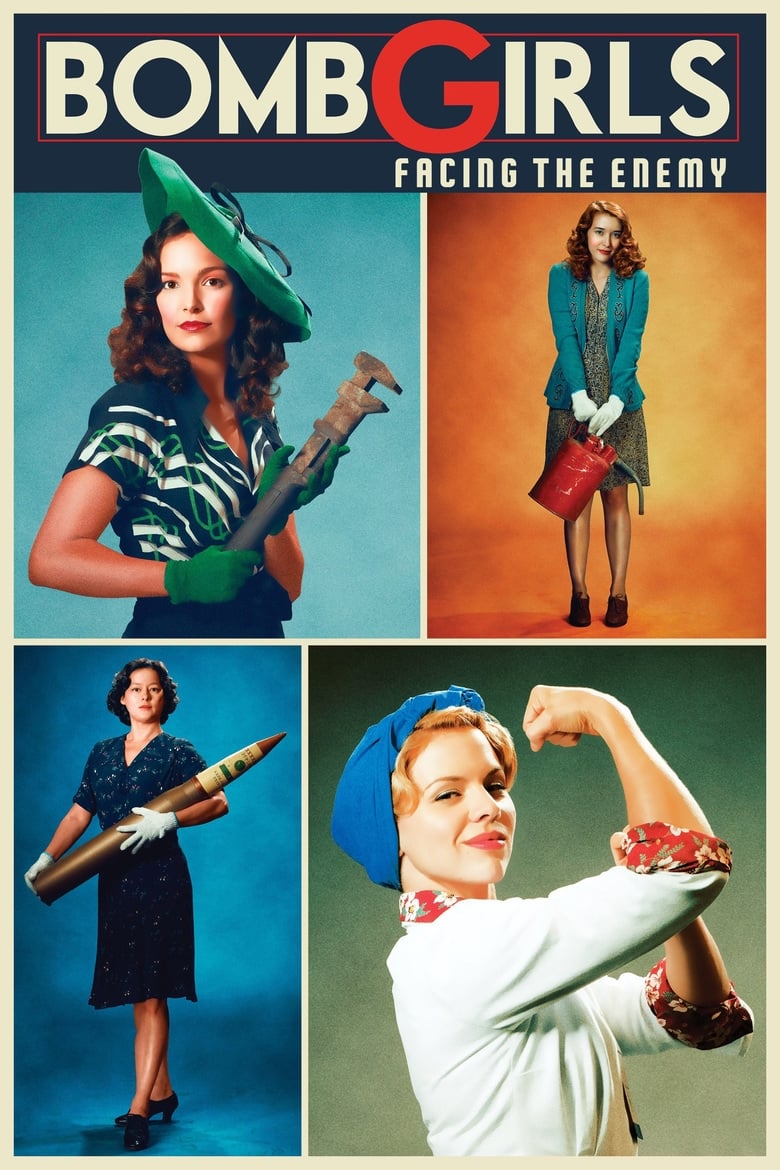 Bomb Girls: Facing the Enemy
It is the Spring of 1943 and the Battle for the Atlantic rages as an Axis victory seems inevitable. The women of Vic Mu – Gladys, Lorna, Kate, Betty and Vera – band together in a tight bond of support...
Rewind
Revolves around a team of military field operatives and civilian scientists who must use untested technology to travel back in time to alter past events in order to change the future and avoid a devas...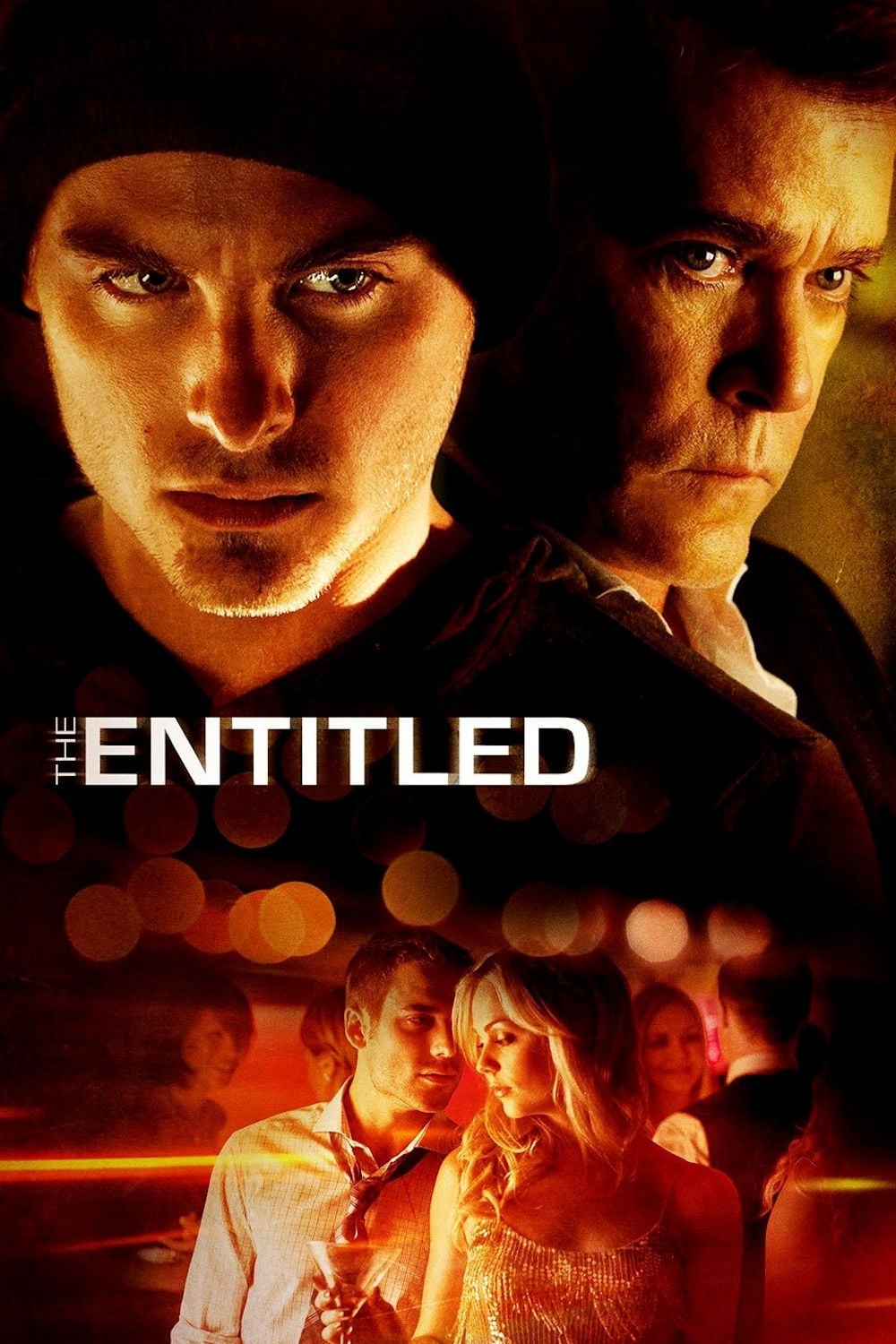 The Entitled
Without the security of the job he wants or the future he dreamed of, Paul Dynan plans the perfect crime to help his family. Over the course of one long night, Paul and his associates hold the rich ki...
TV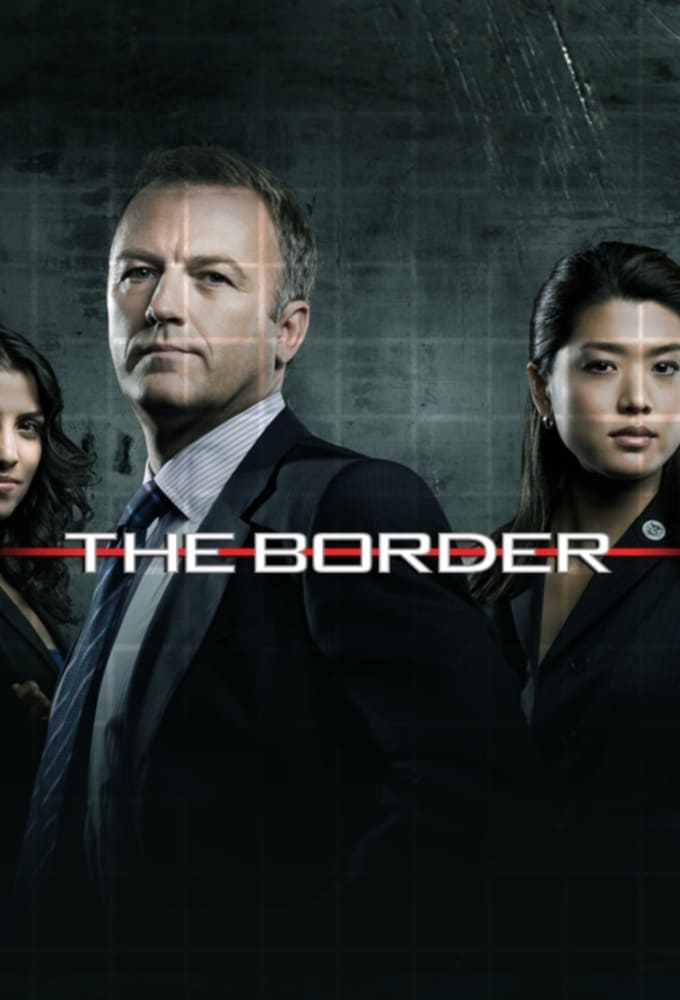 The Border
The Border is a Canadian drama that aired on CBC Television and 20 other TV networks worldwide. It was created by Peter Raymont, Lindalee Tracey, Janet MacLean and Jeremy Hole of White Pine Pictures. ...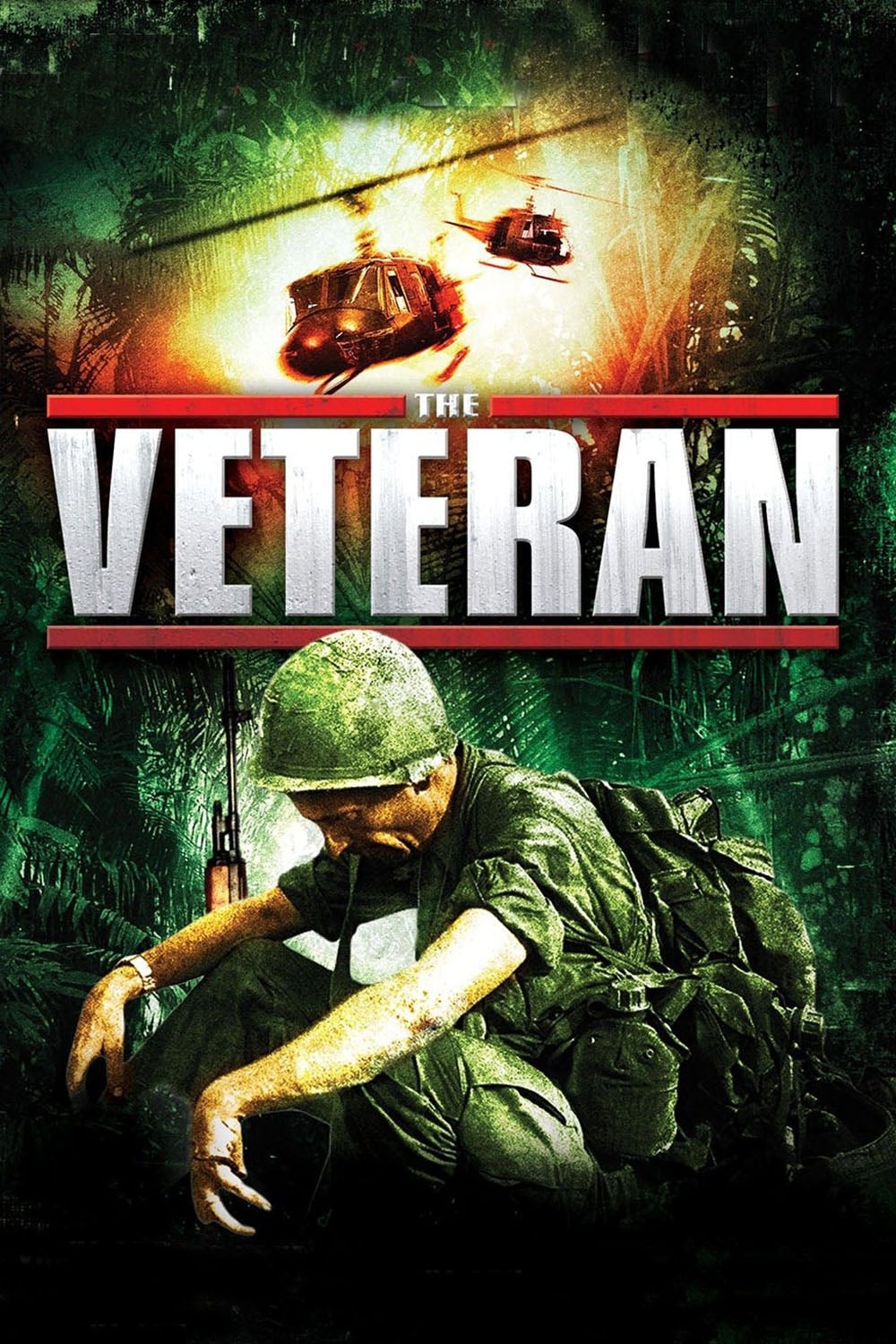 The Veteran
Thirty years on from Vietnam, a government official is trying to track down soldiers who went missing in action, in the hope that it may lead her to her father. Meanwhile, a war veteran is forced to r...
TV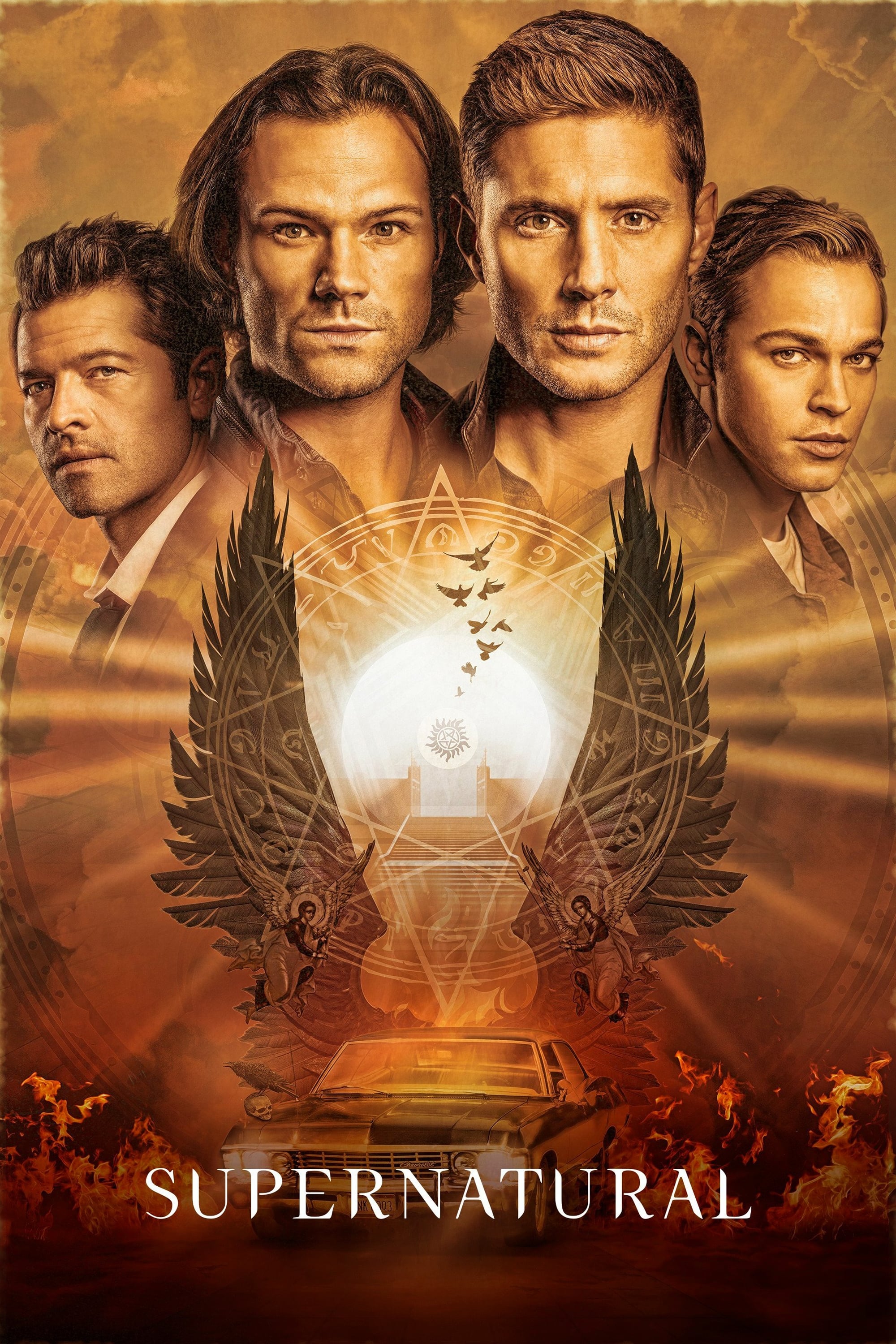 Supernatural
When they were children, Sam and Dean lost their mother. They were raised to be soldiers. He taught them about the evil in America on the dark corners and back roads. He taught them how to kill it. Th...
Direct Action
Frank Gannon, a veteran cop, is being hunted by his fellow police officers after they learned he has betrayed the brotherhood and exposed the feds wide scale corruption of the LAPD. He has a day to pr...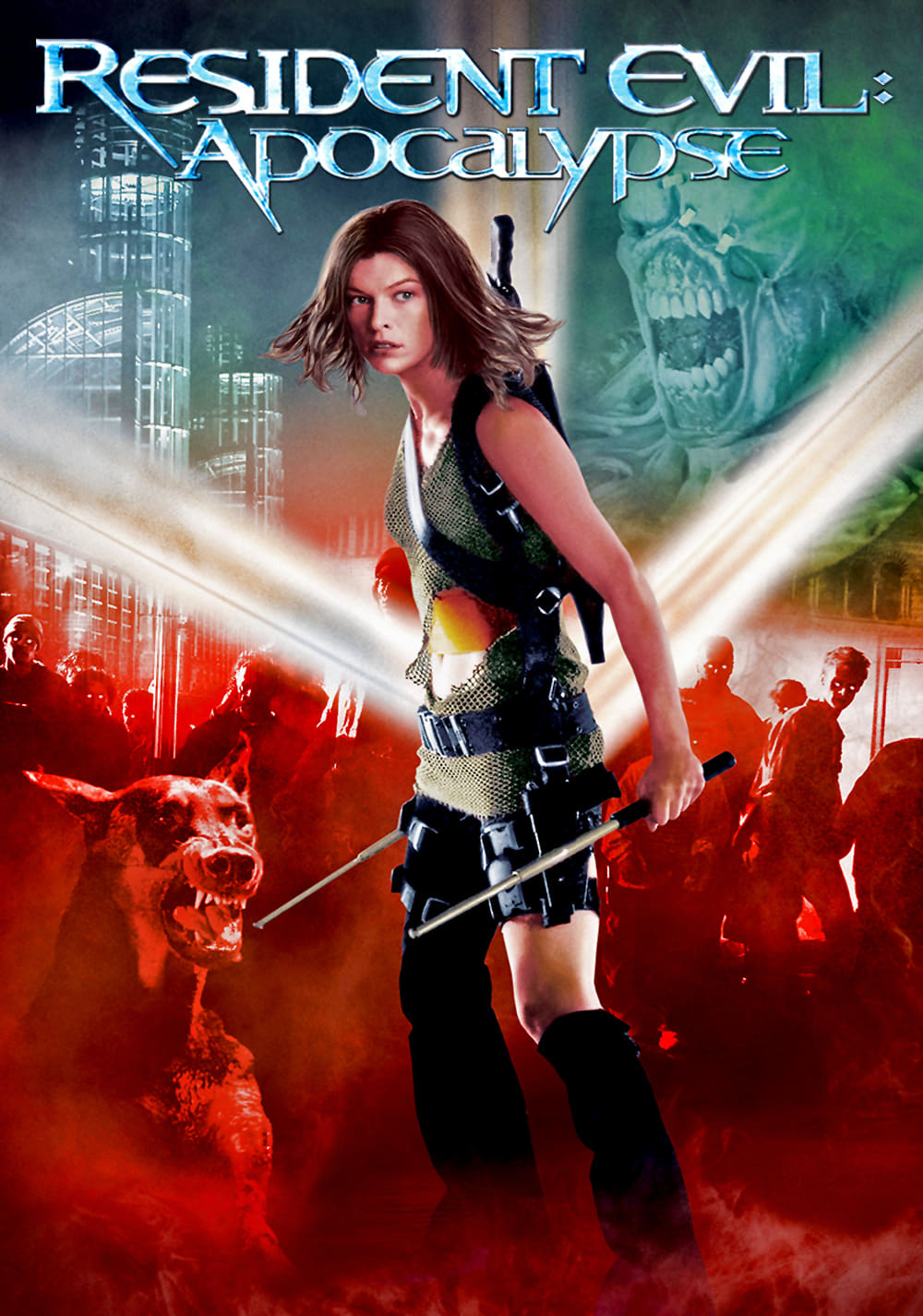 Resident Evil: Apocalypse
A small group of elite soldiers saved the daughter of the creator of the T-viruses. The group is racing against time as they face off against zombies, Lickers, and the most sinister foe yet.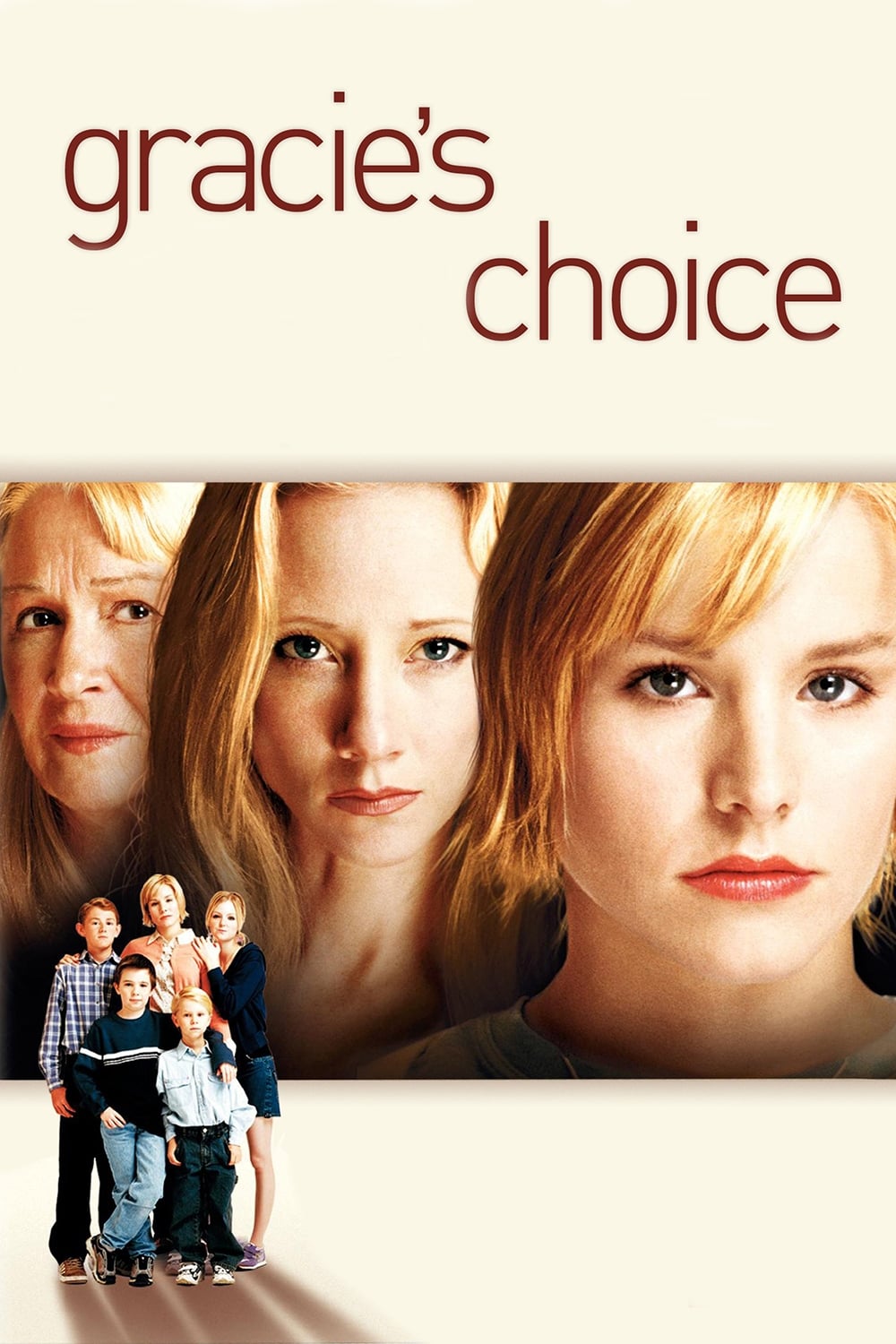 Gracie's Choice
For as long as she can remember, 16 year-old Gracie has been raising her four siblings, each of whom has a different, absent father and their mother is on the fast track to self-destruction. When the ...
TV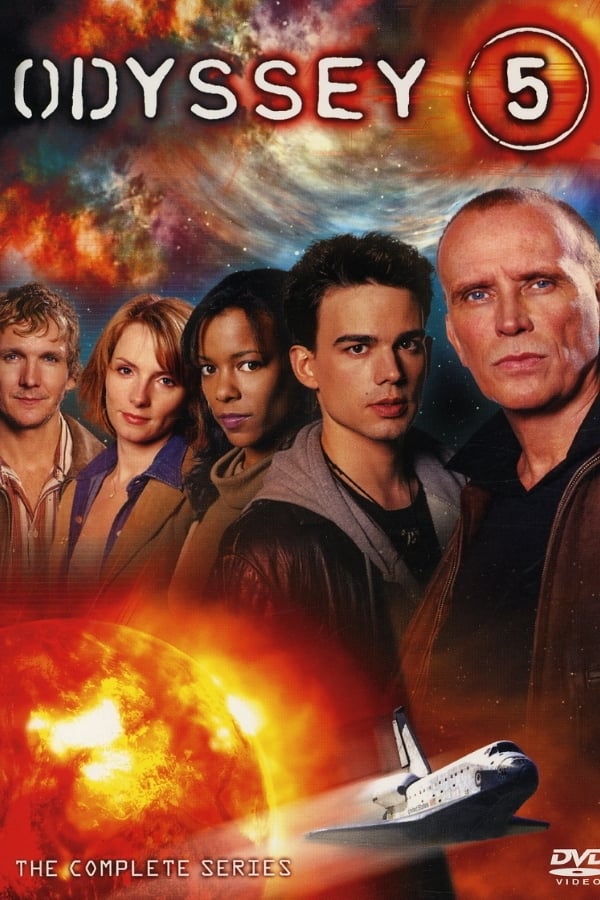 Odyssey 5
A Canadian science fiction series called Odyssey 5 was first aired in 2002 in the United States and Canada on Space in Canada. Coto has expressed his interest in returning to the series at some point ... Two Against Time
This film finds a mother and her teen daughter both being diagnosed with cancer. This discovery helps to overcome the longtime antagonistic relationship that the two have developed.
TV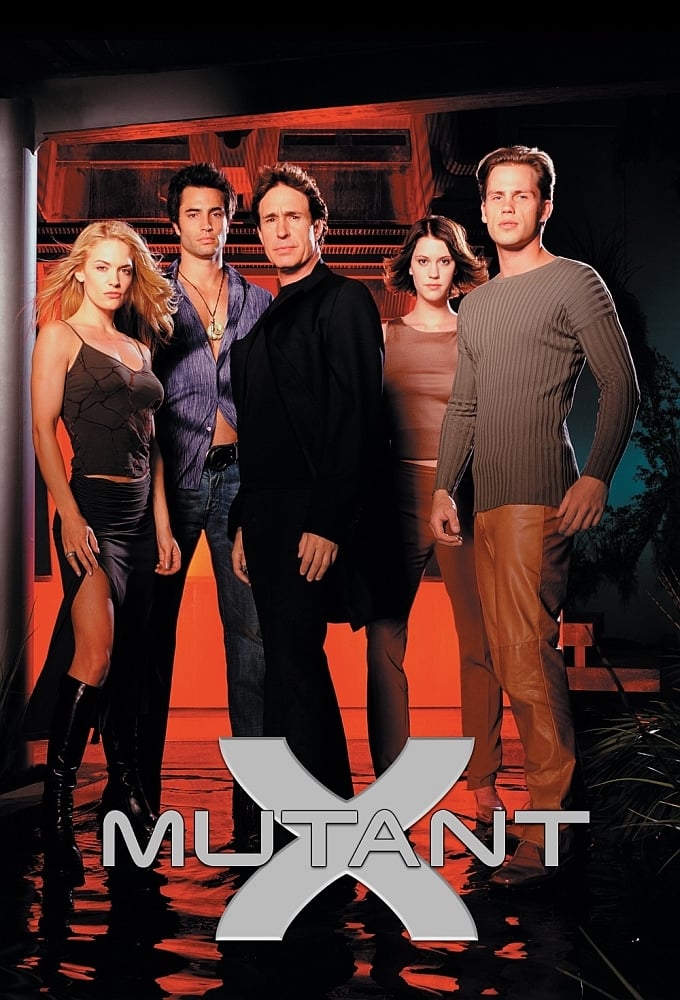 Mutant X
Mutant X was a science fiction television series that aired from 2001 to 2001. The show centers around Mutant X, a team of "New Mutants" who possess extraordinary powers as a result of genetic enginee... A Passage to Ottawa
Omi, a seven-year old East Indian boy is sent to Ottawa to live with his uncle due to his mother's illness back home. He has no father and unaware that his mother is likely to die, Omi believes that h...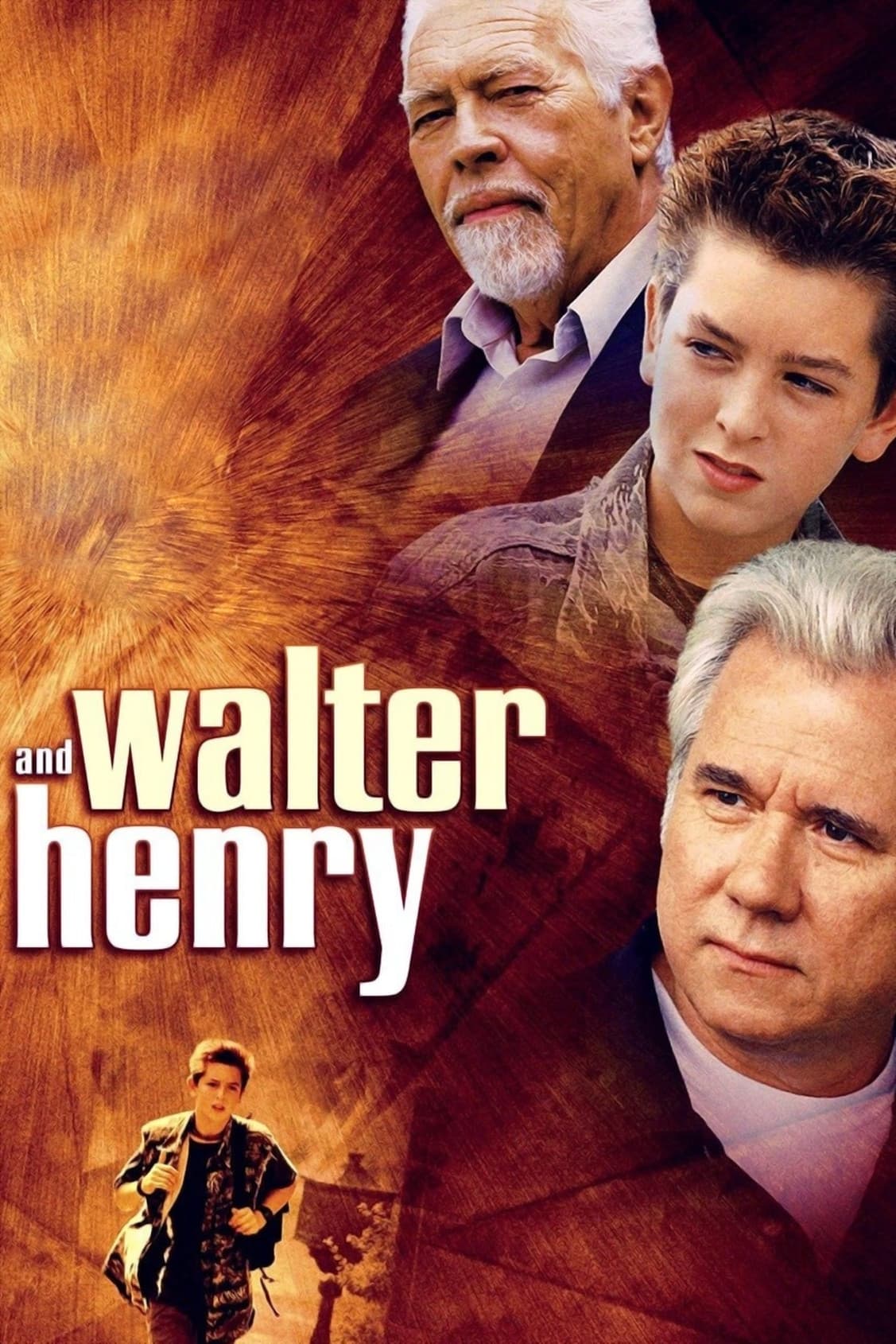 Walter and Henry
Walter and his son are homeless and living in an empty Brooklyn lot. When Walter has a nervous breakdown, it's up to Henry to find his father's family.
TV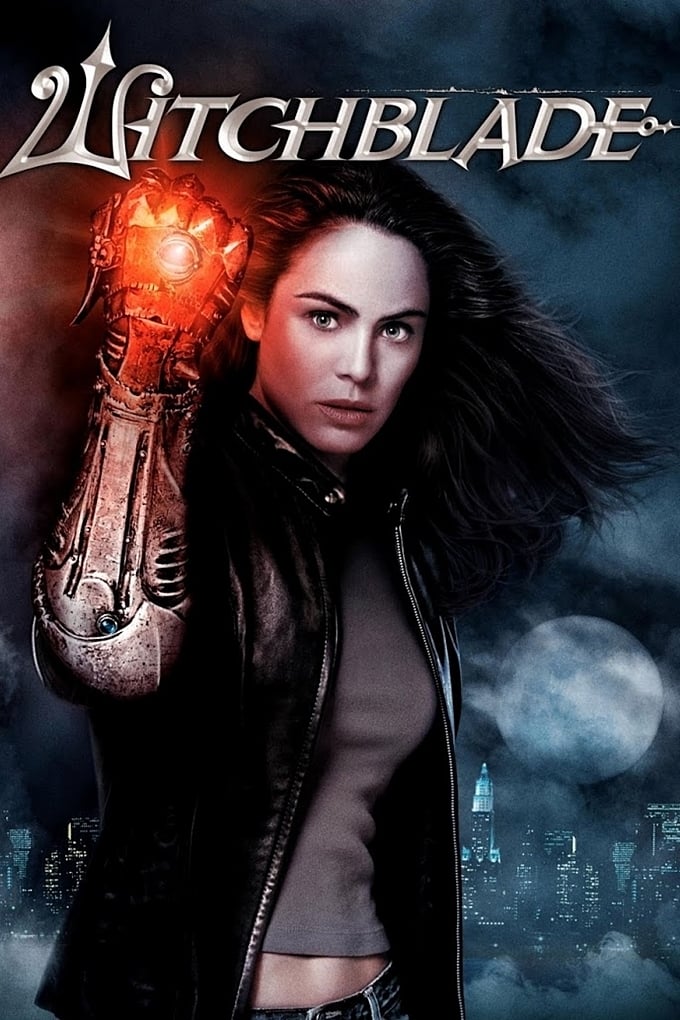 Witchblade
Sara "Pez" Pezzini searches for justice which brings her into contact with the Witchblade. An ancient, intelligent, living weapon so powerful it can battle Earth's darkest evil forces. Week in and wee...
TV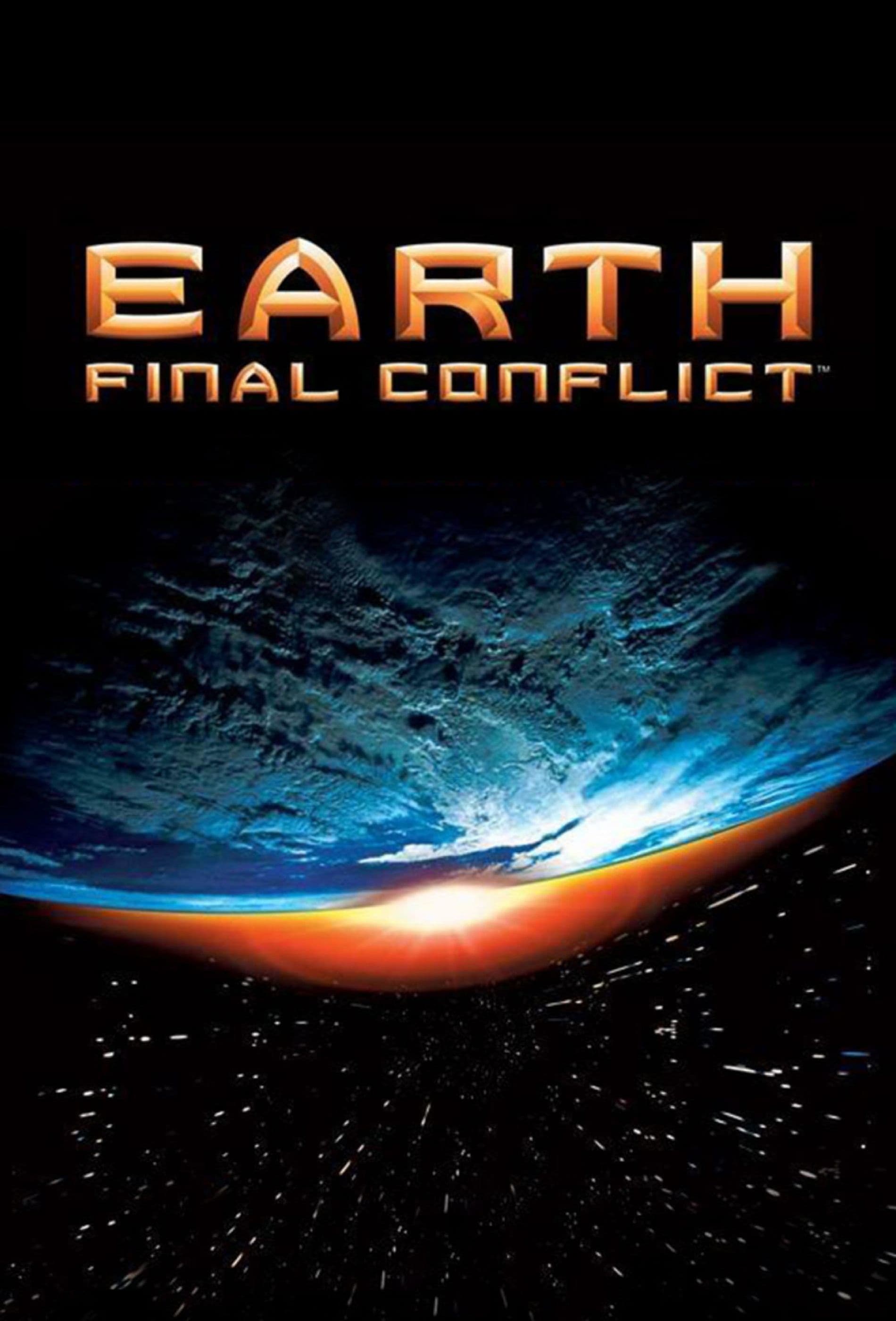 Earth: Final Conflict
Earth: Final Conflict is a Canadian science fiction television series based on story ideas created by Gene Roddenberry, and produced under the guidance of his widow, Majel.