Biography
Steven Gaines (born 1946) is an American author, journalist, and radio show host. His 13 books include Philistines at the Hedgerow: Passion and Property in the Hamptons; The Sky's the Limit: Passion and Property in Manhattan; The Love You Make: An Insider's Story of The Beatles; Heroes and Villains: The True Story of the Beach Boys; Marjoe, the biography of evangelist Marjoe Gortner; and "Fool's Paradise: Players, Poseurs and the Culture of Excess in South Beach"; and "One of These Things First," a memoir.Gaines was a contributing editor at New York Magazine and his journalism has appeared in Vanity Fair, the New York Observer, the New York Times, Los Angeles, Worth, and Connoisseur.From 2003 to 2010 Gaines hosted a weekly, live roundtable radio interview show from the Hamptons called "Sunday Brunch Live from the American Hotel in Sag Harbor," that aired from Memorial Weekend to Labor Day on a local National Public Radio affiliate.
TV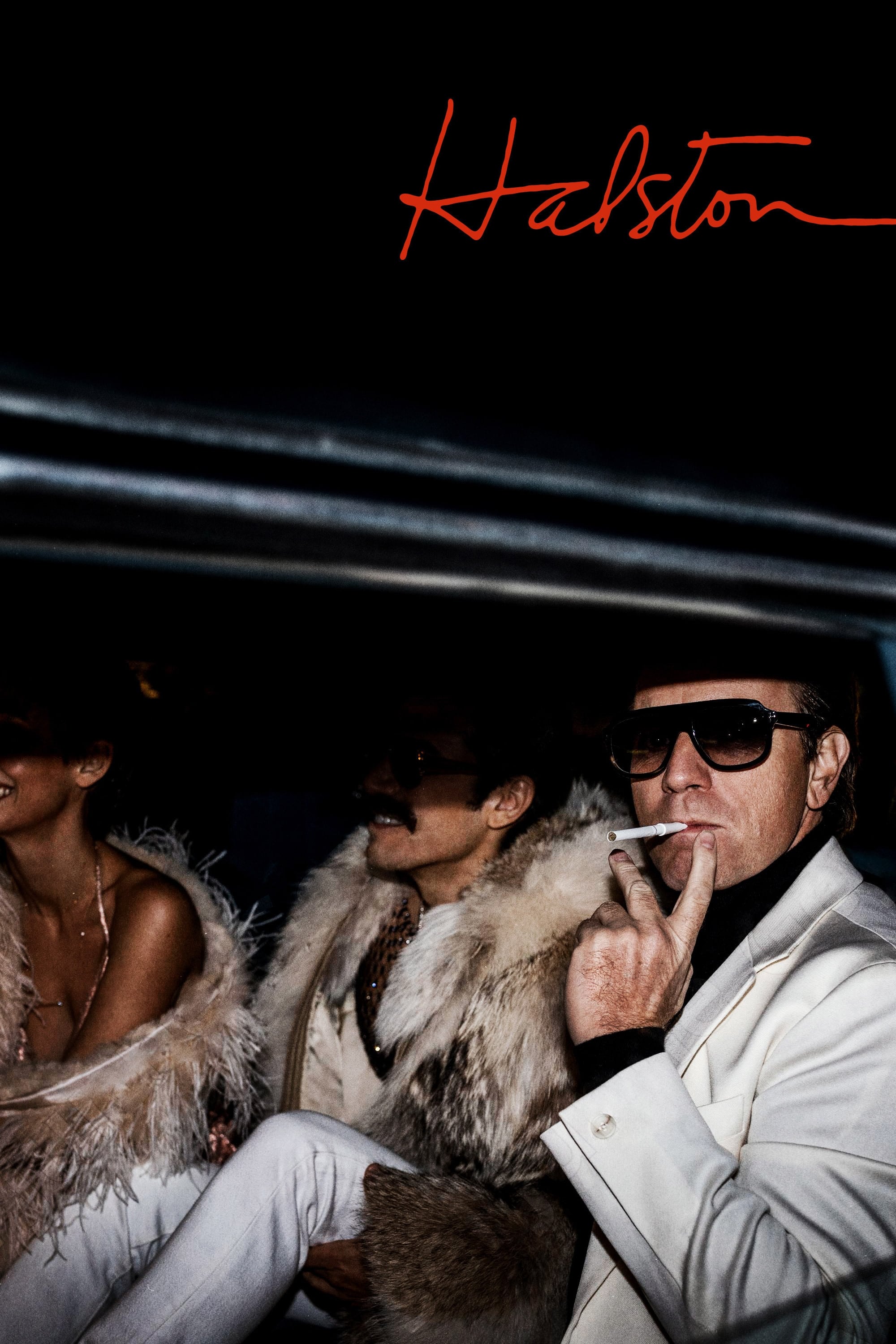 Halston
Roy Halston Frowick was an American fashion designer who rose to international fame in the 1970s.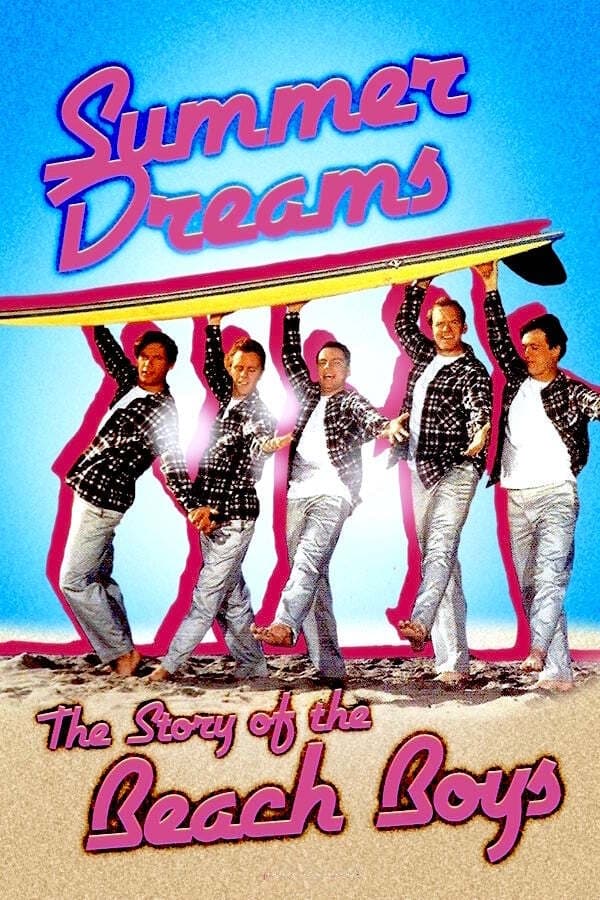 Summer Dreams: The Story of the Beach Boys
Dramatization looks at the tumultuous relationship that existed between rock group The Beach Boy's Brian and Dennis Wilson and their father, Murry. It also examines their struggles with drugs and alco...