Discover Movies and TV shows that fit You with our Mobile Application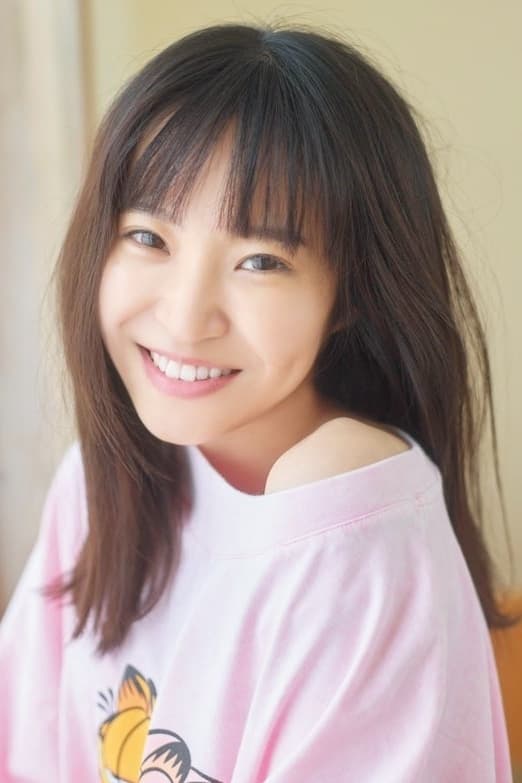 Natsumi Murakami
Known For: Acting · Birthday: 1995-09-07 (25 years old)
Gifts & Merchandise on Amazon
Biography
Natsumi Murakami was born on 7 September 1995 in Tokyo. Her motivation to become a voice actor came from a reading drama where a junior high school English class spoke to an Alice in Wonderland book; her classmates gave her the impression that Alice's voice was cute, and she became interested in the voice acting profession. The perspective of the anime that she liked originally changed, and she was impressed by Miyano Mamoru's performance in Death Note.As a junior high school student, she could not work part-time and did not have the money to attend lessons, so she concentrated on schoolwork. After completing exams, Murakami started looking for a school she could study voice acting. Murakami attended hands-on classes at several vocational schools and training schools, and seeing good tension in it, decided to enroll in Keiko Yokozawa's school, where she started learning the basics of voice acting.Her debut anime was in Aikatsu Stars!, where she voiced Ako Saotome. She mentions Ako Saotome as a turning point in her voice acting career, and says that she is important in her life. In addition to Saotome, she also cites Wobblinger-Milli, a character she voiced in the video game Quiz RPG: The World of Mystic Wiz, as leaving a lasting impression on her.She voiced Ai Miyashita in Love Live! School Idol Festival All Stars for the Nijigasaki High School Idol Club. The project is set to have an anime adaptation.
Personal Life
She has level 2 Kanji Kentei certification. Her motto is Naru yō ni naru (なるようになる).She described her goal as to play an orthodox heroine in a romantic comedy. She cites Ikue Ōtani and Rie Kugimiya as her admirations.Her favorite foods are meat and white rice and Japanese curry. Her favorite anime is Cardcaptor Sakura, which she has been repeatedly watching since kindergarten, and her favorite musician is aiko. She has a pet dog named Moka (モカ).After she started fishing, which is one of her hobbies, she began to like it because she caught a lot of fish.
TV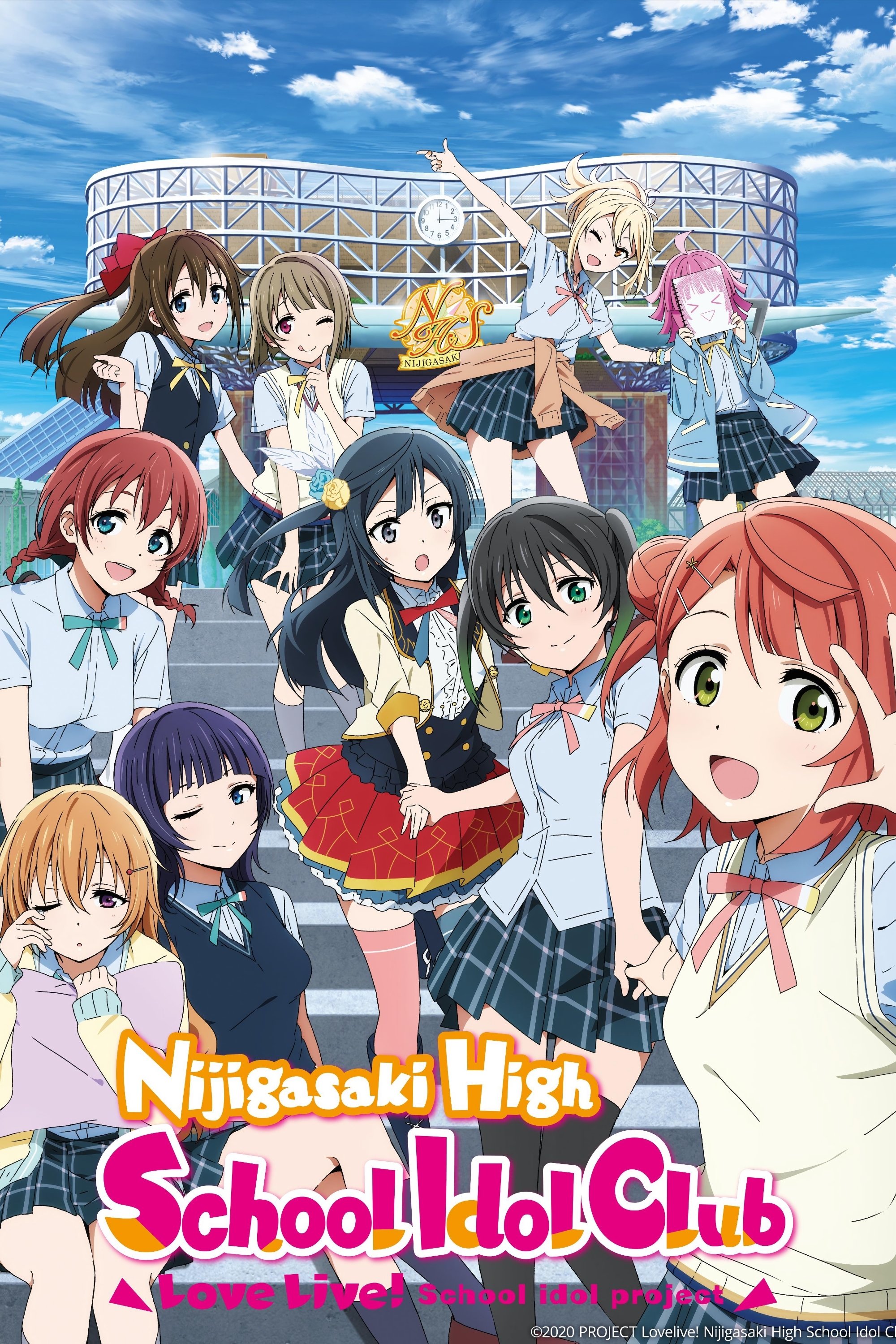 Love Live! Nijigasaki High School Idol Club
The Nijigasaki High School is located in Odaiba, Tokyo. The school is popular because of it's free school style and diverse majors. The members of the school idol club in Nijigasaki attempted to preve...
TV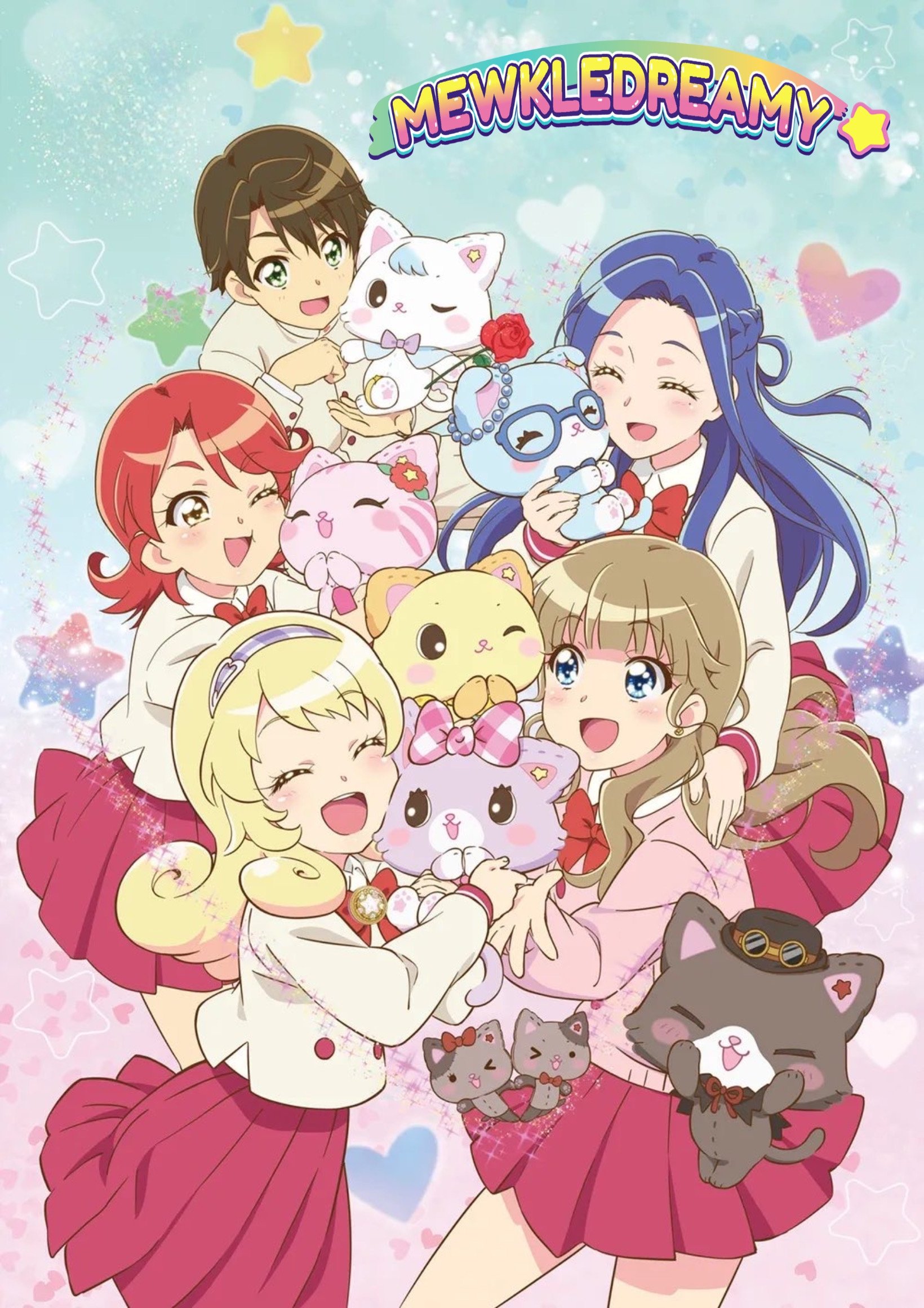 TV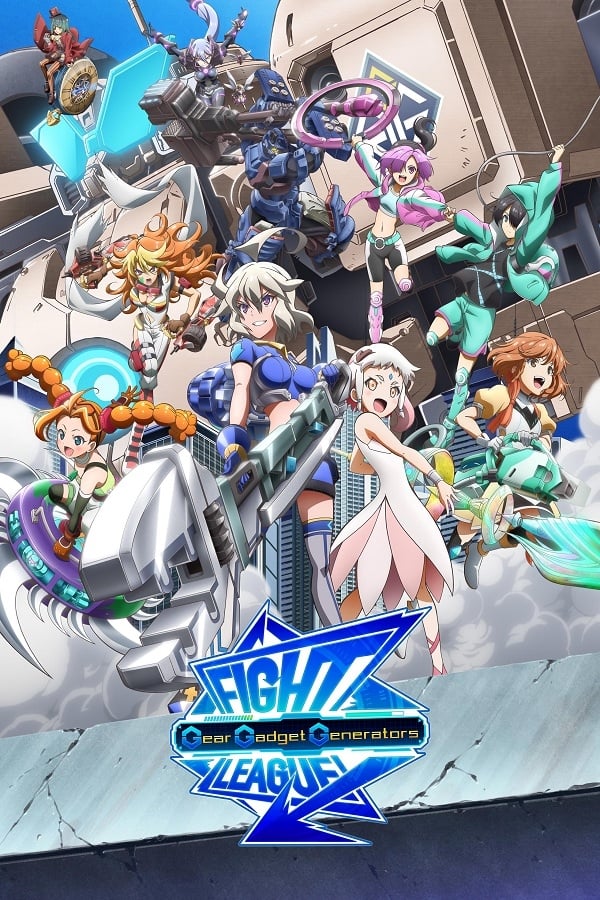 Fight League: Gear Gadget Generators
The system for Fight League was updated in June of this year, a year after the game was released. In Japan, Korea, Taiwan, Hong Kong, Macao, and Canada, it is available. It is a game that is similar t...
TV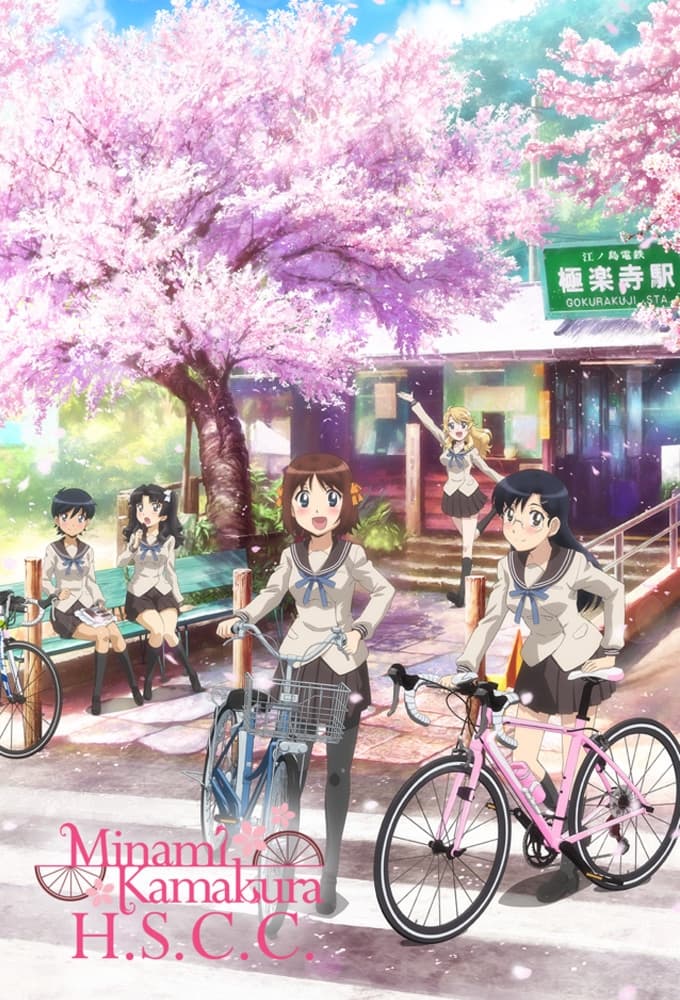 Minami Kamakura High School Girls Cycling Club
Maiharu Hiromi is a student at Kamakura Nagasaki and rides a bicycle to school. She met Akizuki Tomoe, the leader of the girls cycling club. She becomes a member of the club and her life begins to cha...
TV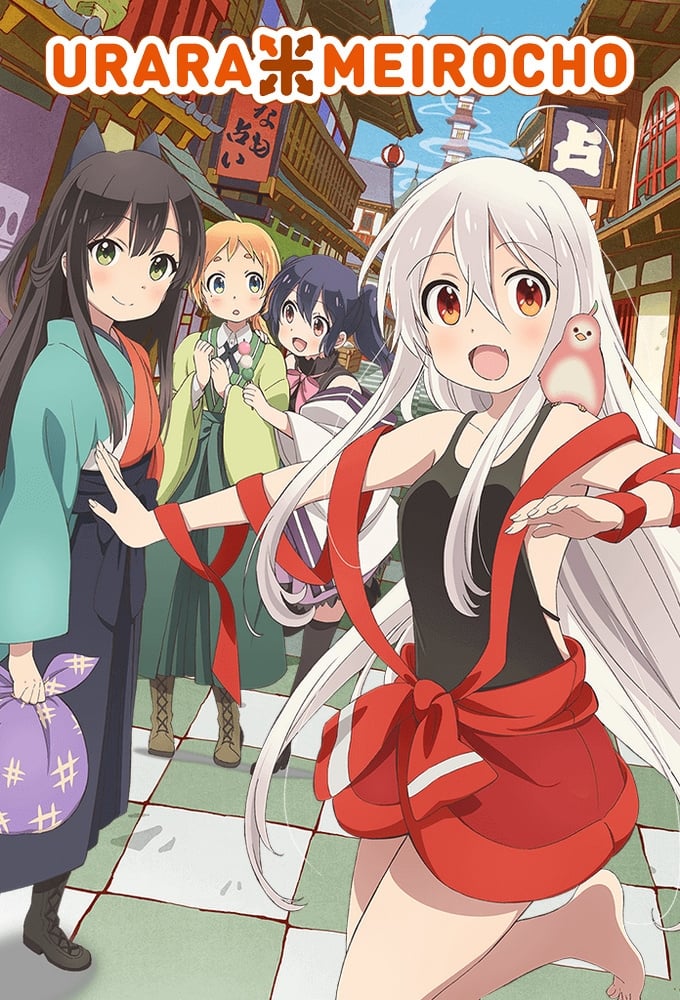 Urara Meirocho
The town of fortune-telling is known as Meiro-machi. Girls from all over the country come to the Urara fortune-telling shop in town to learn how to be fortune-tellers. Chiya, who was raised in the mou...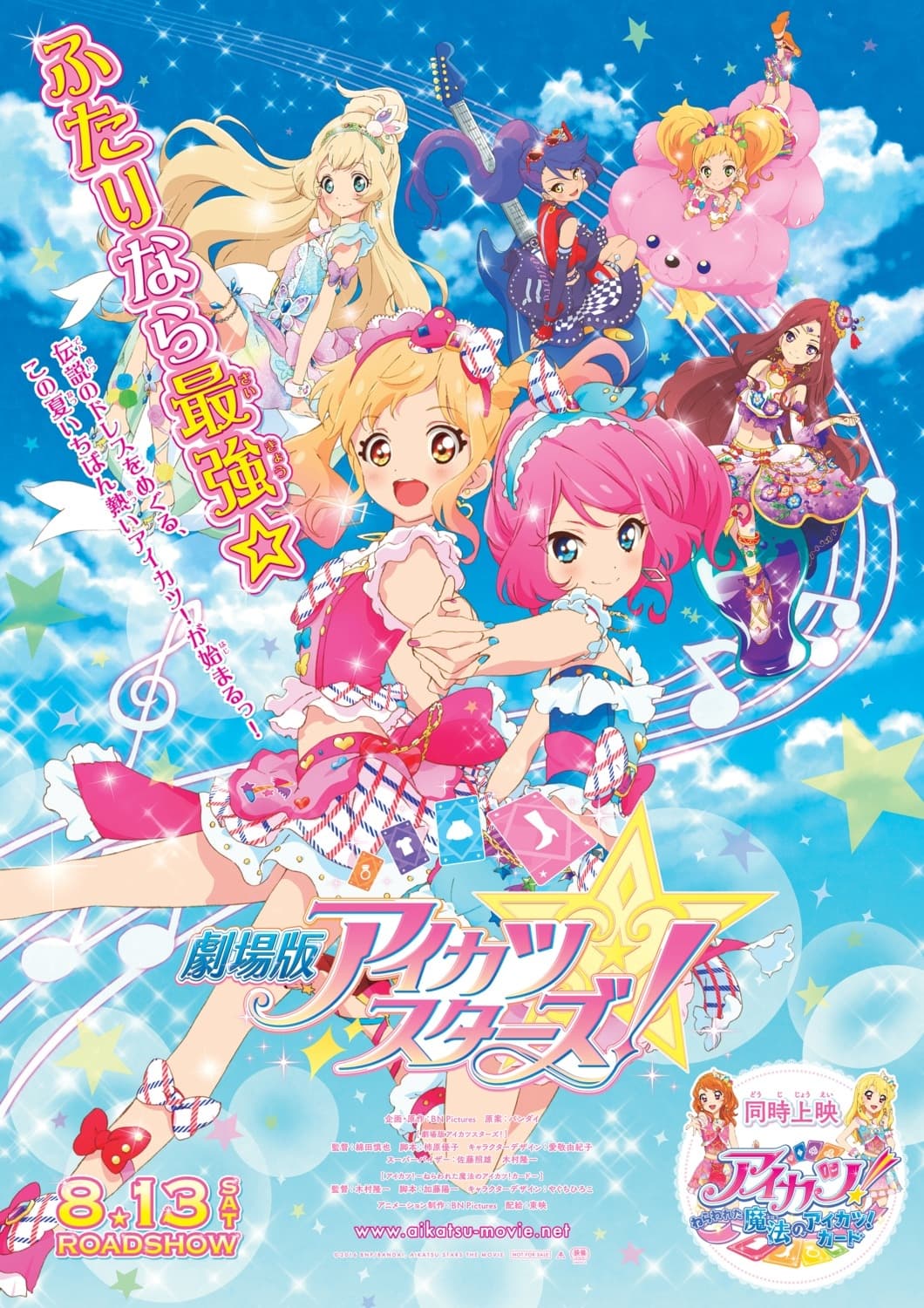 Aikatsu Stars! The Movie
There are rumors about a pair of legendary dresses sleeping within the island, with the intention of appearing in an event on a southern island. S4 is taking the stage together for the first time, in ...
TV
Aikatsu Stars!
Yume Nijino aims to become a top idol, and she enrolls in the Yotsuboshi Gakuen (Four Stars Academy). This academy has a special group called the S4, who are the top four active idols in the school. Y...