 Biography
TV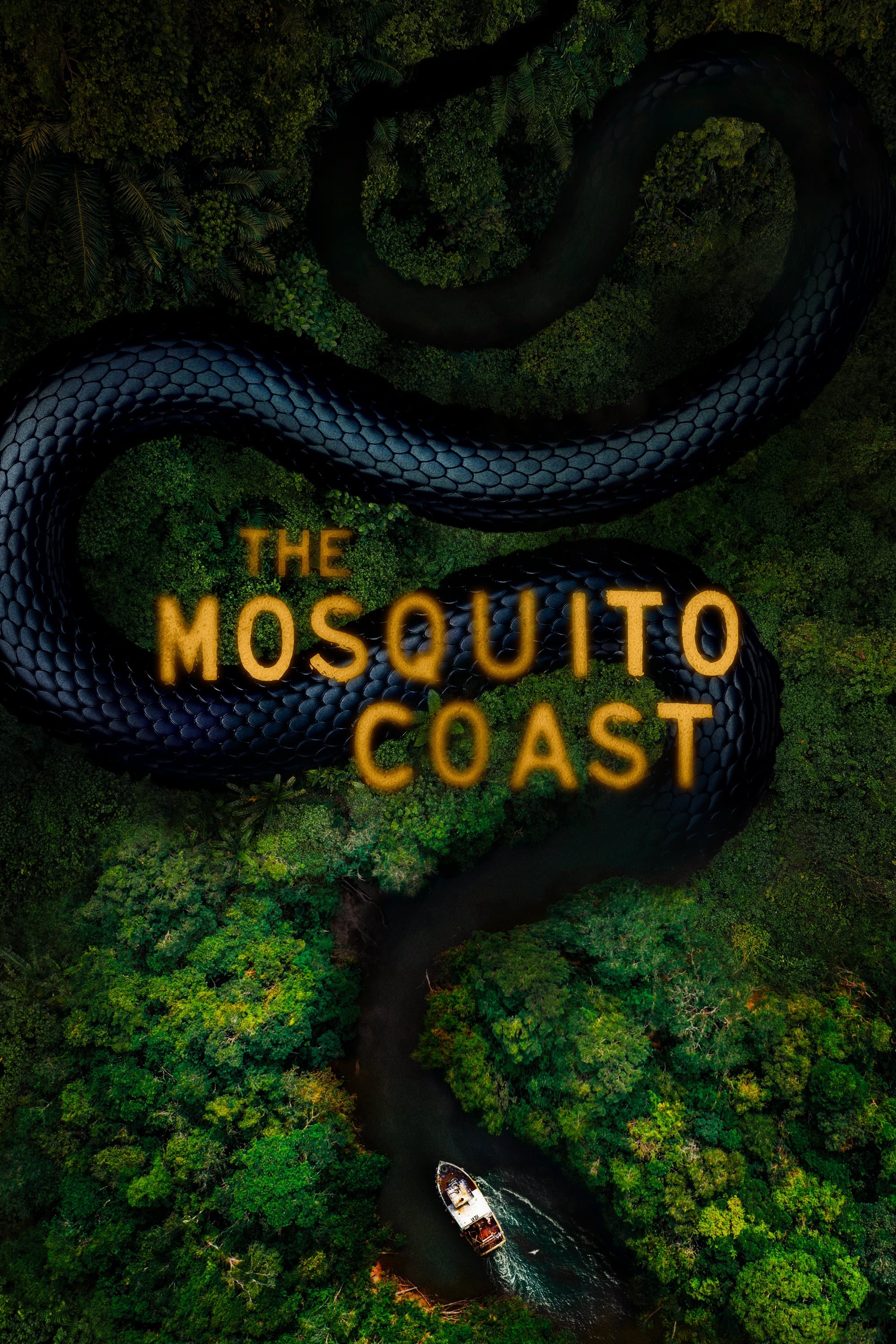 The Mosquito Coast
An idealist uproots his family and takes them to the jungles of Central America to start a new life because he is fed up with the degradation of modern society. Paul Theroux wrote the novel.
Carrière, 250 Meters
A portrait documentary tracing the inspiration, philosophy and imagination of the celebrated theatre and screen writer - and Bunuel's long term collaborator - Jean Claude Carrière. Carrière predicts t...