Biography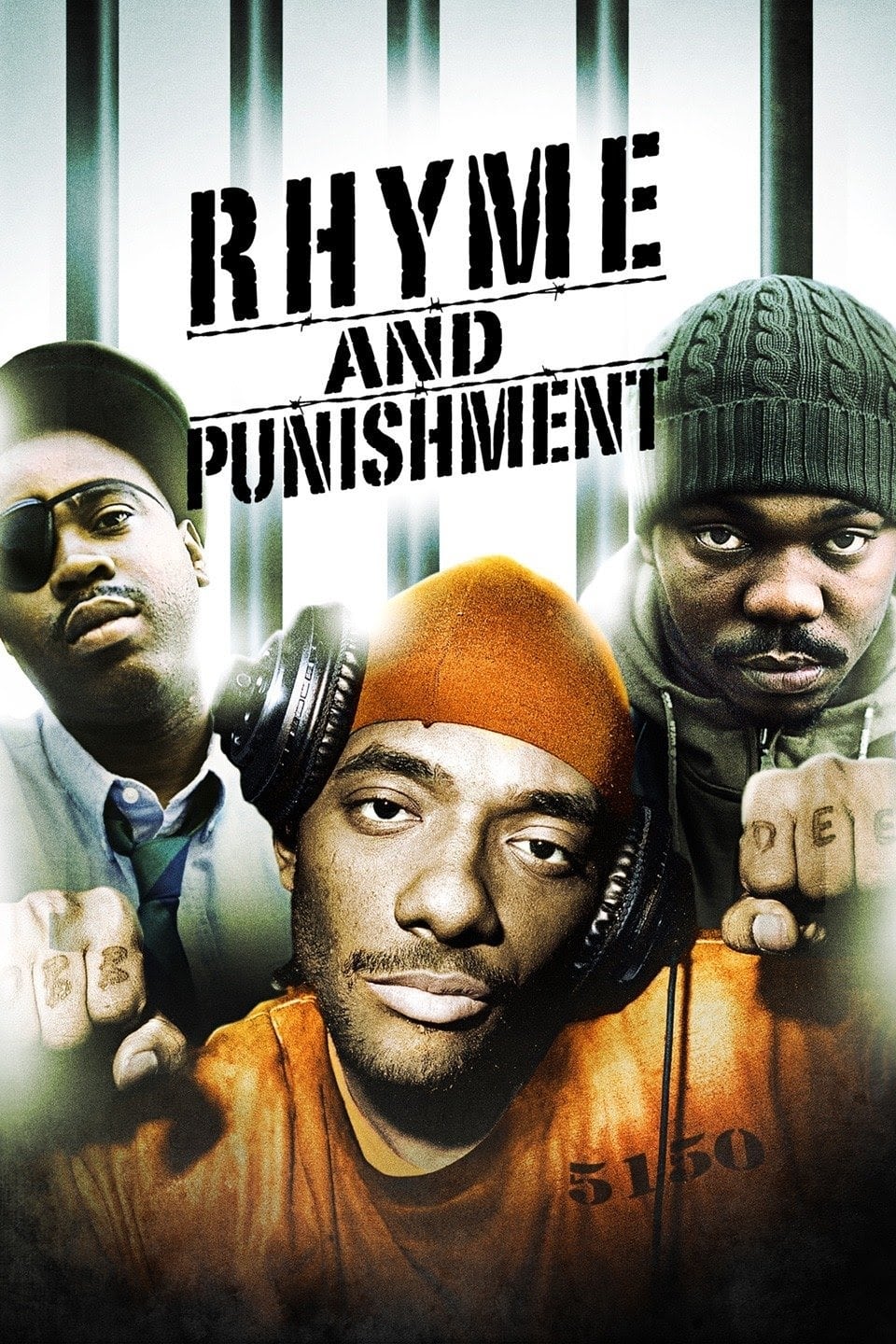 Rhyme and Punishment
The gritty elements of urban crime and violence have always had an influence on hip hop culture and rap music. More and more, the trappings of street life have landed popular rap artists behind bars -...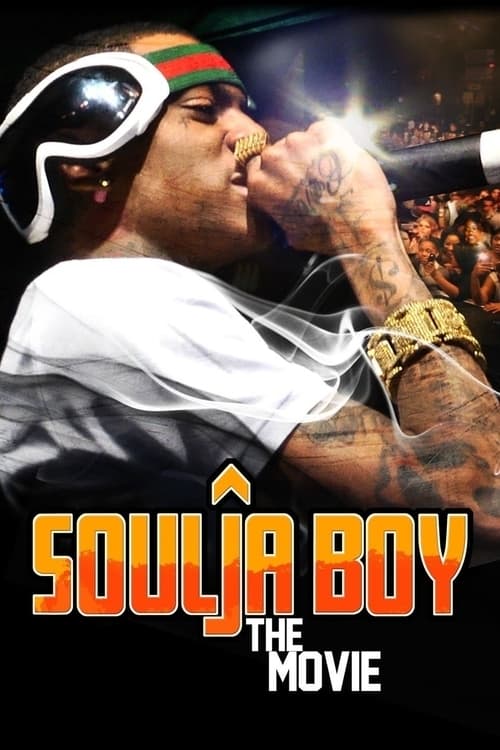 Soulja Boy: The Movie
The young and charismatic yet polarizingentrepreneur offers an all access glimpse into his life, his music, and his fascinating career.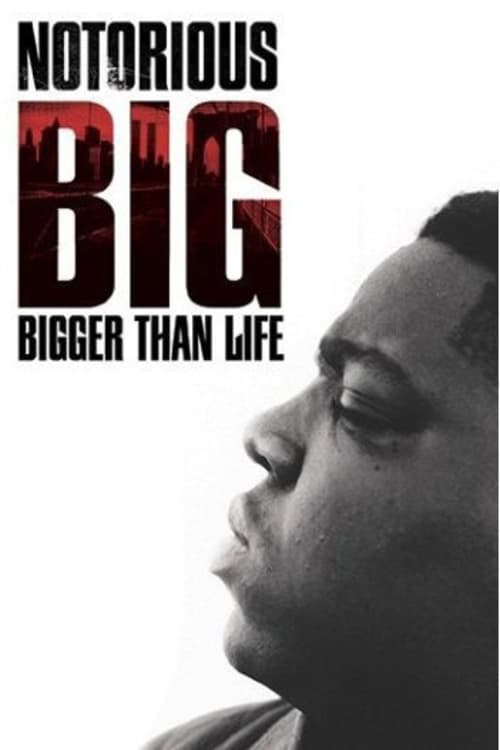 Notorious B.I.G.: Bigger Than Life
The greatest rapper to ever pick up a mic - with his velvety flow and unparalleled rhyme style he captivated everyone from Jay Z to Tupac. Now Notorious B.I.G. is revealed.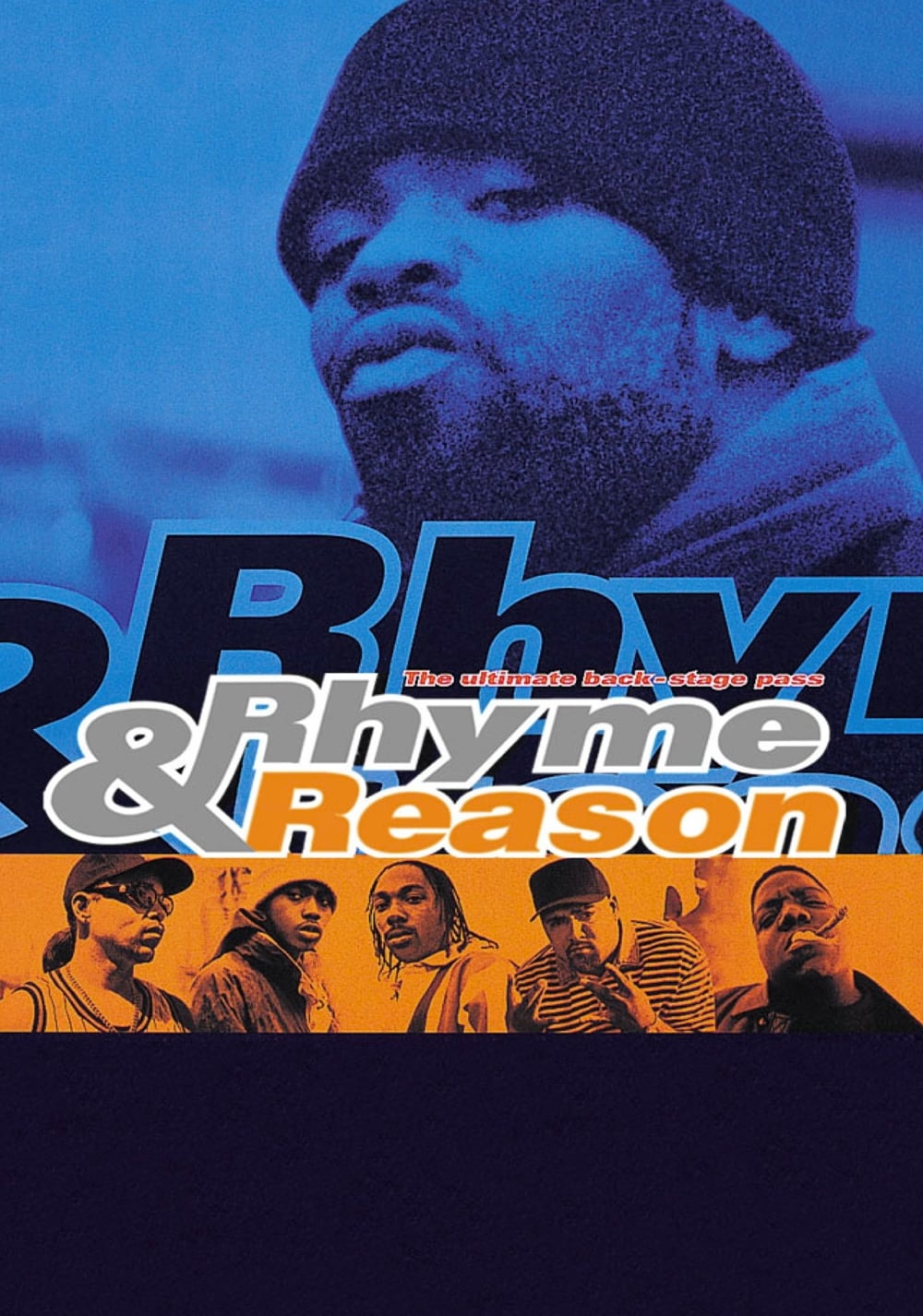 Rhyme & Reason
A study in the world of hip-hop, done mostly with interviews, in order to see why it is as popular as it is today and what the future holds.