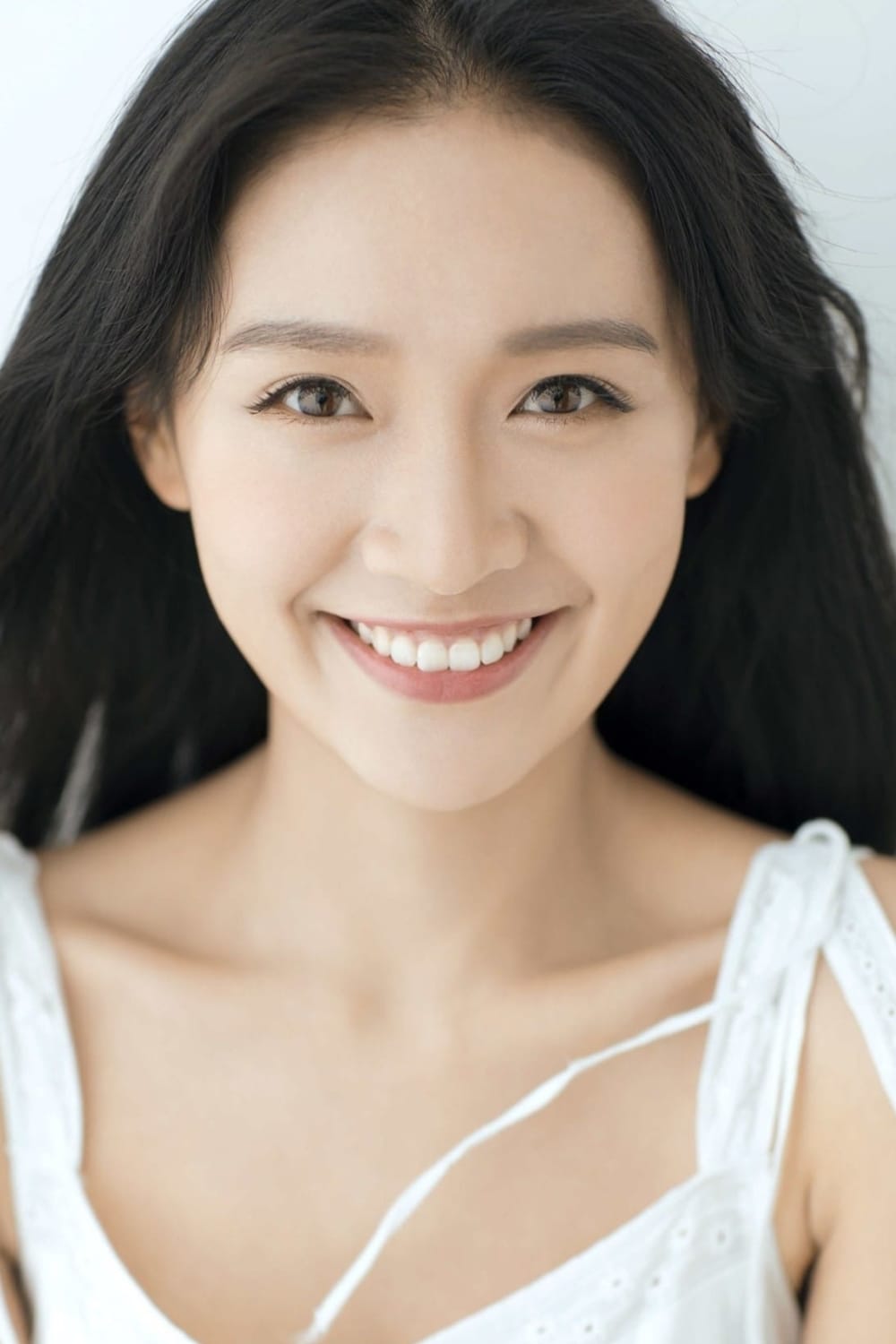 Biography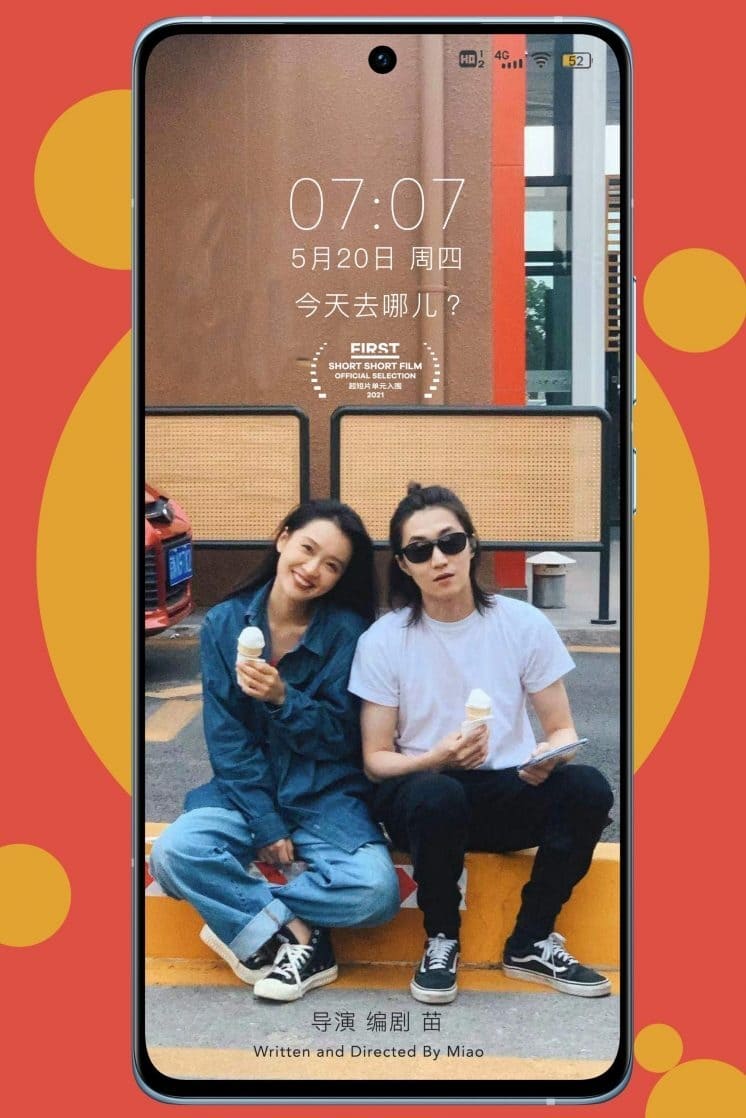 A Blind Date
A boy doesn't know where to go with his cell phone. Where are they going this Thursday?
TV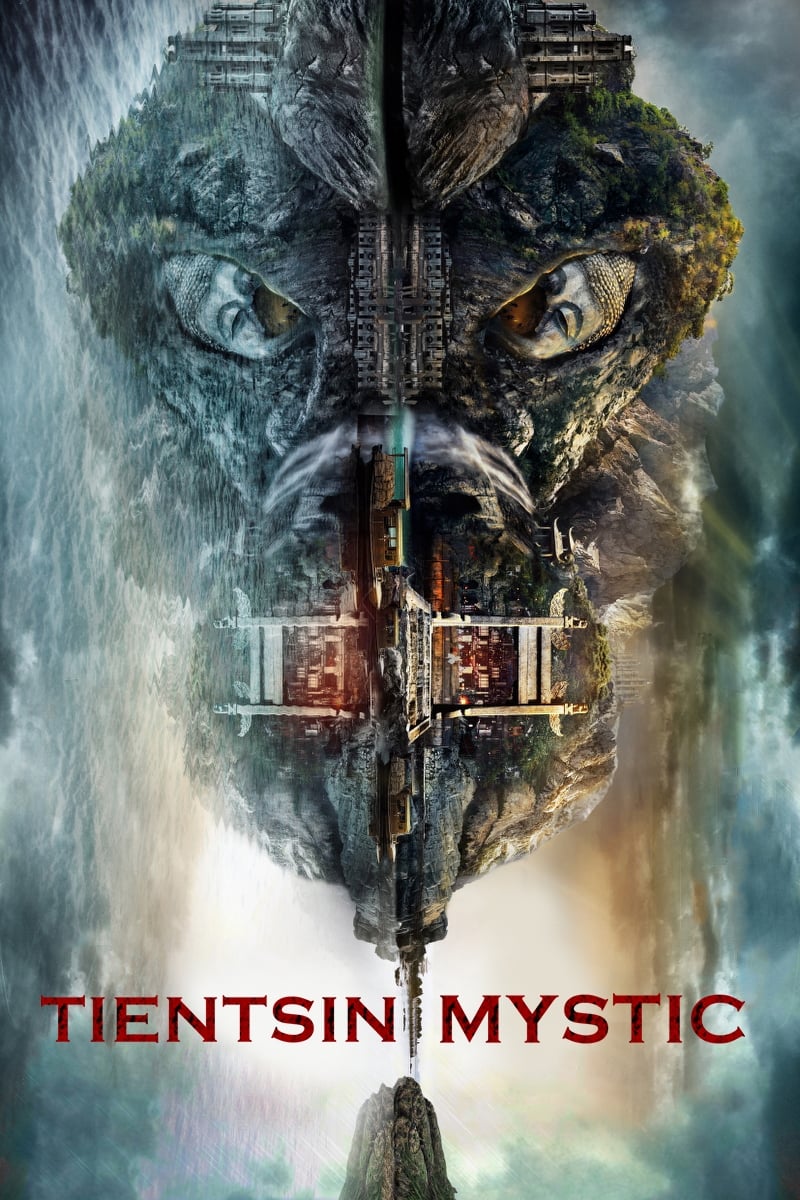 Tientsin Mystic
Frequent flooding and drowning were common occurrences in Tianjin (Tientsin) in the early 1900s. But when a local shipping magnate was found drowned to death chained to a statue on the bottom of river...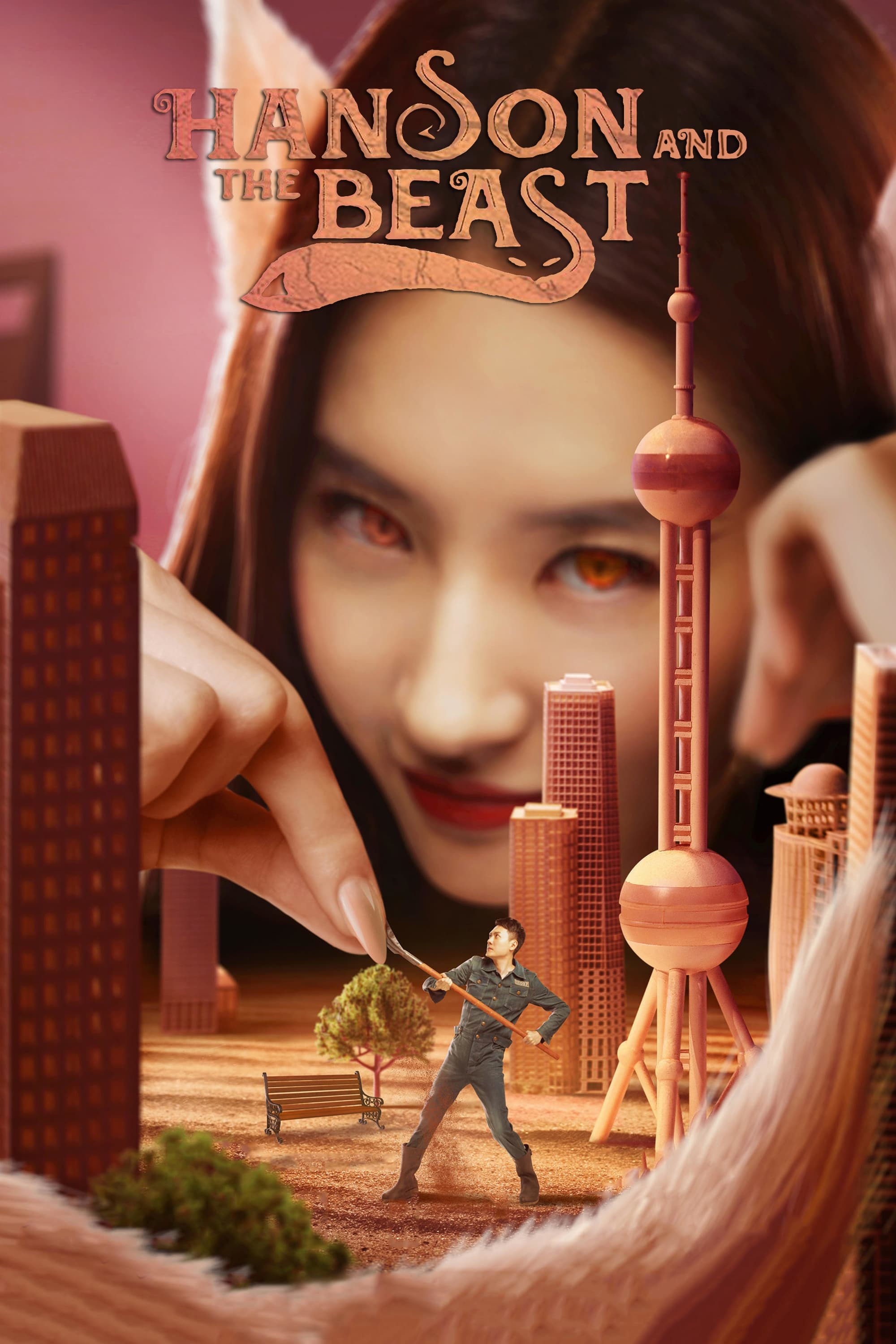 Hanson and the Beast
A debt-ridden animal-breeder tries to find a wealthy girlfriend through dating websites. He fell in love with Bai Xianchu, the fox demon who came to the mortal realm to repay her gratitude. Bai Xianch...