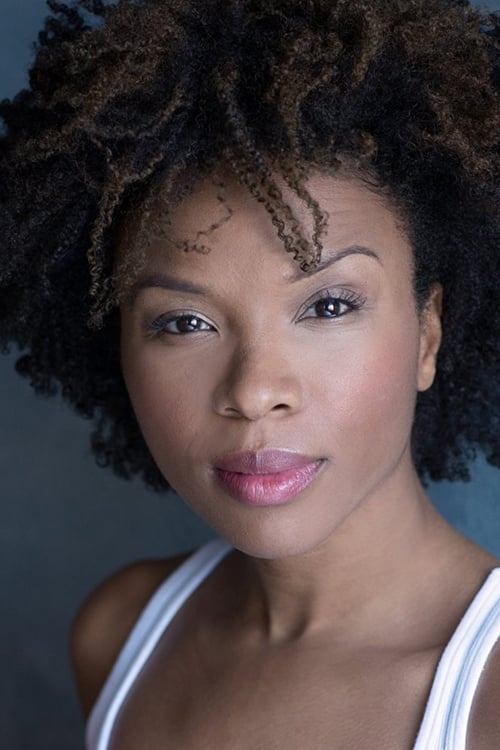 Jenny Brizard
Known For: Acting · Gender: Female
Biography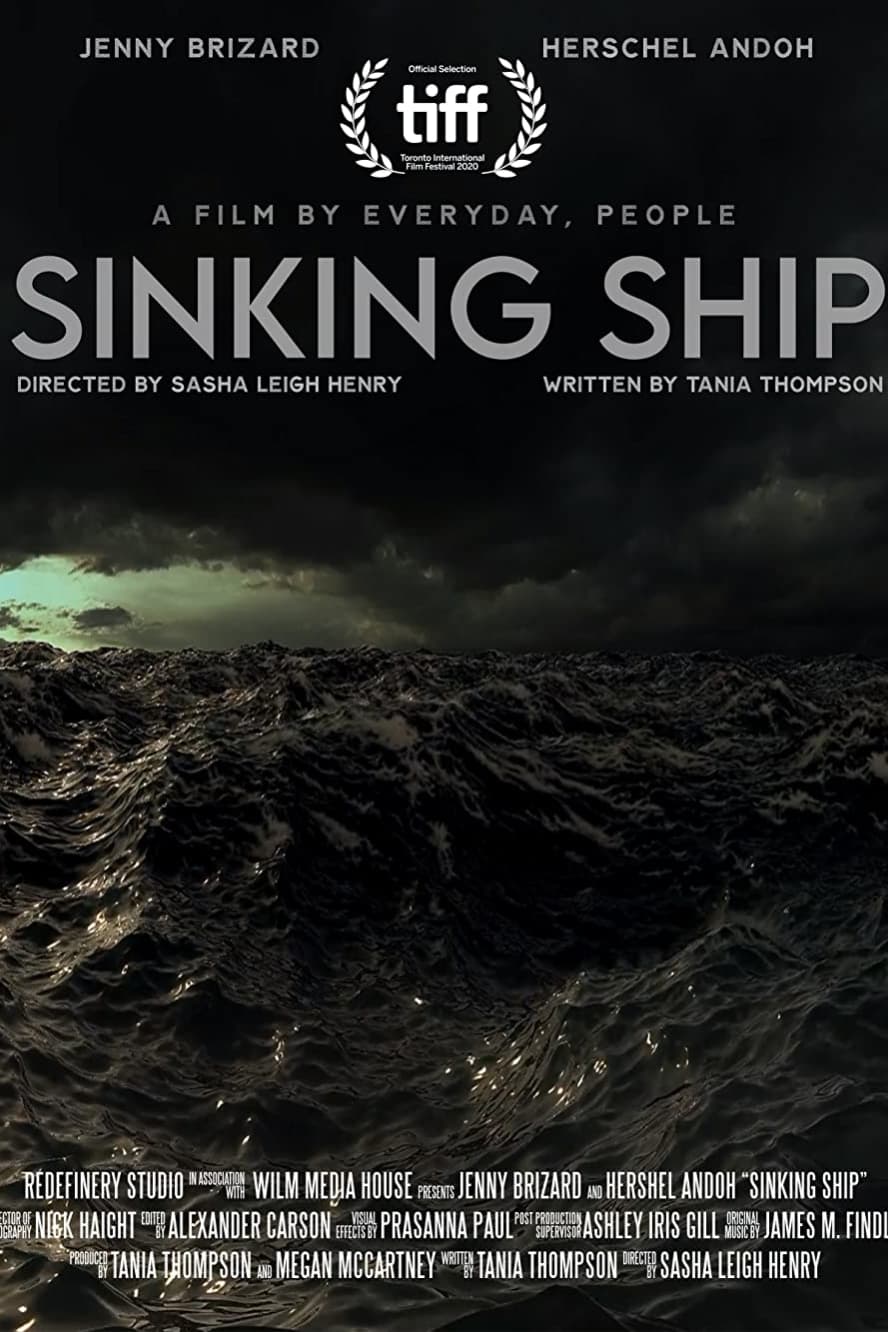 Sinking Ship
While out for drinks, a couple finds themselves in an intellectual discussion of how they feel about each other. Their clinical honesty is contrasted by a massive mural behind them that conveys the em...
TV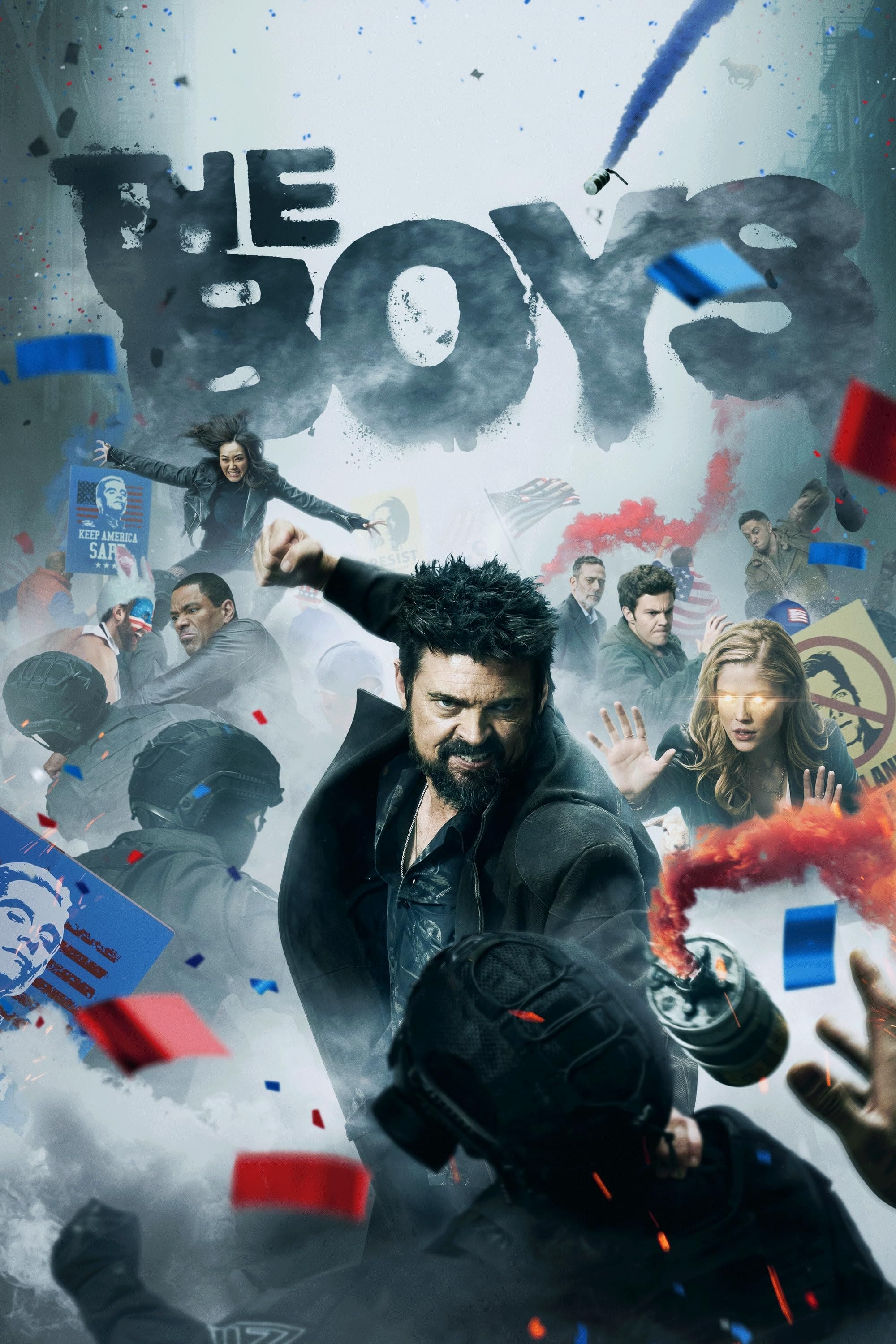 The Boys
A group of people known as the "The Boys" set out to take down corrupt superheros with no more than a willingness to fight dirty and blue-collar work ethic.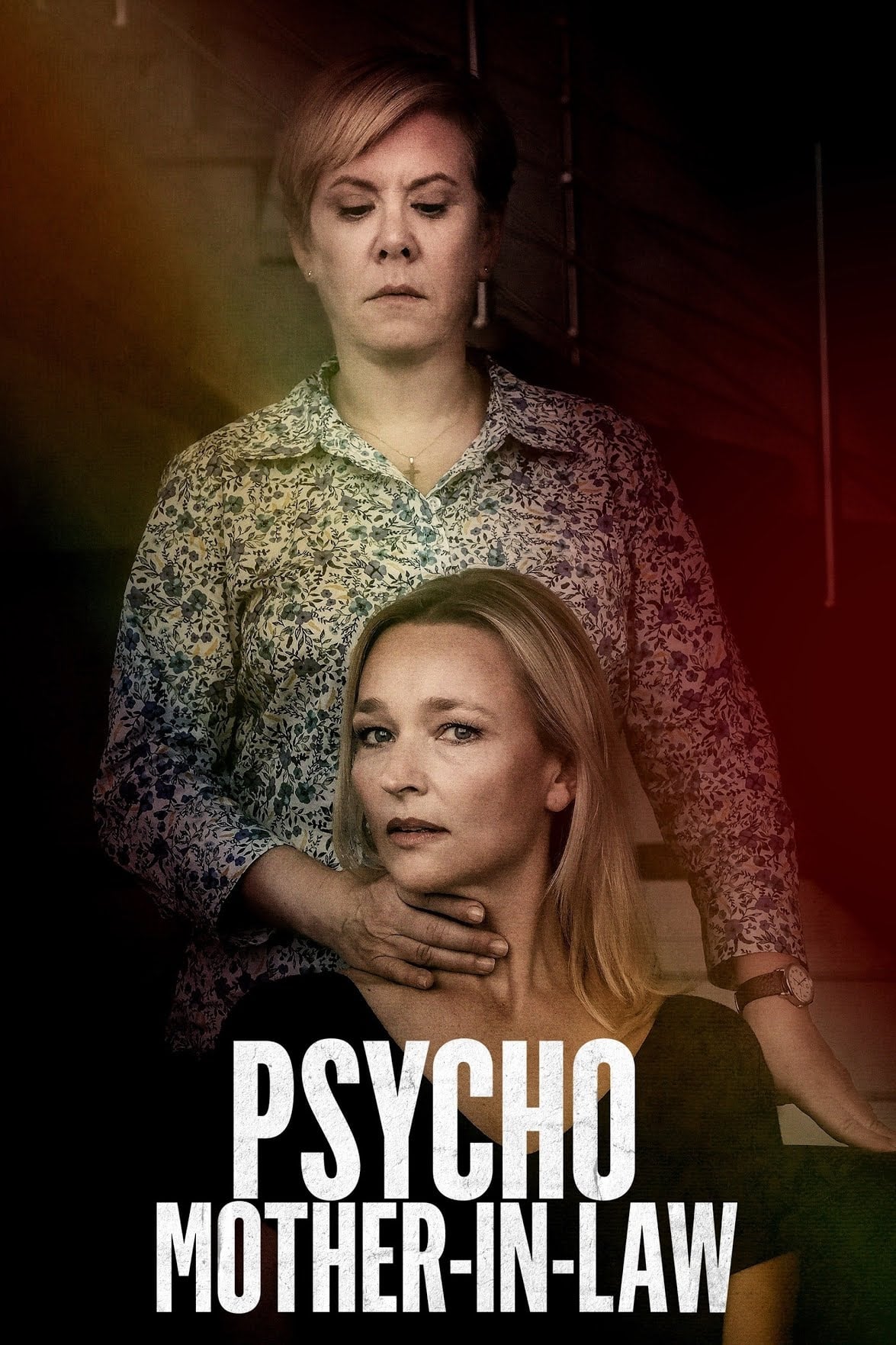 Mad Mom
Amber Vickers is ecstatic that she will finally be making the walk down the aisle with her prince charming Luke. After multiple failed relationships, she was beginning to think that something was wron...
TV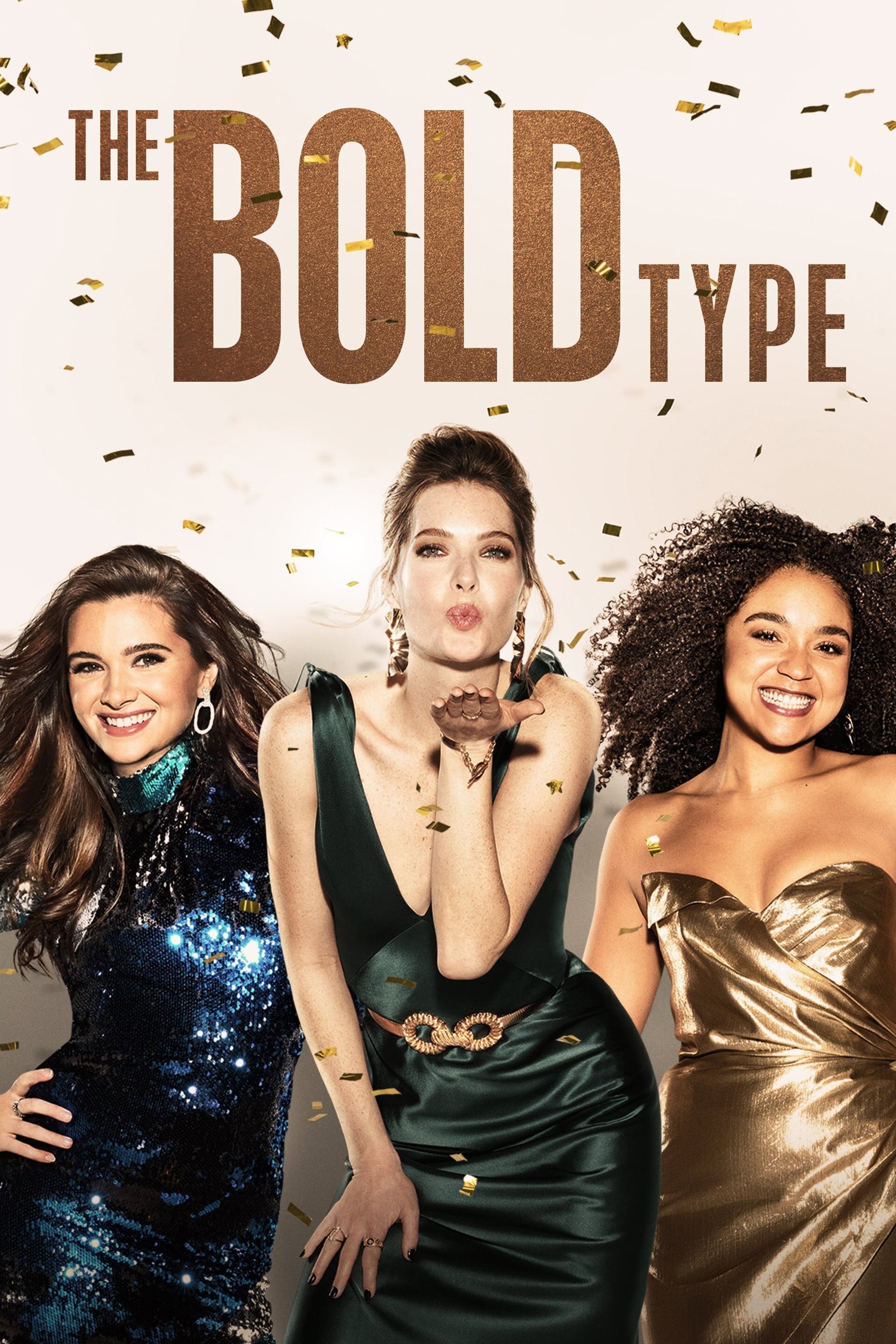 The Bold Type
A glimpse into the outrageous lives of Jane, Kat and Sutton, who are working at the nation's top women's magazine, Scarlet, while navigating their careers, identities and individual voices.
TV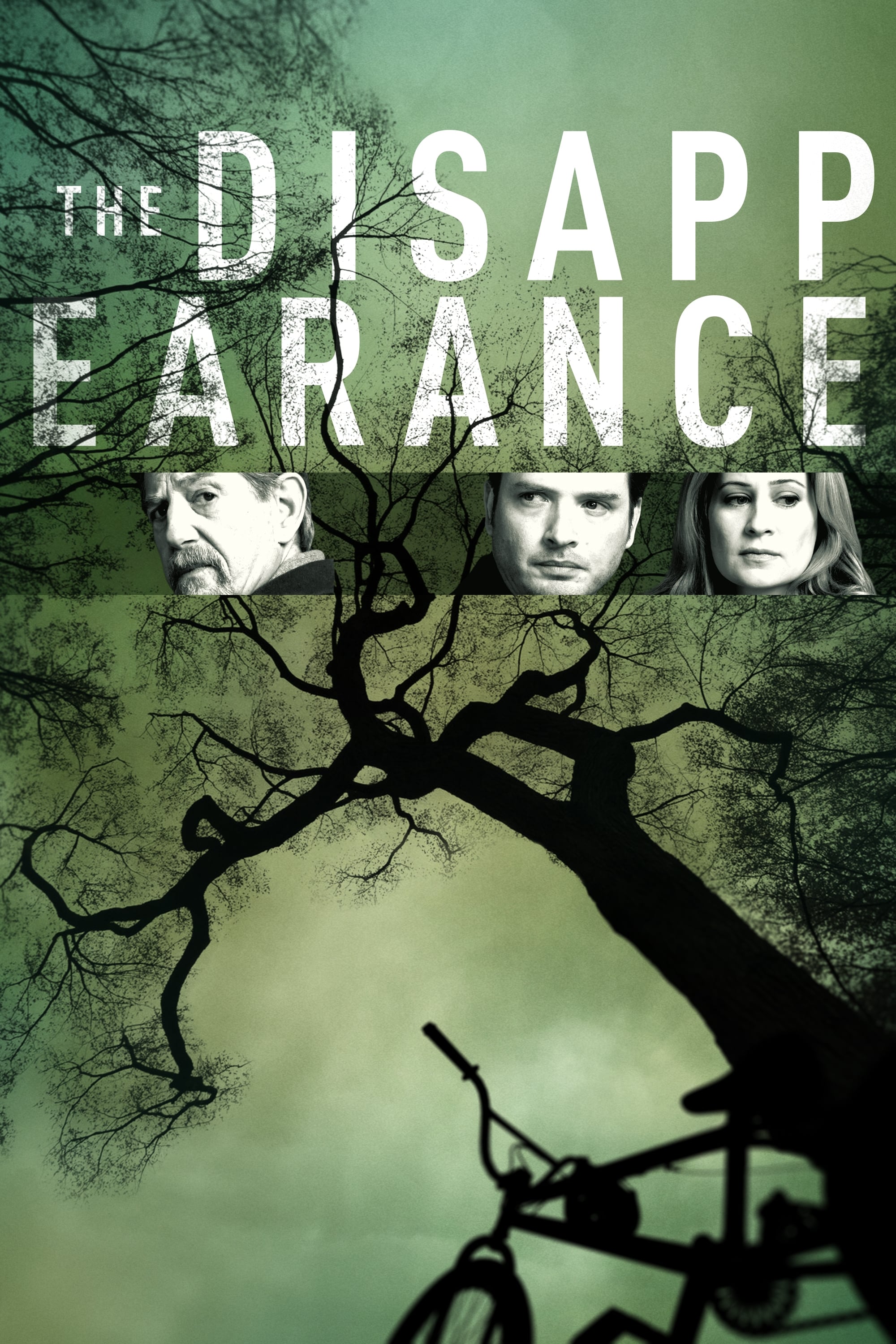 The Disappearance
On Anthony Sullivan's tenth birthday, his family is devastated. As more and more time passes without the police being able to locate him, long-buried family secrets are dragged to the surface, turning...