 Biography
TV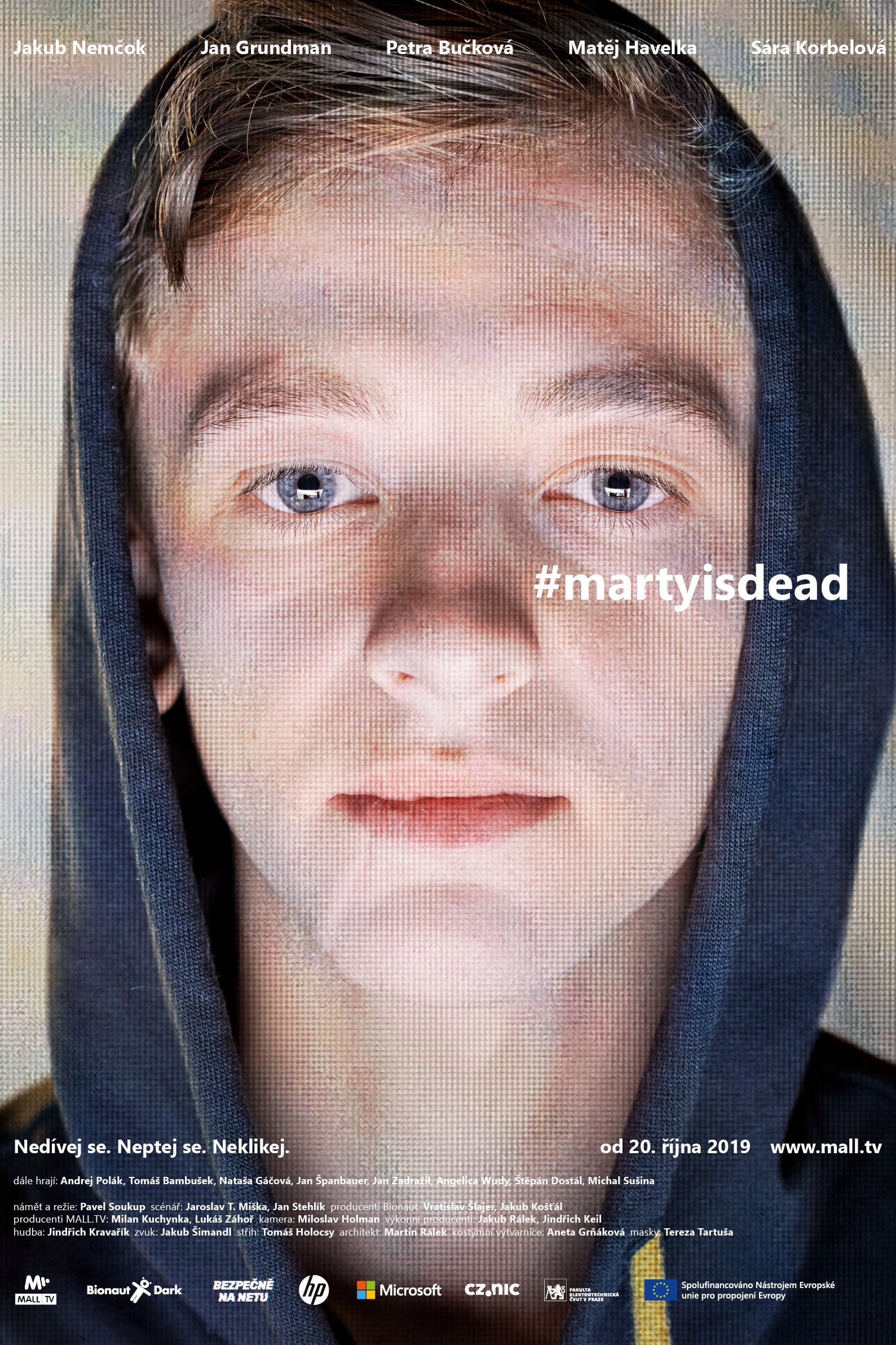 #martyisdead
Do not look. Do not ask. Don't click. Fifteen-year-old Marty had his whole life ahead of him. But now he's dead. All he had left was a series of frosty videos he had shot shortly before his death. The...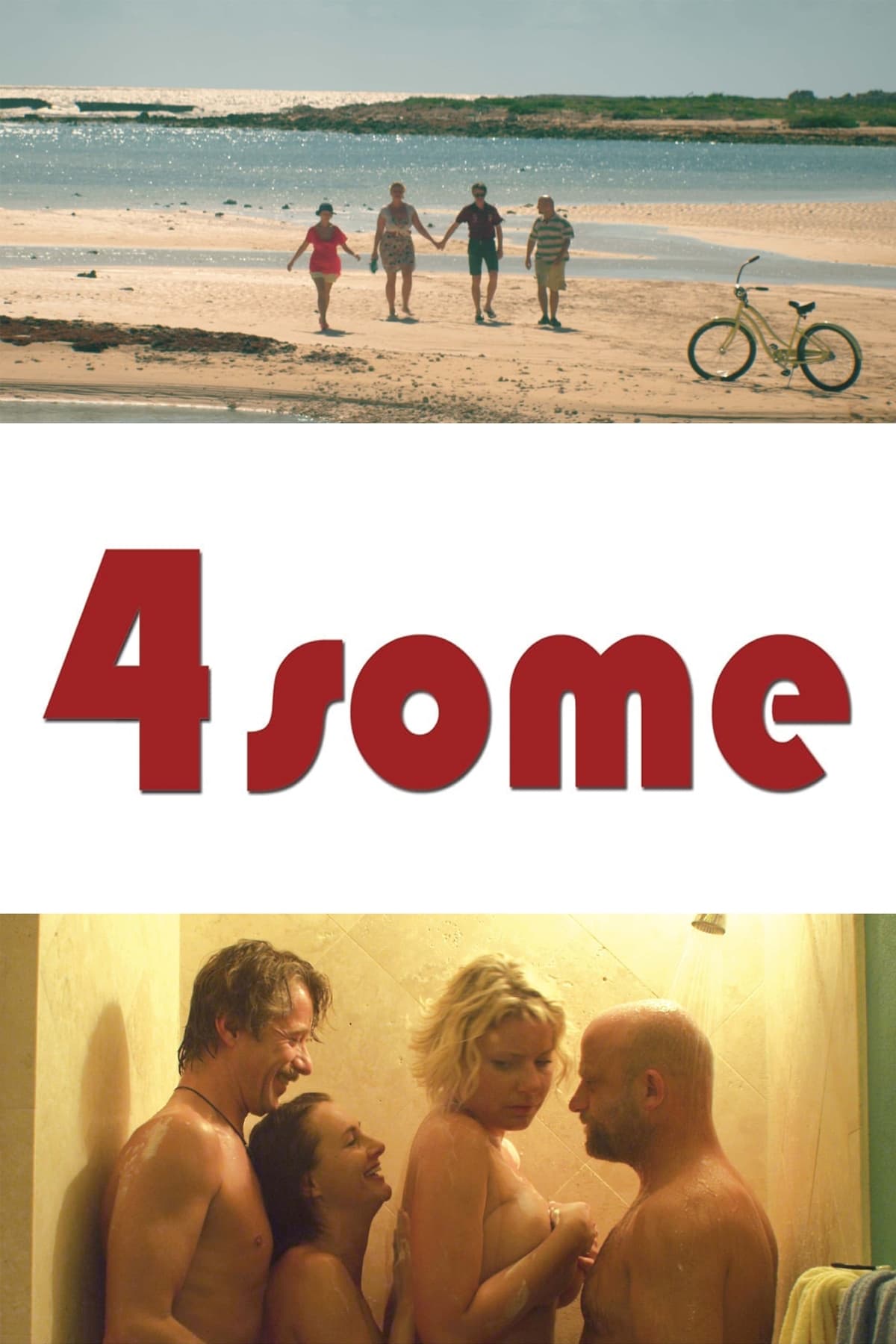 The Holy Quaternity
Marital fidelity can wear you down, and Ondra and Vitek are certainly suffering from a case of serious fatigue. Working side by side and living next door to each other, it doesn't take long before the...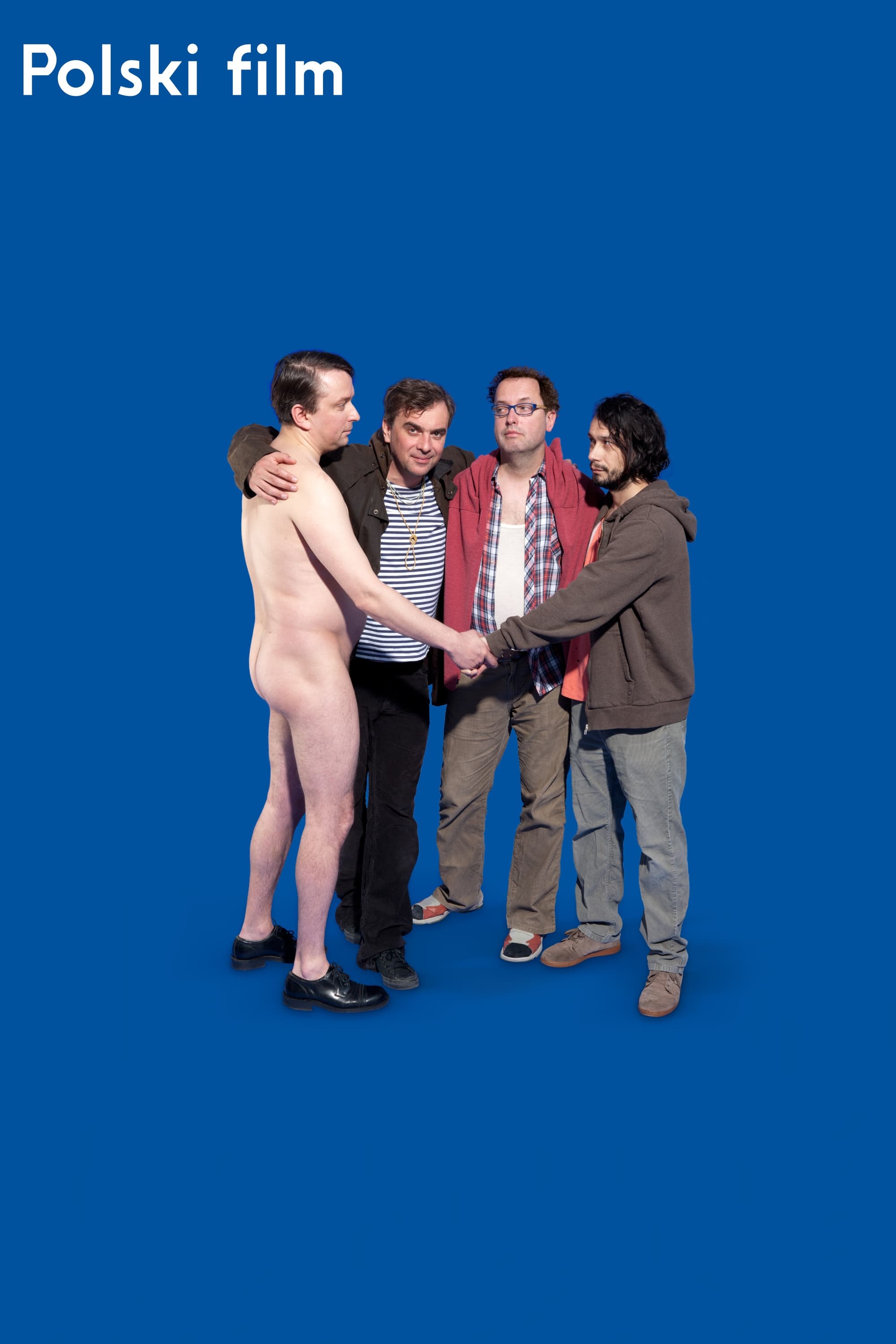 Polski film
"The fact that I'm playing myself doesn't mean that it's me." Four old schoolmates, today well-known Czech actors (Pavel Liška, Tomáš Matonoha, Josef Polášek and Marek Daniel), decide to make a movie ...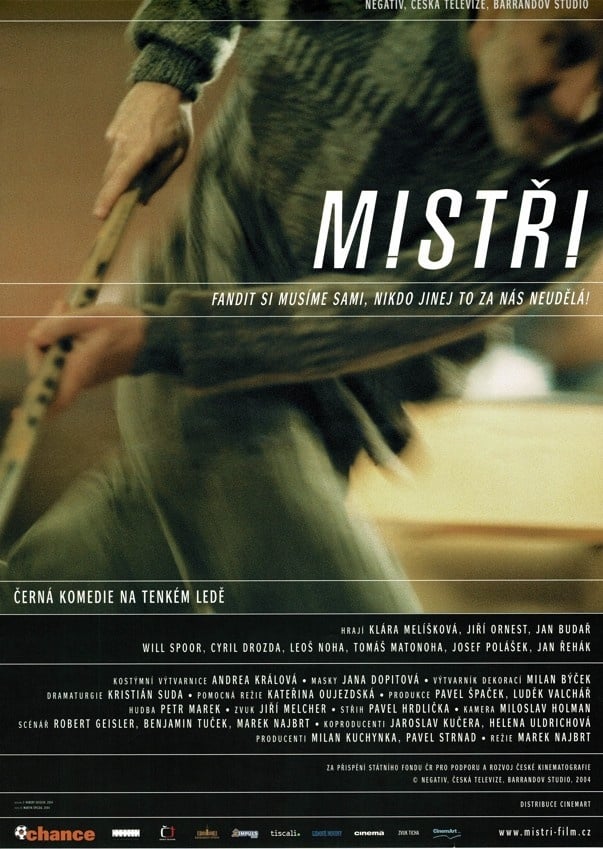 Champions
Ice hockey is a Czech national obsession, and the country's victory over Russia in the 1969 World Championships, the year following the Soviet invasion, is a celebrated moment in its history. In Marek...