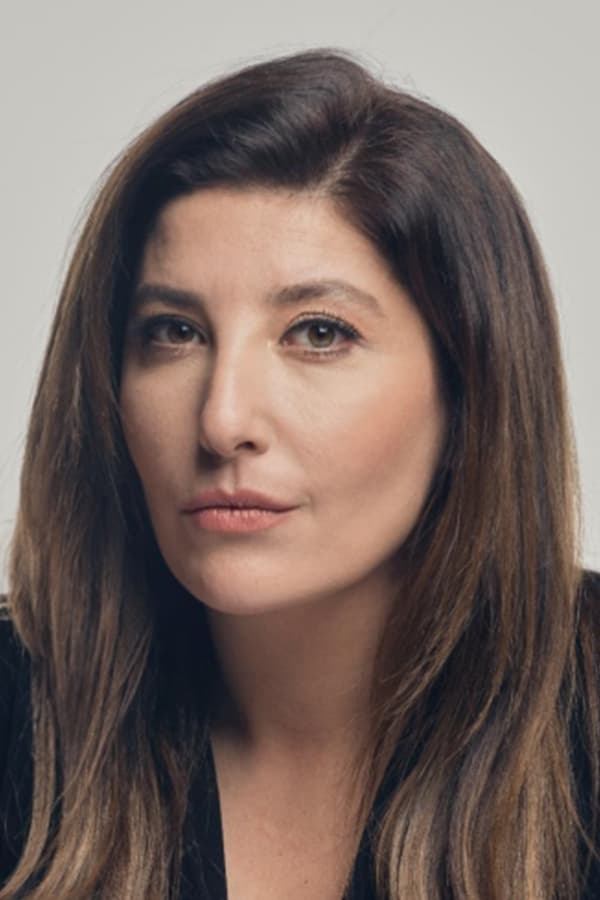 Biography
Şebnem Bozoklu (born 25 August 1979) is a Turkish actress.Her paternal family is from Isparta, while her maternal family is from Siirt and of Egyptian descent. Her family moved to Moda neighborhood in Istanbul and she spent most of her childhood in Kadıköy.She graduated from Kadıköy Girls High School in 1996 and finished her education at the School of Fine Arts of Dokuz Eylül University in 2000. She started taking acting classes at Müjdat Gezen Art Center and finished her studies in 2004.Between 2005–2006, she served as a director for the play Sanat Dansı ile Mondi' at Çisenti Theatre. Later, between 2006–2007 she worked as a presenter on TRT's program Hazır Mısınız?. During the same period, she worked on another TRT program called Elma Kurdu as a soloist and puppeteer. Bozoklu's breakthrough came with her role in Canım Ailem as Meliha, for which she received a Golden Butterfly Award as Best Comedy Actress in 2009. In 2010, she was awarded at Radio-Television Journalists Association Oscars as Best Actress.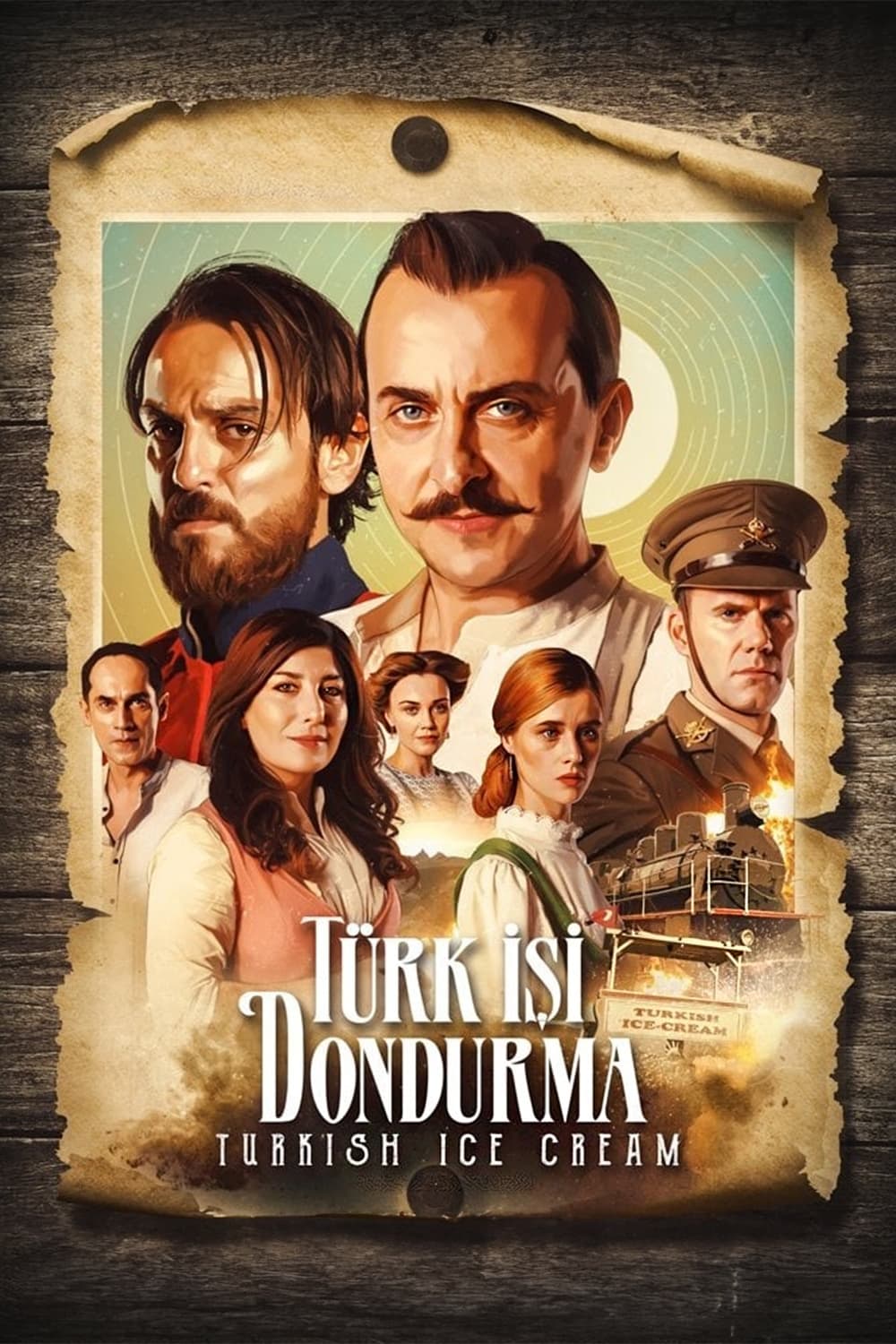 Turkish Ice Cream
In 1915, two Turks in Australia make a living selling ice cream. They decided to go to anakkale when they heard war had broken out. The two decided to fight in Australia because authorities wouldn't a...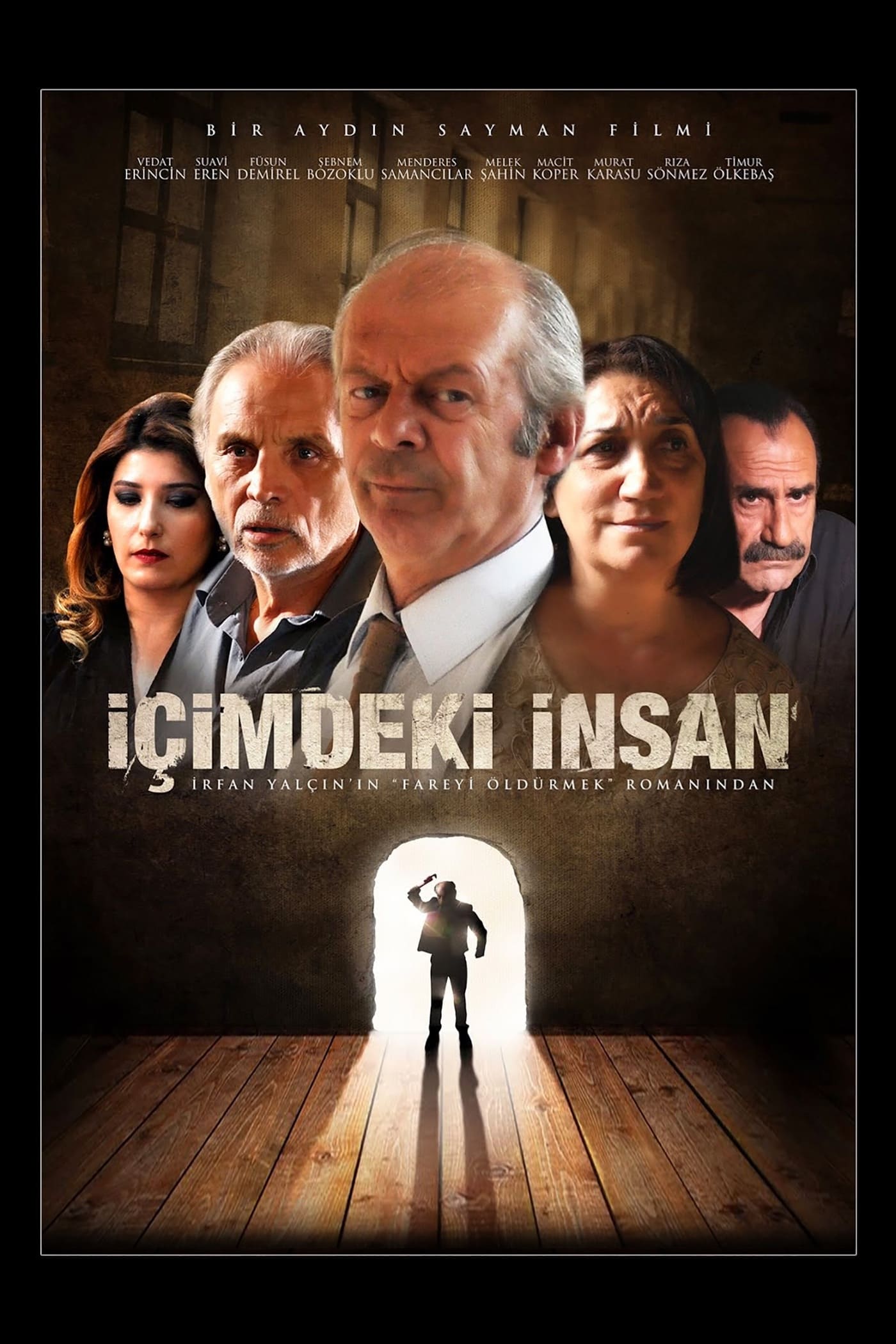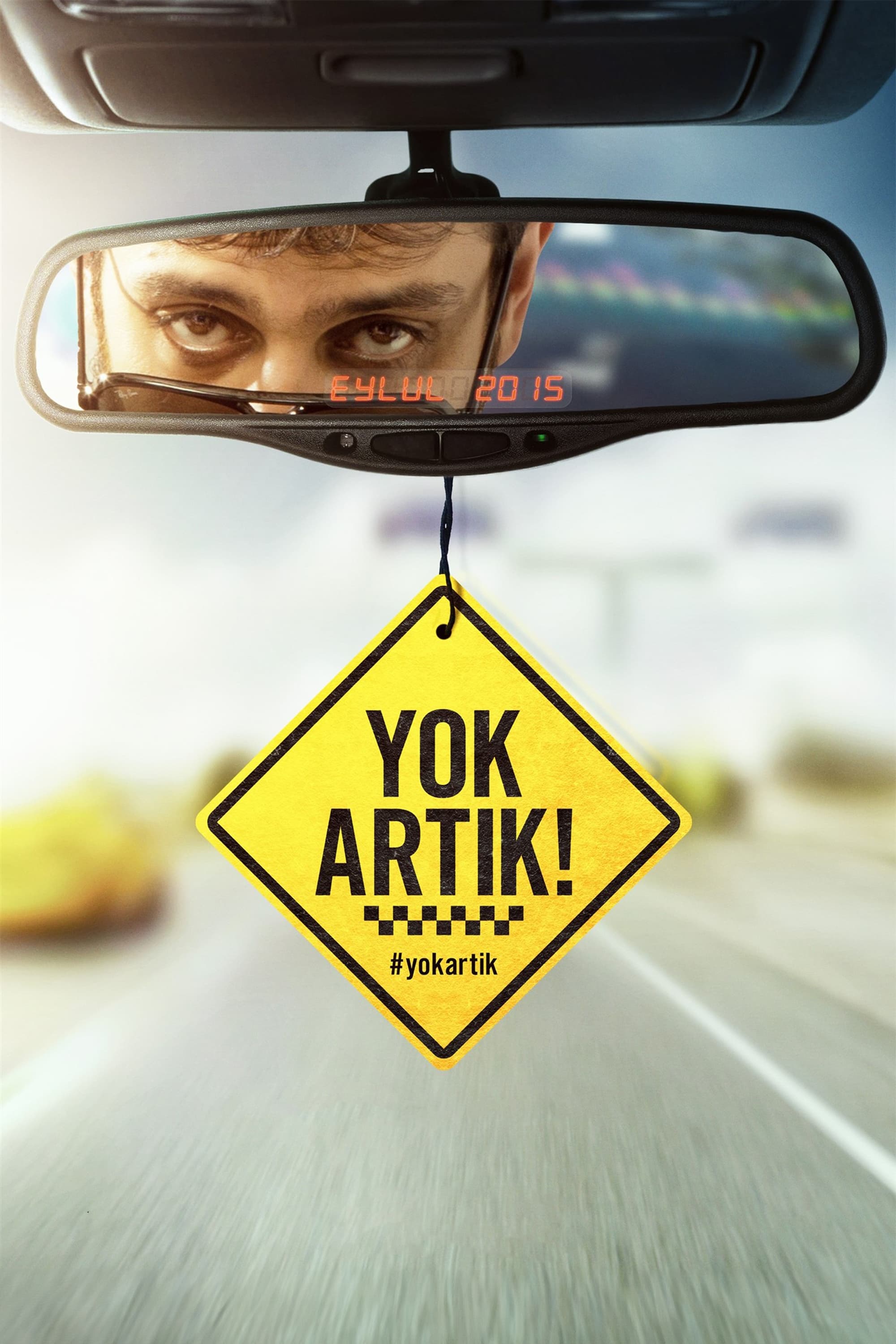 No Way
A taxi driver is telling stories.
TV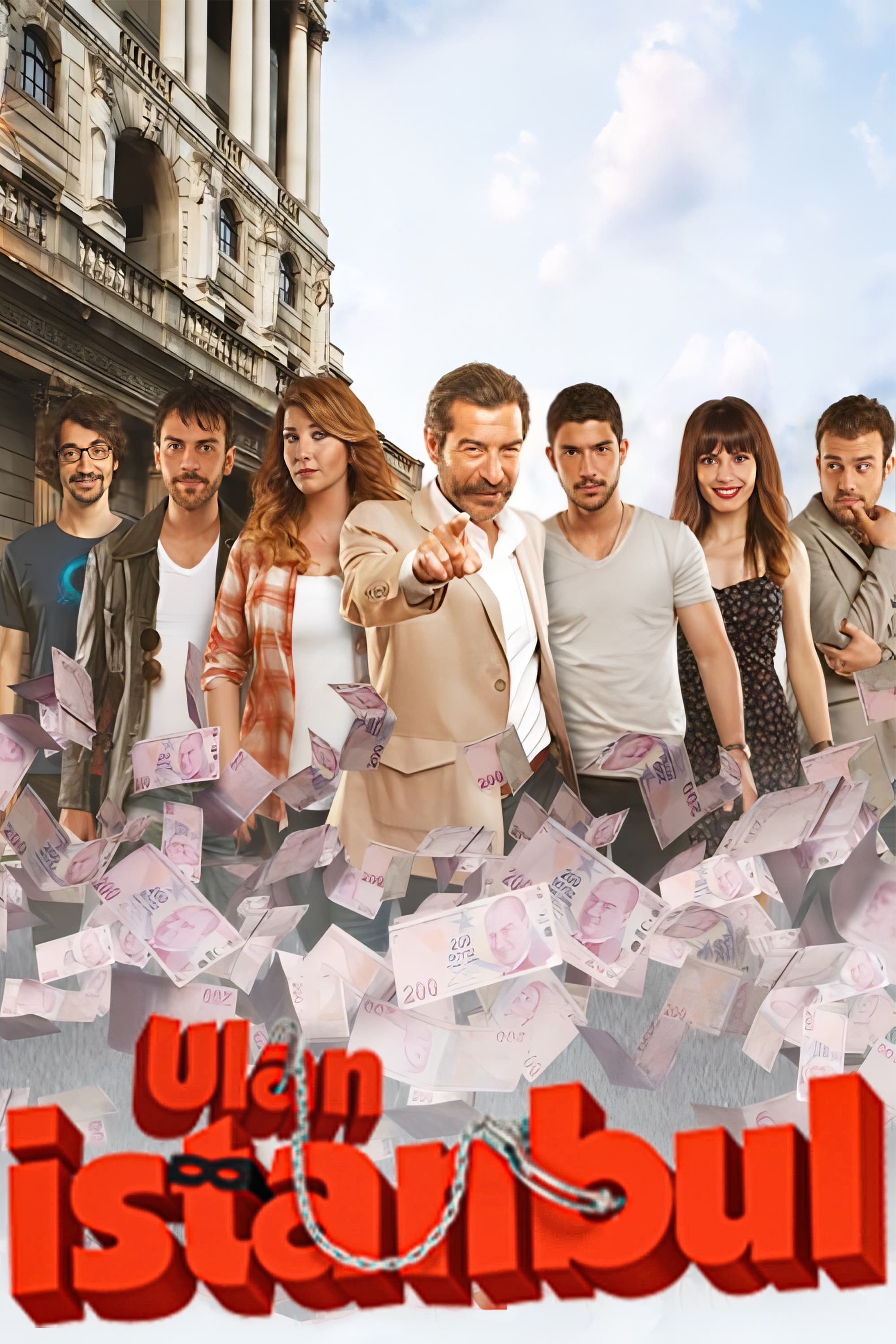 Bandits
Kandemir is the head of a gang which conducts robberies. Their main goal is to rob fairly. What connects the members of the gang to one another is friendship. Unfortunately, everything changes after a...
TV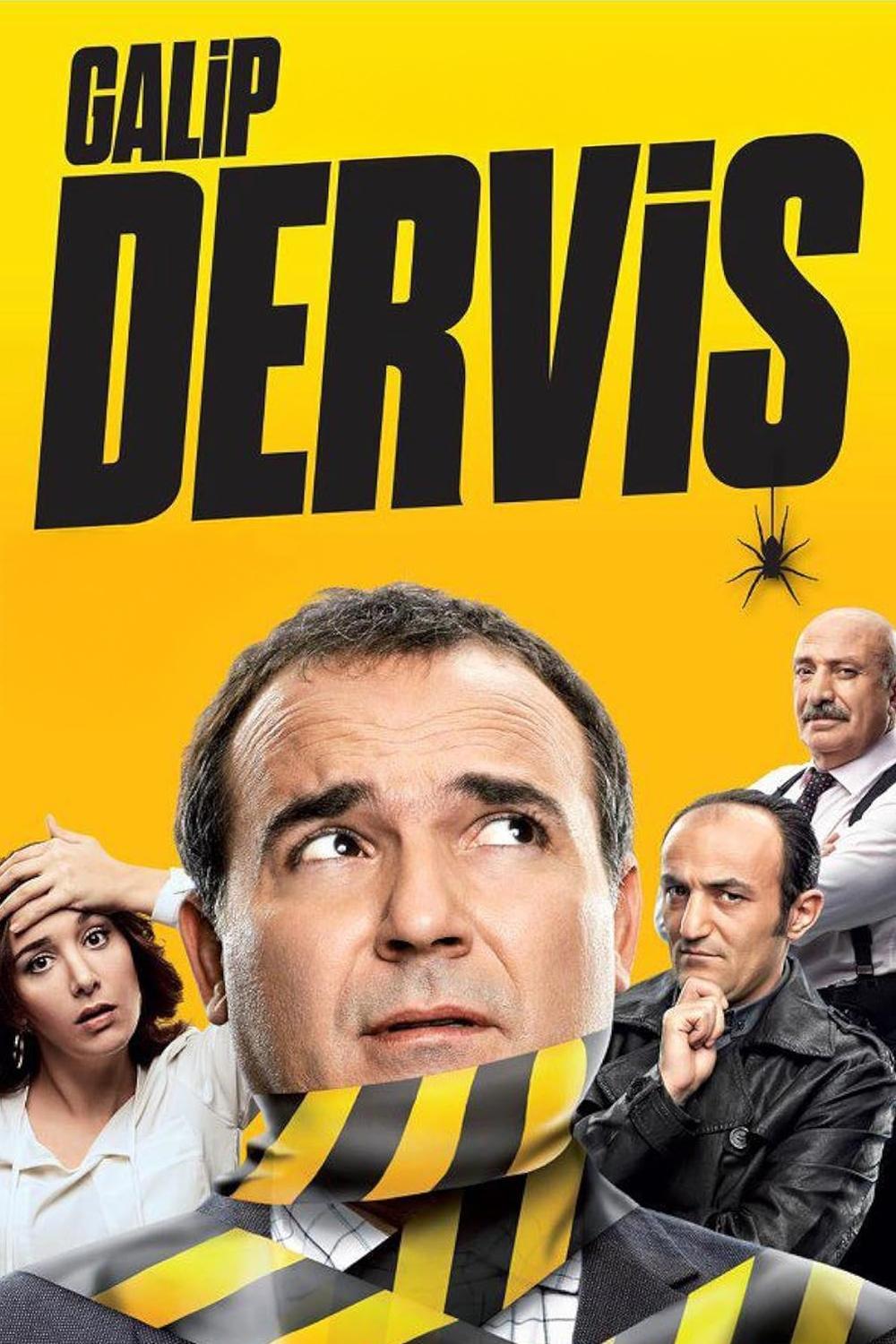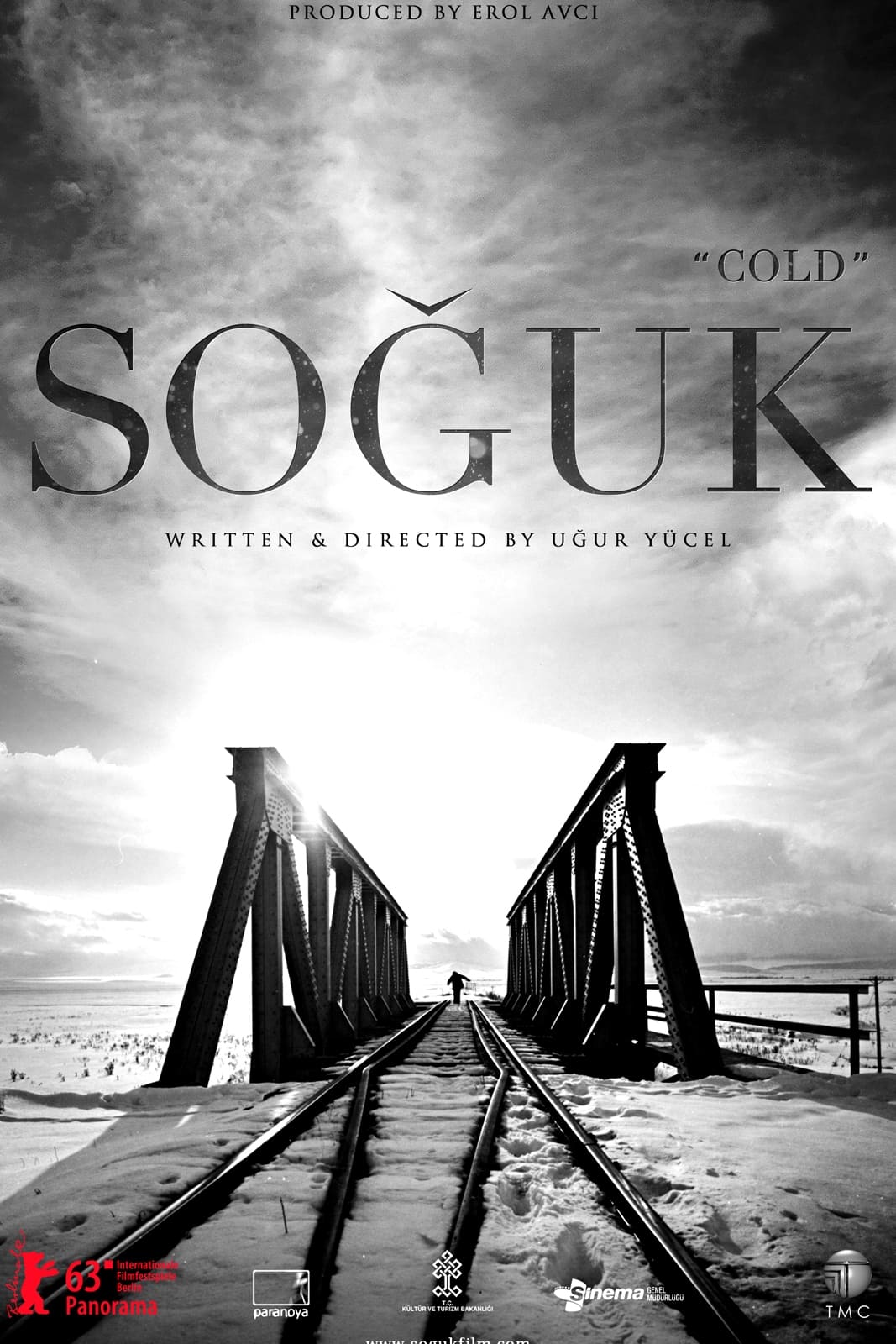 Cold
Three Russian sisters work in a tavern in Kars, a city in the east of Turkiye. Two brothers who live in the same city go to that tavern. Elder of the brothers who is married works as a railway worker;...