Biography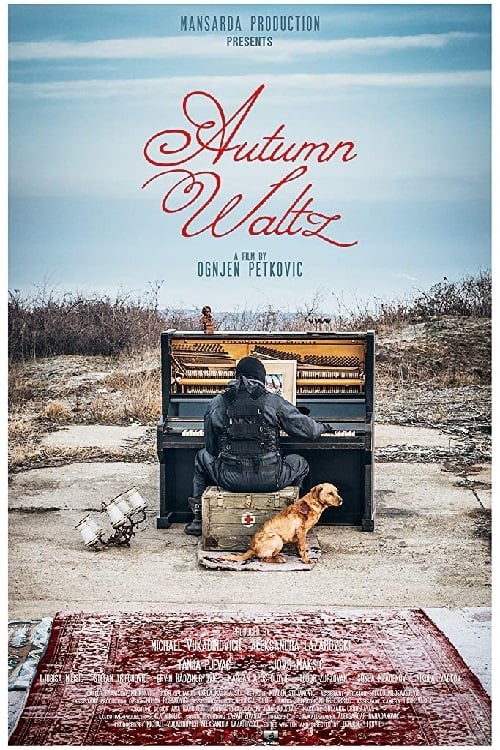 Autumn Waltz
A couple is trying to reach freedom out of besieged town. On their way out they must face unfriendly soldiers on barricades.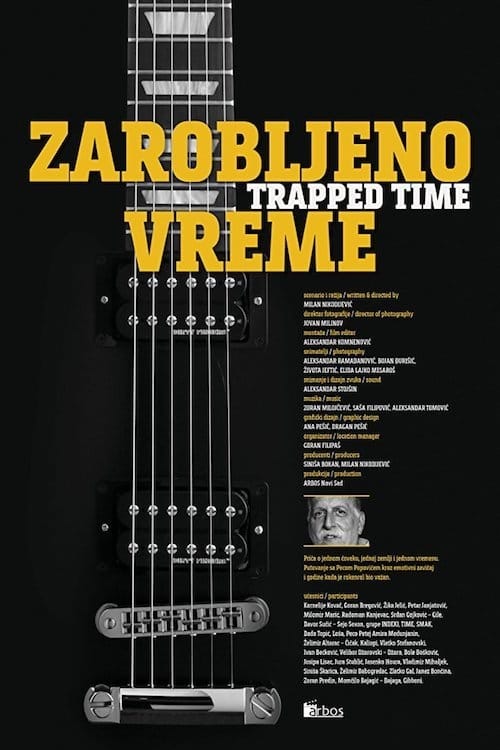 Trapped Time
Petar Peca Popović is one of the greatest, most famous, most authoritative and for sure, the best, connoisseur of Rock and Roll in the former Yugoslavia. He promoted Rock and Roll in those heroic time...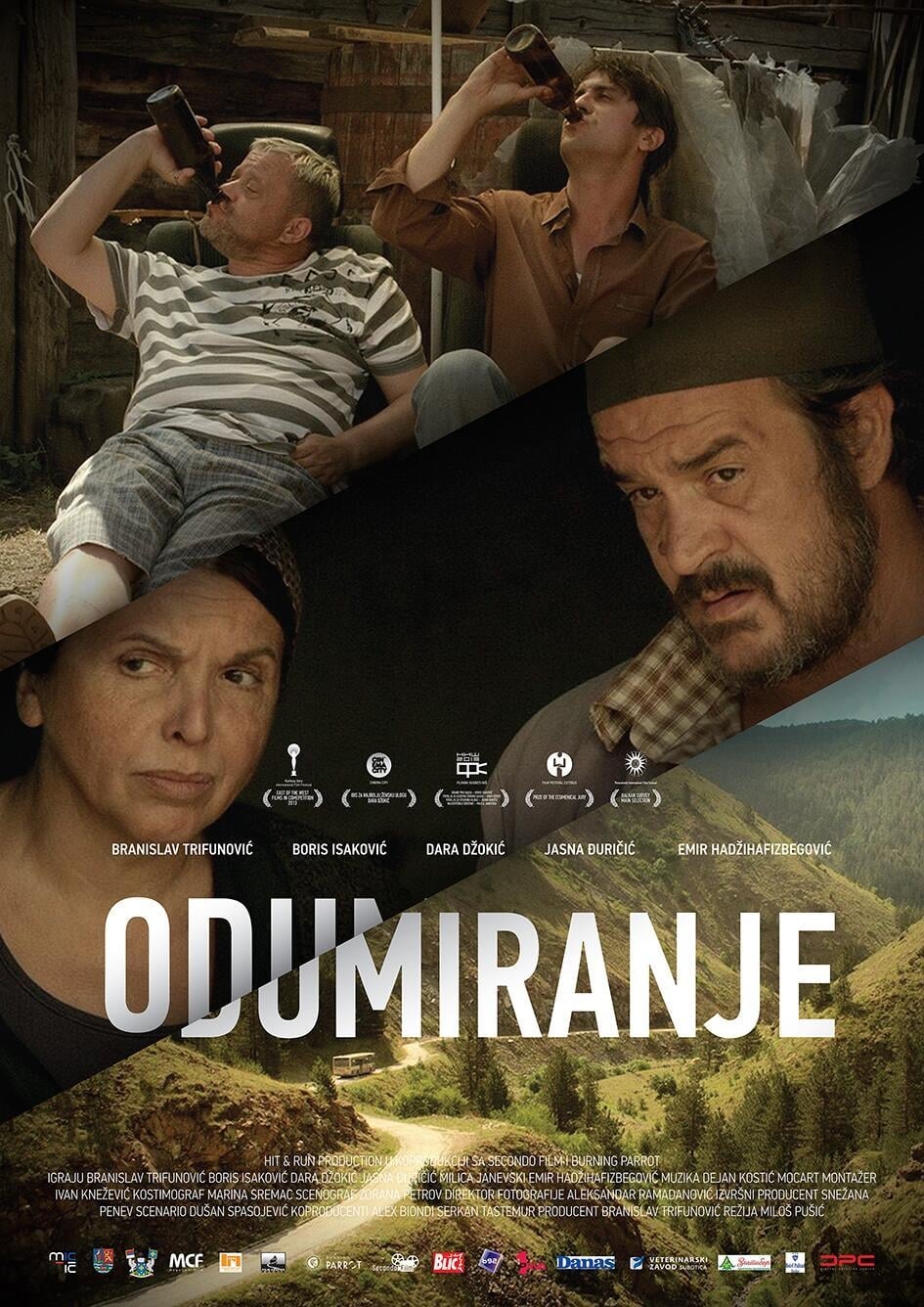 Withering
After years spent in Belgrade, Janko returns to his half-deserted village, the home of his widowed mother Milica. The latter sincerely hopes that Janko has come back for good; her son, however, has ot...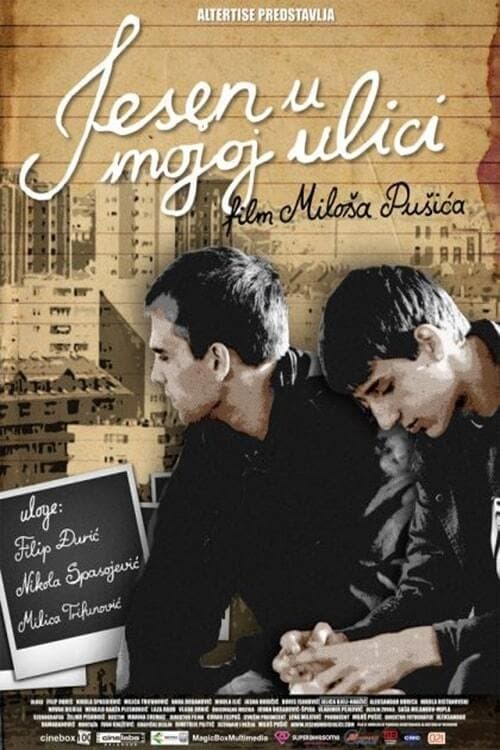 Autumn in My Street
The main story is about two twenty year old guys who spend day in a remote suburb of Novi Sad. The are gathering money to go to seaside for the very first time since they finished primary school. Desp...