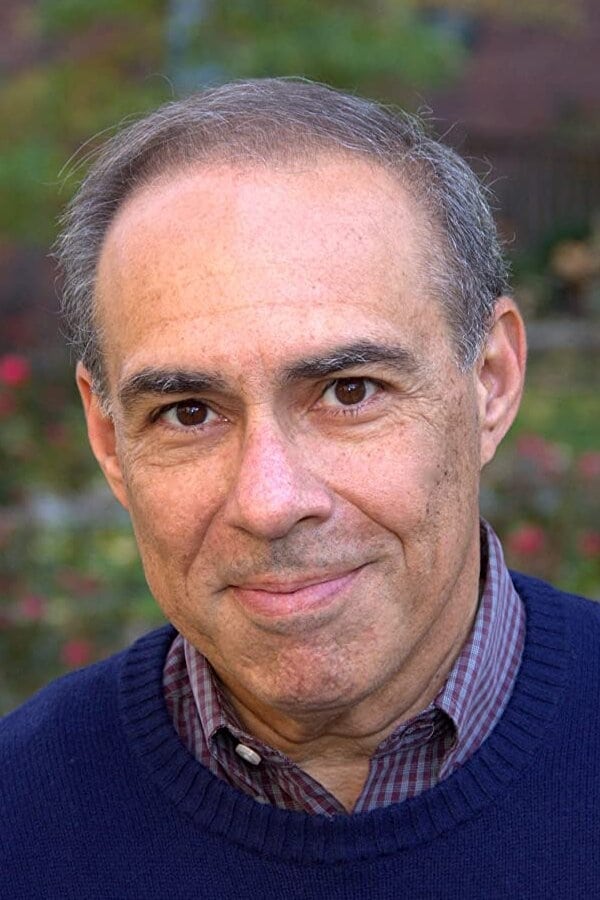 Biography
Darin De Paul is an American actor and voice actor, known for his video game performances as Reinhardt in Overwatch, Dr. Samuel Hayden / Seraphim in Doom and Doom Eternal, J. Jonah Jameson in Spider-Man, Revenant in Apex Legends, Emperor Calus in Destiny 2, and Ardyn Izunia in Final Fantasy XV.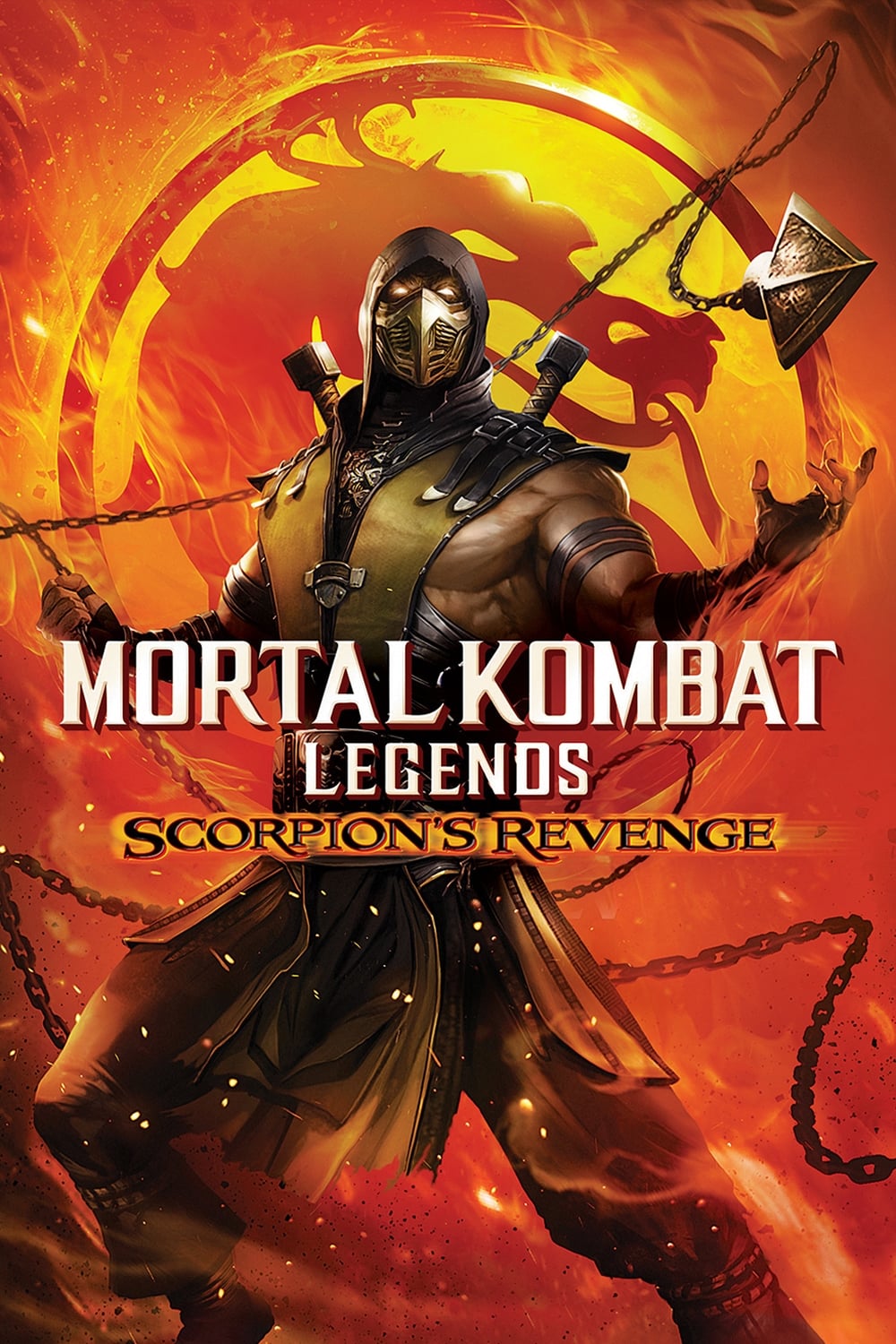 Mortal Kombat Legends: Scorpion's Revenge
Hanzo Hasashi was exiled to the torturous Netherrealm after he and his family were slaughtered by Sub-Zero. He was given a chance to avenge his family in exchange for his service to the sinister Quan ...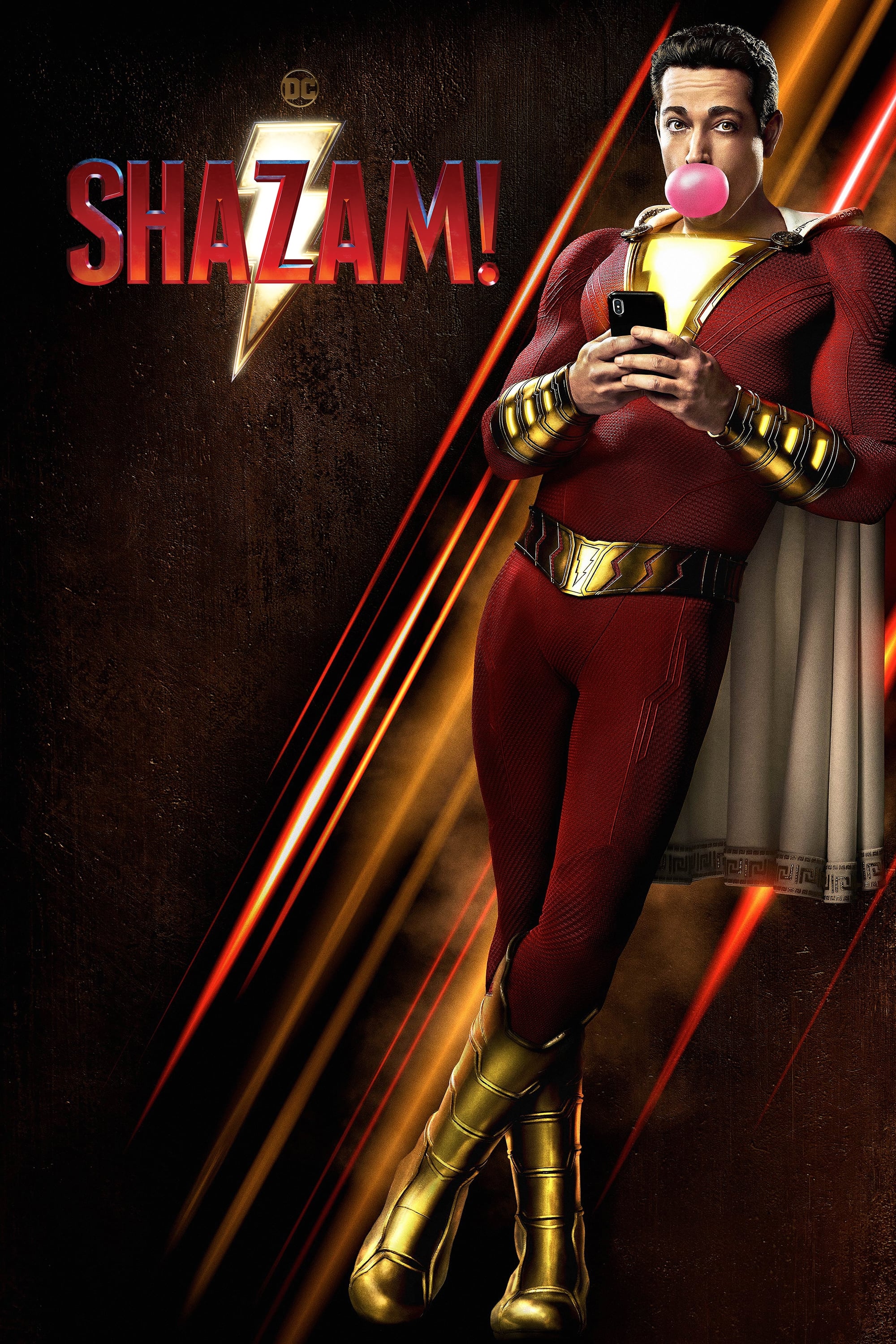 Shazam!
A boy is given the ability to become an adult superhero in times of need with a single magic word.
TV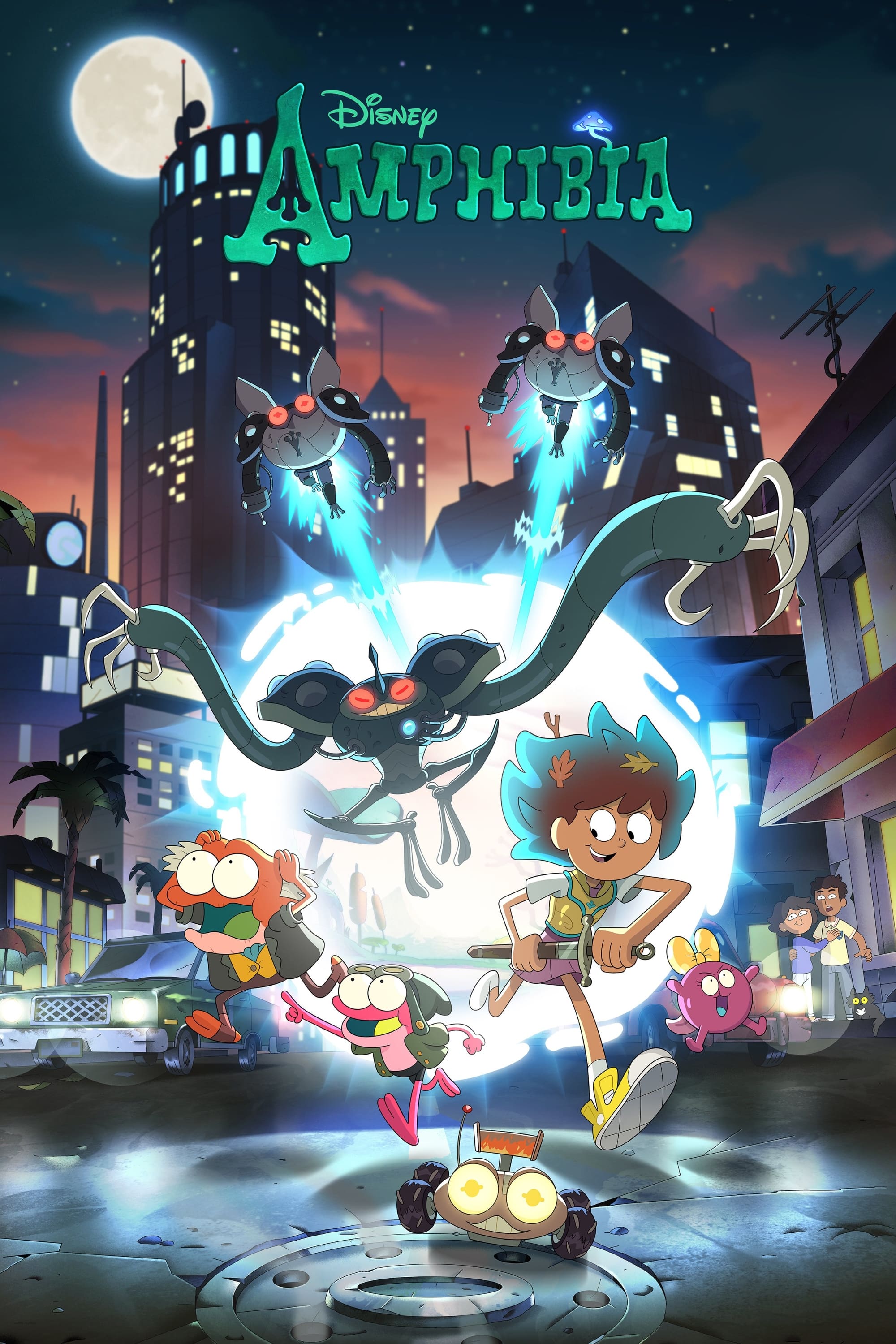 Amphibia
The adventures of 13-year-old self-centered Anne Boonchuy, who is magically transported to the fictional world of Amphibia, a rural marshland full of frog-people. Anne will be transformed into a hero ...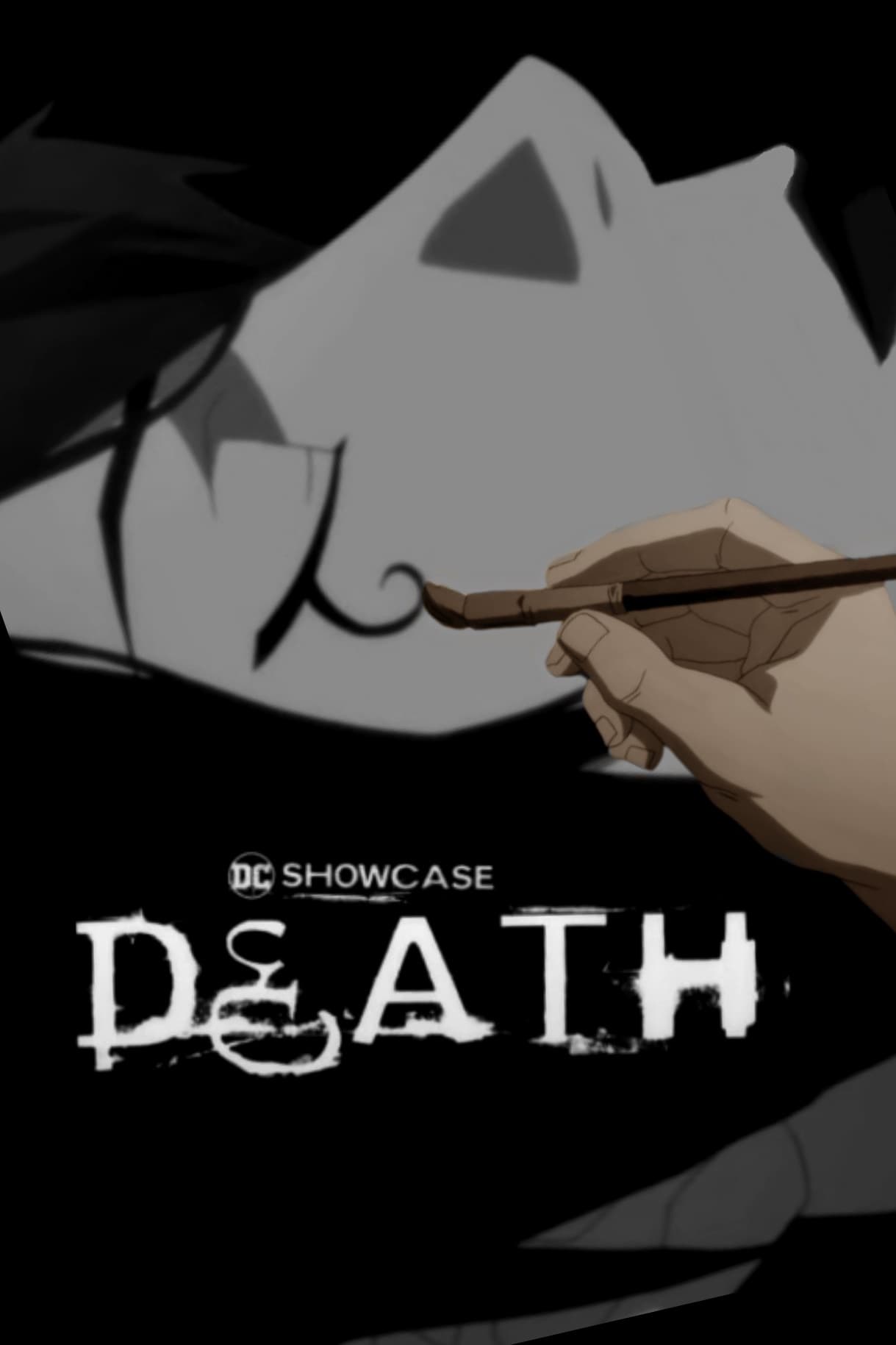 DC Showcase: Death
An artist with unresolved inner demons meets a girl who helps him come to terms with his creative legacy and eventual death.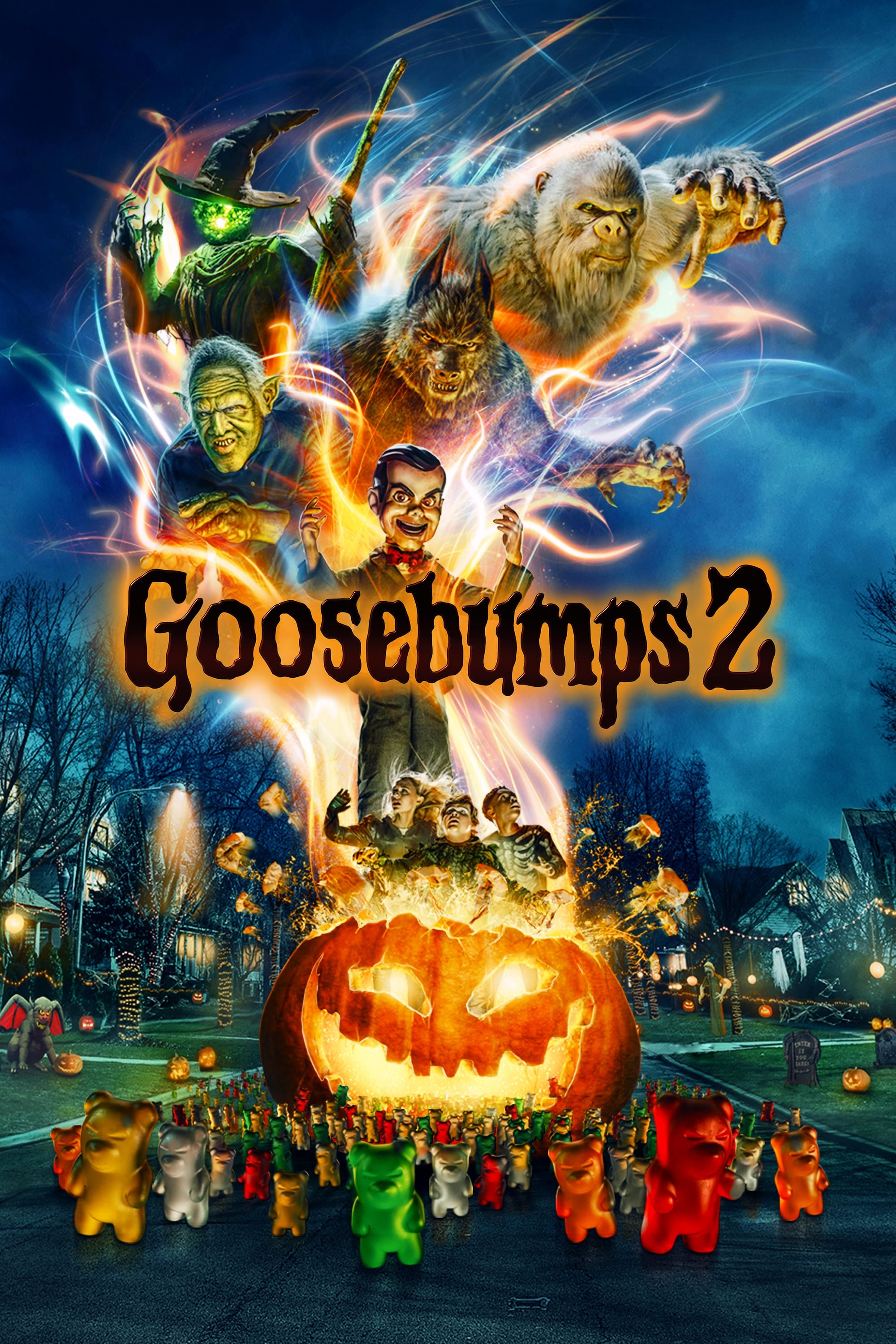 Goosebumps 2: Haunted Halloween
Two boys face an onslaught from witches, monsters, ghouls and a talking dummy after they discover a book by author R. L. Stine.
TV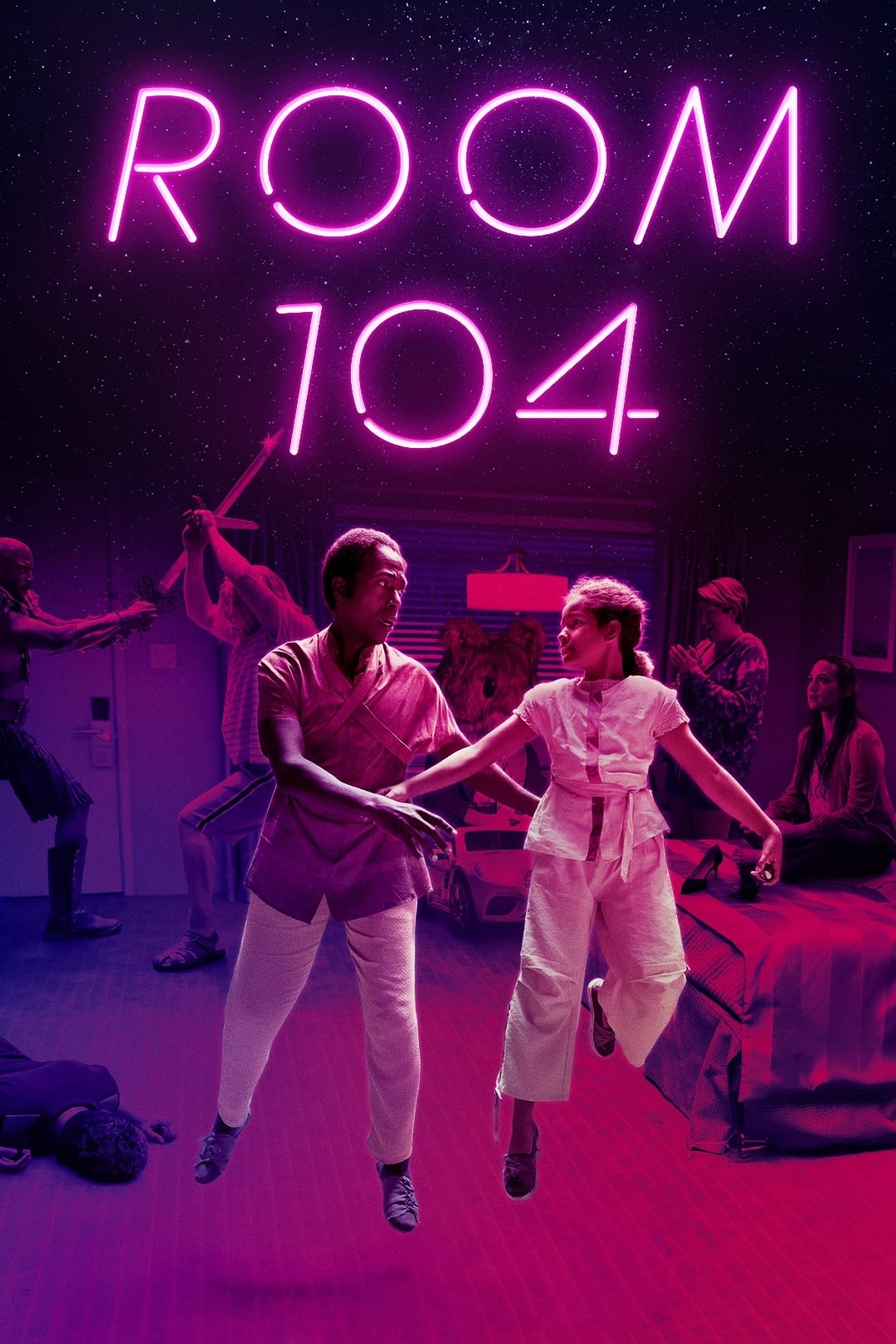 Room 104
In an anthology series, a hotel room where every guest comes to stay reveals a unique set of circumstances and quirks.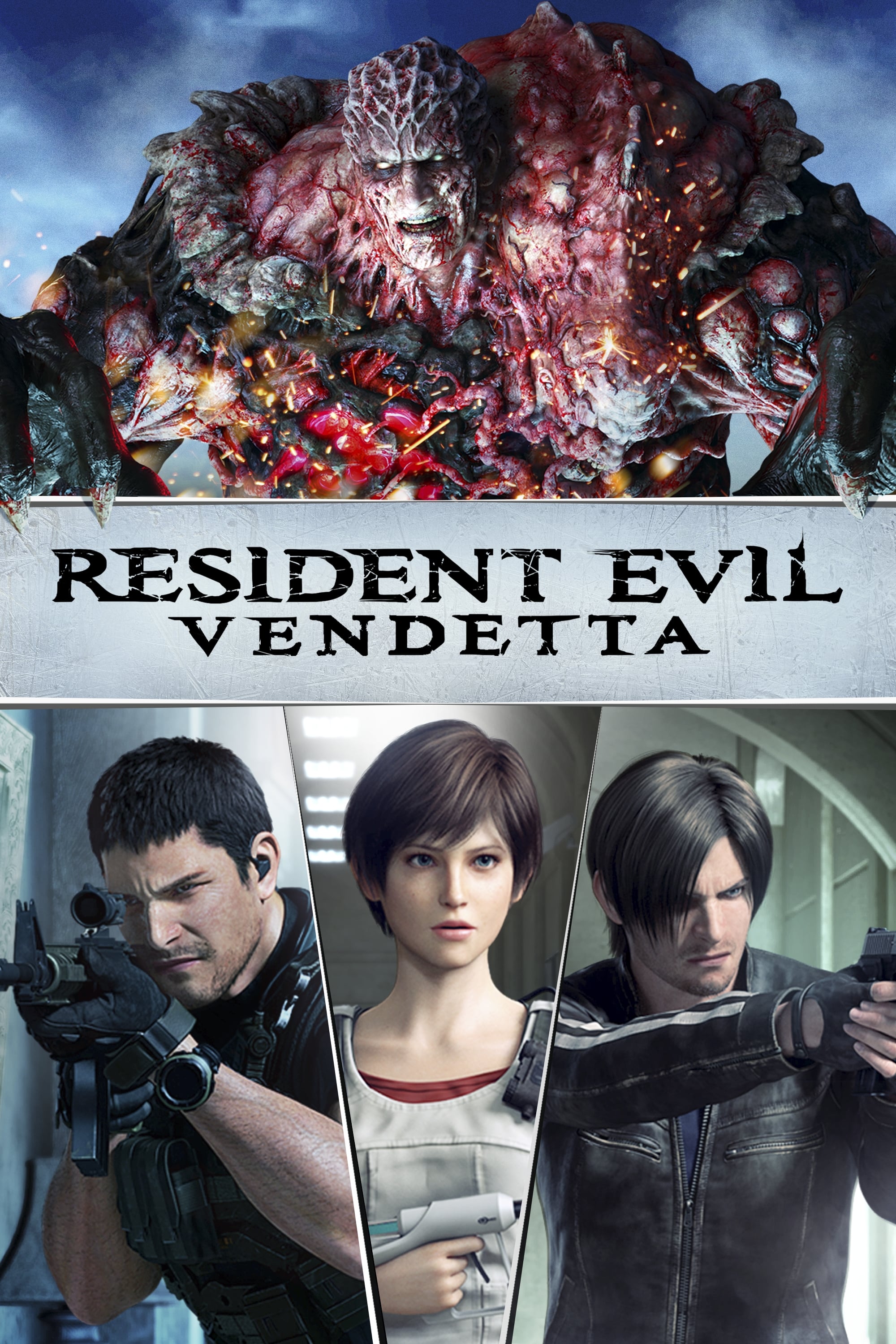 Resident Evil: Vendetta
Chris Redfield enlisted Leon S. Kennedy and Professor Rebecca Chambers are working together to stop a death merchant from spreading a deadly virus in New York.
TV
Talks Machina
Critical Role had an aftershow. Critical Role cast members can chat with Brian Wayne Foster.
TV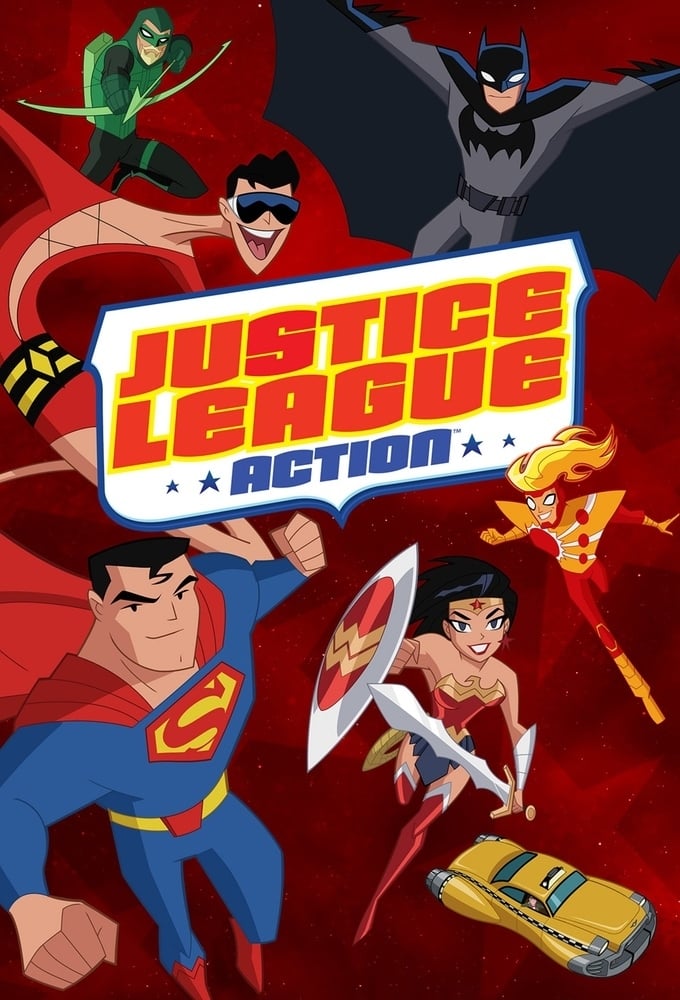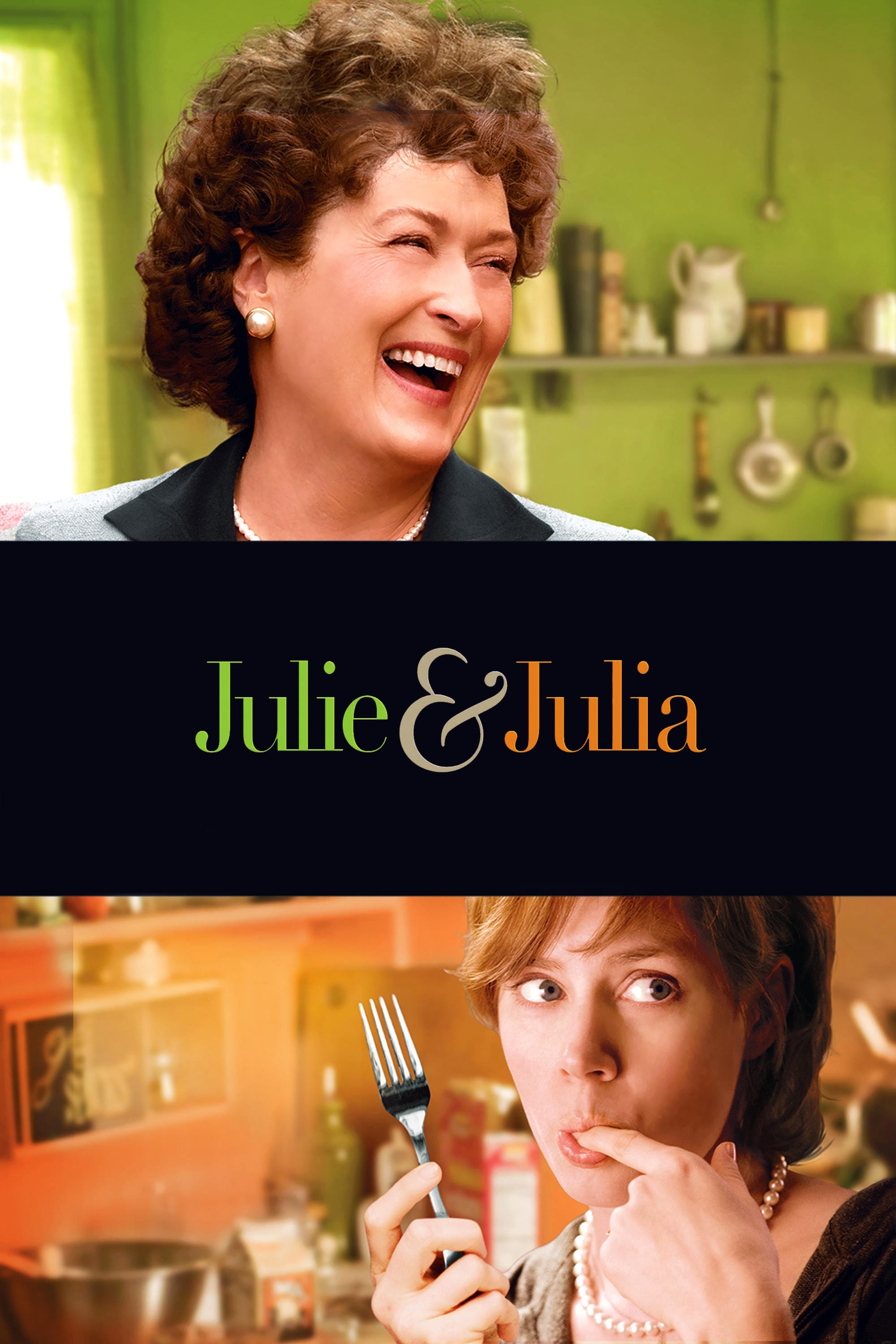 Julie & Julia
Both Julia Child and Julie Powell wrote memoirs. Both women are at loose ends even though they are separated by time and space. If you combine passion, bravery and butter, everything is possible.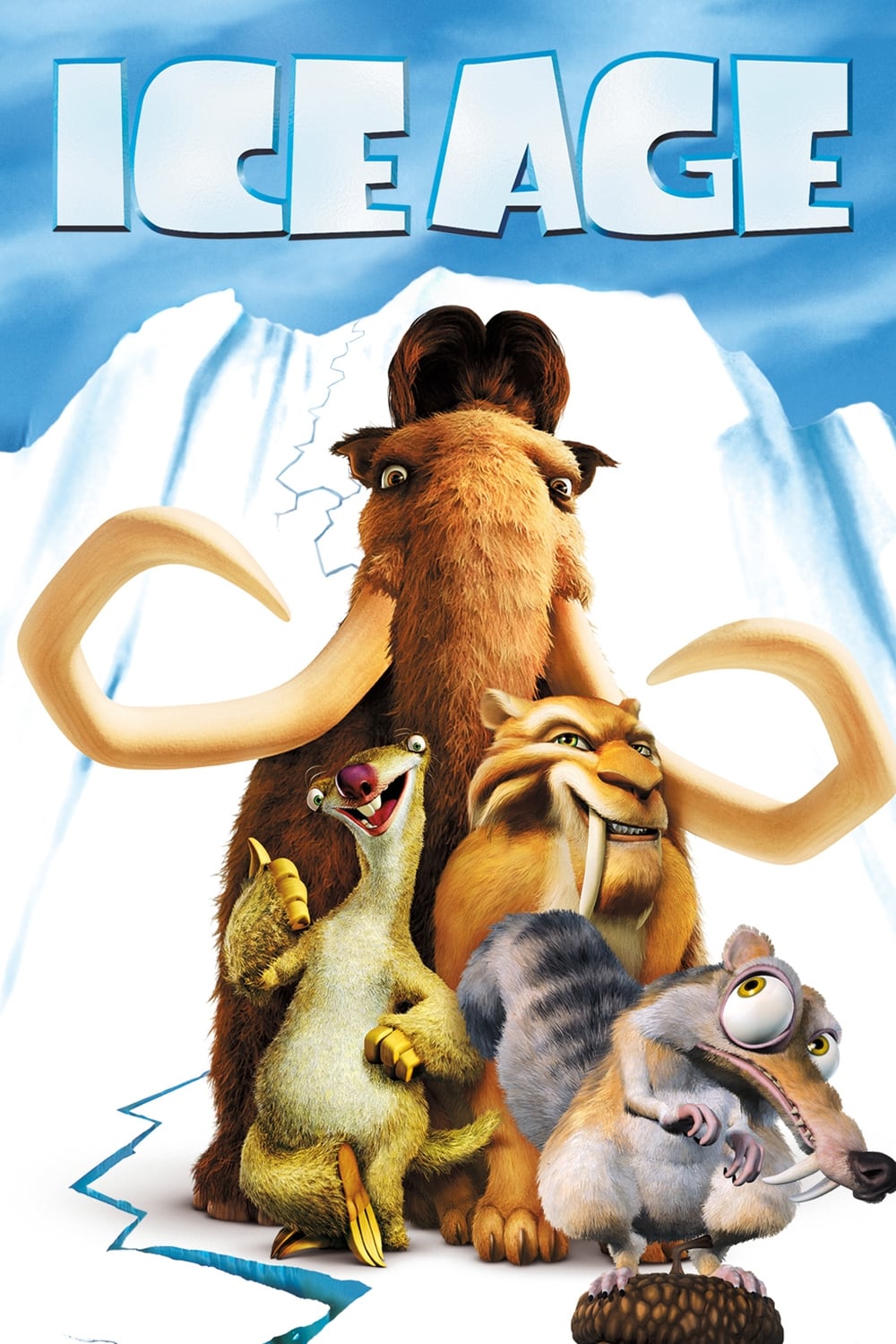 Ice Age
With the impending ice age almost upon them, a trio of prehistoric creatures, including a woolly mammoth, Diego the saber-toothed tiger and Sid the giant sloth, find an orphan infant and decide to ret...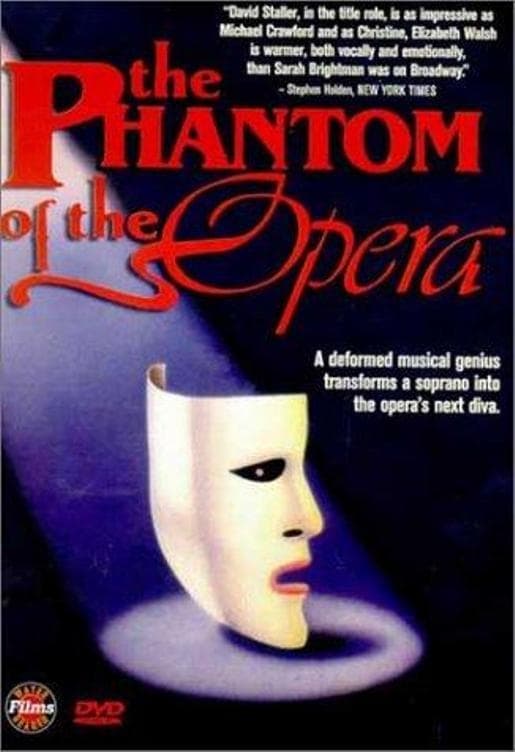 The Phantom of the Opera
A comedy musical stage version of the Phantom of the Opera, filmed live on-stage during a performance in Florida.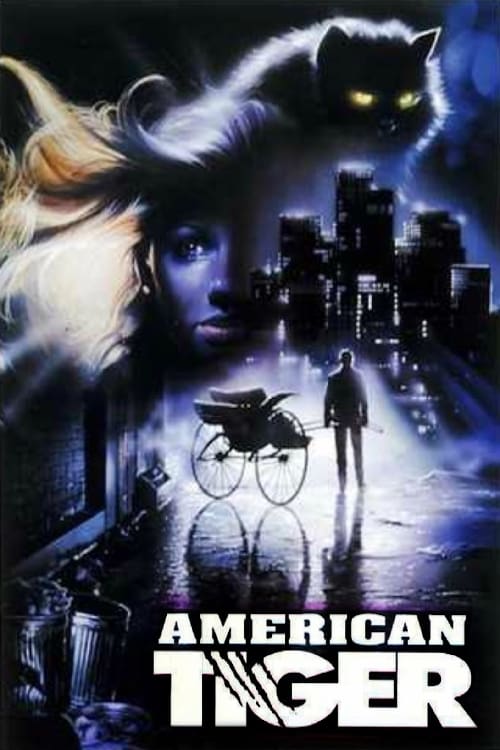 American Rickshaw
After a stripper tricks him into filming a sex tape, Scott Edwards, a Miami rickshaw runner, becomes involved in the murder of a televangelist's son when he inadvertently takes the wrong videotape. Wi...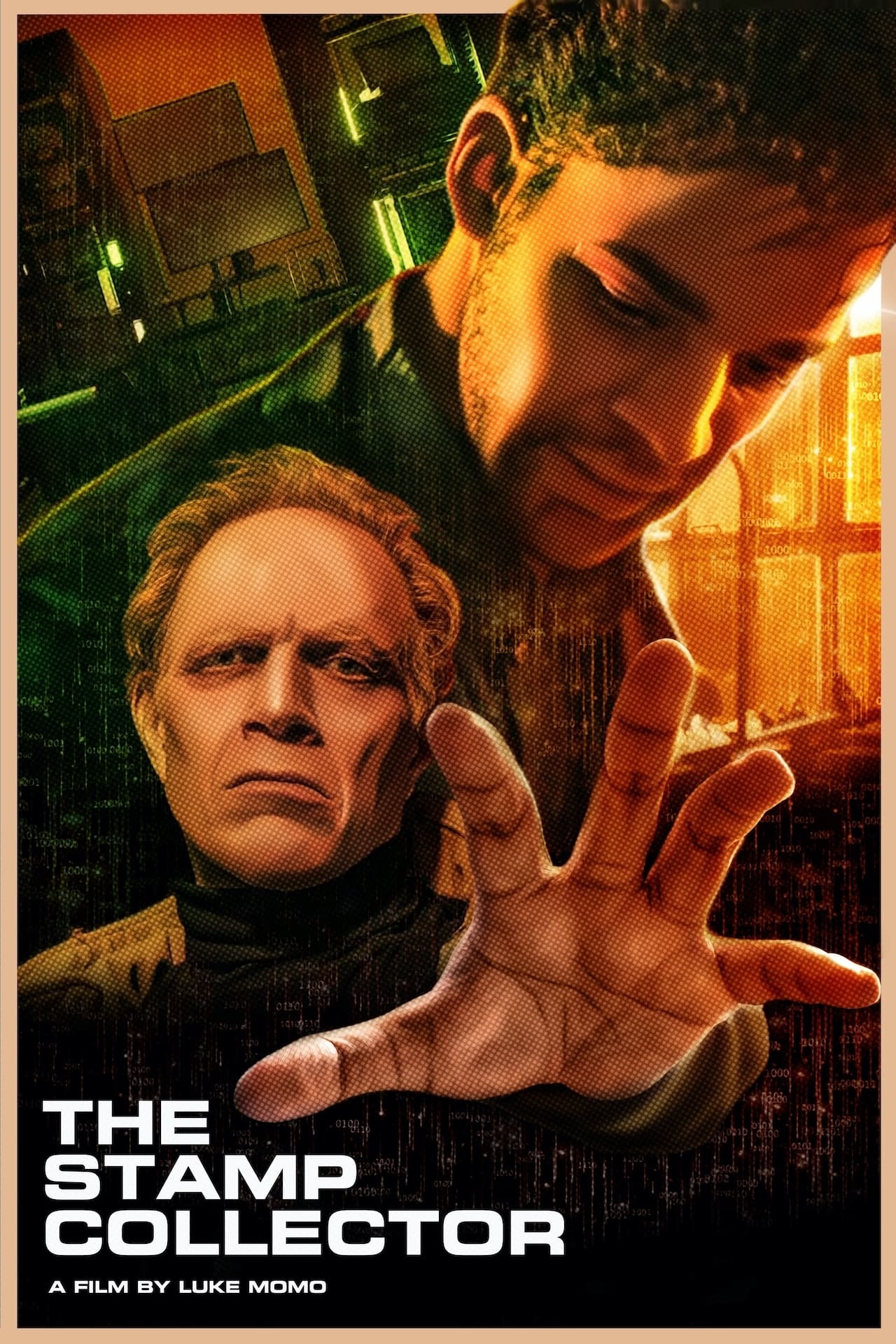 The Stamp Collector
A high-tech thief is reeling from guilt and misbegotten plans after a crime. How will his assistant respond to the change of heart of his programmers?