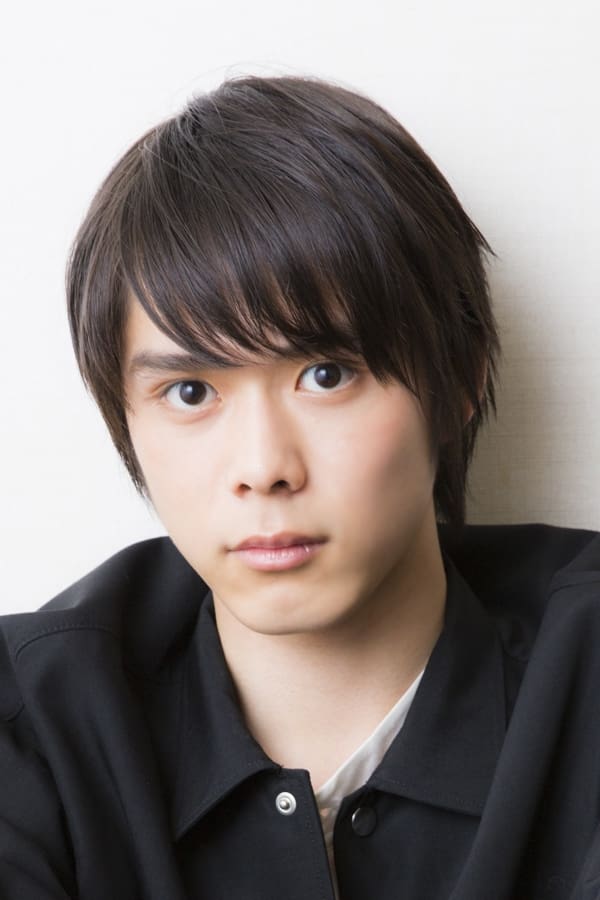 Biography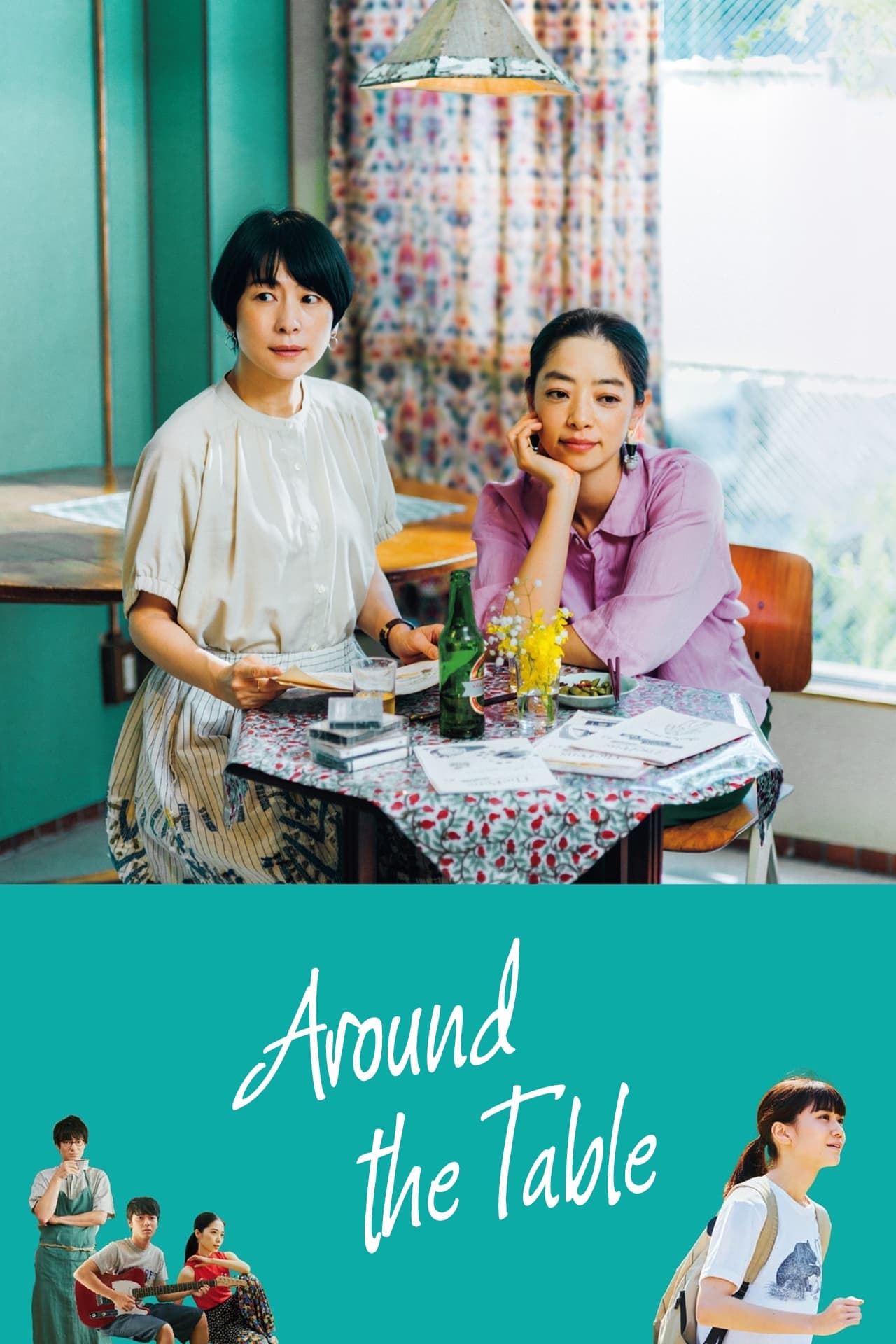 Around The Table
A strange mother, her son, her drinking friend, and her boyfriend and novelist. The Aobaya family has four people. Yuko was invited to attend an art class by the Aobaya family. Tomoyo is Yuko's mother...
TV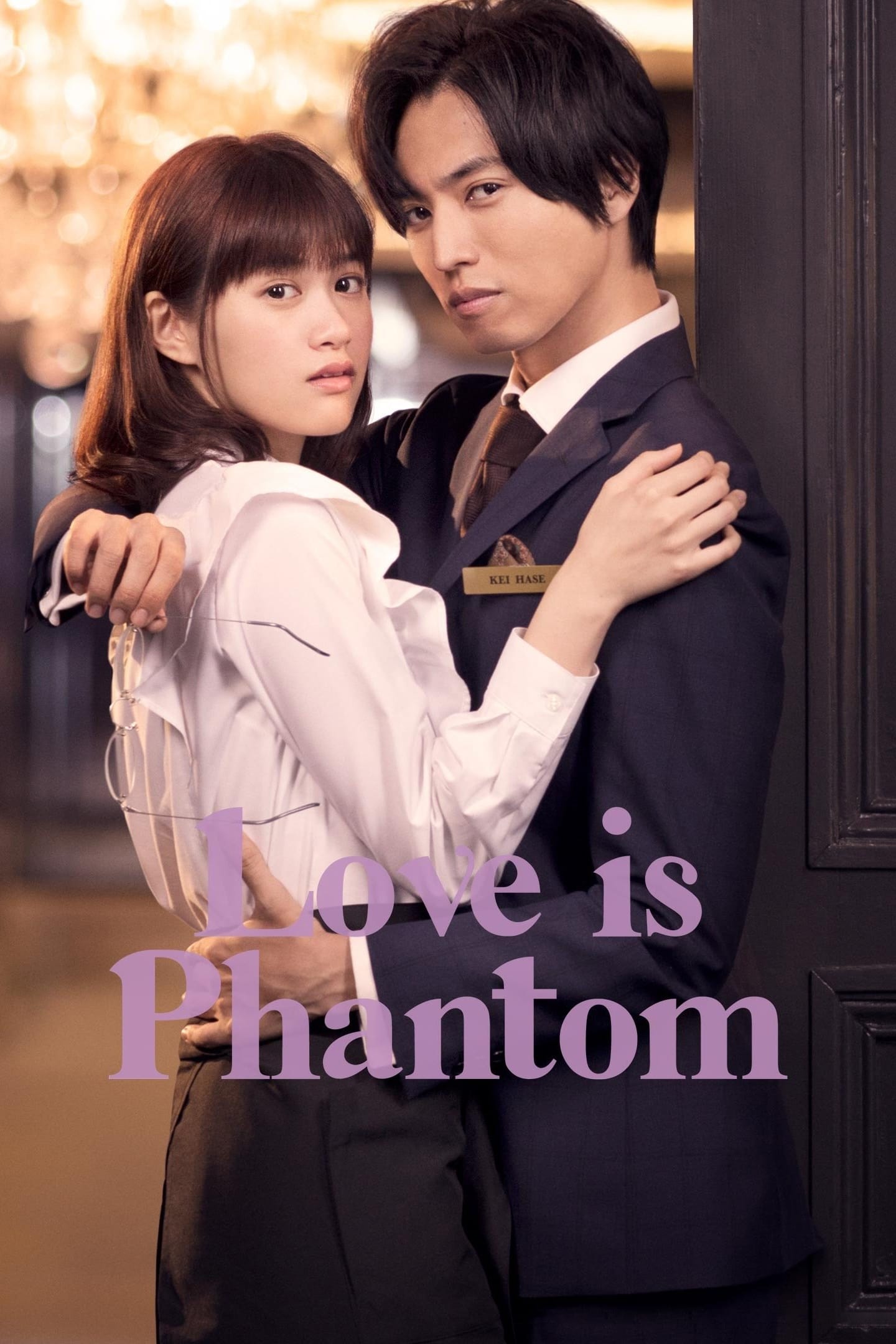 Love is Phantom
The fateful romance appear right in front of Momoko, who is just a mediocre worker at the cafe.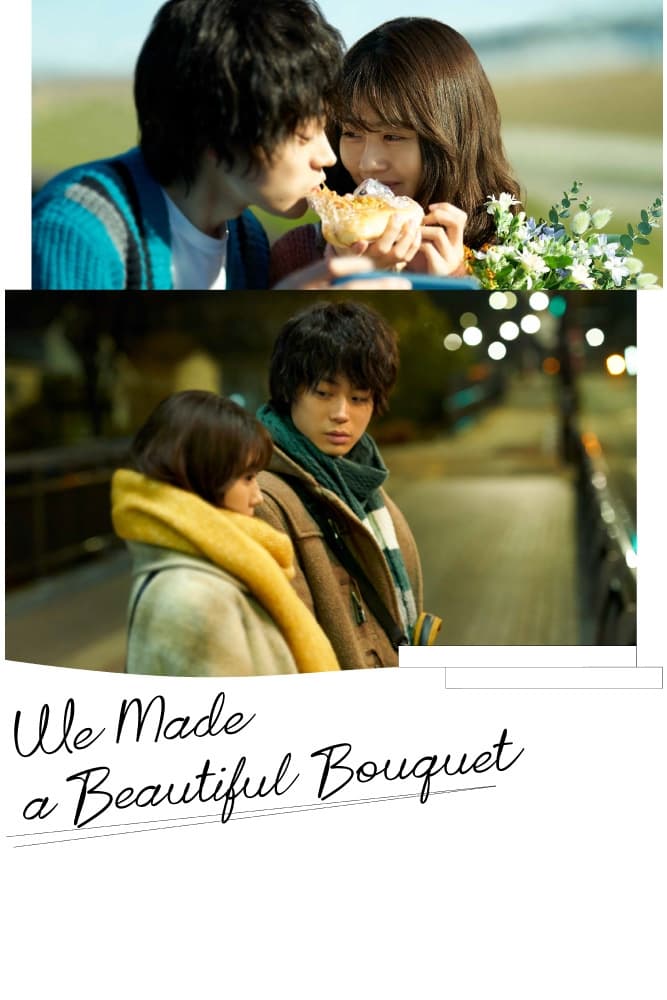 Loved Like a Flower Bouquet
Two people missed the last train at the Meidaimae Station on the Inokashira Line. The film is about their love story over the course of five years.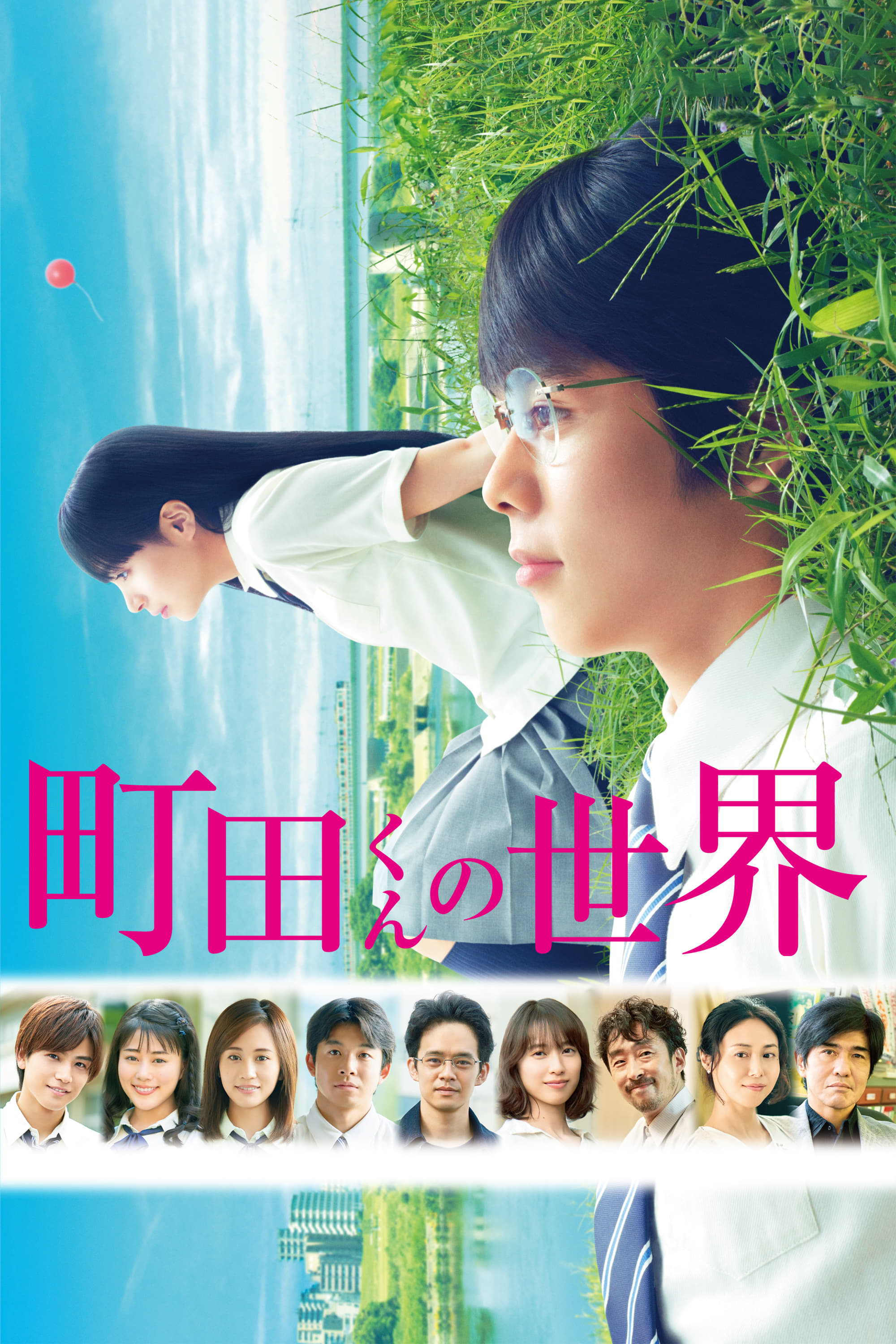 Almost a Miracle
There is a high school boy who is not particularly good at his studies or extracurricular activities. He seems to be in the right place with his heart. A school-mate tends to him when he is injured at...
TV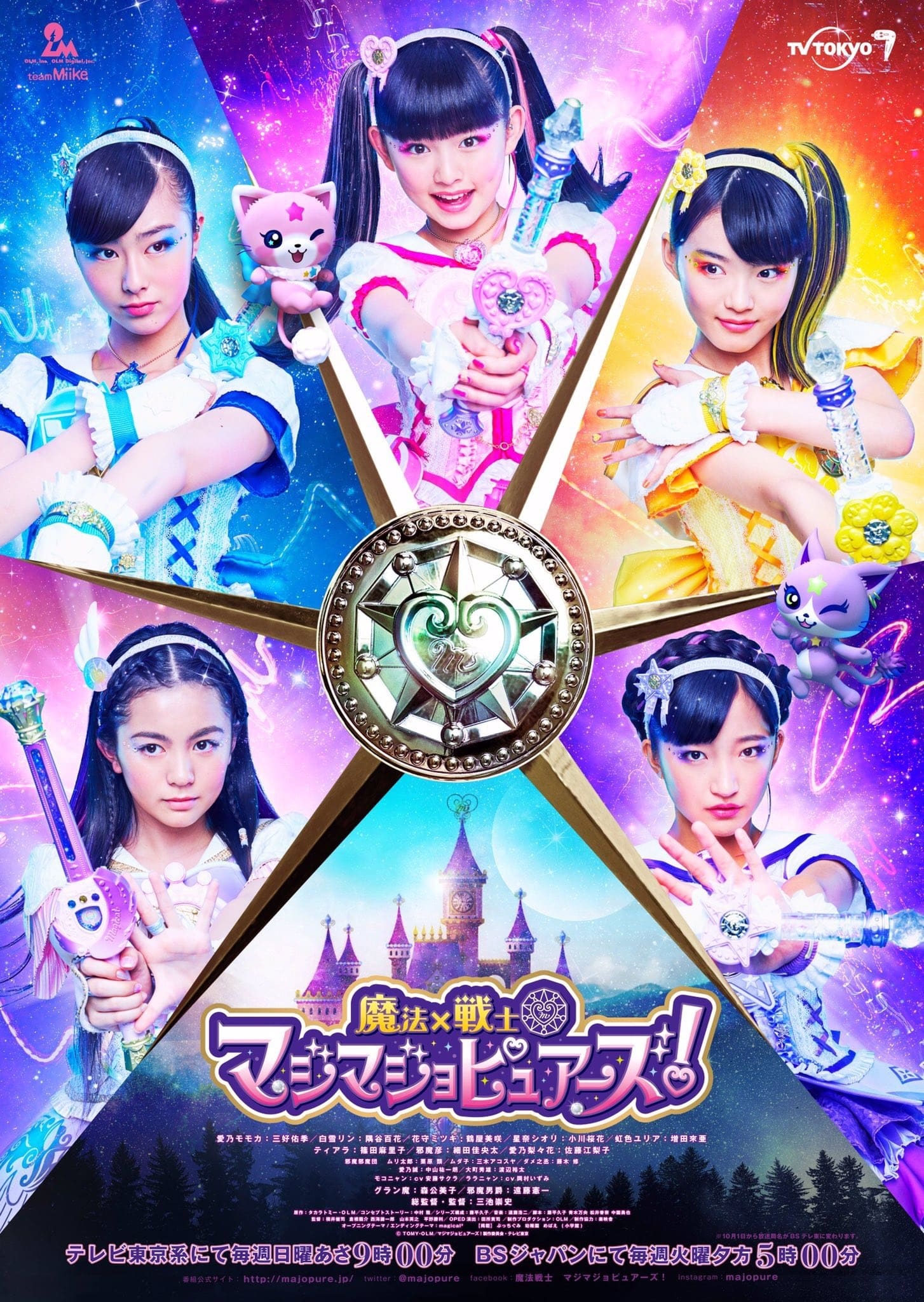 Magic × Warrior MagiMajo Pures!
The Majoka Jewels have been corrupted by the Nuisance World in order to conquer the world and interfere with people's dreams. Mokonyan, a fairy from the Magic World, summoned Momoka, an ordinary middl...
TV