Biography
Dempsey Bryk is an American Canadian film and television actor. He's the son of actor Greg Bryk.
TV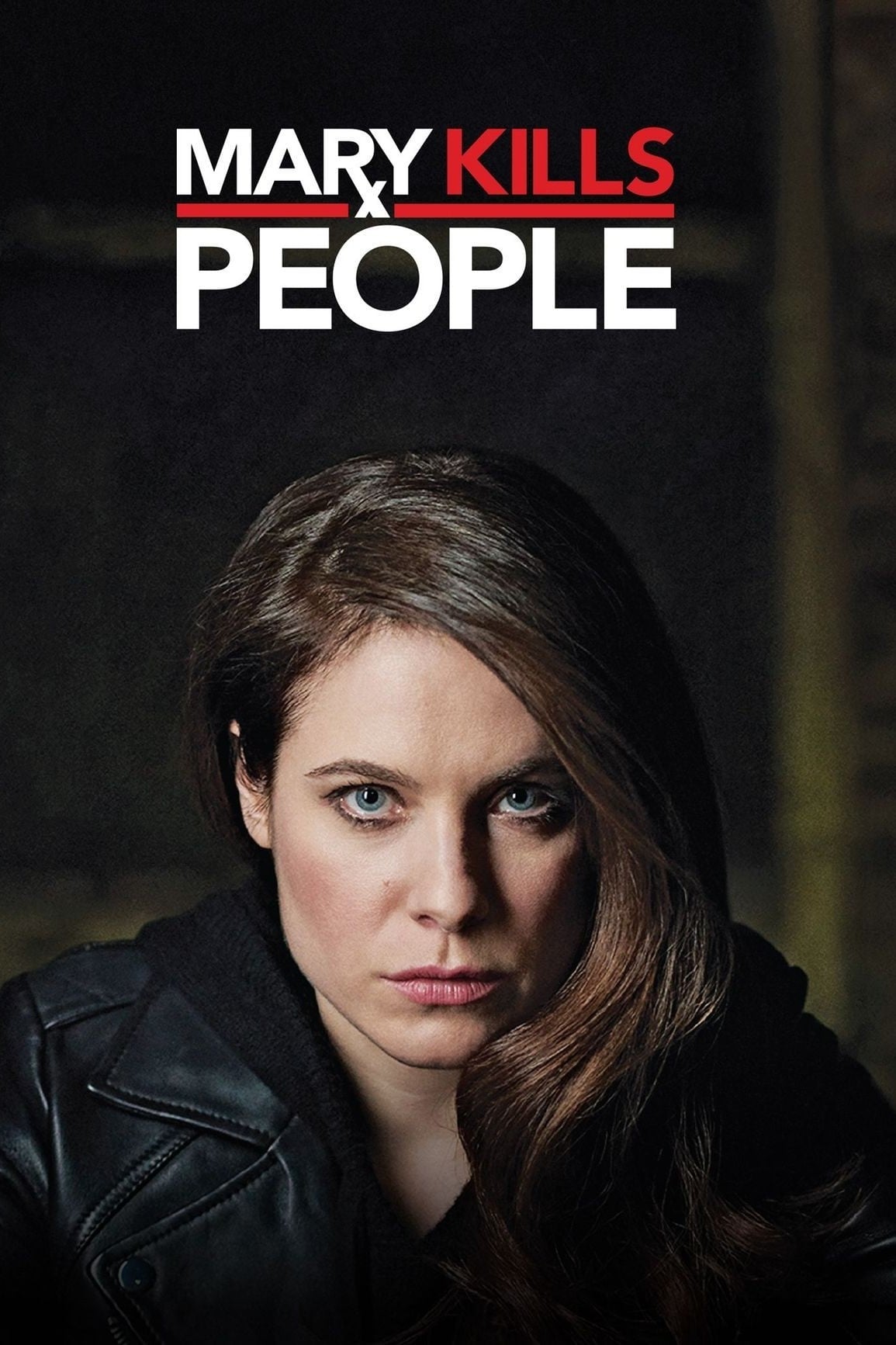 Mary Kills People
Dr. Mary Harris, a single mother and emergency doctor by day, also moonlights as an underground angel of death, helping dying patients slip away on their own terms. Mary's double life is getting compl...
TV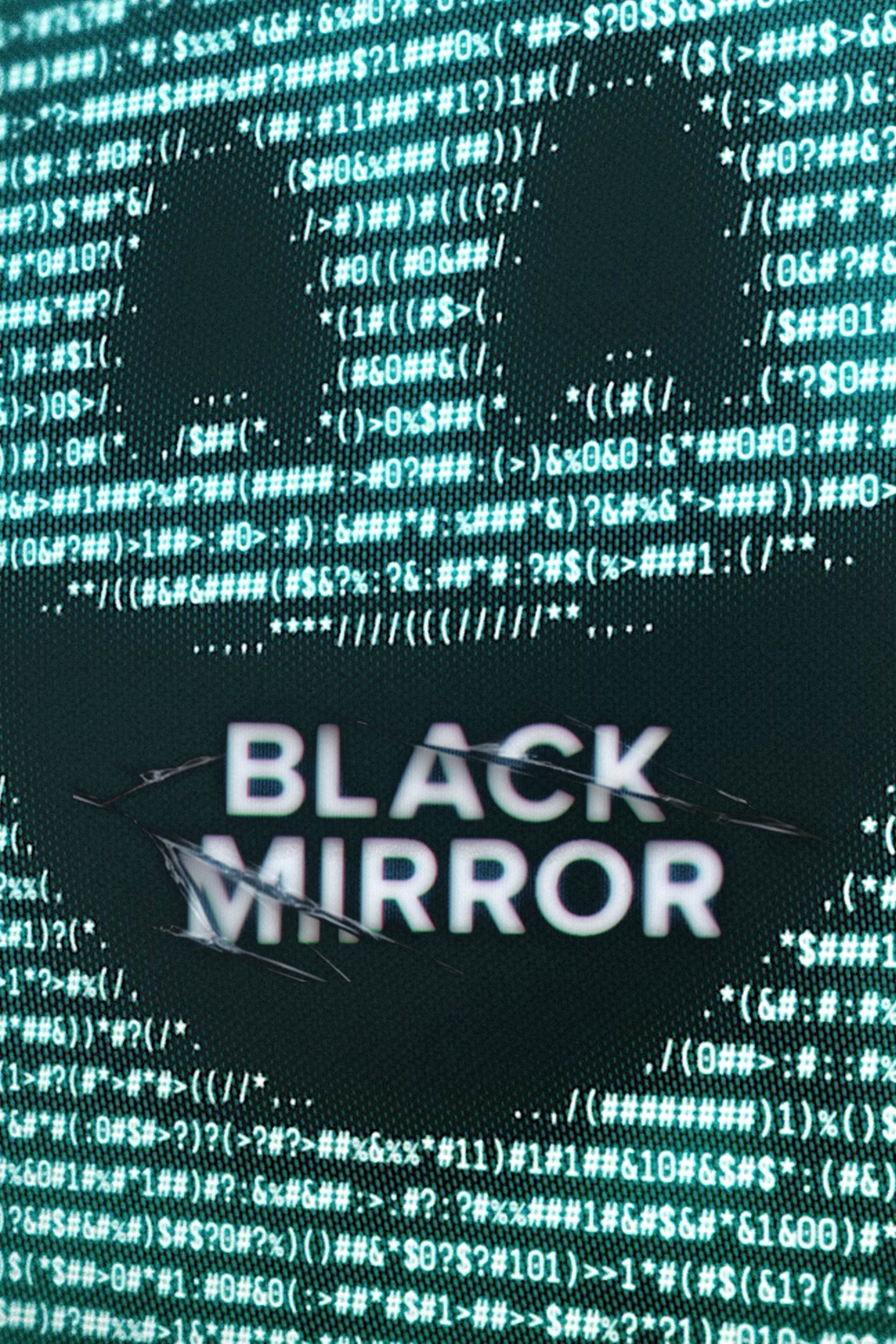 Black Mirror
Before we had time to question it, technology had changed so much. Every home, desk, and palm has a black mirror.
TV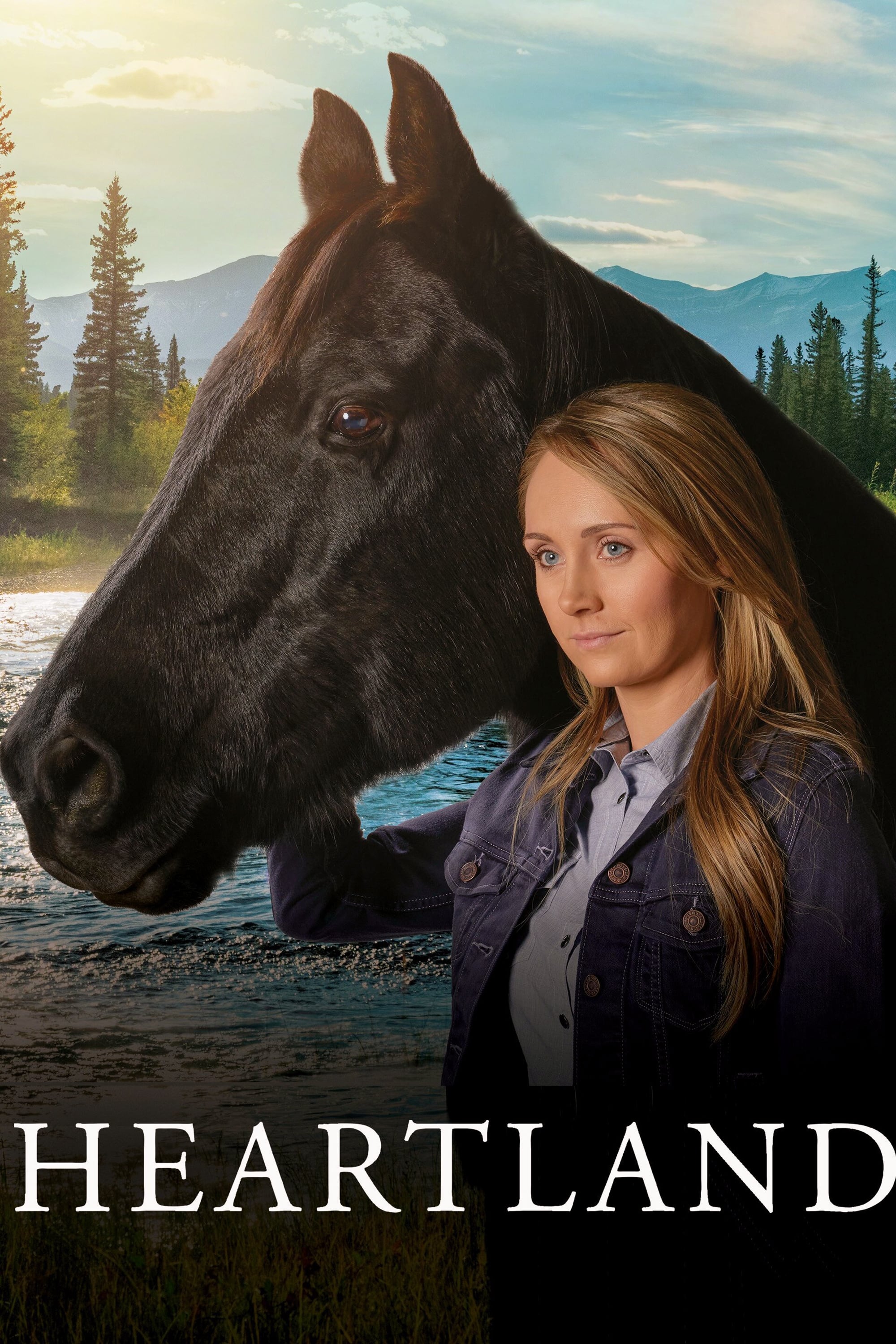 Heartland
The Flemings' ranch is located in the foothills of the Canadian Rockies, where abused or neglected horses find refuge with a kind, hard-working family. The debts will be taken over by the bank. Is it ...