Biography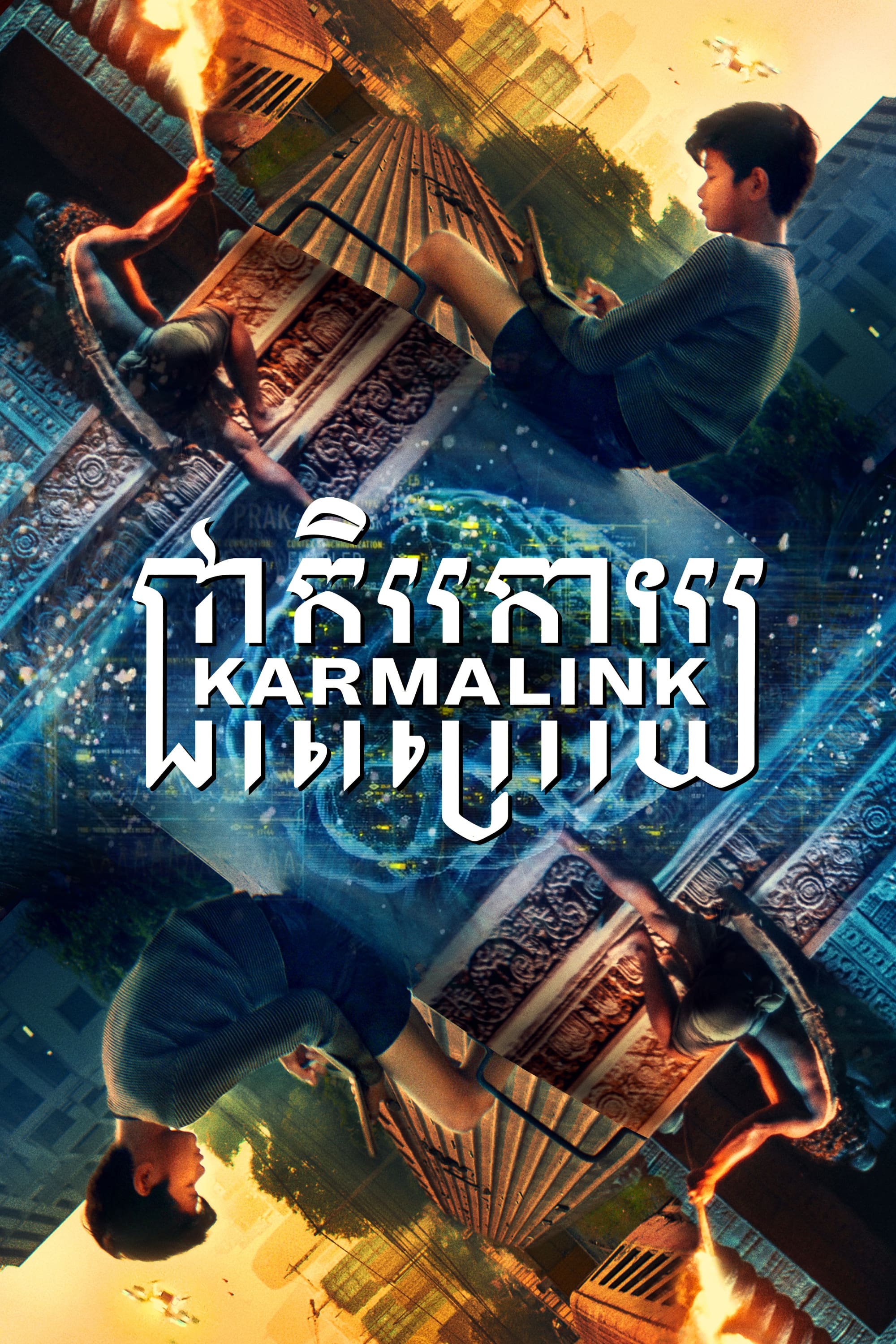 Karmalink
In this Buddhist sci-fi mystery, a teenage orphan in the slums of Phnom Penh, Cambodia investigates her friend's past-life visions, uncovering a conspiracy of scientific reincarnation.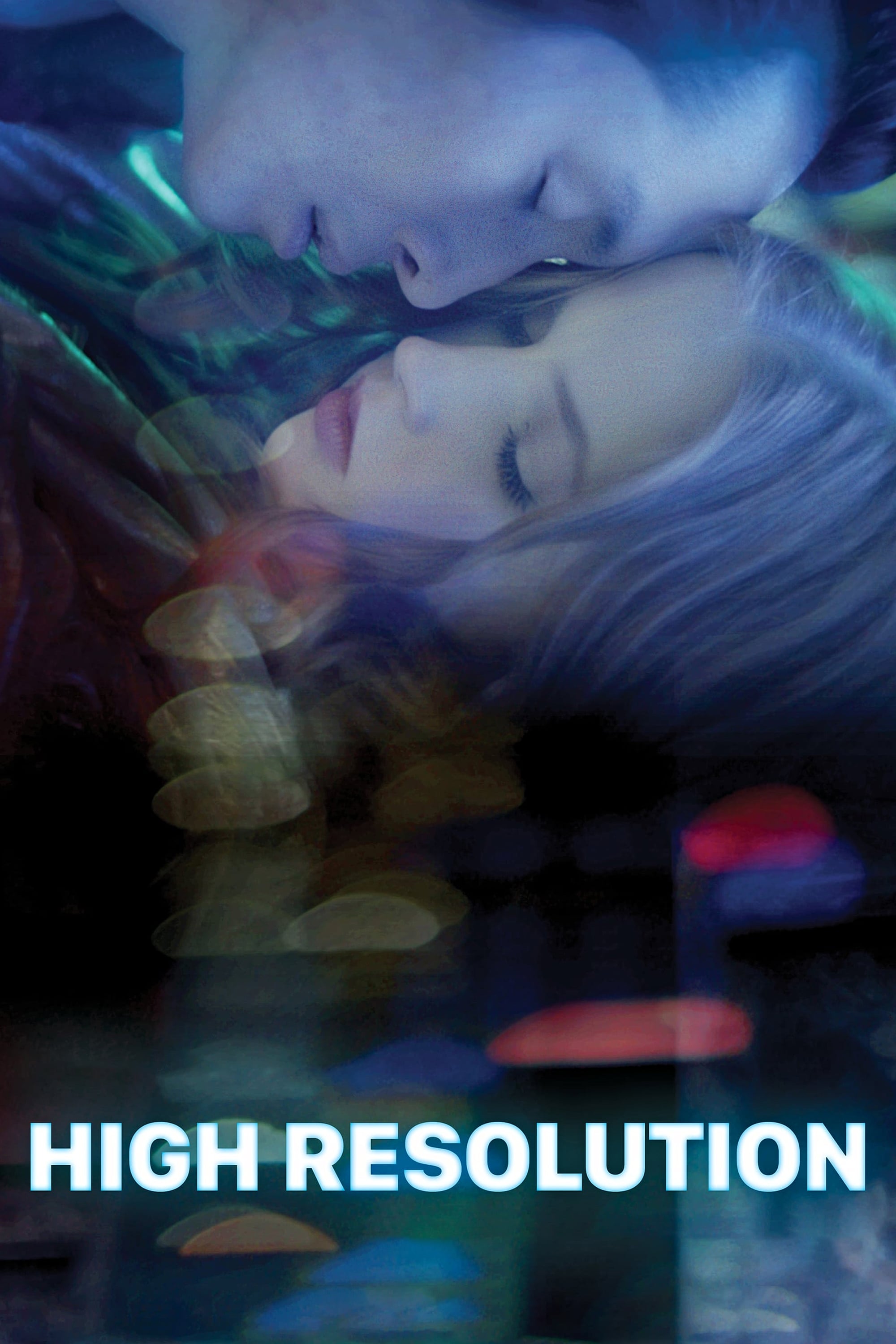 High Resolution
The cult novel "Taipei" was adapted. The world of Paul Chen, a mysterious, charismatic author, was swept into by the collapse of one relationship. The couple enter into a bad romance when he proposes ...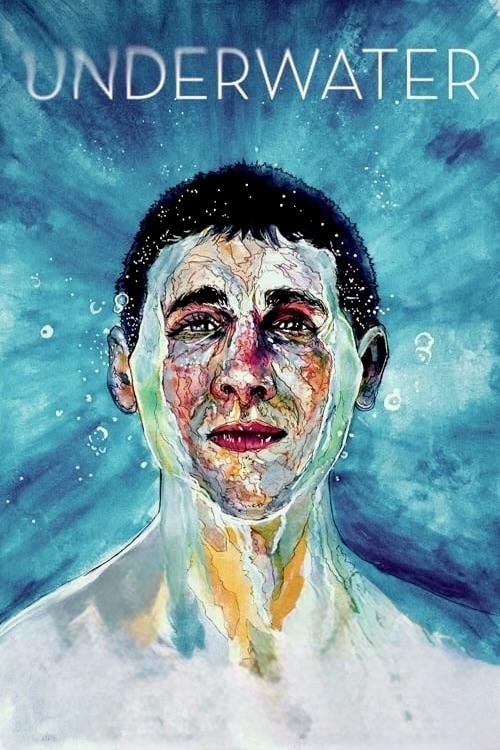 Underwater
A susceptible teenager, in trying to escape the tumult of his home, drowns himself in alcohol, drugs, and parties. Based on a true story.
TV Alternatino
Follow Broad City's Arturo Castro as he attempts to navigate life as a modern Latino man – whatever that means. Watch Arturo reach the highest highs and lowest lows as he becomes a voiceover artist ex... La Vaca - Holy Cow
Two of the eccentric millionaire's former lovers travel to Guatemala to claim their inheritance. There are a few catches. The Will states that nobody will get any money until they can get the milliona...