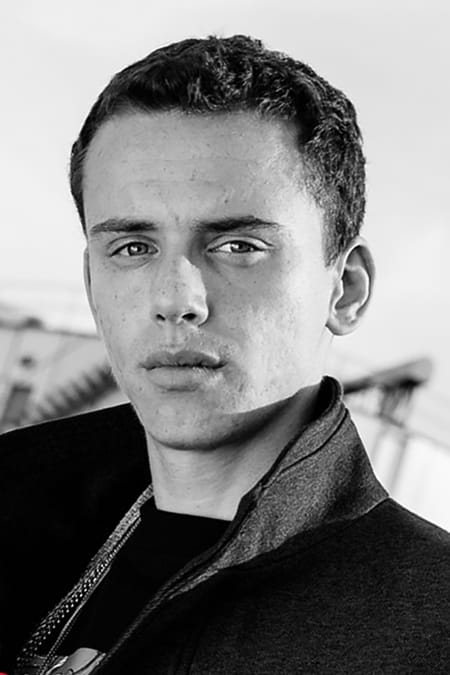 Biography
Sir Robert Bryson Hall II (born January 22, 1990), known professionally as Logic, is an American retired rapper, songwriter, and record producer, as well as a YouTuber, streamer and author. As a rapper, Logic released six studio albums and received two Grammy nominations.Logic began his music career in 2010, releasing the mixtape Young, Broke & Infamous; he gained popularity with his Young Sinatra mixtape series, with the response to its third iteration, Young Sinatra: Welcome to Forever (2013), helping Logic secure a recording contract with Def Jam Recordings. Logic's first two studio albums — Under Pressure (2014) and The Incredible True Story (2015) — both peaked within the top five on the U.S. Billboard 200 and were certified gold. Under Pressure subsequently was certified platinum in 2020.He achieved mainstream popularity in 2017 with Everybody; the album charted at number one in the United States and was certified platinum, while its lead single, "1-800-273-8255", reached number three on the U.S. Billboard Hot 100, and was a top-ten hit internationally. He also begun the commercial mixtape series Bobby Tarantino. His fourth album YSIV (2018) and fifth album Confessions of a Dangerous Mind (2019) achieved commercial success, with the latter containing the single "Homicide", which peaked at number five on the Hot 100. After releasing his final album, No Pressure (2020), he began a streaming career.As an author, Logic released a novel titled Supermarket (2019), which was accompanied by a soundtrack of the same name. The book became a New York Times Best Seller, but both works received generally mixed to negative critical reception.In July 2020, Logic announced his retirement as a rapper, with his final album No Pressure released the same month.
Personal Life
In 2013, Logic stated that while growing up, he smoked marijuana but said, "I don't drink; I don't smoke weed. I used to smoke; I used to be a pretty big pothead when I was younger, but I don't smoke. I might have an occasional glass of champagne." Logic was addicted to cigarettes, dedicating the song, "Nikki", from Under Pressure to the subject. He speaks about smoking since he was 13 and that, when giving up marijuana and alcohol, he could not overcome the addiction until 2014. He pledged not to smoke another cigarette concluding the release of Under Pressure.On October 22, 2015, Logic married Jessica Andrea, a singer and his then-girlfriend of two years. In March 2018, he announced their separation, and filed for divorce the following month. Nevertheless, they remain friends and did not cite anger as the reason for their split. Logic married Brittney Noell in September 2019. They have one son.Logic also has a YouTube channel where he posts videos about his favorite video games.
Early Life
Sir Robert Bryson Hall II was born on January 22, 1990, at Shady Grove Hospital in Rockville, Maryland. He was born to Robert Bryson Hall, an African-American Maryland native, and a white mother. Between his father and mother, he has seven half-siblings. Logic spent much of his youth in the West Deer Park neighborhood in Gaithersburg, Maryland. His father suffered from a cocaine addiction and his mother suffered from alcoholism. Despite his father initially being absent in his childhood, Logic was able to reconnect with Hall due to his burgeoning rap career. During his early adolescent years, Logic witnessed his brothers produce and distribute crack cocaine to "addicts all over the block", including to his father. Logic maintains that he accurately knows how to manufacture and produce crack cocaine following these experiences.He attended neighboring Gaithersburg High School. However, he did not graduate and was soon expelled after he began skipping classes in the tenth grade. Logic would comment on the expulsion, stating "I started doing badly and failed every class but English, so they kicked me out of school, they gave up on me."
TV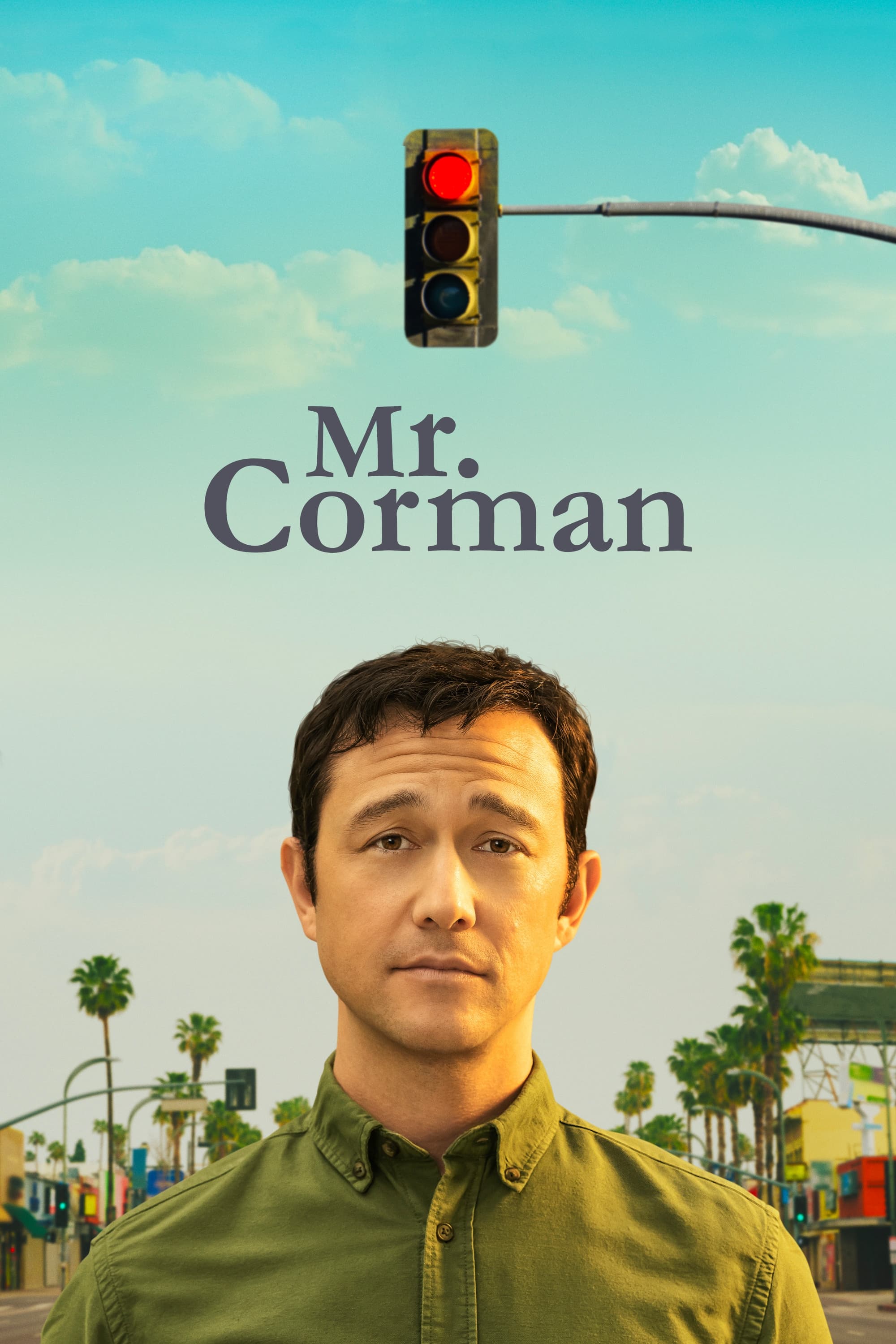 Mr. Corman
Josh Corman could have been a rock star. Though he loves his students, he still struggles to find meaning and happiness in a world that sometimes feels short on both.
TV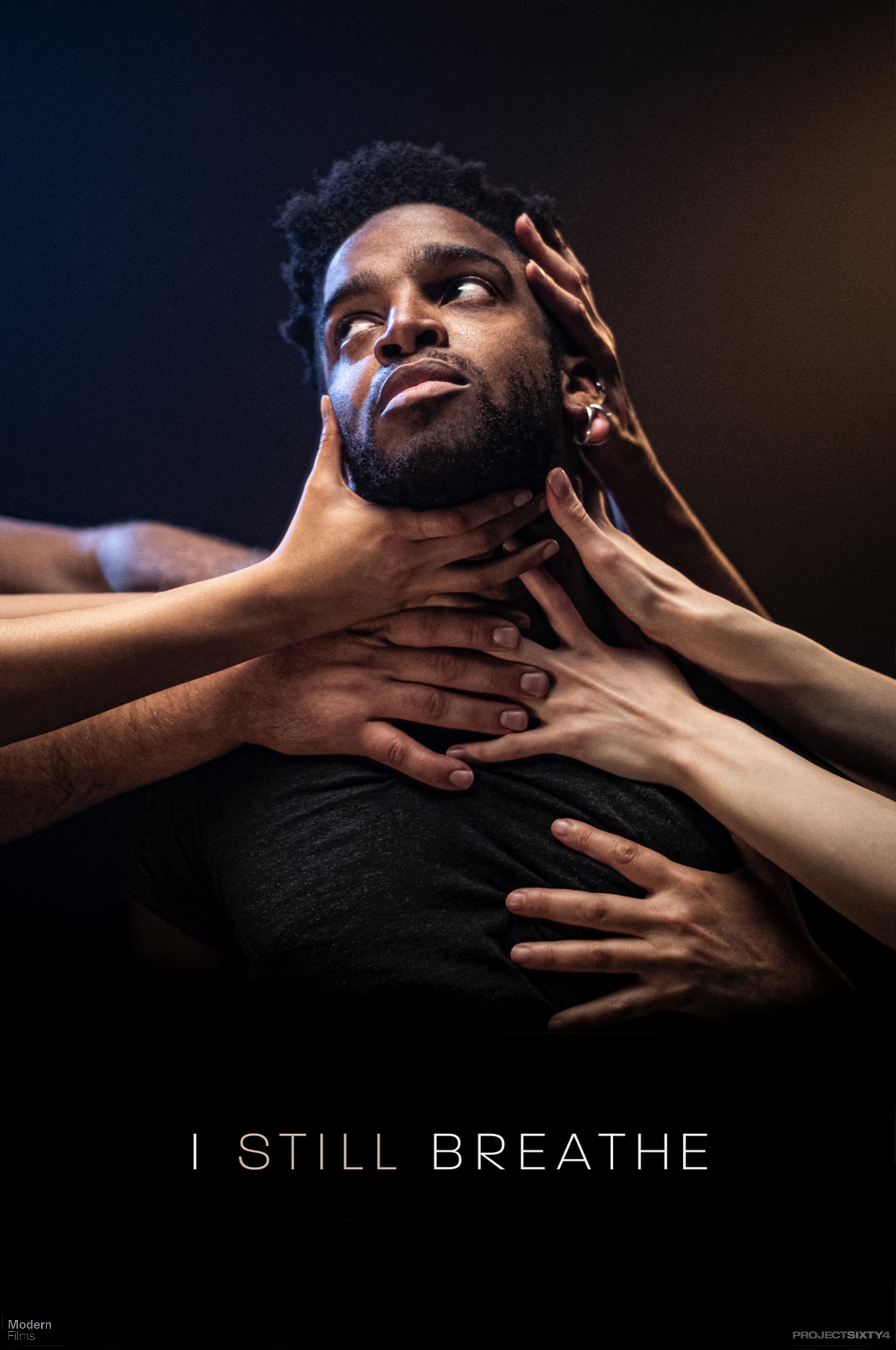 I Still Breathe
I STILL BREATHE is a documentary about a group of socially aware young adults who give extraordinary and deeply emotional testimonies of being black, mixed race and white in London, England. They reac...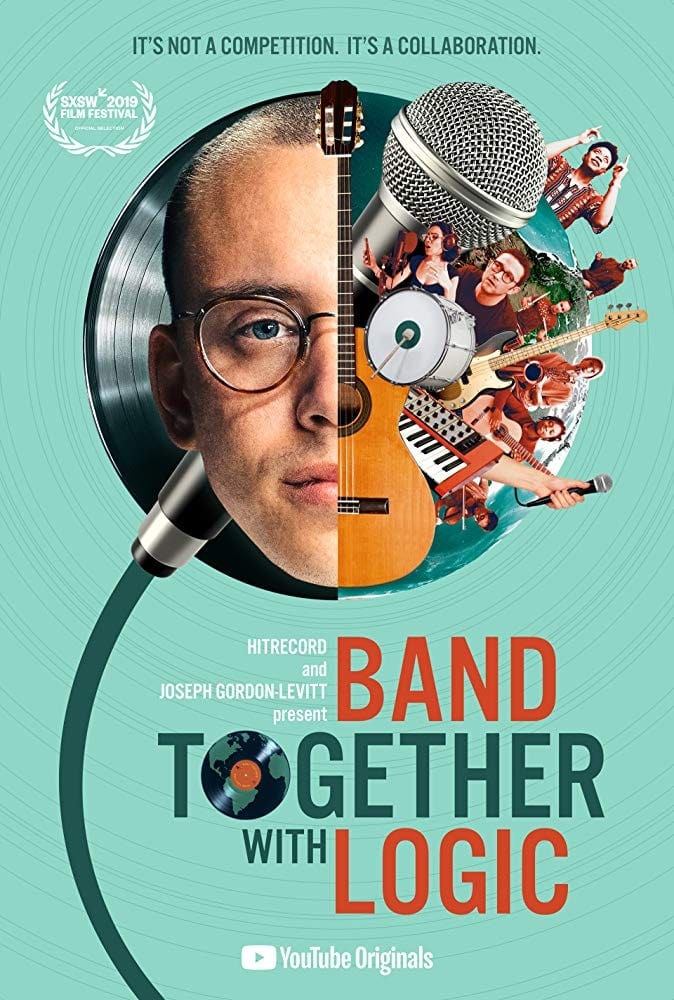 Band Together With Logic
In this YouTube Originals special, Logic invites the world to collaborate with him on an original song, and opens up his creative process like never before. After Logic lays down some rough ideas and ...
TV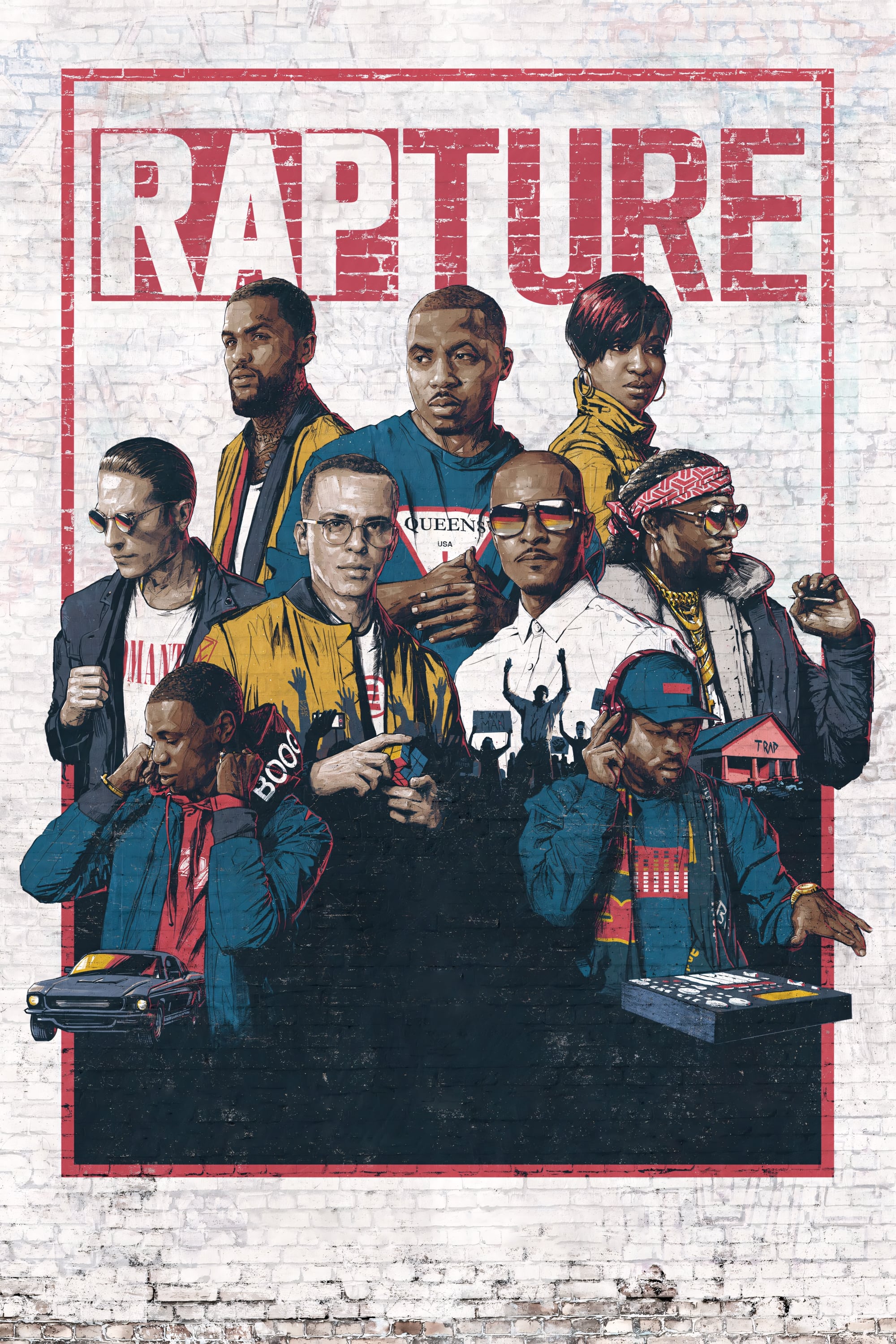 Rapture
Hip-hop's impact on global culture is captured in this vibrant documentary series.
TV
Between the Sheets
Each month, Brian W. Foster and a special guest dive into the stories behind the storytellers. Brian will show you how to make a cocktail at the end of the show so that you can impress your friends or...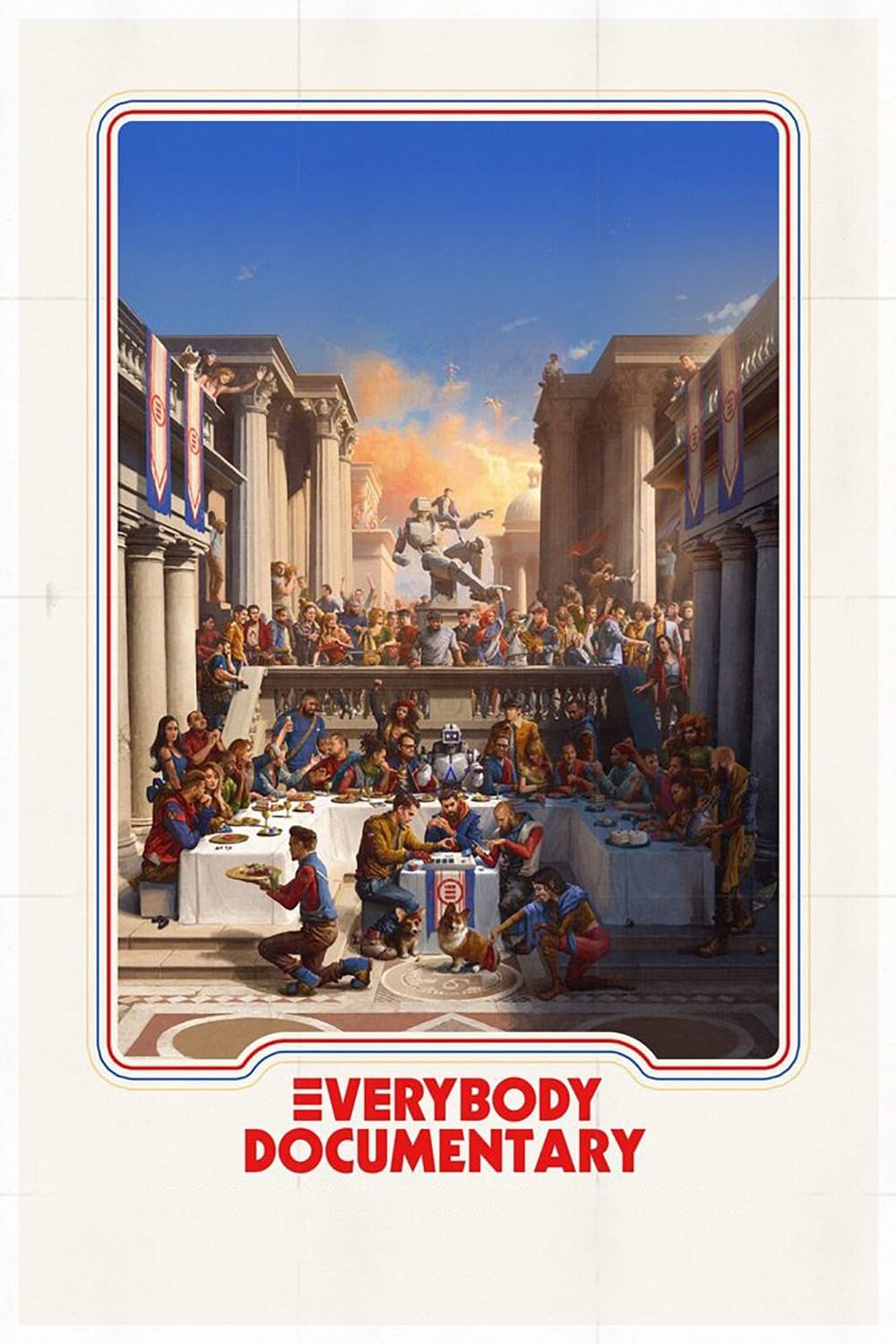 Logic's Everybody Documentary
The 45 minute film follows Logic through the making of the album which has a lot of contributions from guest artists, musicians and instrumentalists. His wife has guest vocals on several songs. There ...
TV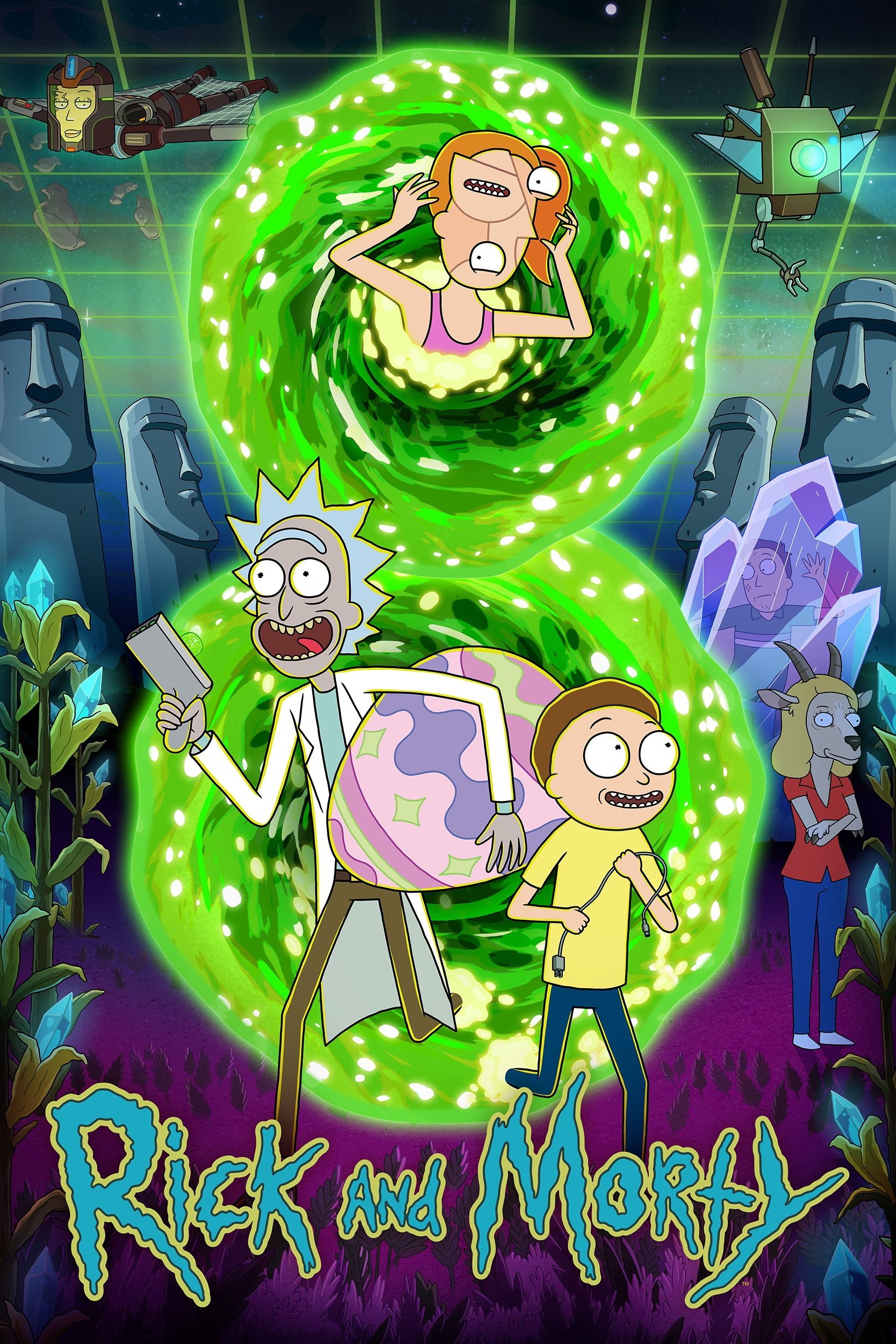 Rick and Morty
Rick is a mentally-unbalanced but scientifically-gifted old man who has recently reconnected with his family. He spends most of his time with his grandson in space and alternate universes. These event...