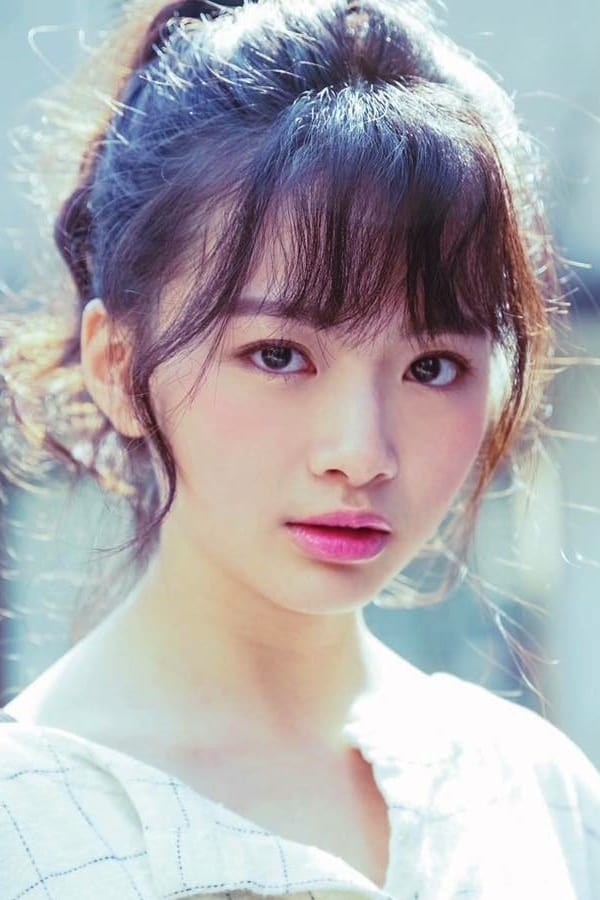 Biography
TV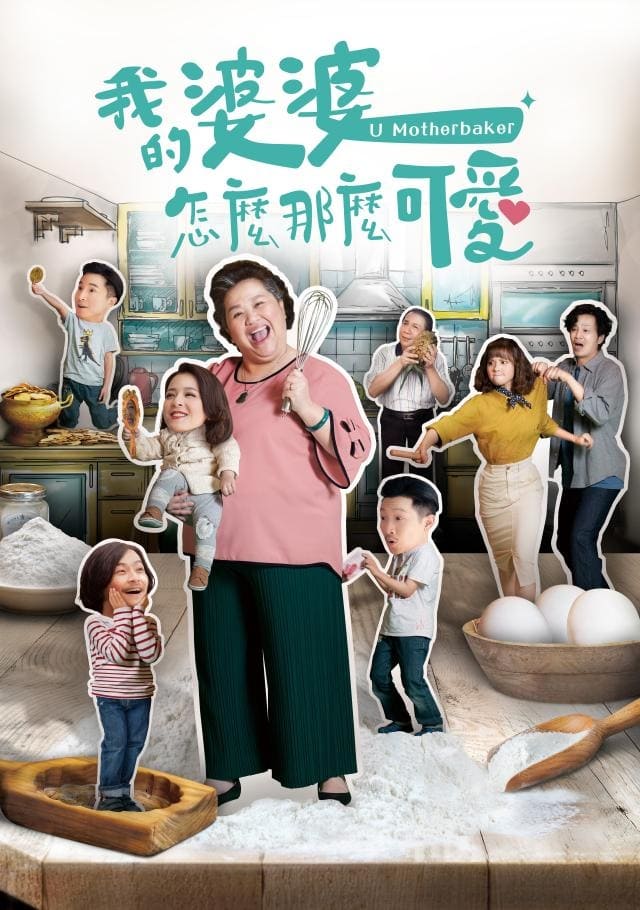 U Motherbaker
The daily culture of the people is reflected in a Taiwanese family comedy that deals with the transformation of a traditional cake shop. Parent-child relationship, problems between mother in law and w...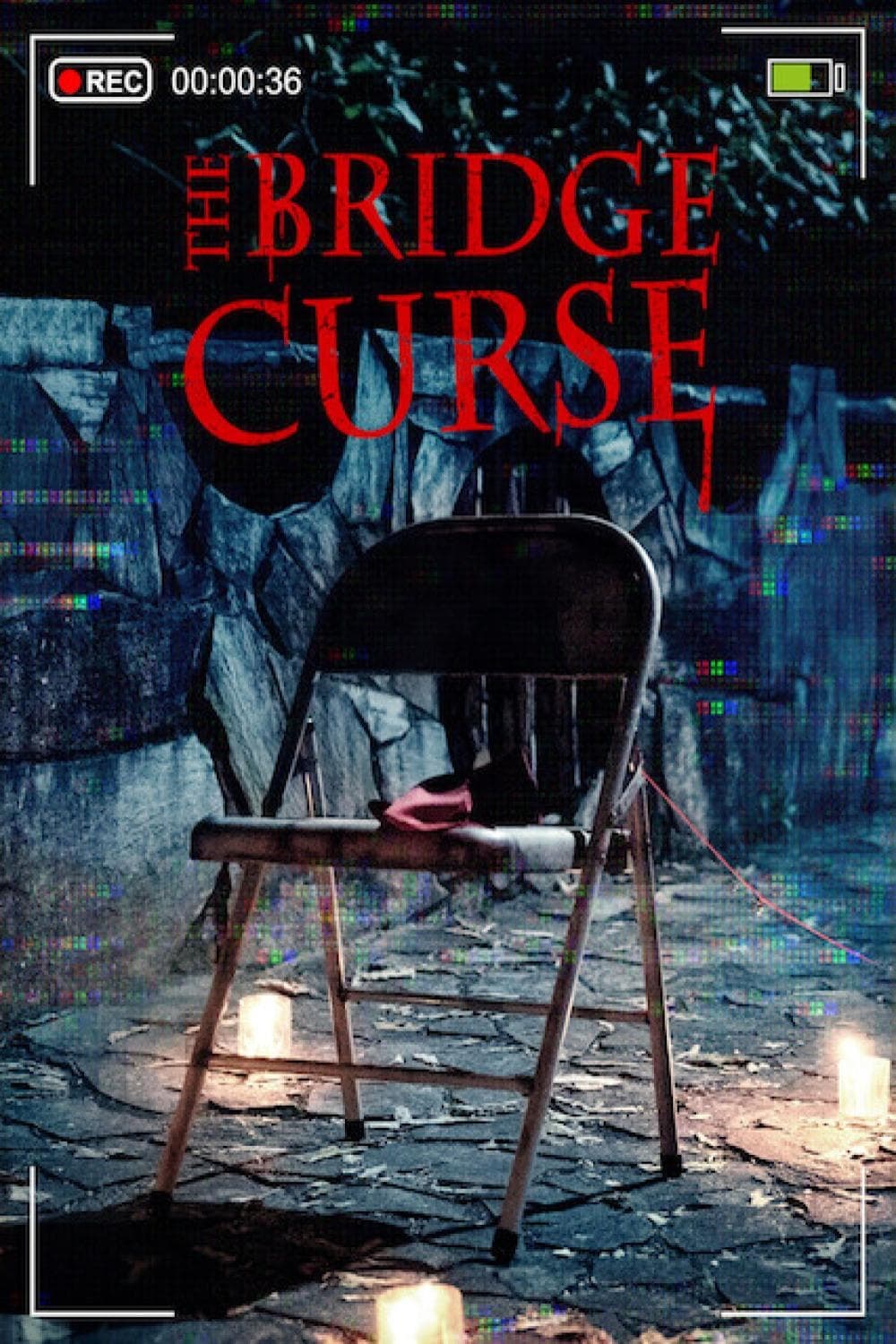 The Bridge Curse
Four years after five students mysteriously committed suicide after taking part in a courage test on a ghost bridge, a reporter and a cinematographer are trying to get everything clear.
TV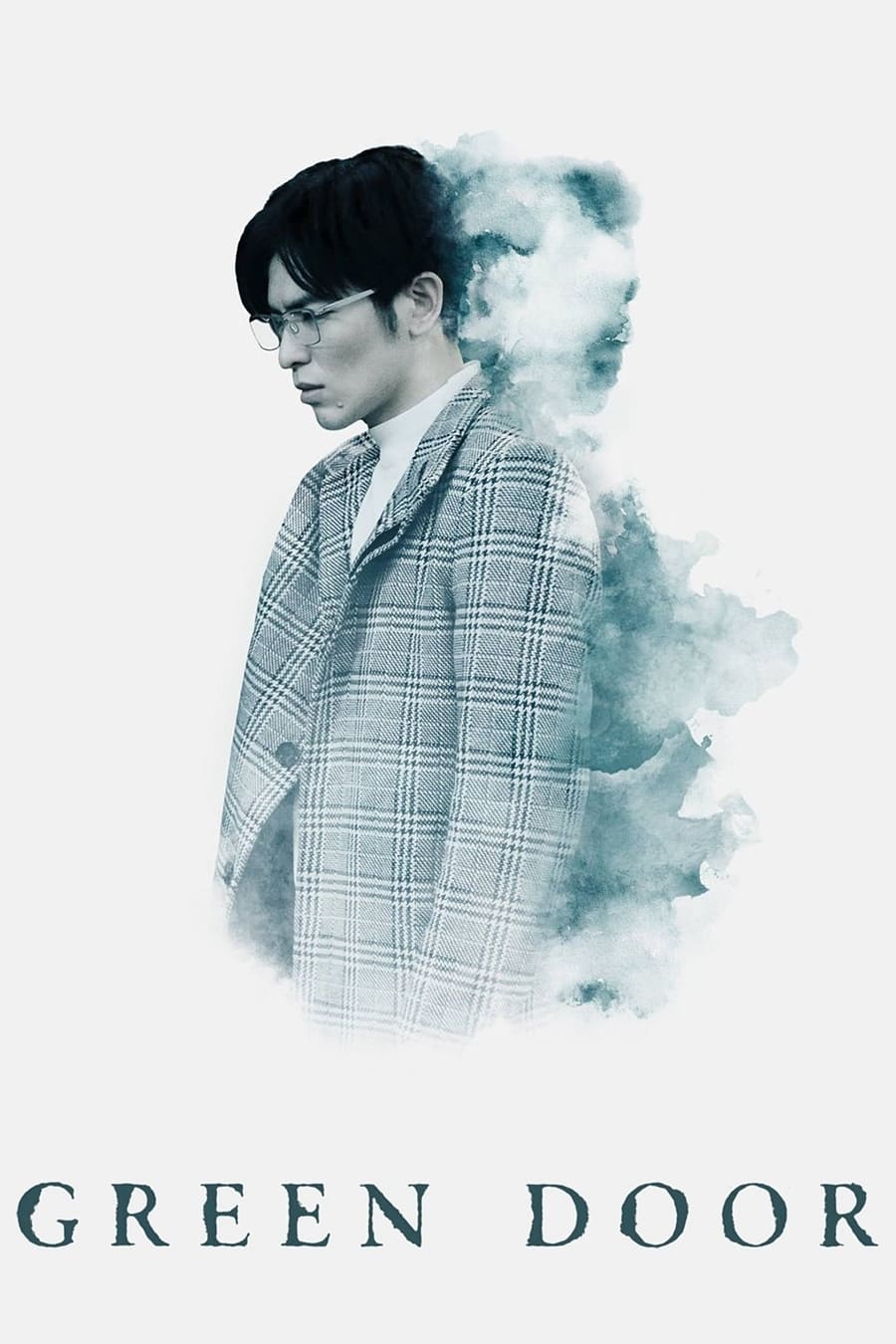 Green Door
A psychologist returns from the U.S. He set up a clinic in Taiwan, where strange patients and events took place.
TV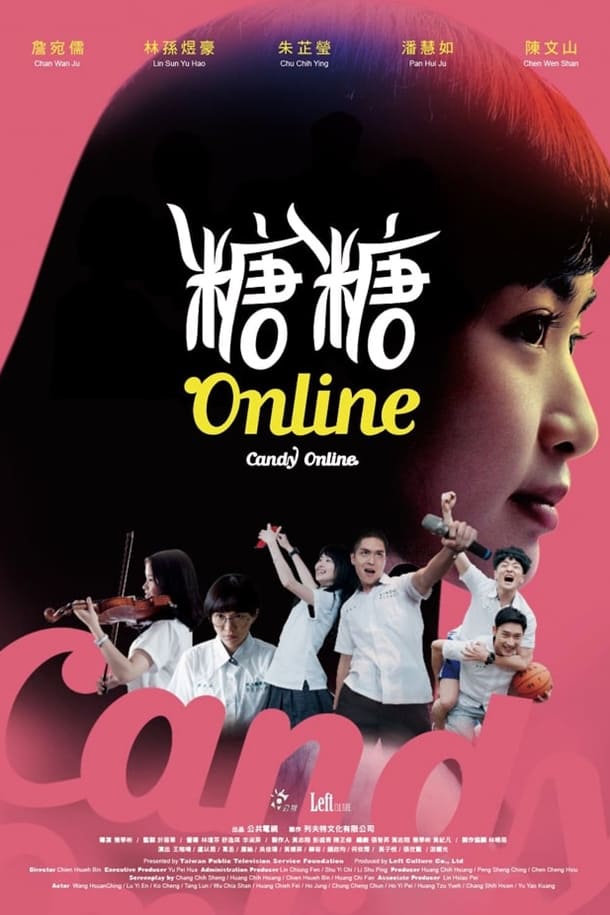 Candy Online
When a wardrobe malfunction goes viral, a bubbly live streamer struggles to navigate her classmates' cruel judgment and the small town she lives in.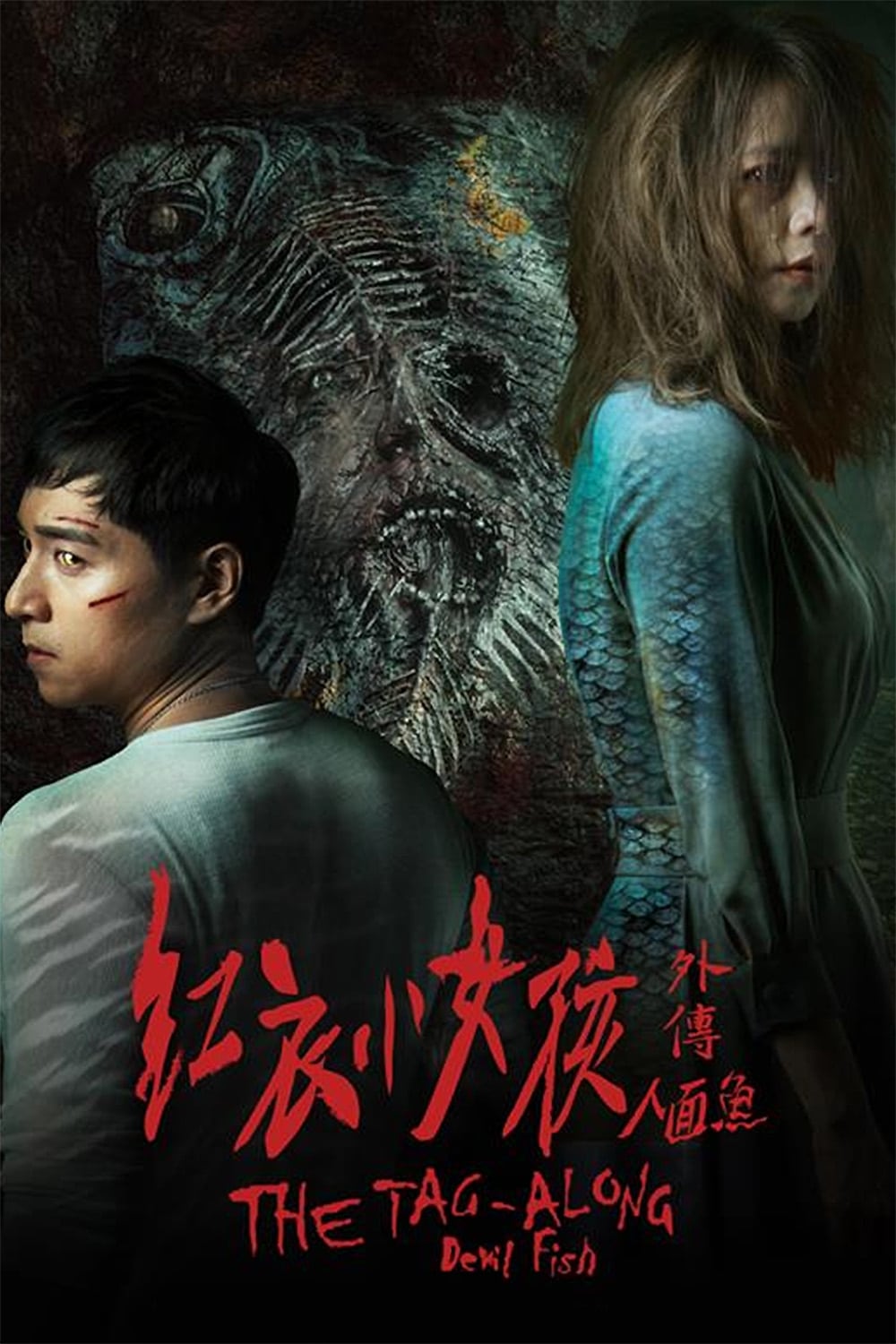 The Tag-Along: Devil Fish
When a spirit medium is called to exorcise a demon from a possessed man, he is captured in the act by two students looking to document the process When the students accidentally release the devil fish...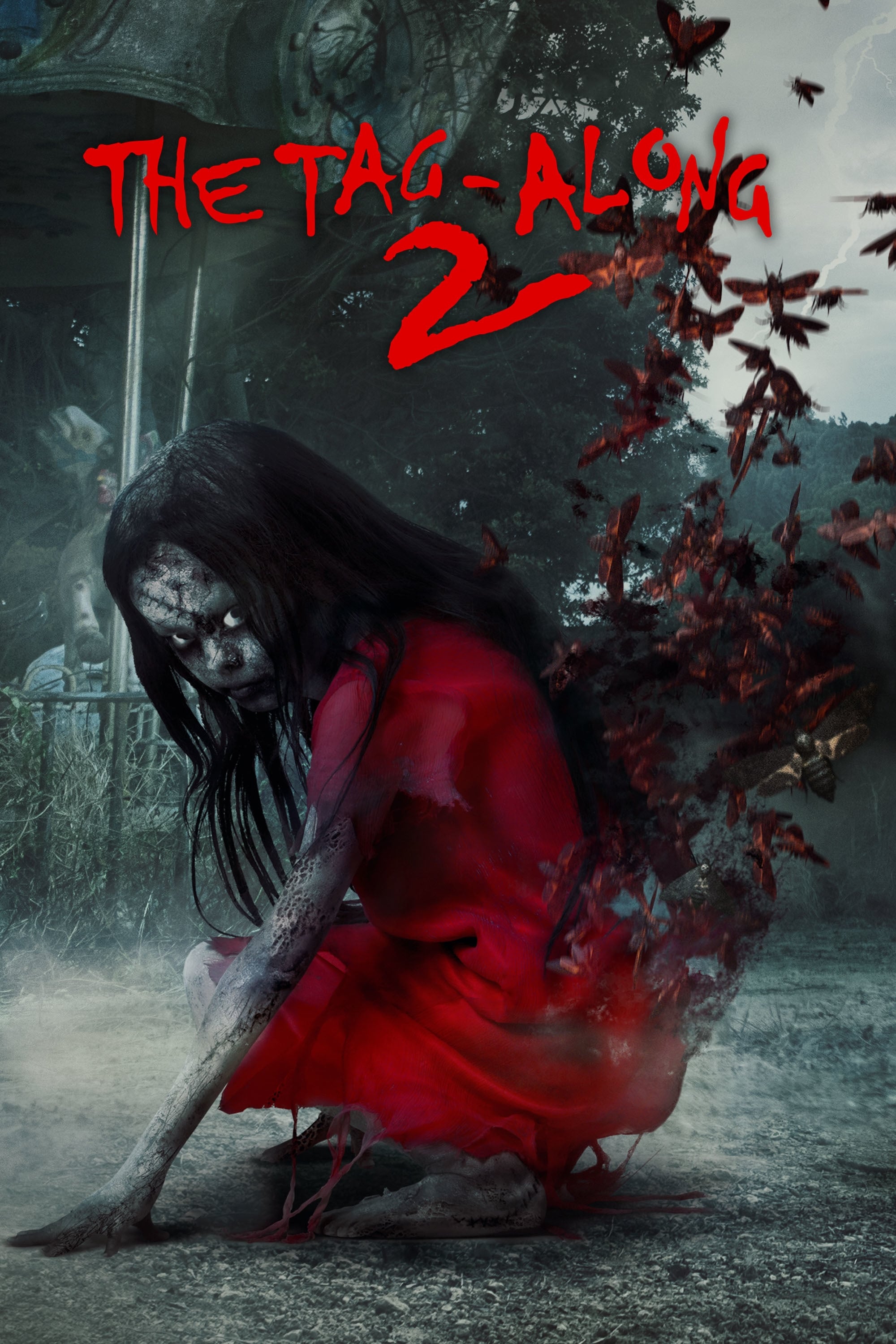 The Tag-Along 2
When social worker Shu-fen discovers that her pregnant teenage daughter Ya-ting has disappeared, her search for Ya-ting ends her with many horrifying mysteries… Meeting the mysterious Mei-hua who imp...